The Miner do Filme Slasher Dia dos Namorados Macabro (My Bloody Valentine) – Action Figure Neca Ultimate
Por Dado Ellis em 17 de November de 2023
A Neca colocou em pré-venda uma action figure Ultimate Horror 7-Inch do vilão de um clássico cult do cinema slasher dos anos 80, o filme Dia dos Namorados Macabro (My Bloody Valentine) dirigido por George Mihalka e escrito por John Beaird em 1981.
O My Bloody Valentine Ultimate The Miner 7-Inch Action Figure captura o mineiro assassino da cidade canadense Valentine Bluffs com roupas esculpidas, incluindo macacão, luvas, botas, cintos, máscara de respirar e chapéu duro com luz.
O The Miner My Bloody Valentine Ultimate Figure vem com acessórios em escala copiados do filme: picareta, máquina de pregos, faca e a infame caixa de doces do dia dos namorados com um sangrento coração humano dentro.
O The Miner, em escala 7 polegadas, tem corpo altamente articulado para ser colocado em diferentes poses e mede aproximadamente 17,8 cm de altura. Vem em embalagem para colecionadores em caixa com janela e aba com o pôster original que se abre.
A action figure My Bloody Valentine Ultimate The Miner custa US$36,9 na pré-venda da Entertainment Earth, que aceita encomendas do Brasil.
Veja mais brinquedos de filmes de terror dos anos 1980 e filmes b, além de outras action figure do tipo Ultimate aqui no Blog de Brinquedo.
Via Neca Online.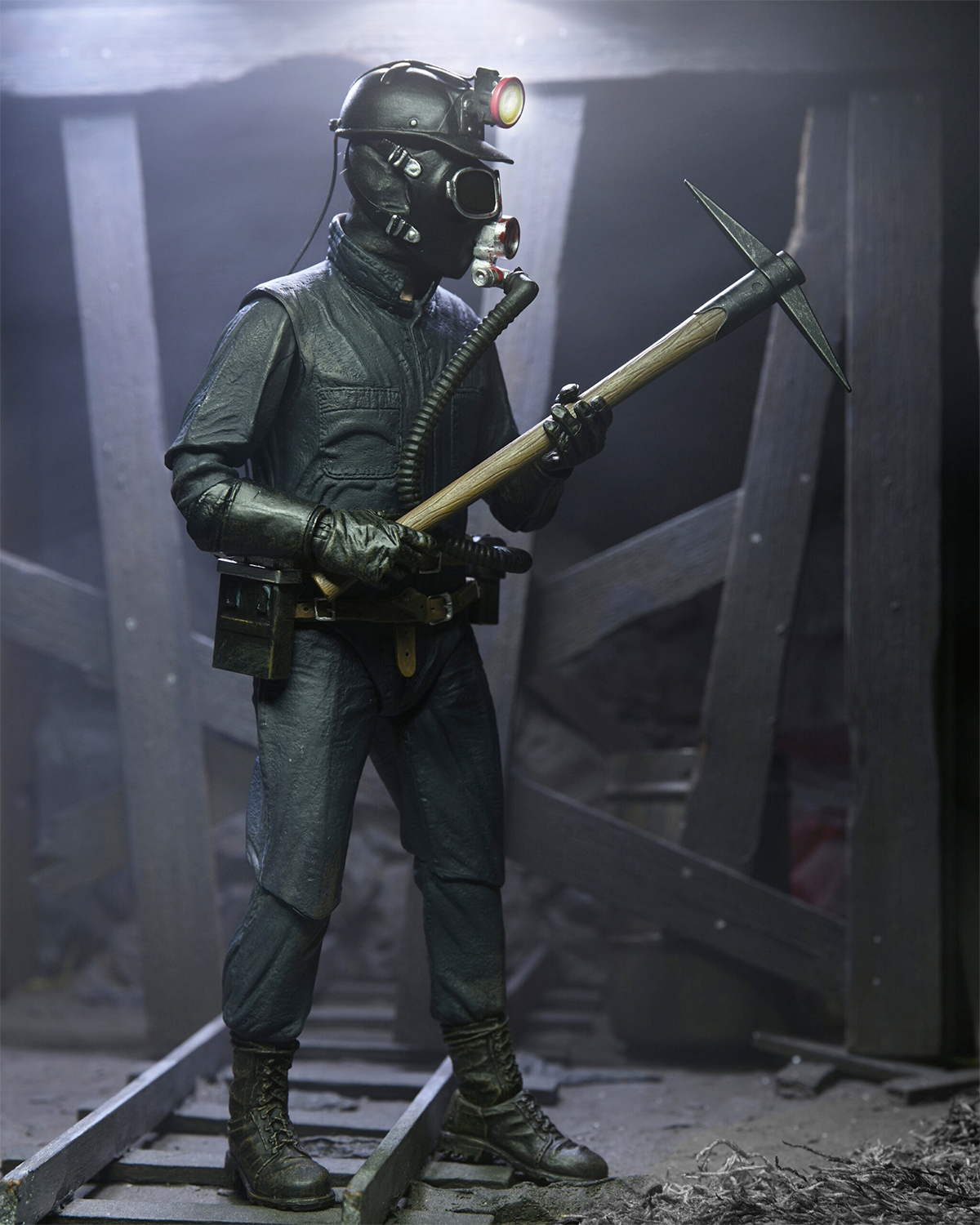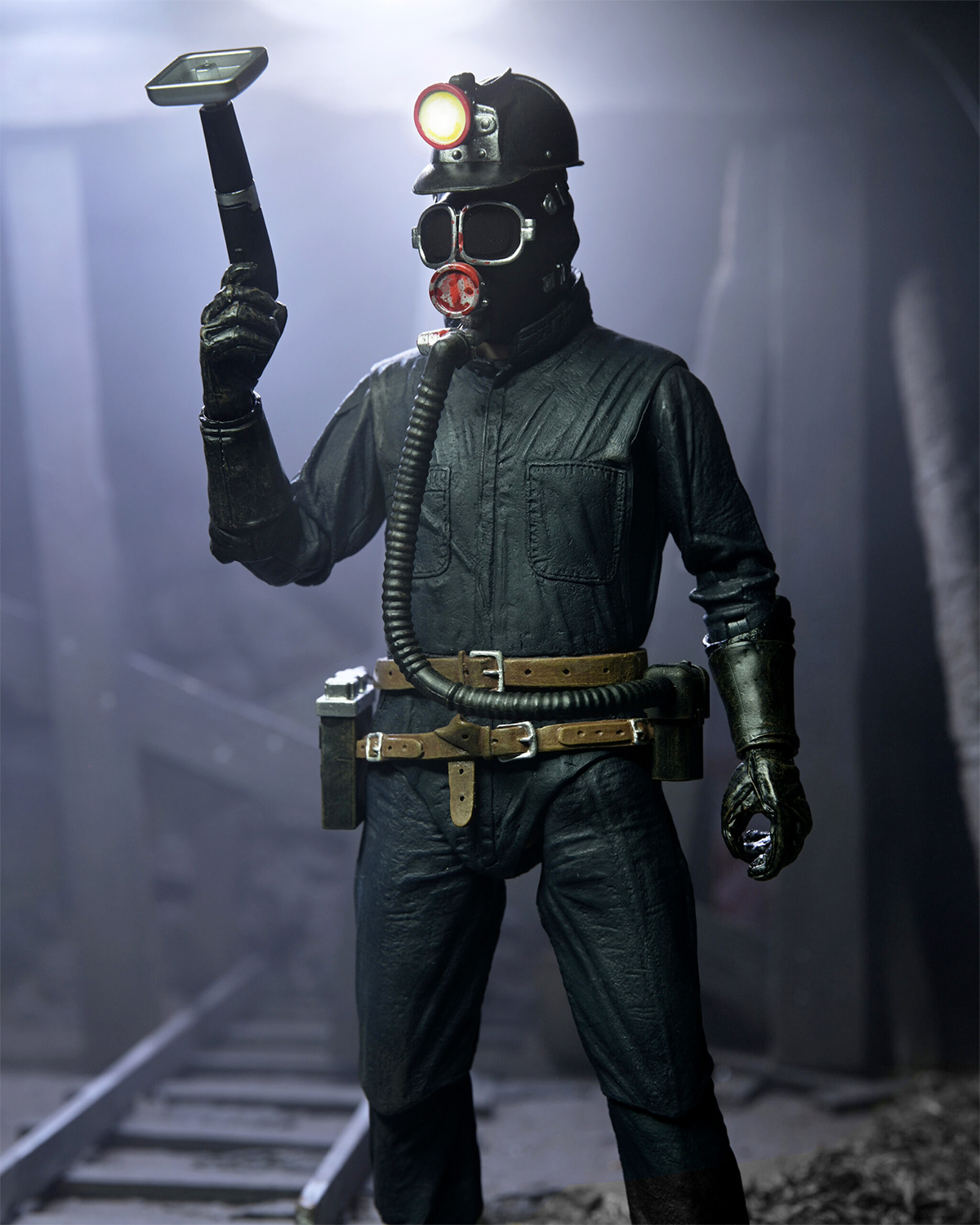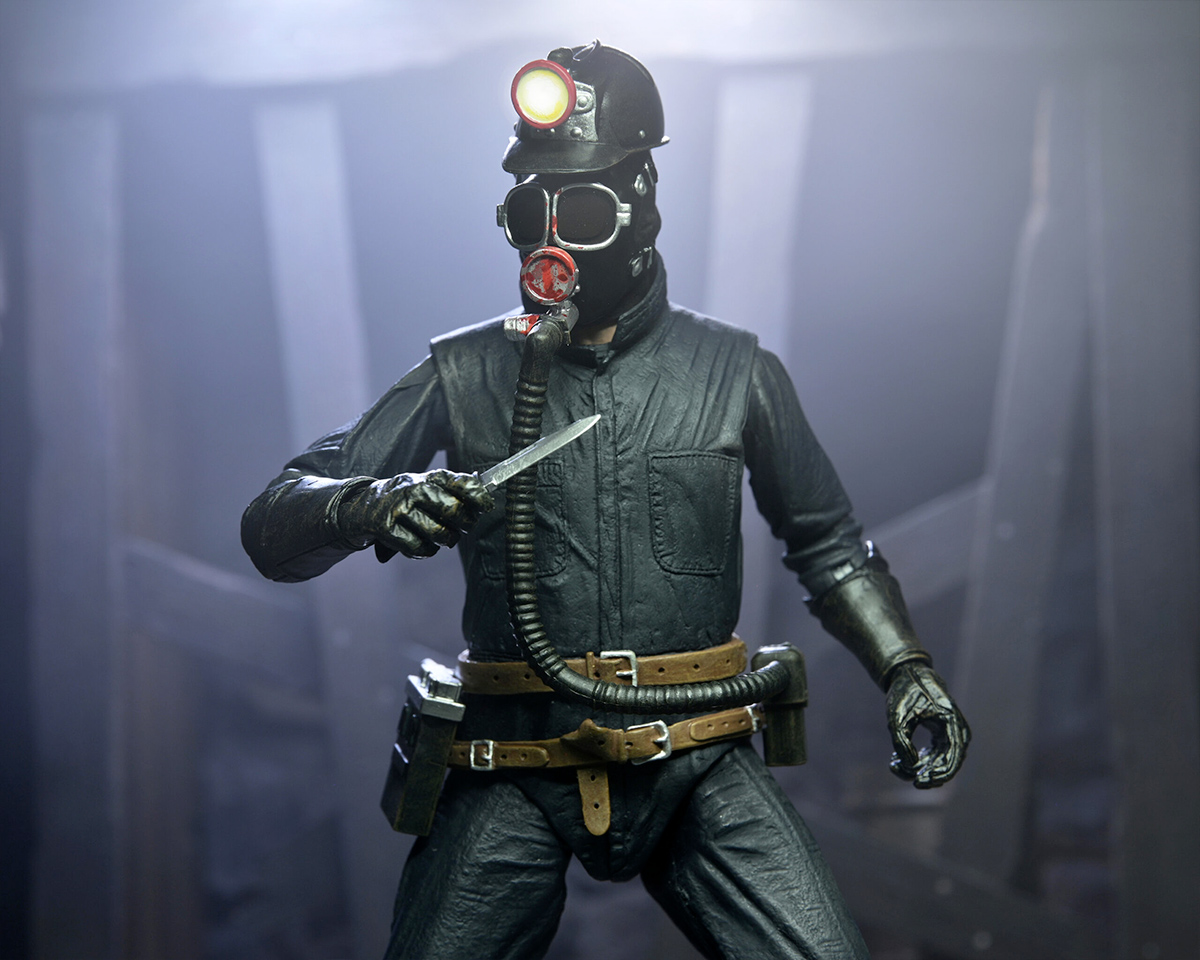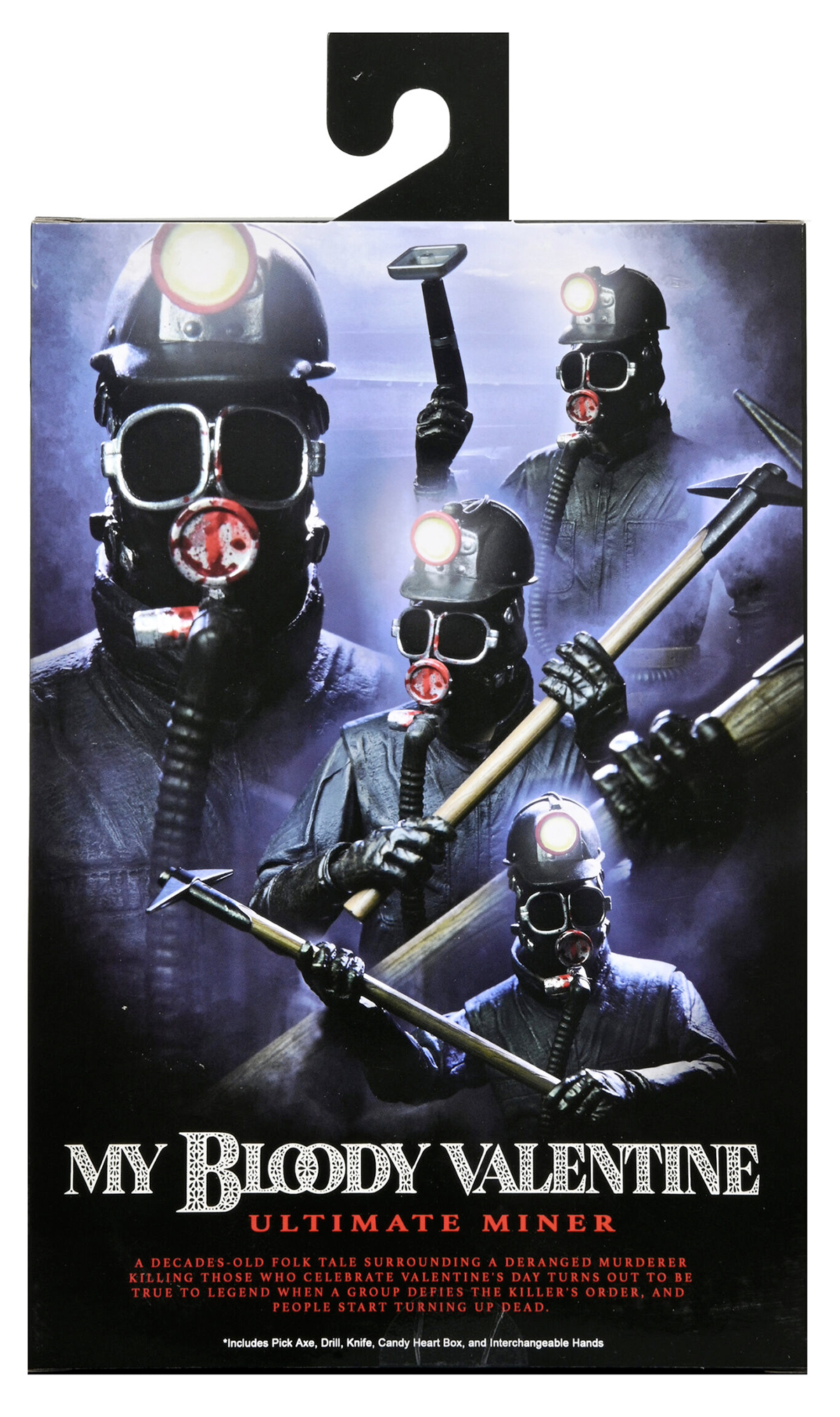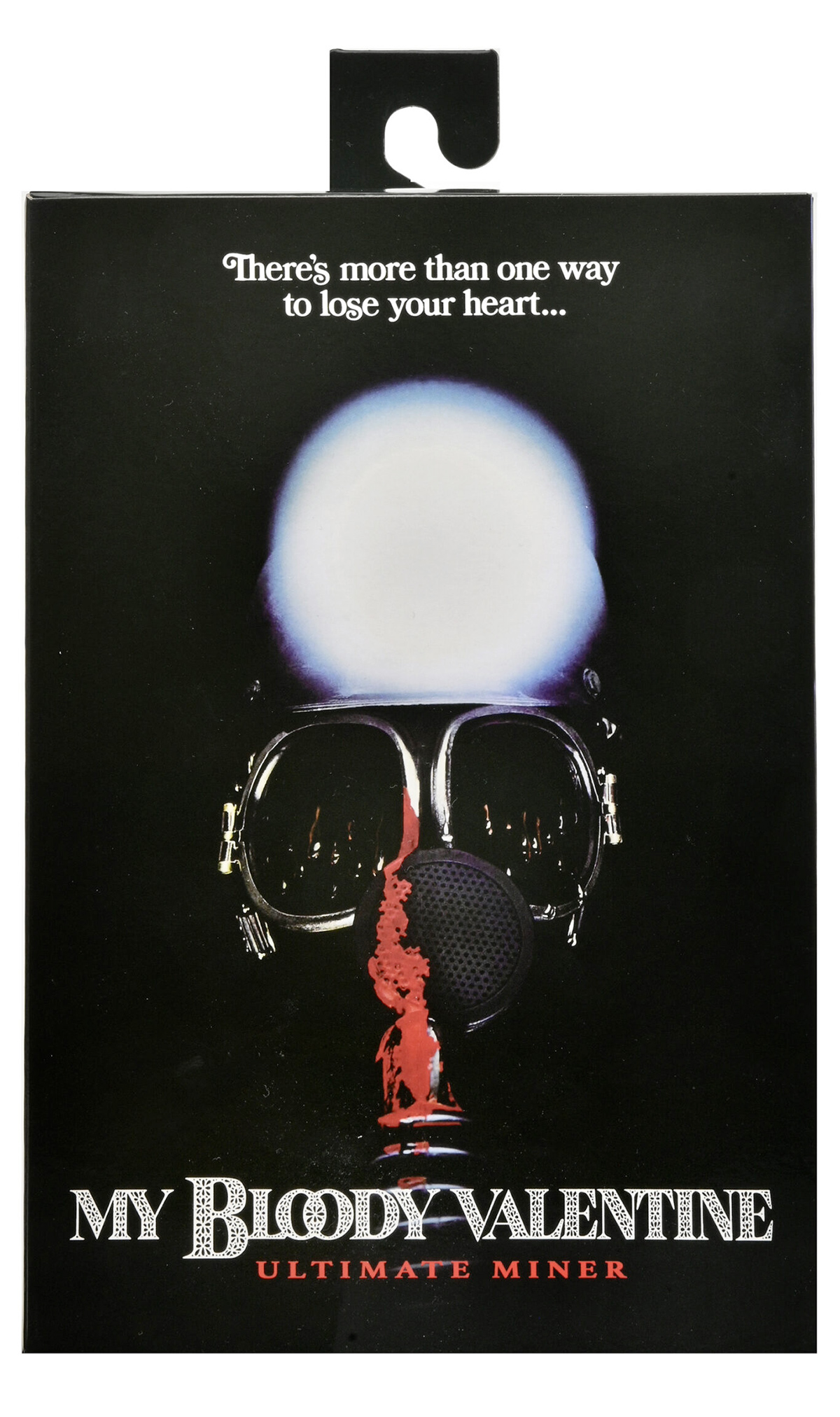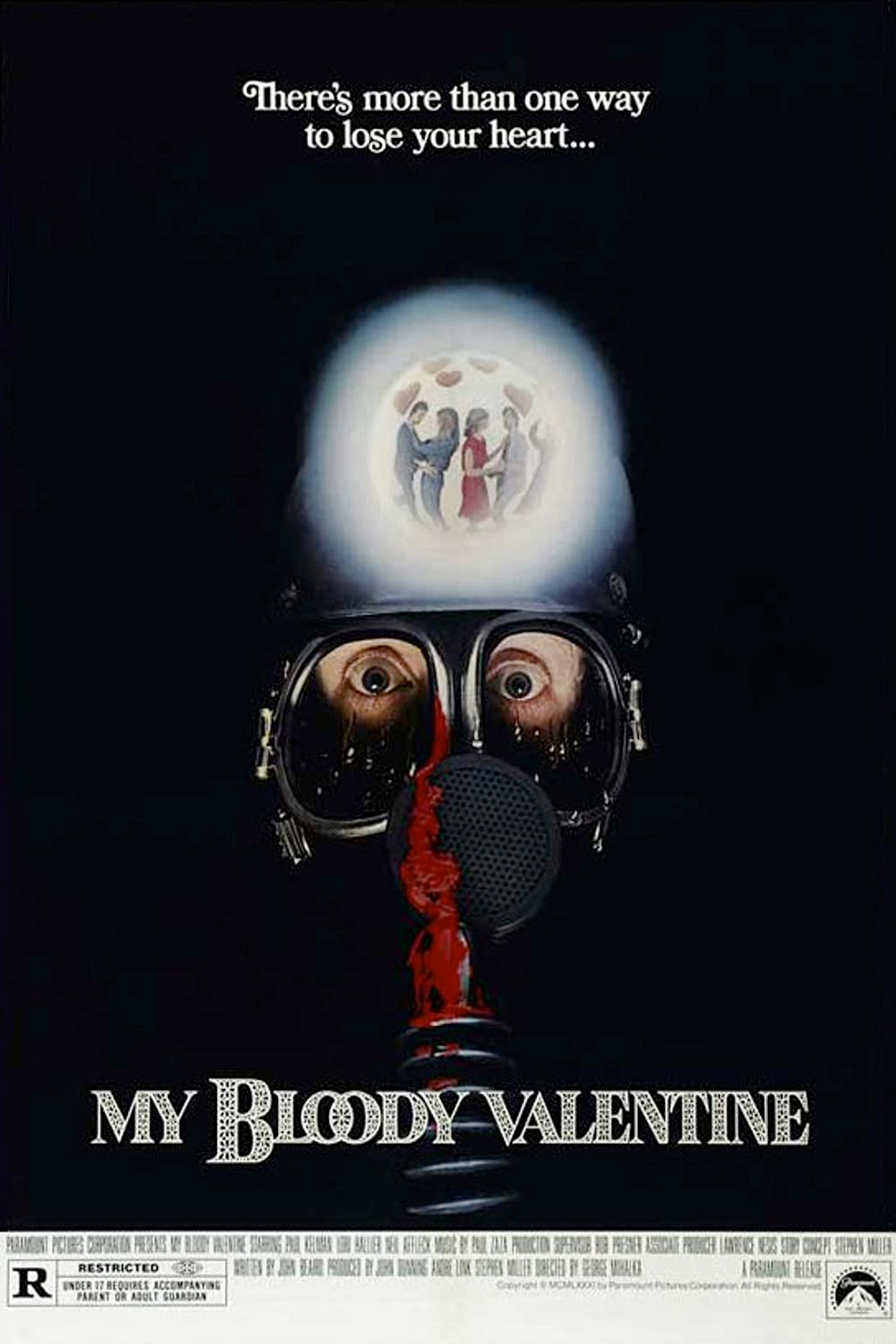 em
Action Figure
Cinema
Horror