Cobertor de Lance IT: A Coisa com o Palhaço Pennywise (Stephen King)
Por Dado Ellis em 16 de May de 2022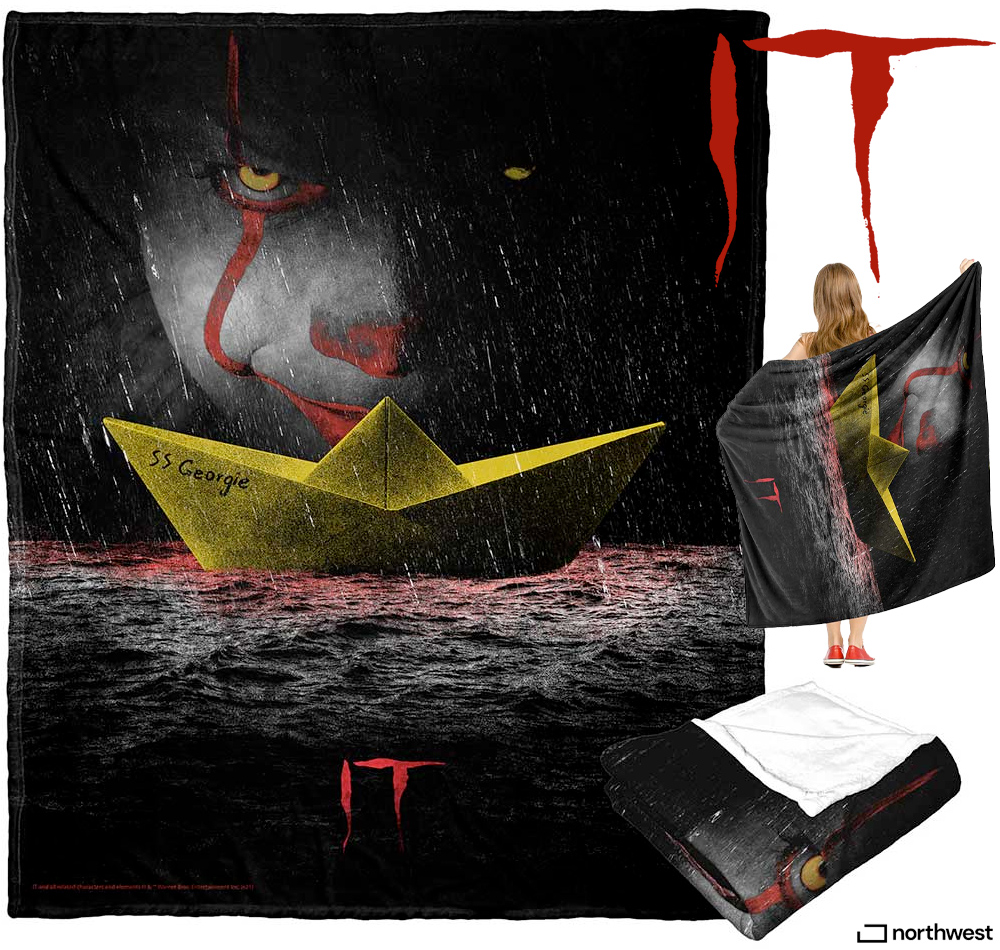 A Northwest Company lançou um cobertor de lance irado do filme de terror IT: A Coisa, inspirado no livro de Stephen King.
O cobertor IT Poster Silk Touch Throw Blanket reproduz um pôster assustador com o barquinho de papel SS Georgie flutuando na chuva de noite, a logo do filme e o rosto sinistro do palhaço dançarino Pennywise aparecendo por trás com olhos amarelados. O cobertor é feito de tecido super macio (poliéster 100%) com toque de seda e mede 1,27 metro por 1,52 metro.
O cobertor de lance IT Poster Silk Touch Throw Blanket custa US$47,99 na The Northwest Store.
Veja mais brinquedos da franquia IT: A Coisa e outros cobertores aqui no Blog de Brinquedo.
Via The Northwest Group.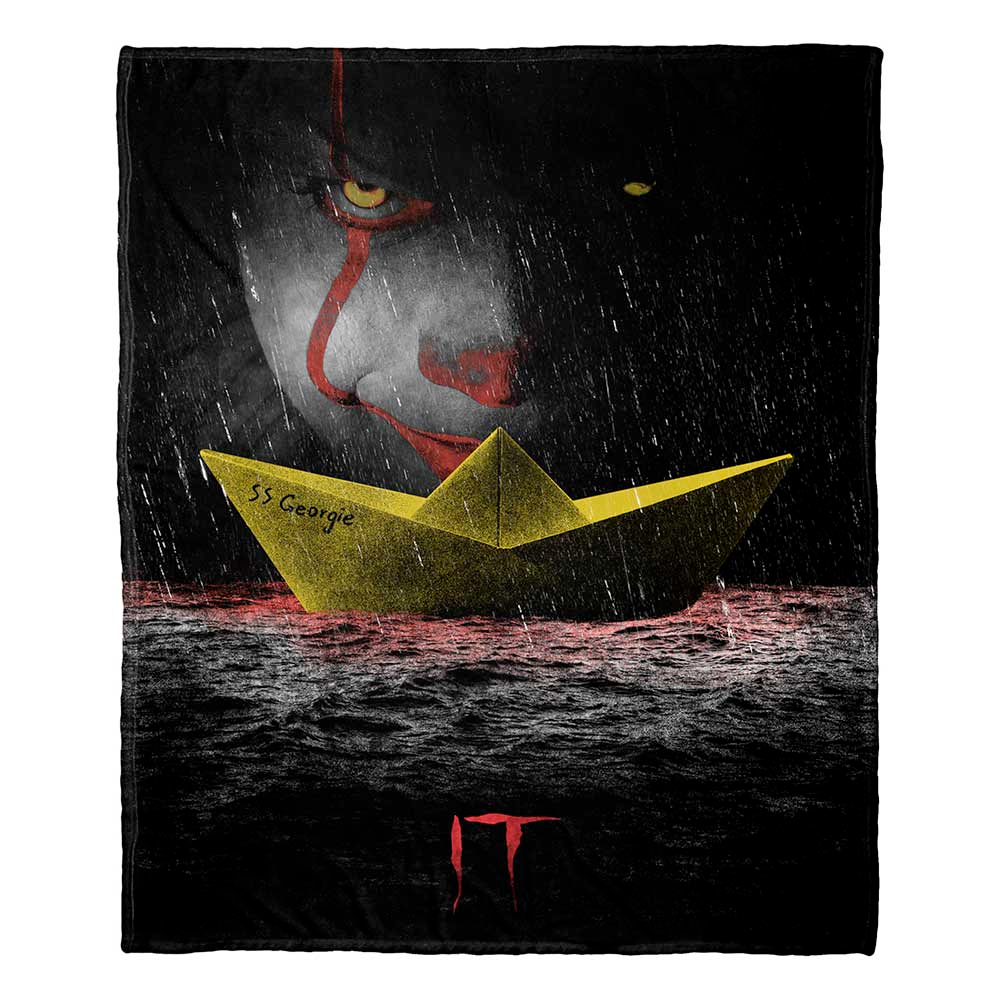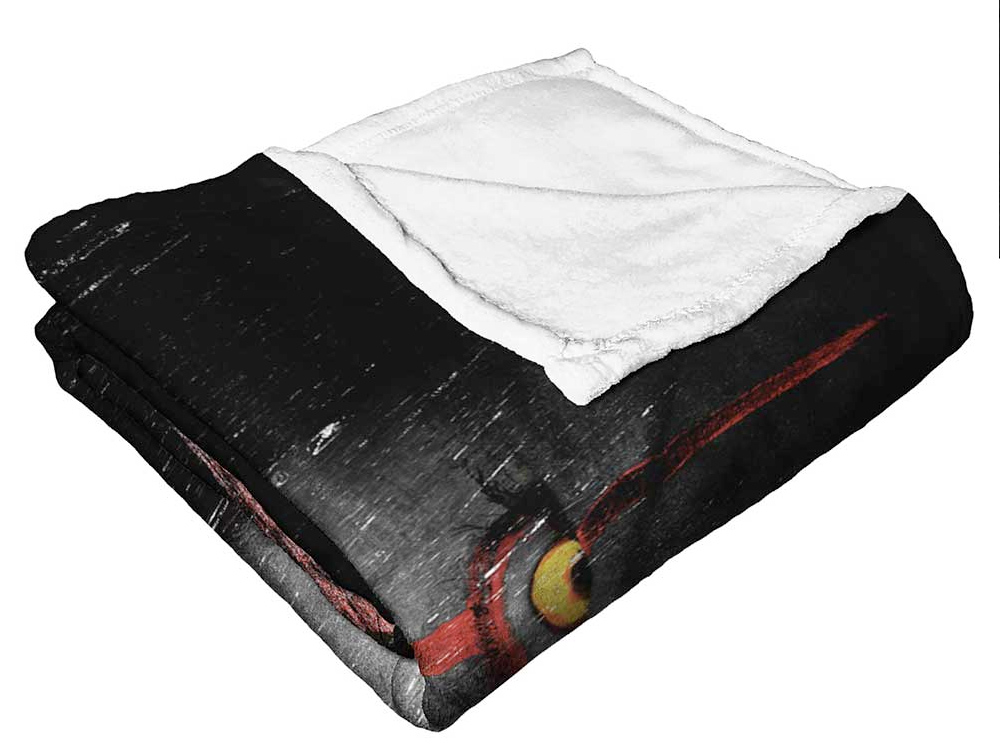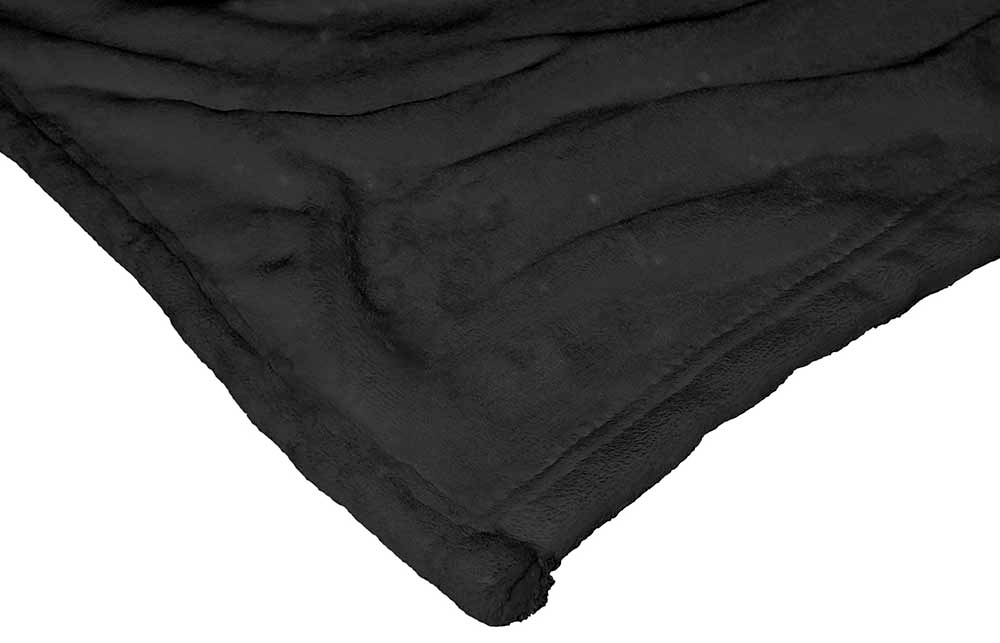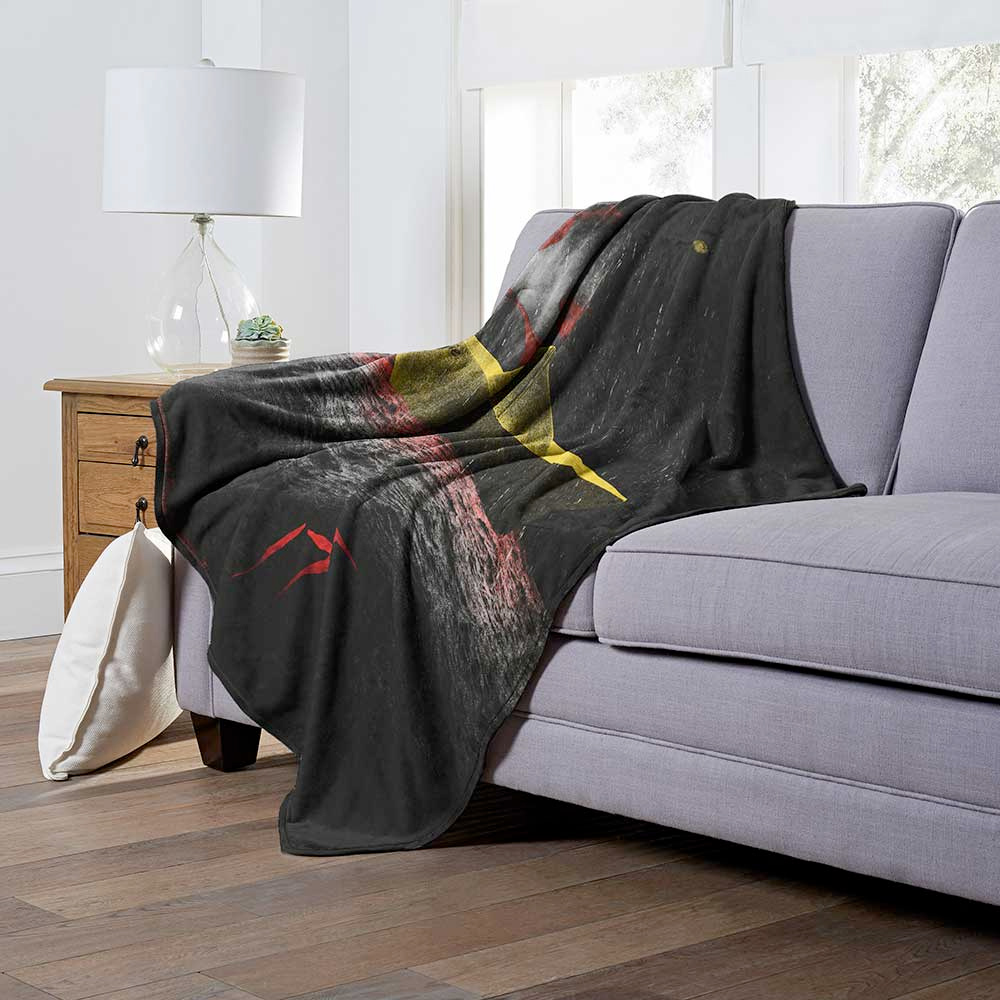 em
Cinema
Horror
Pelúcia e Pano