Nave Rocinante (XL) da Série The Expanse com 32 cm de Comprimento
Por Dado Ellis em 25 de January de 2022
A Eaglemoss colocou em pré-venda uma miniatura, em tamanho XL, da incrível nave espacial Rocinante, estrela da ótima série The Expanse baseada nos livros escritos por Daniel Abraham e Ty Franck sob o pseudônimo James S. A. Corey.
A The Expanse Rocinante Ship (XL Edition) reproduz com perfeição a icônica Fragata classe Corvette, que pertencia a marinha marciana MCRN (Martian Congressional Republic Navy) como Tachi e foi reclamada e rebatizada por James Holden, Naomi Nagata, Amos e Alex.
A The Expanse Rocinante Ship (XL Edition) replica todos os detalhes vistos na série de televisão, incluindo cone de propulsão e o reator na popa. É feita de metal fundido die-cast e plástico ABS de alta qualidade. O modelo XL Edition mede 32 cm de comprimento e a versão normal tem 22 cm de comprimento.
A miniatura The Expanse Rocinante Ship (XL Edition) custa US$79,99 na pré-venda da Entertainment Earth, que aceita encomendas do Brasil. O modelo normal vai custar R$299,99 na Eaglemoss Brasil.
Veja também os bonequinhos de The Expanse aqui no Blog de Brinquedo.
Via Eaglemoss.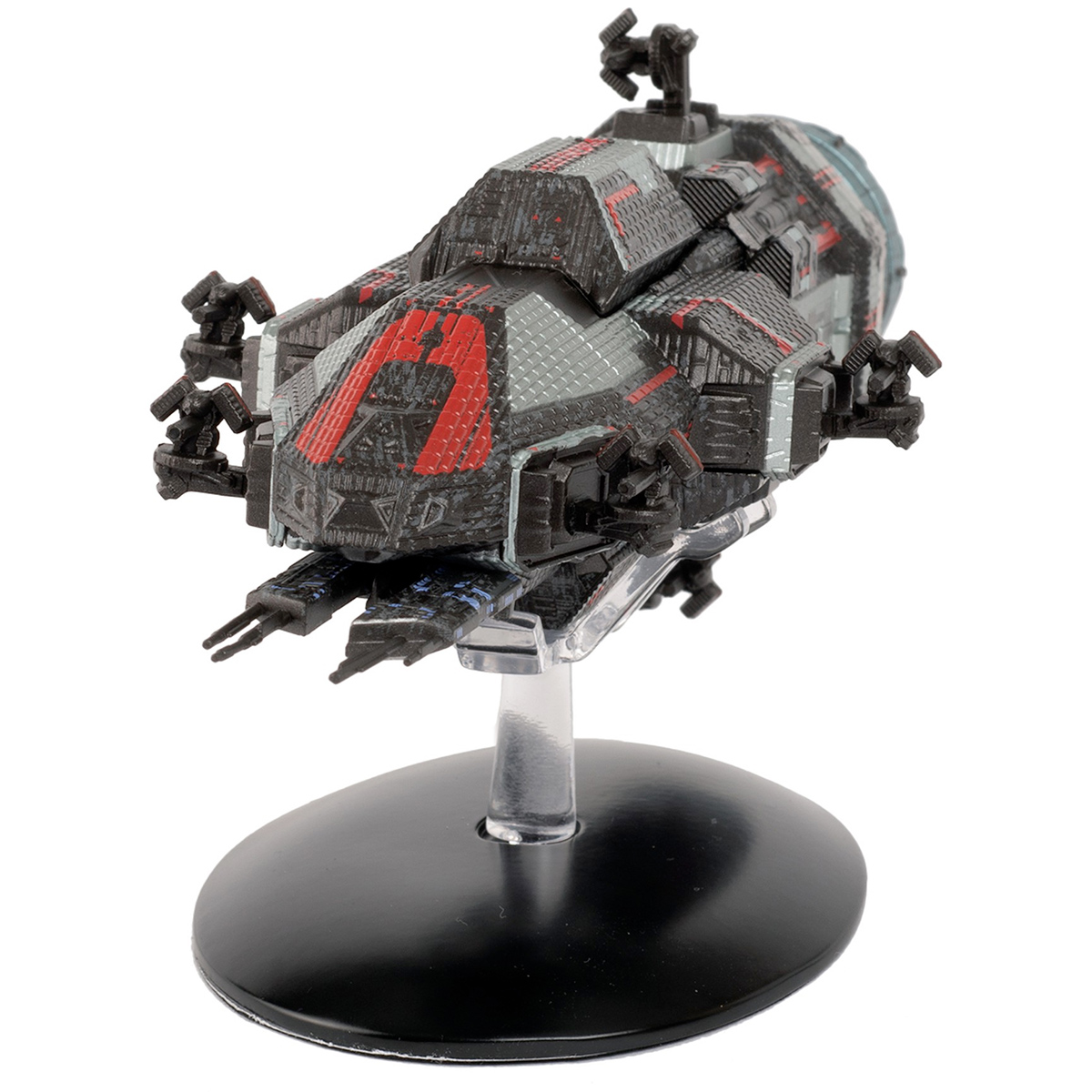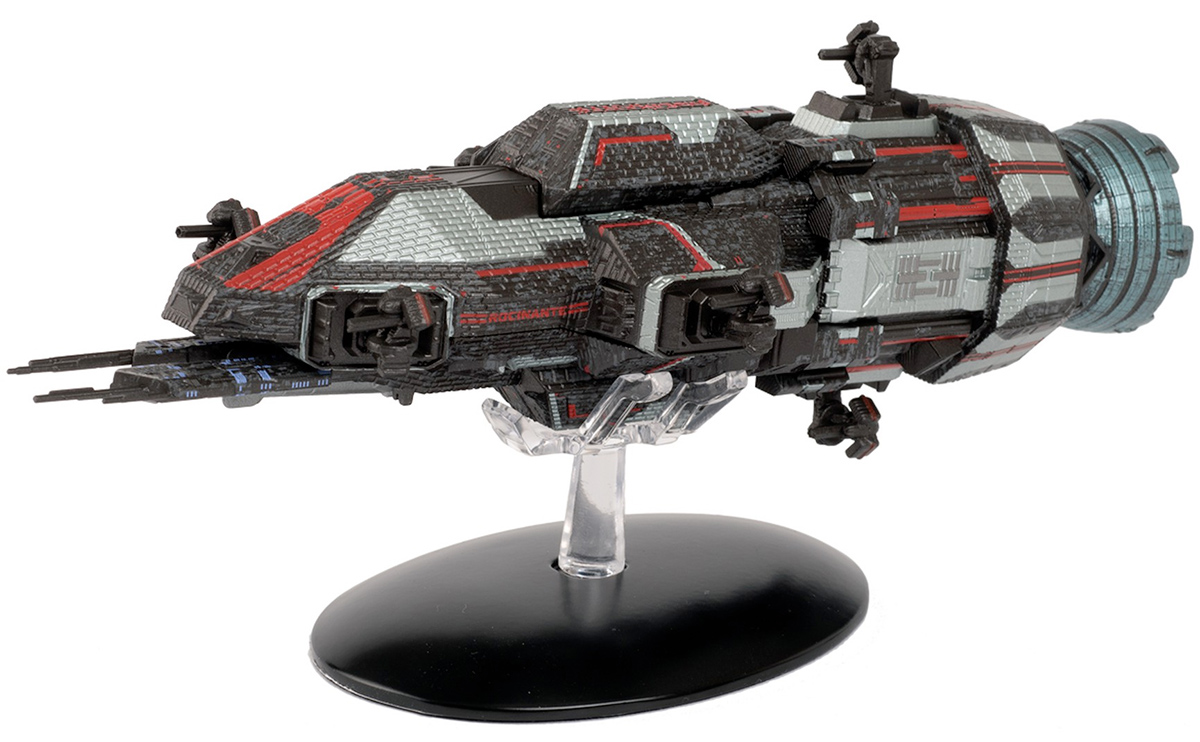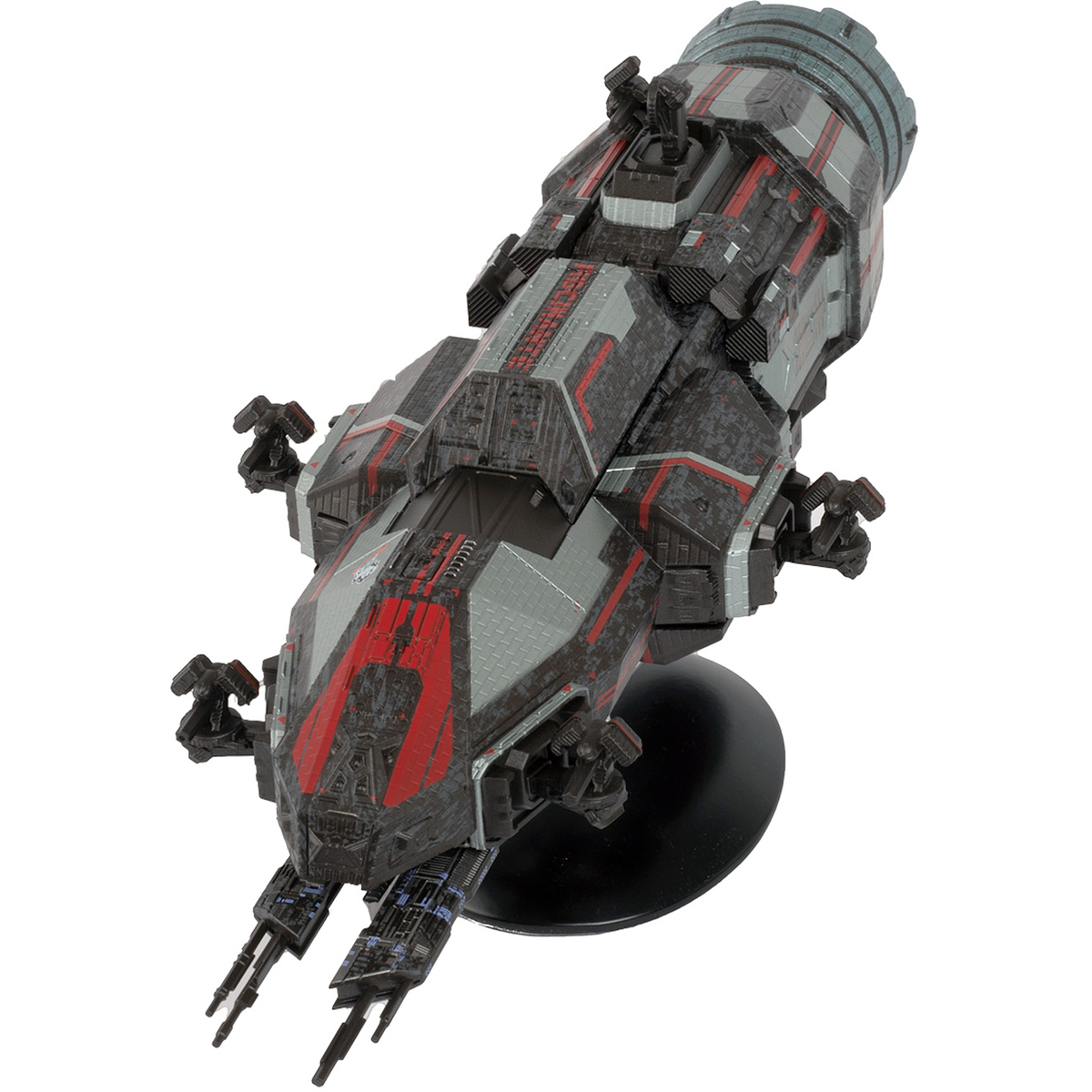 em
Carros
Livros
Sci-Fi
Televisão