Regan MacNeil ReAction Action Figure de O Exorcista
Por Dado Ellis em 29 de October de 2021
A Super7 lançou uma nova action figure retro da linha ReAction 3.75" Horror do clássico filme de terror O Exorcista, dirigido por William Friedkin em 1973 e baseado no livro de William Peter Blatty. Uma ótima opção para assistir na noite de halloween.
A Regan MacNeil The Exorcist ReAction Figure captura a inocente menina Regan, interpretada pela atriz Linda Blair, já possuída pelo demônio Pazuzu com o rosto desfigurado e as pernas arranhadas. A figura vem vestida com camisola branca, tem uma cruz branca como acessório e sua cabeça gira totalmente para replicar uma das cenas mais assustadoras do cinema.
A Regan MacNeil ReAction mede 9,5 cm de altura, foi licenciada oficialmente pela Warner Bros. Pictures e vem em embalagem blister com cartão de colecionador assustador.
A action figure Regan MacNeil The Exorcist ReAction Figure custa US$18 diretamente na Super7 Store.
Veja mais brinquedos do filme O Exorcista e outras action figures ReAction aqui no Blog de Brinquedo.
Via Super7.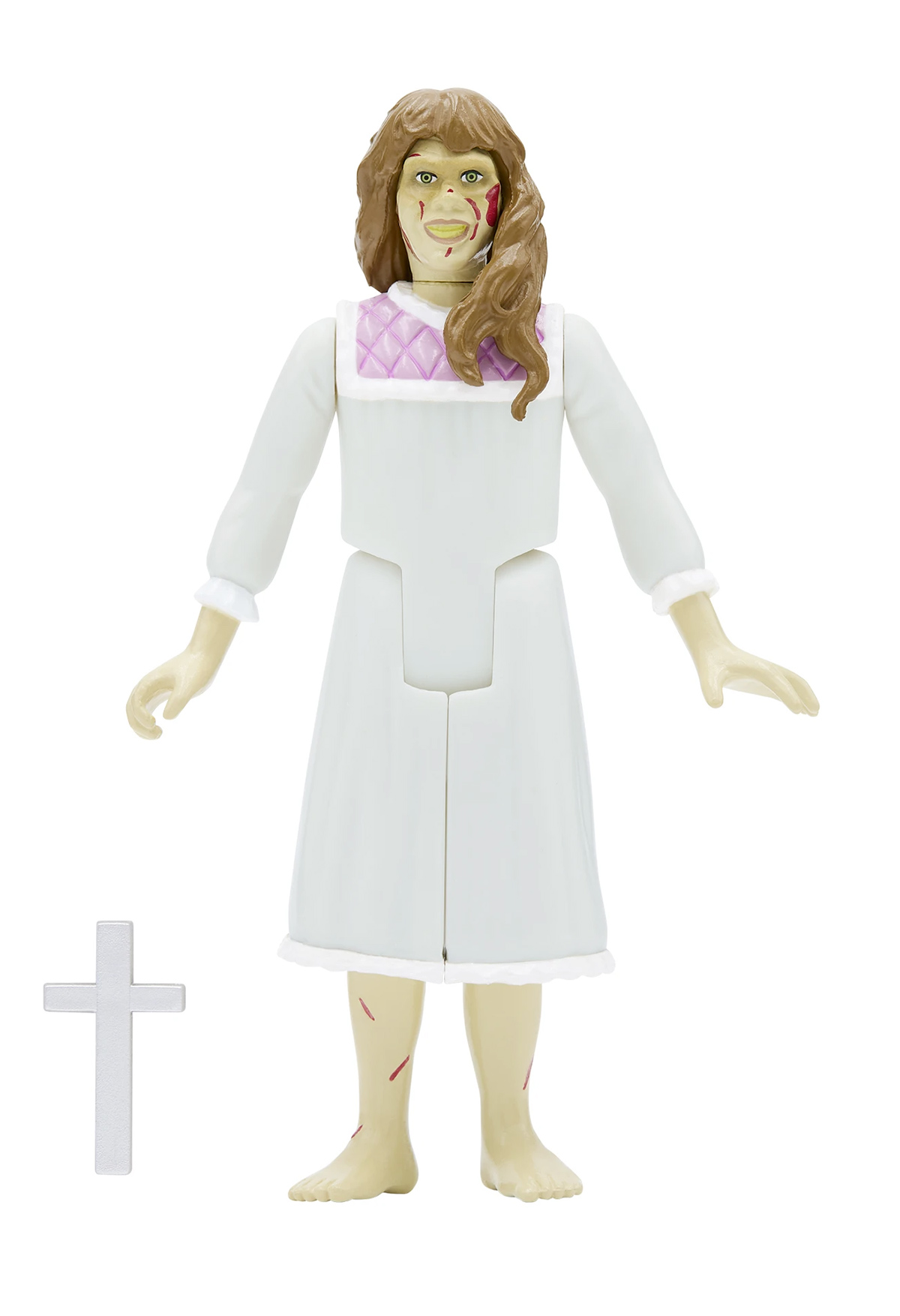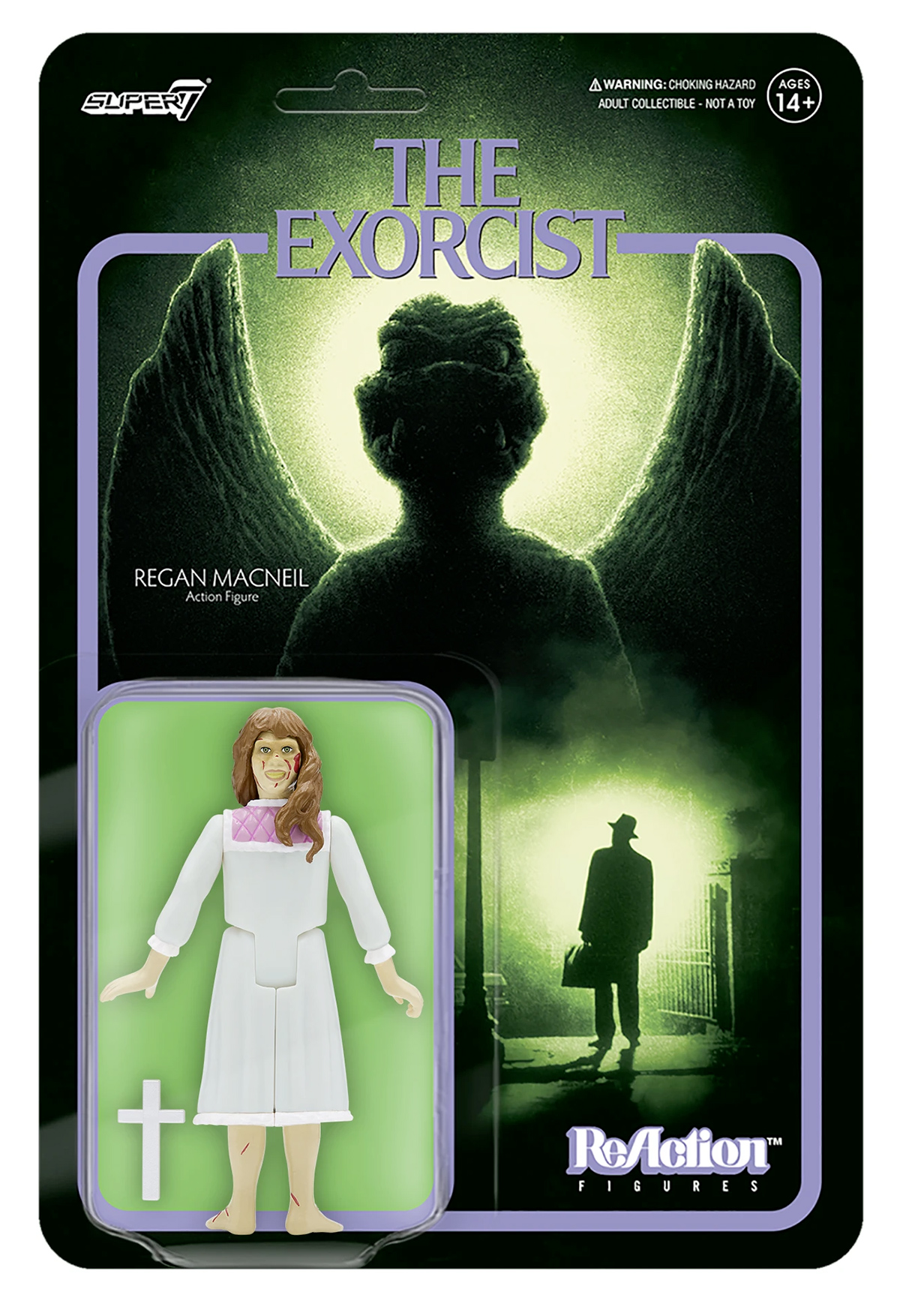 em
Action Figure
Cinema
Horror