Tom & Jerry Soap Studio: Tom Sonâmbulo com Pantufas Jerry
Por Dado Ellis em 15 de June de 2021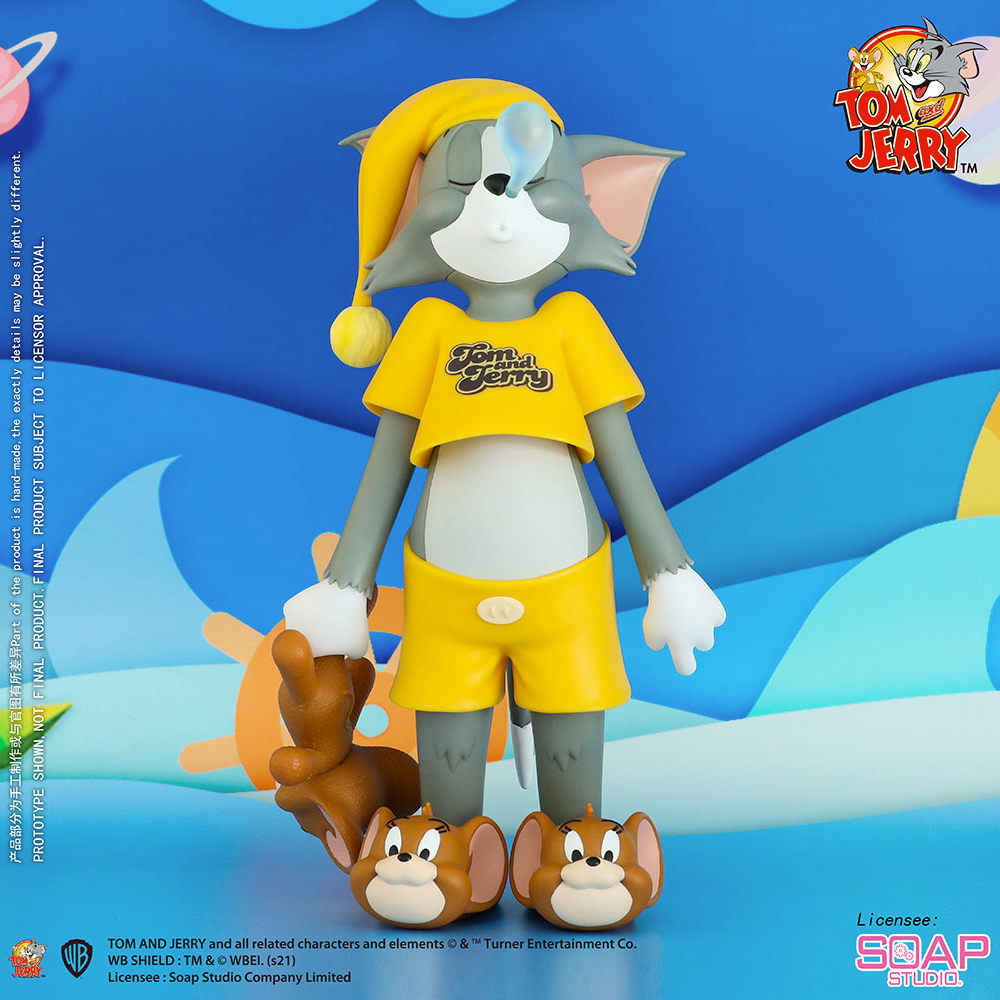 O Soap Studio lançou mais uma de suas incríveis figuras de vinil do clássico desenho animado Tom e Jerry da Hanna-Barbera.
O Tom and Jerry Catnap Figure captura o gato Tom mostrando seu amor pelo rato Jerry até quando está dormindo e andando como sonâmbulo com gorro e pijamas amarelo com logo de desenho animado no peito, que deixa sua barriga à mostra, par de pantufas do Jerry e segundo na mão um boneco de pelúcia do Jerry.
A figura do Tom sonâmbulo não tem articulações, é feita de vinil de alta qualidade e mede aproximadamente 34,98 cm de altura.
O Tom and Jerry Catnap Figure custa US$199,99 na pré-venda da Sideshow Collectible, que aceita encomendas do Brasil..
Veja mais brinquedos da dupla Tom e Jerry e outros brinquedos dos desenhos animados da Hanna-Barbera aqui no Blog de Brinquedo.
Via Soap Studio.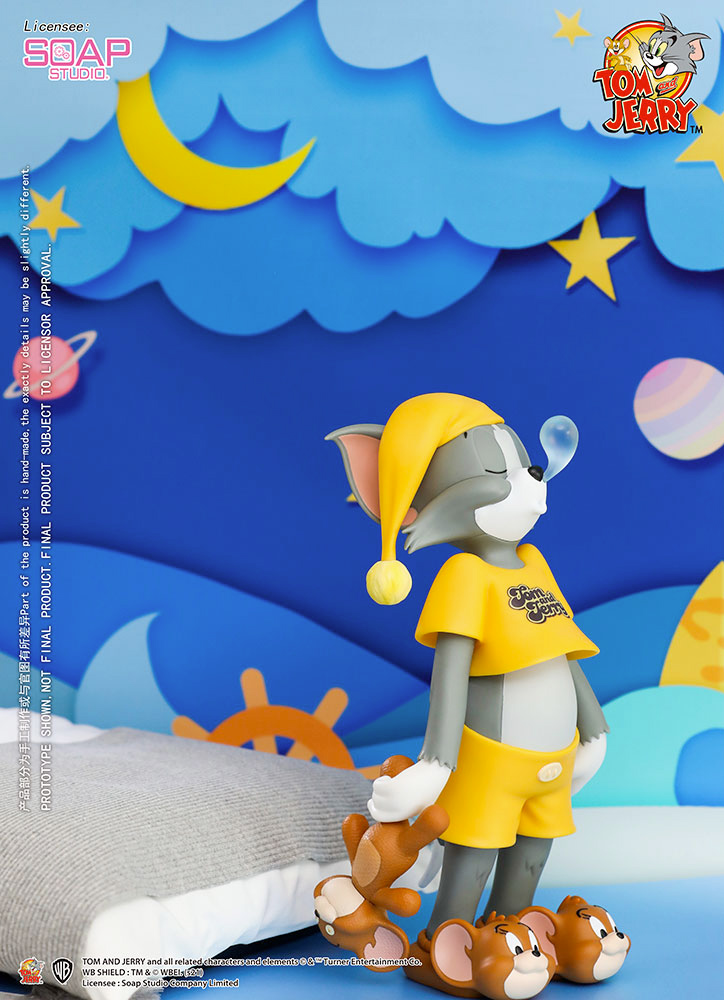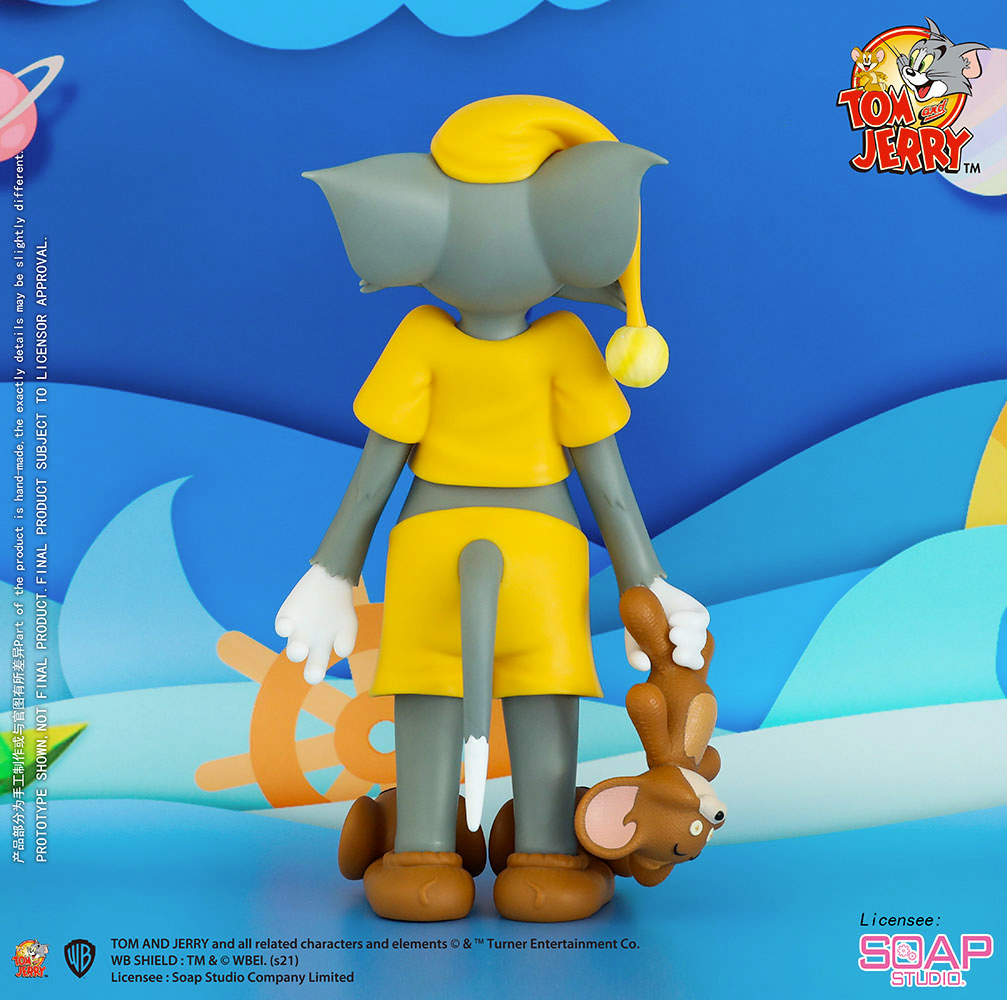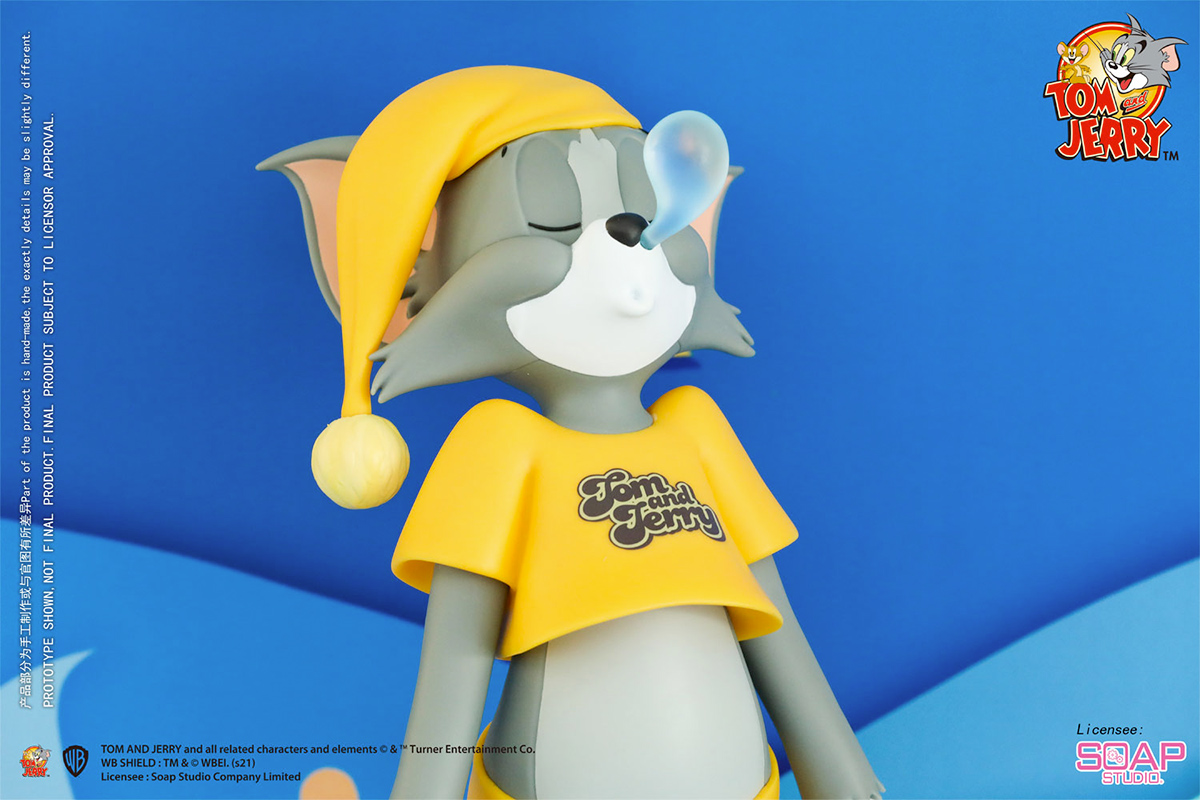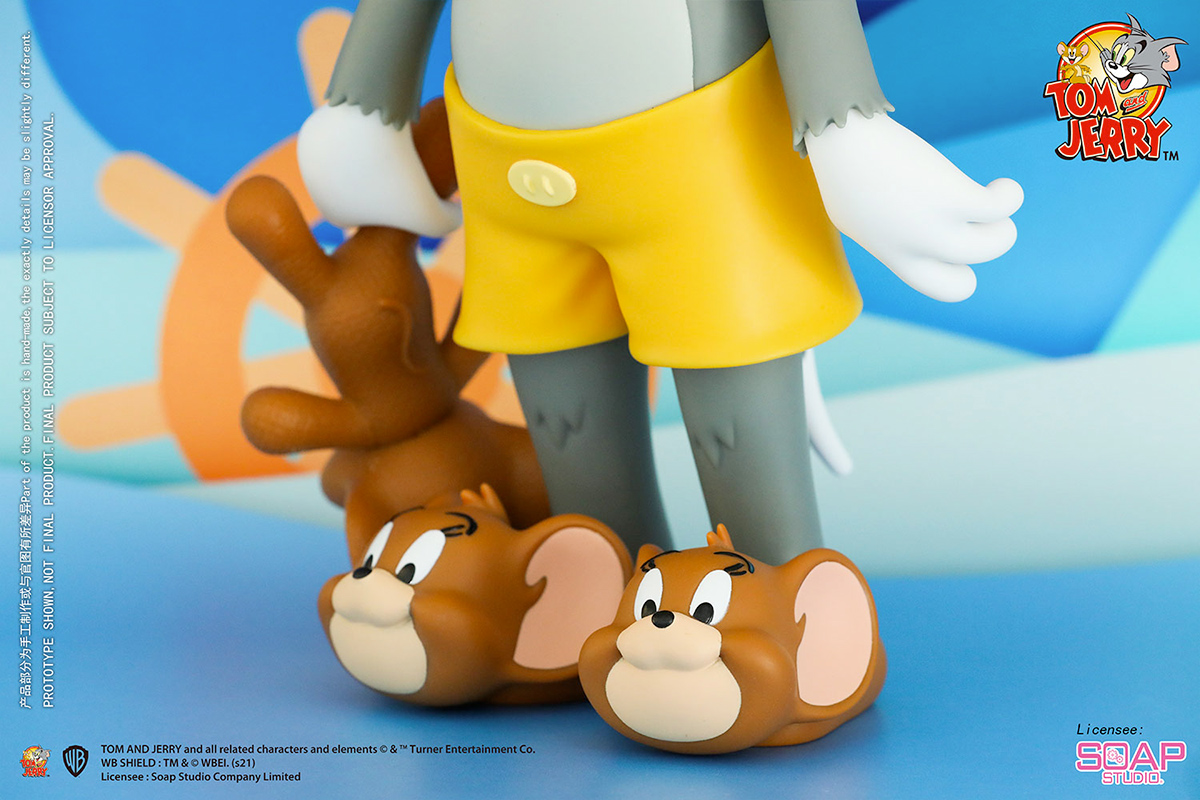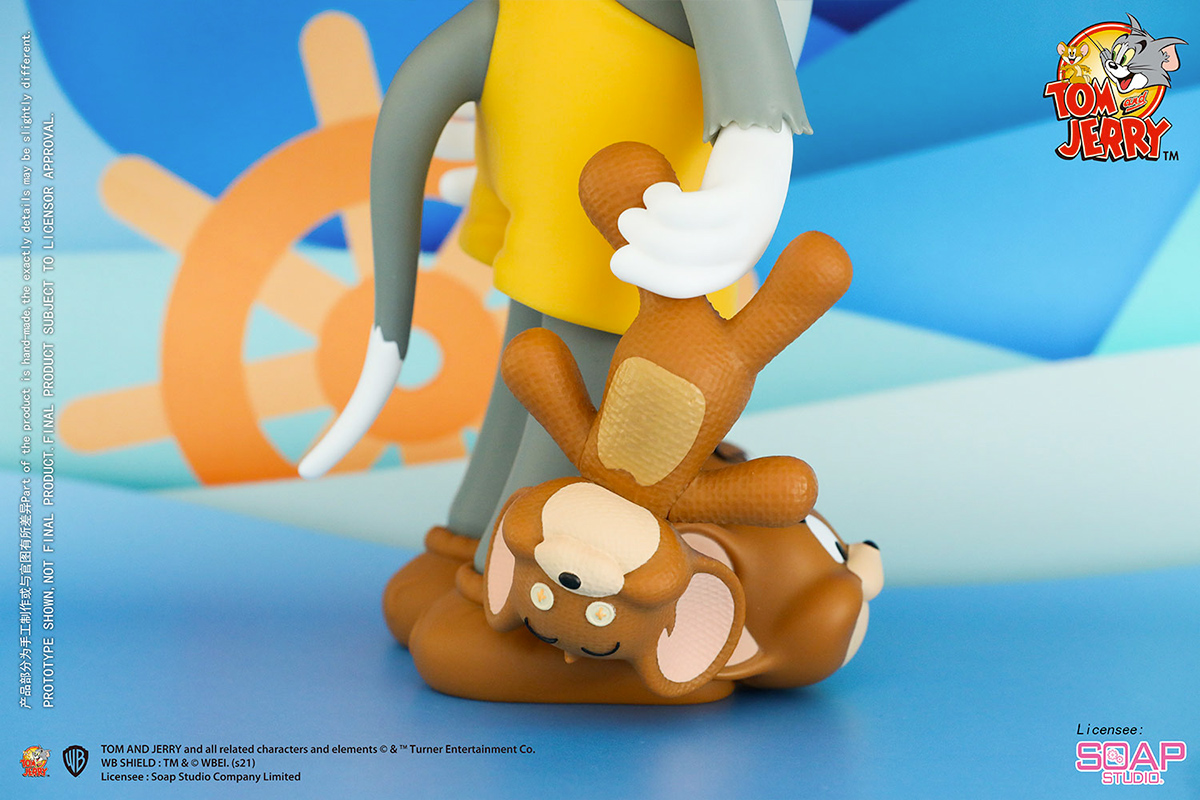 em
Estátuas e Bustos
Televisão