Toony Terrors: Elvira, Capitão Blake (The Fog), Herbert West (Re-Animator) e The Miner (My Bloody Valentine)
Por Dado Ellis em 27 de April de 2021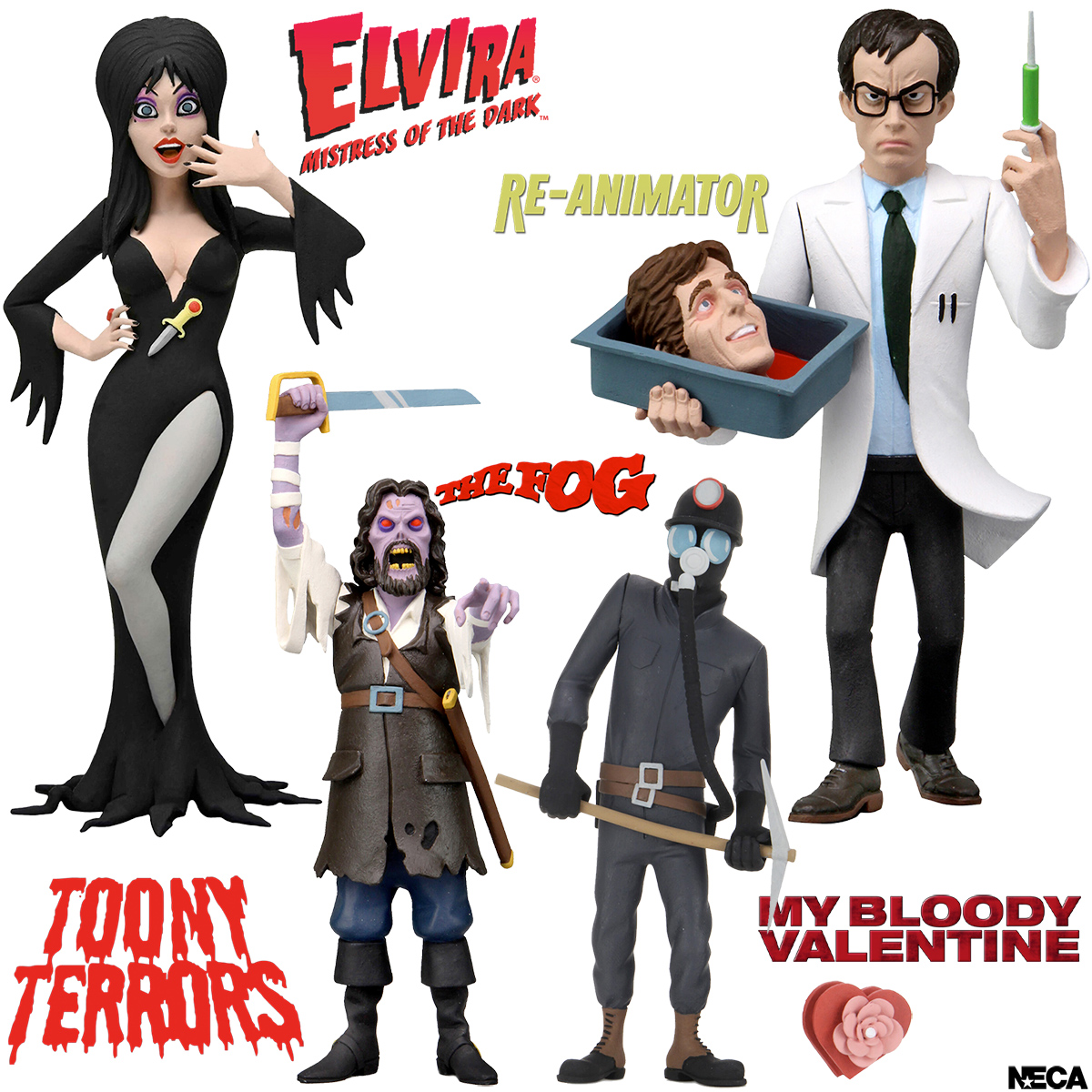 A Neca colocou em pré-venda um novo set de figuras Toony Terrors com personagens de quatro filmes de terror clássicos reimaginados como desenhos animados.
O set Toony Terrors 6" Scale Action Figures Wave 6 vem com quatro bonecos estilizados com desenhos animados de filmes e personagens que os fãs do cinema de terror vão curtir: a Rainha das Trevas Elvira (Mistress of the Dark), Captain Blake (The Fog) do filme de John Carpenter, Herbert West (Re-Animator) com bandeja e a cabeça decepada do Dr. Hill e The Miner (My Bloody Valentine) de Dia dos Namorados Macabro com picareta.
As action figures têm articulações limitadas, foram licenciadas oficialmente, medem aproximadamente 15,2 cm (6") de altura e vêm em embalagens individuais tipo blister com fundos backdrops como bônus.
O set completo Toony Terrors 6" Scale Action Figures Wave 6 custa US$59,99 na pré-venda da Entertainment Earth, que aceita encomendas do Brasil.
Veja mais brinquedos da Elvira e de Re-Animator, além de outras action figures Toony Terrors aqui no Blog de Brinquedo.
Via Neca Online.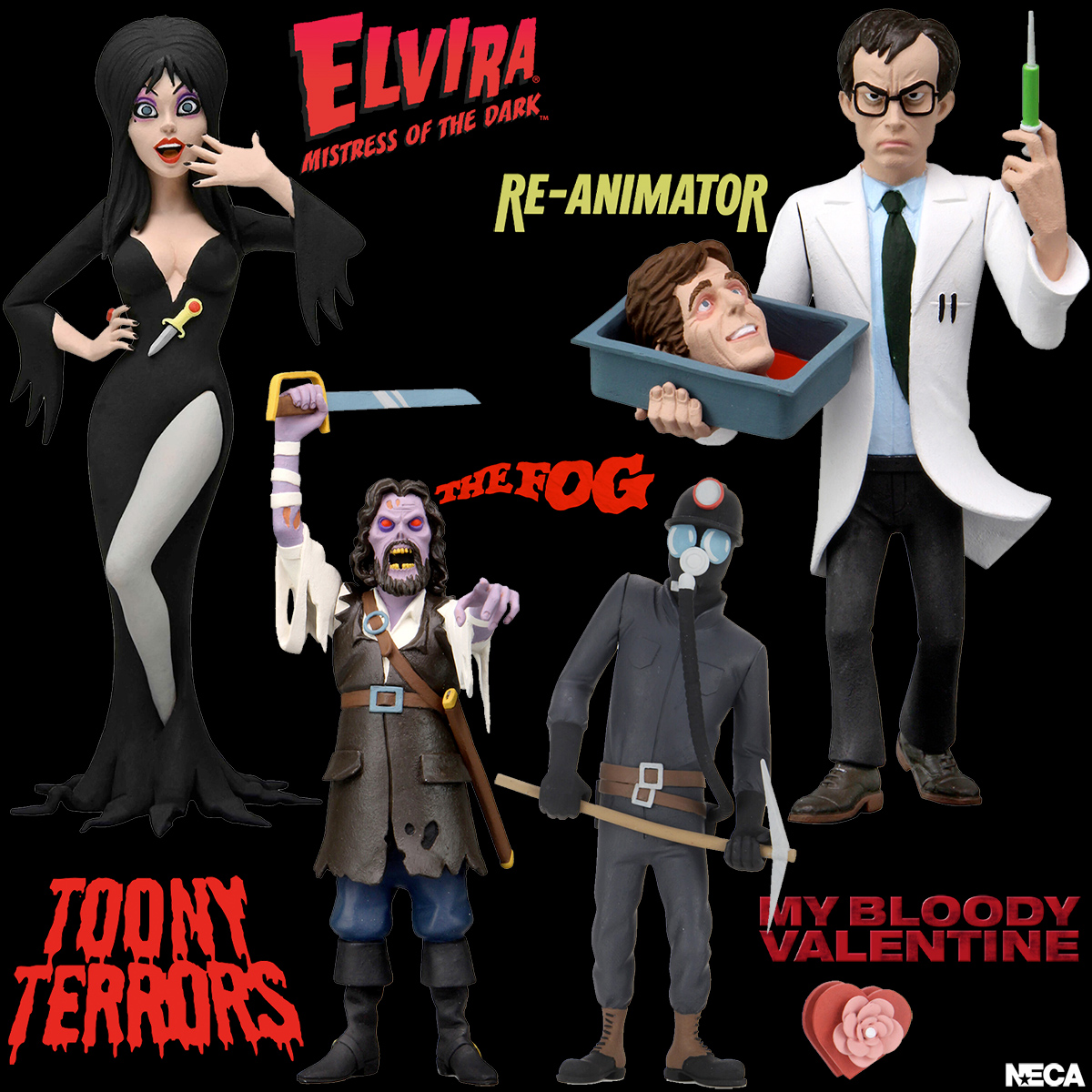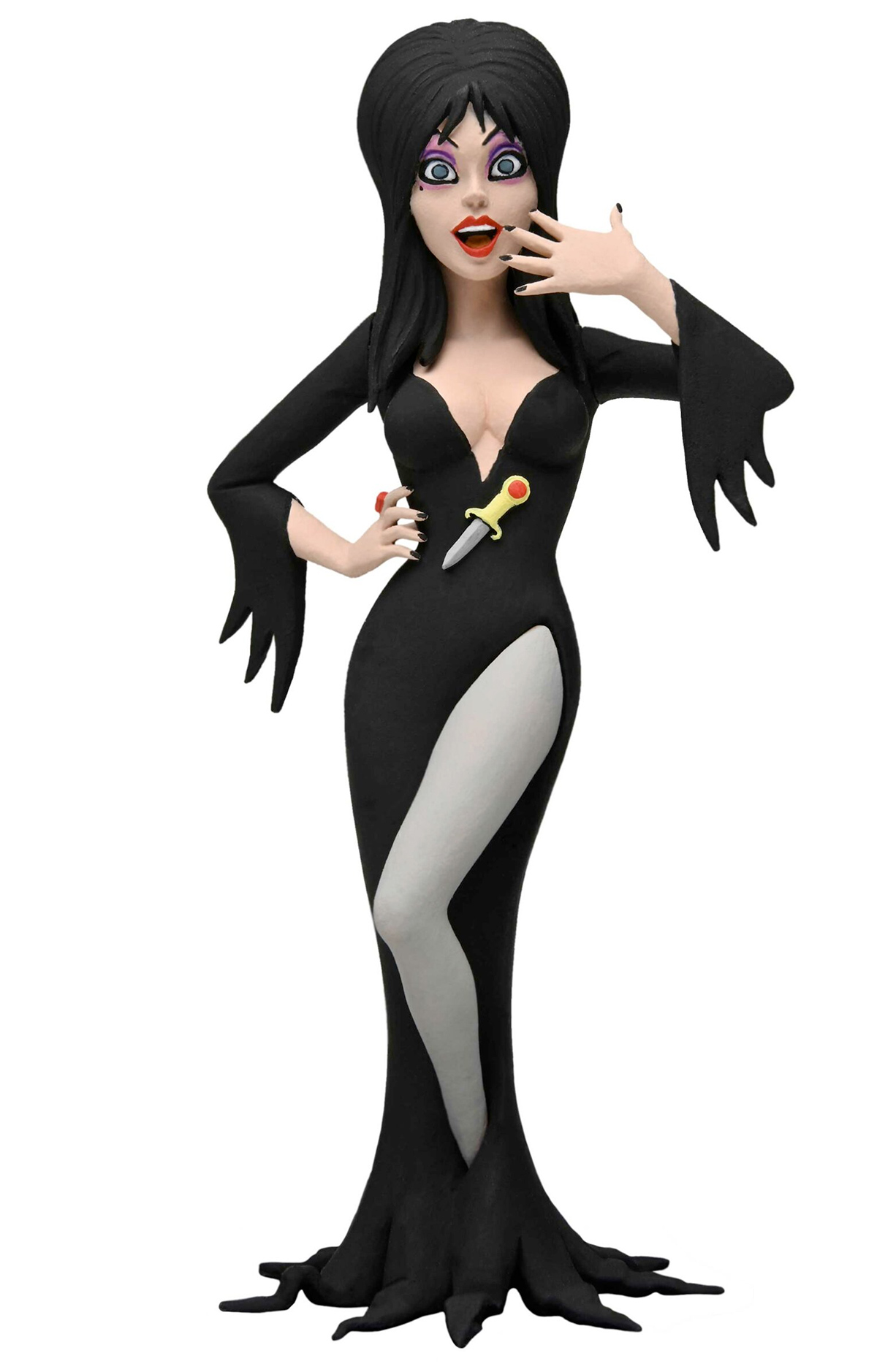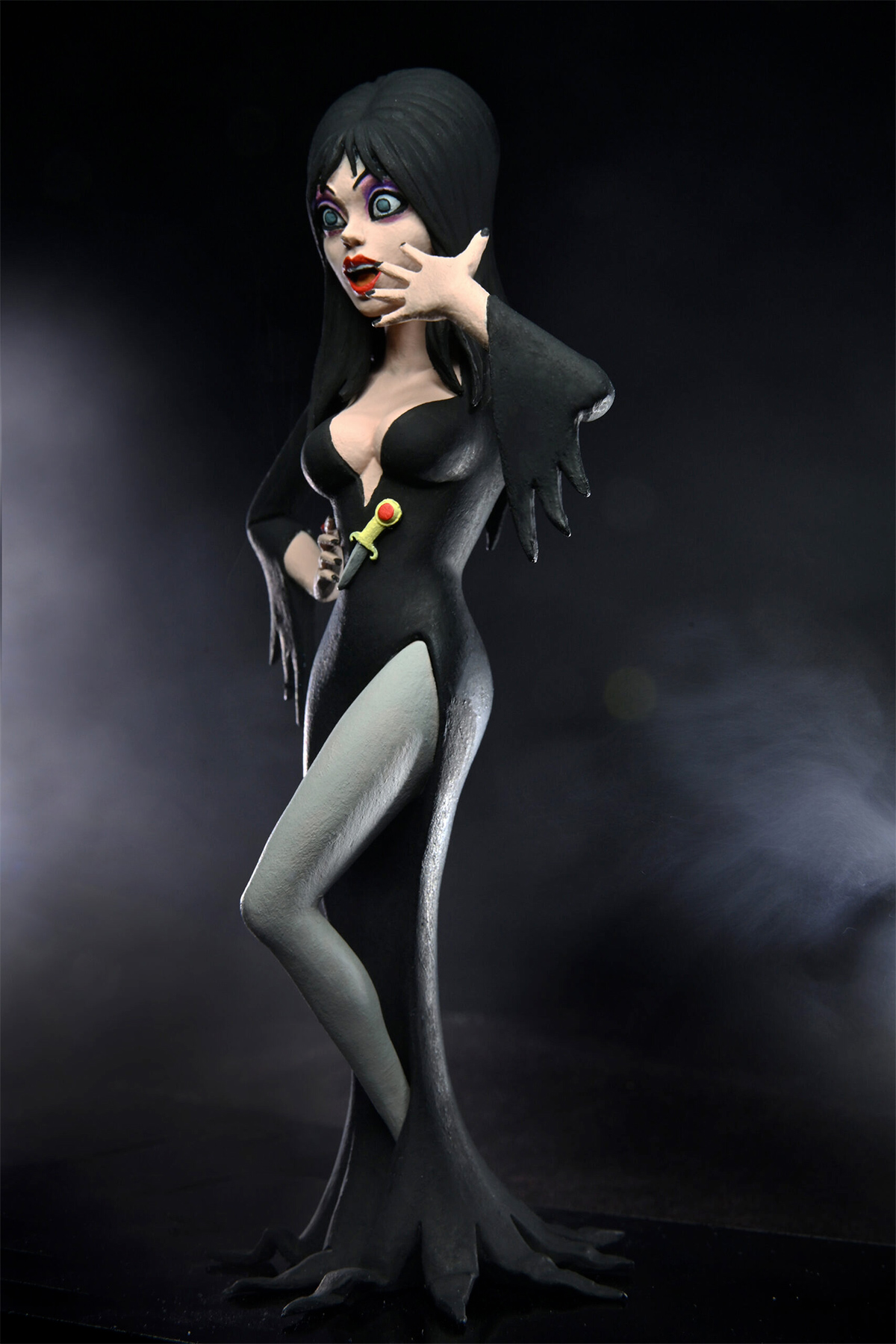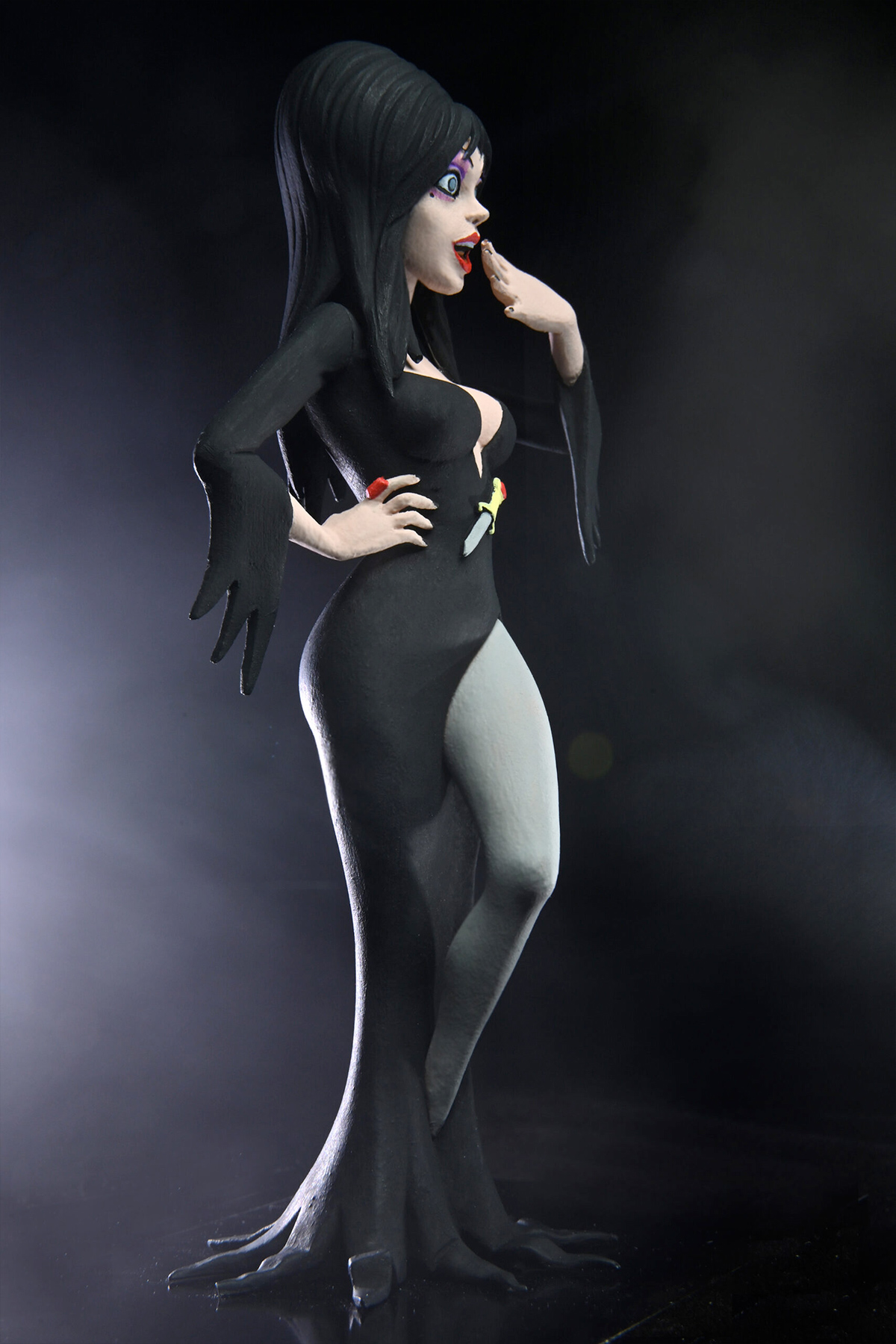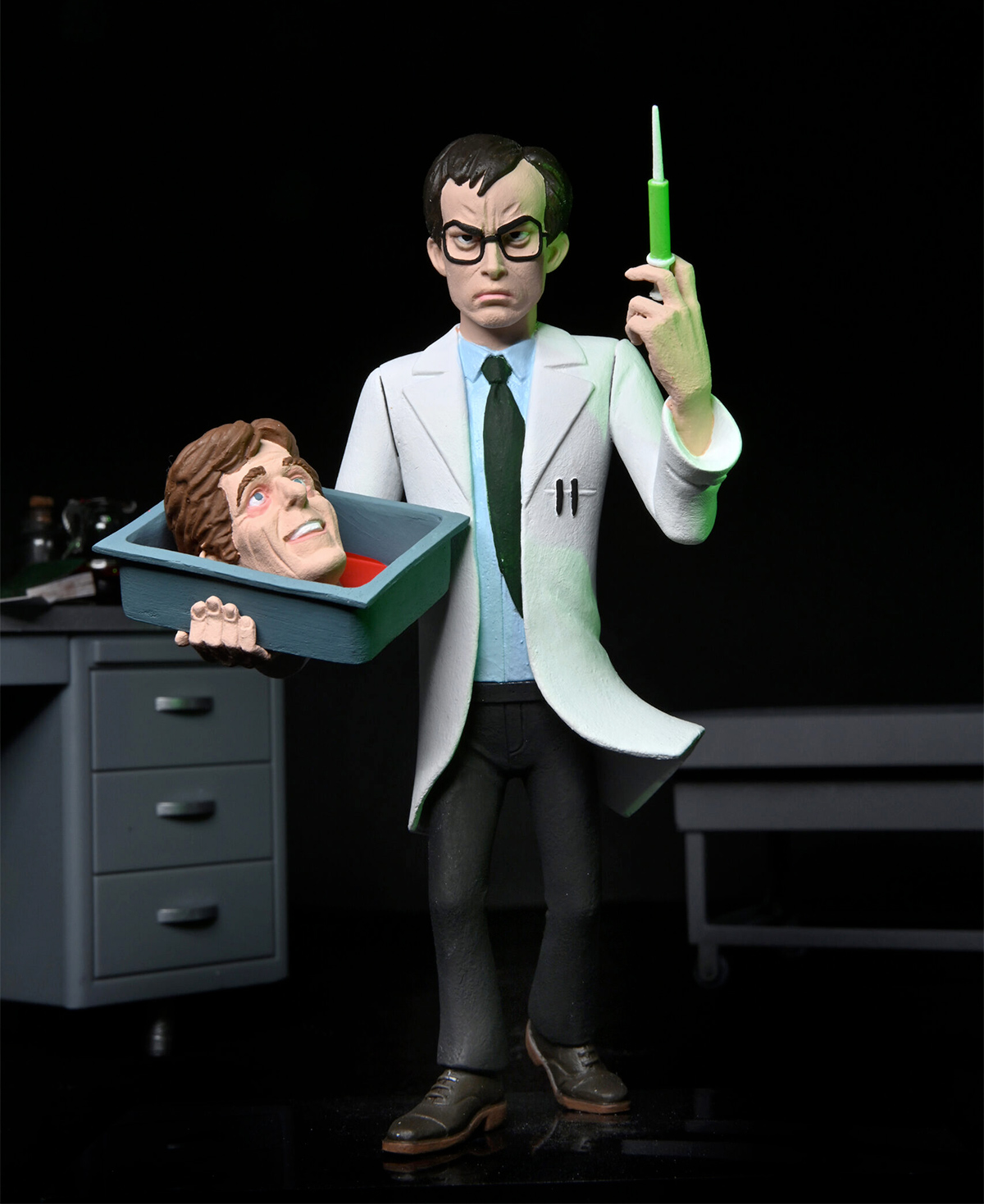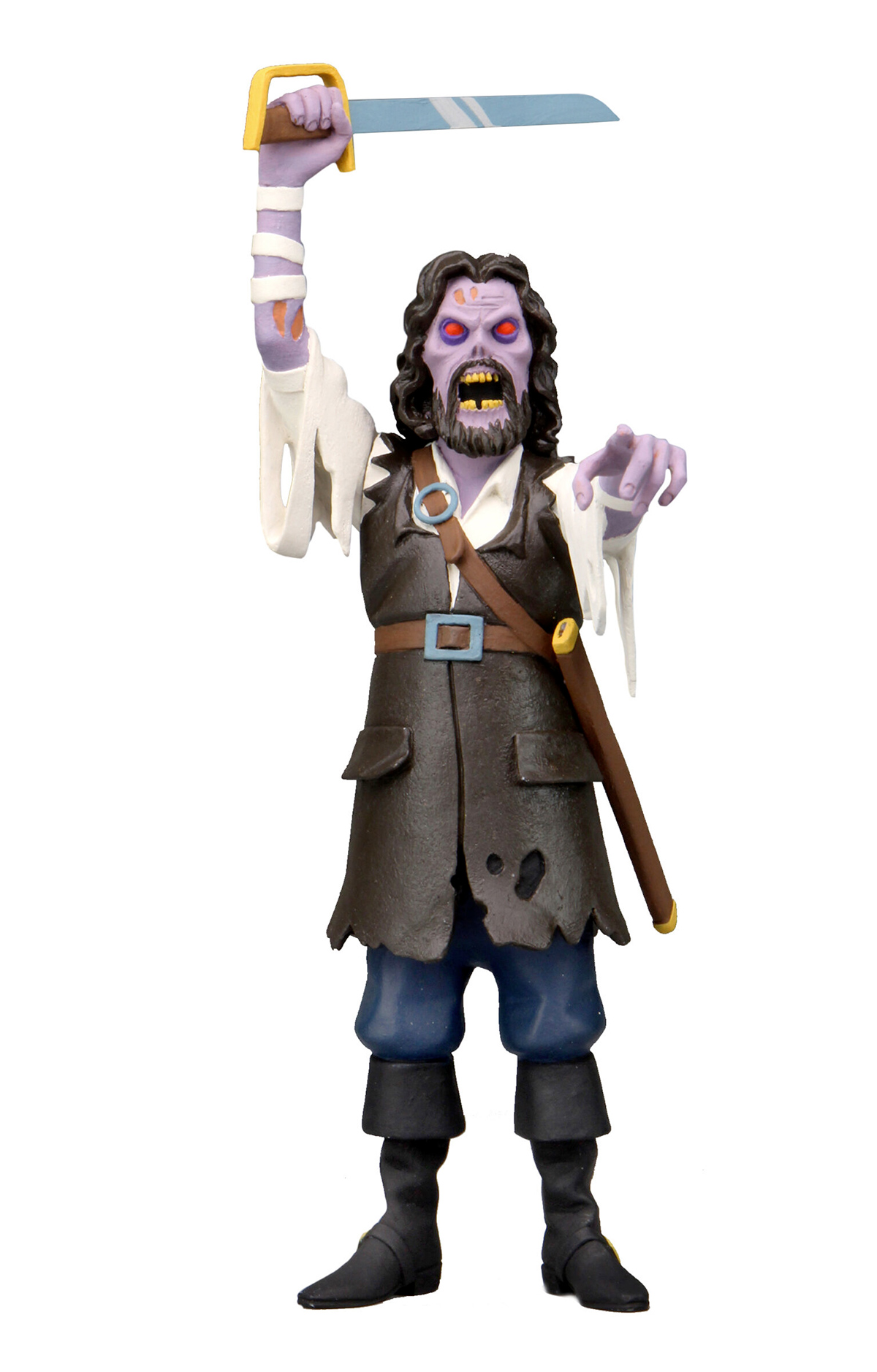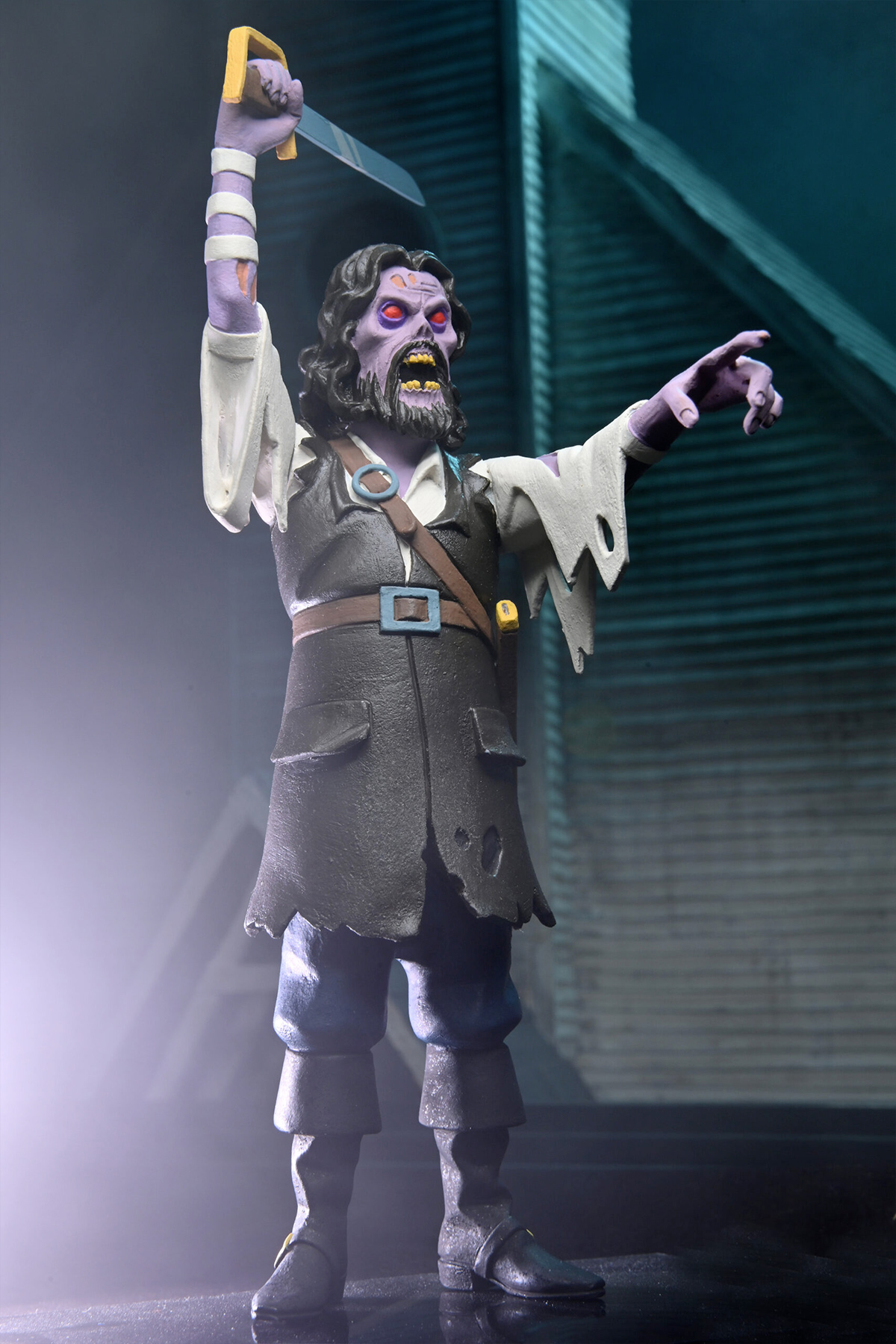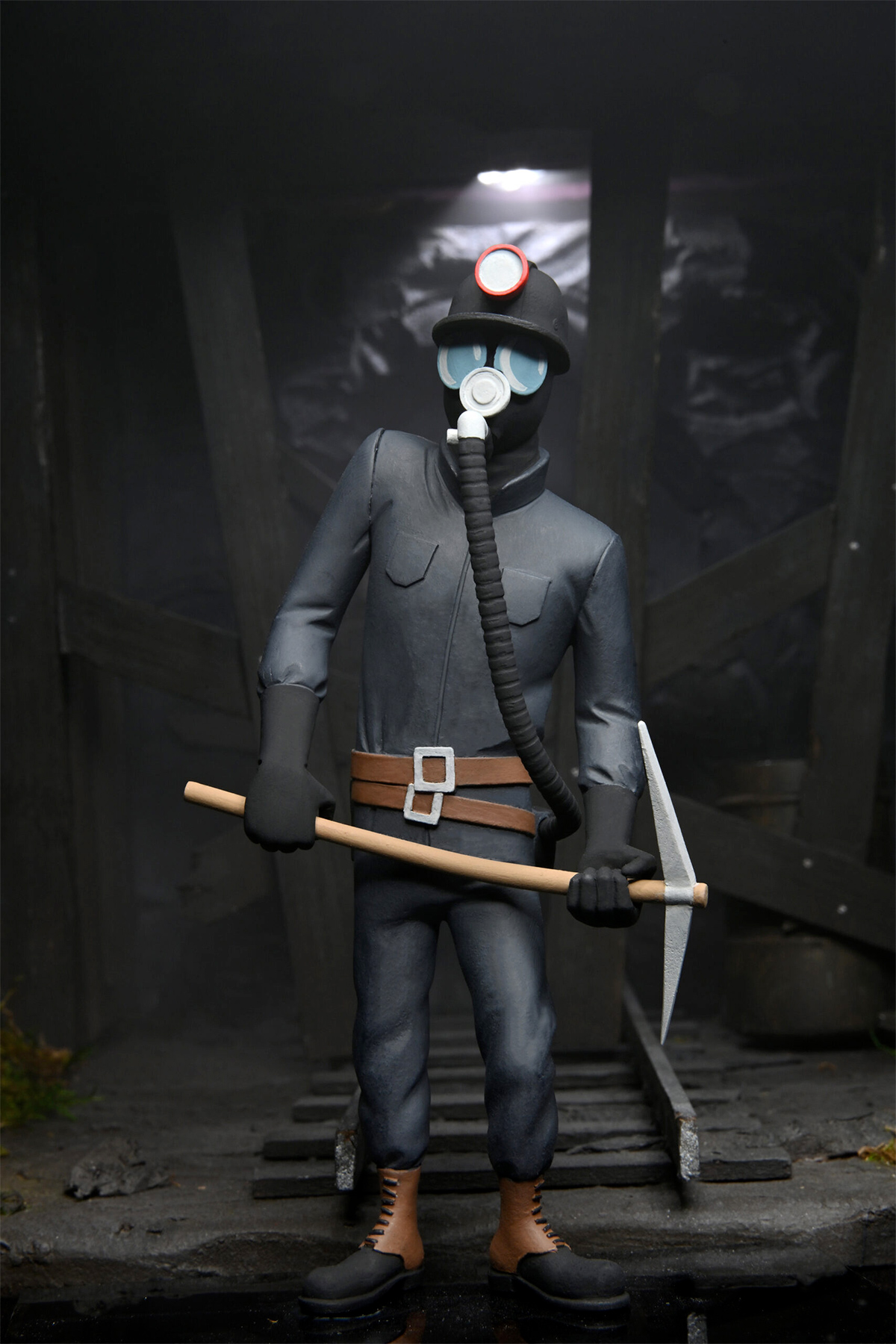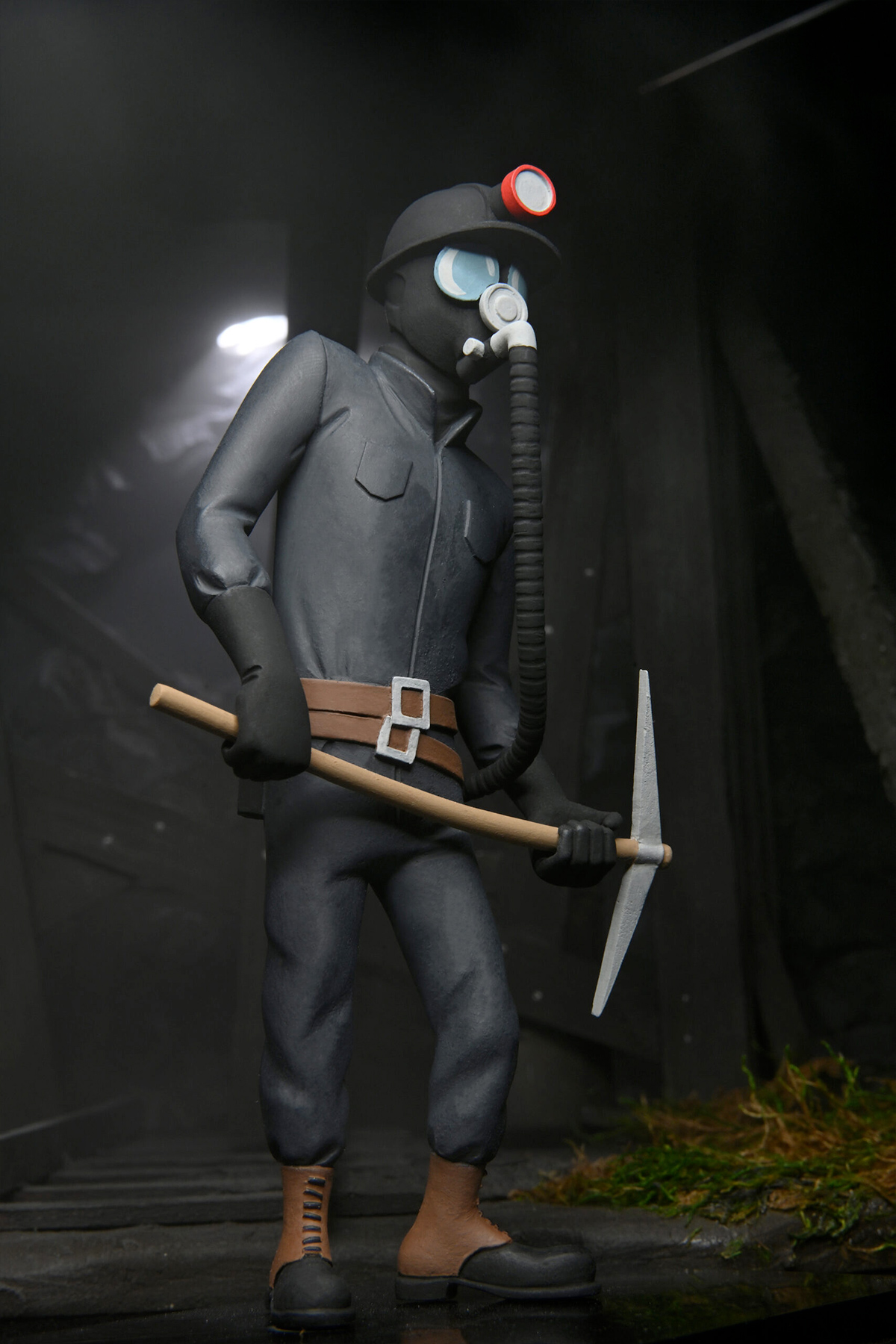 em
Action Figure
Cinema
Horror