Mini-Figuras Horror e Terror Smols: Pennywise, Annabelle, Regan, Freira e Gêmeas Grady
Por Dado Ellis em 4 de March de 2021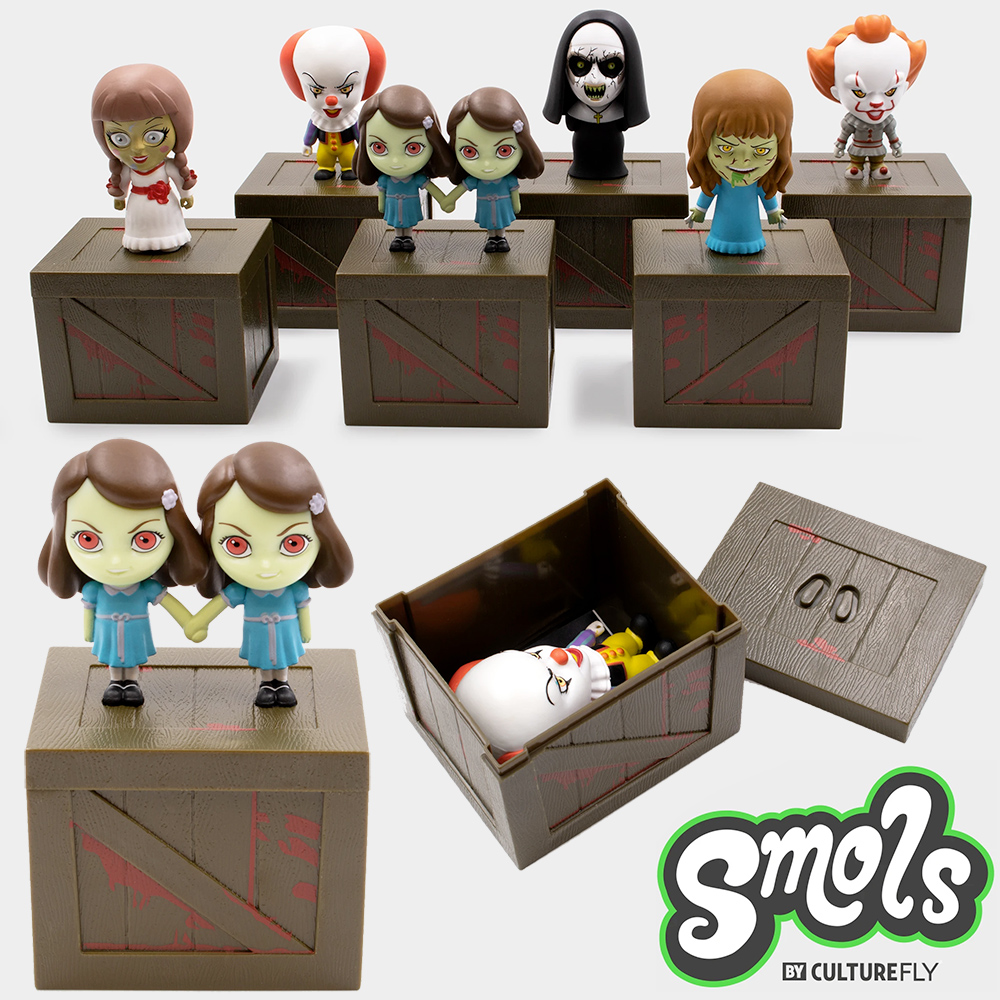 Outro dia mostramos aqui as simpáticas mini-figuras Friends Smols para quem é fã do famoso sitcom, mas se o seu gosto está mais para filmes de terror, não precisa se preocupar que a Culture Fly tem uma coleção perfeita.
A coleção Horror Classic Smols Collectible Figures tem 6 mini-figuras estilizadas de personagens marcantes dos filmes de terror apoiadas sobre bases em forma de caixotes de madeira, que também servem como caixas para guardar as figuras. A coleção vem com: Pennywise – IT (1990), Annabelle – Annabelle, Regan – The Exorcist, Pennywise – IT (2017), The Grady Twins – The Shining e The Nun – The Nun.
As figuras vêm embaladas numa caixinha fechada e lacrada com conteúdo surpresa no estilo "blind box".
Cada mini-figura Horror Classic Smols Collectible Figures custa US$12,99 na venda direta da Culture Fly Shop.
Veja mais brinquedos de Terror e Horror aqui no Blog de Brinquedo.
Via Culture Fly.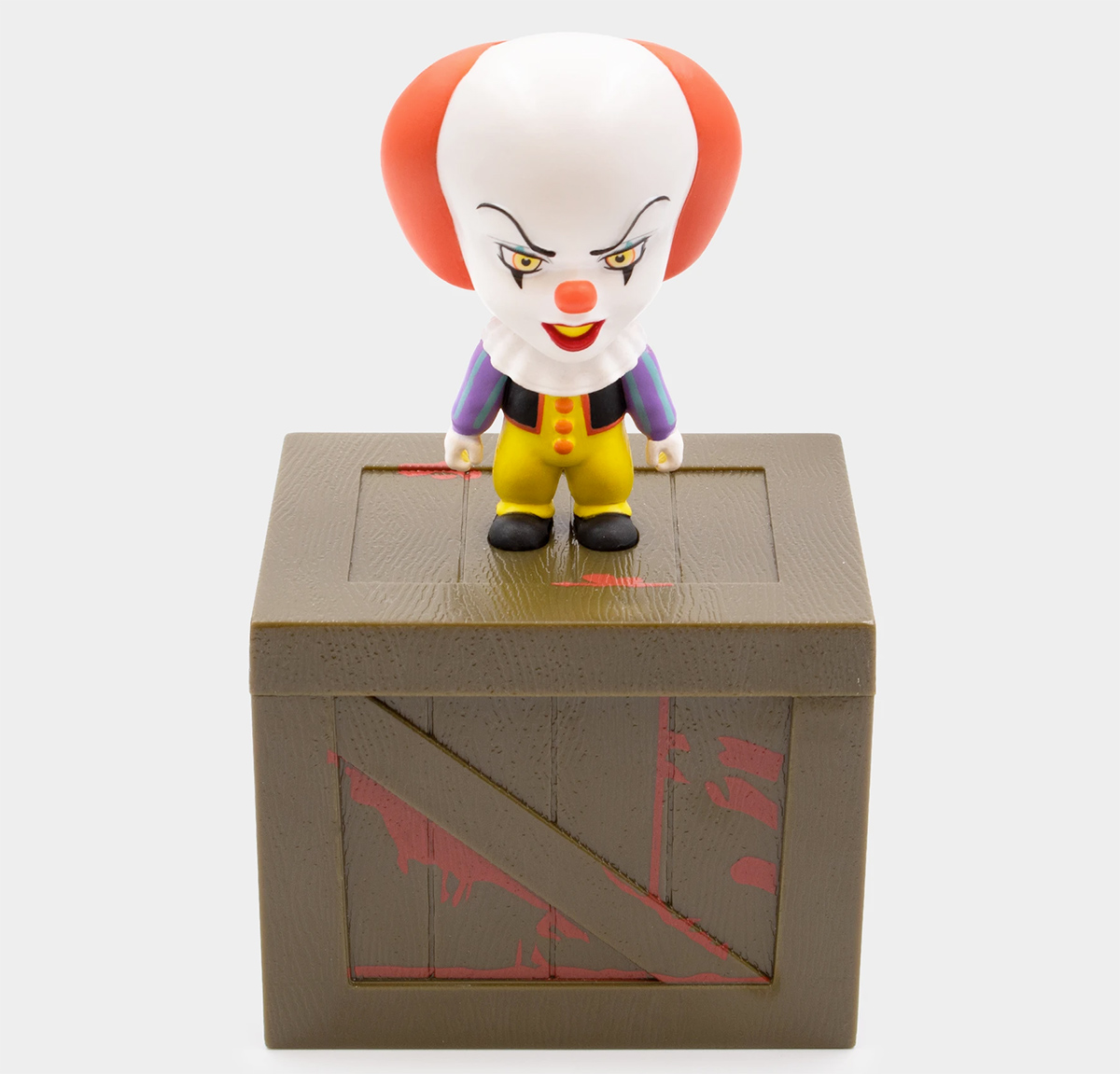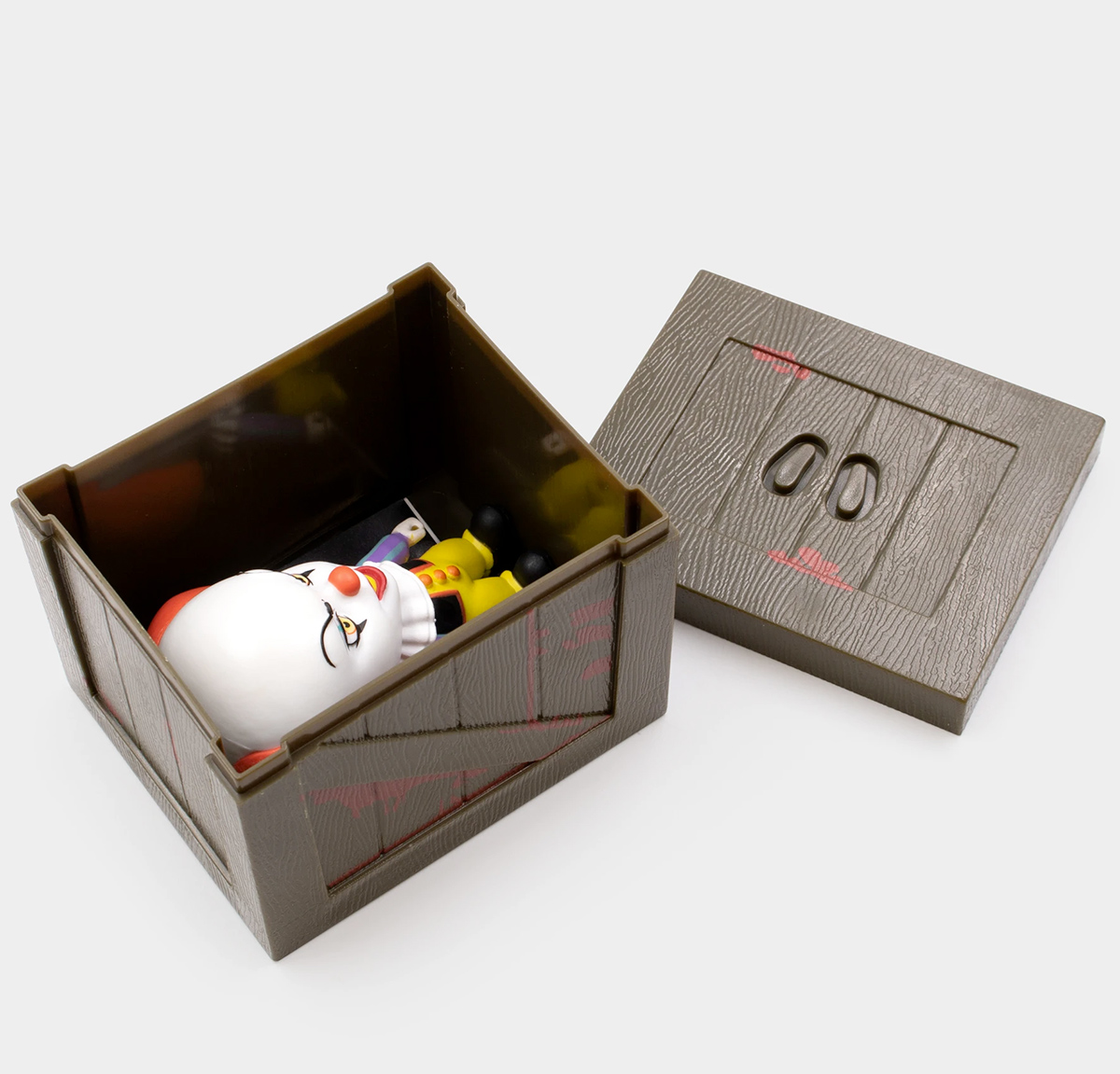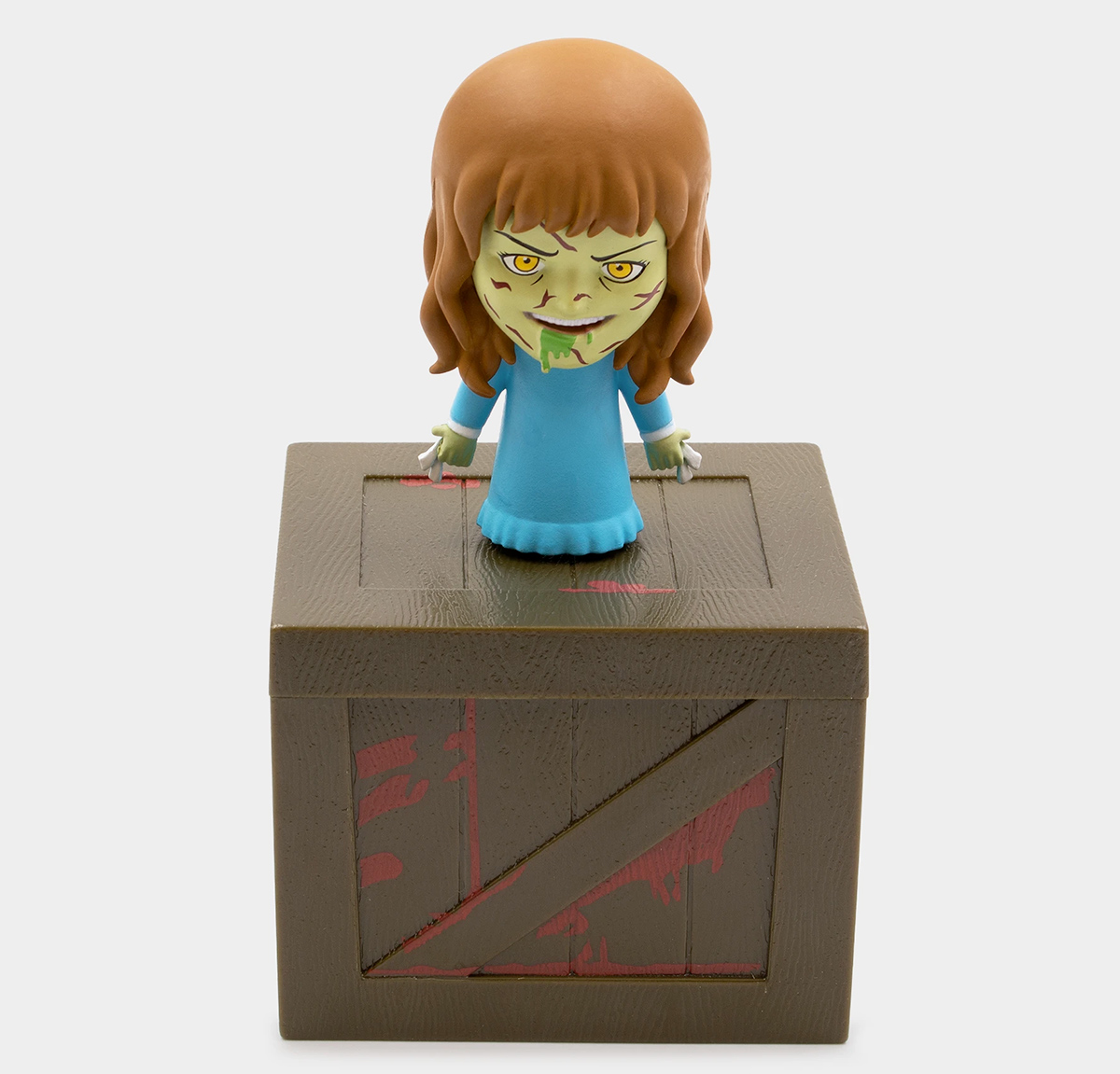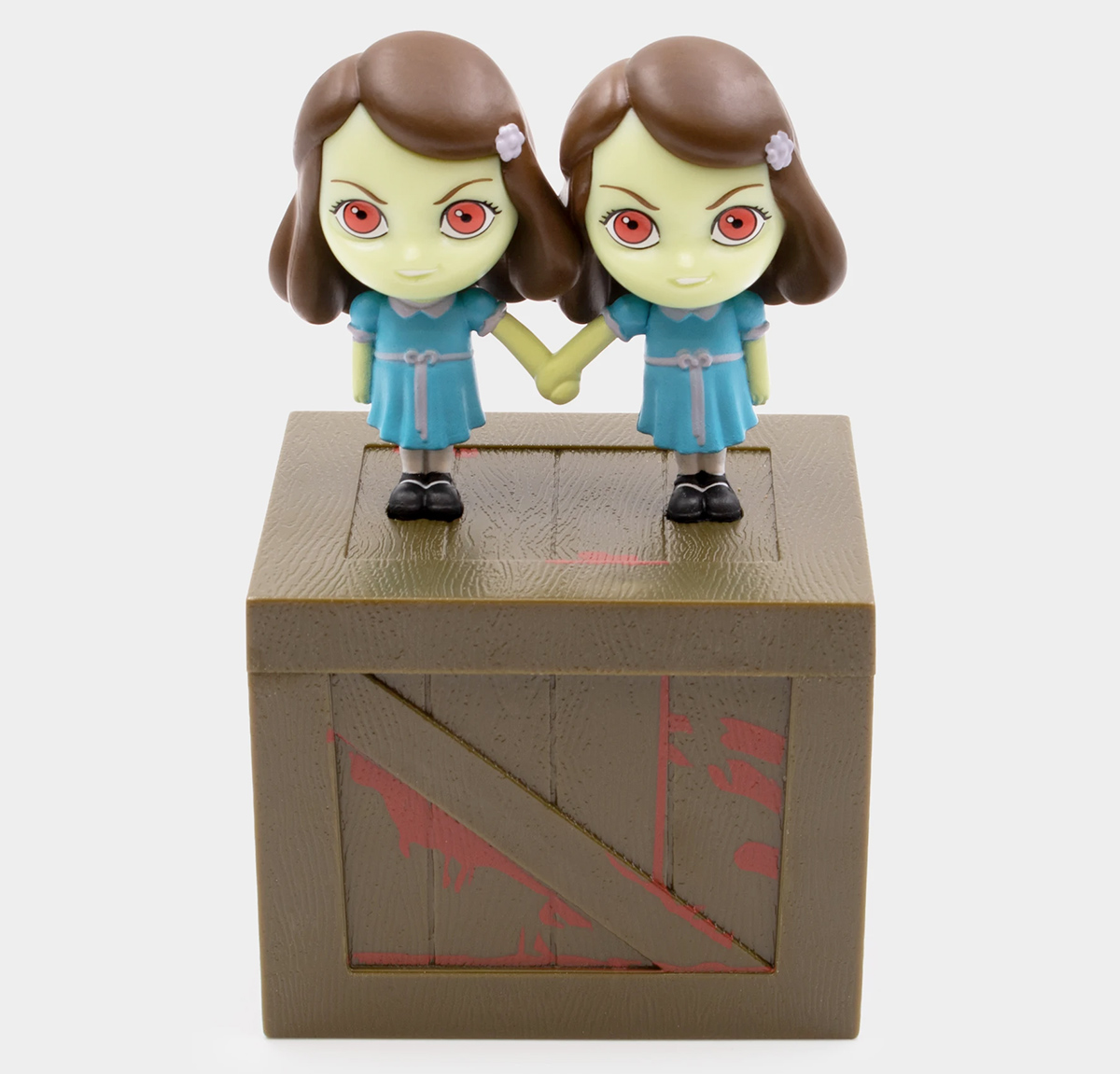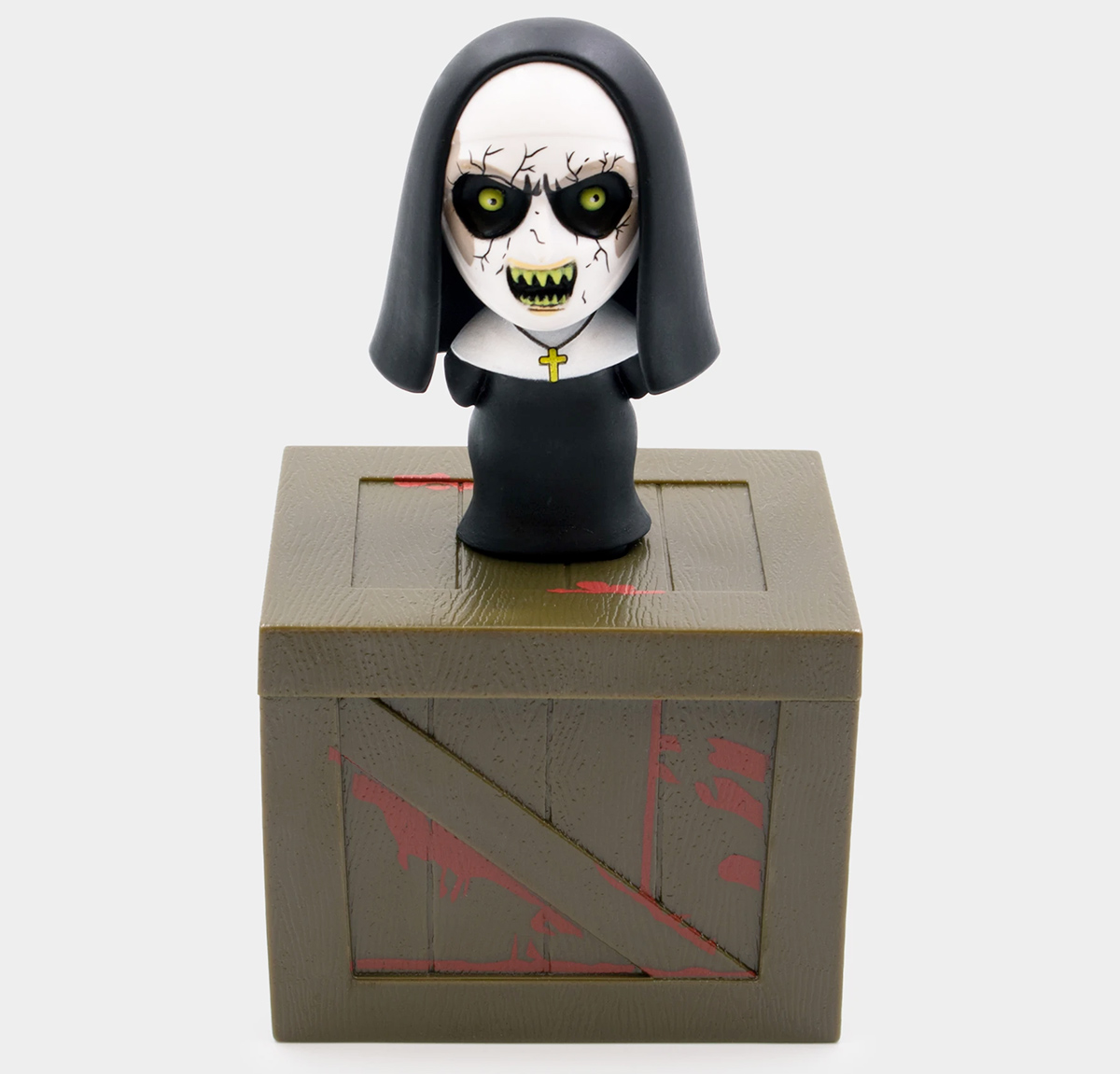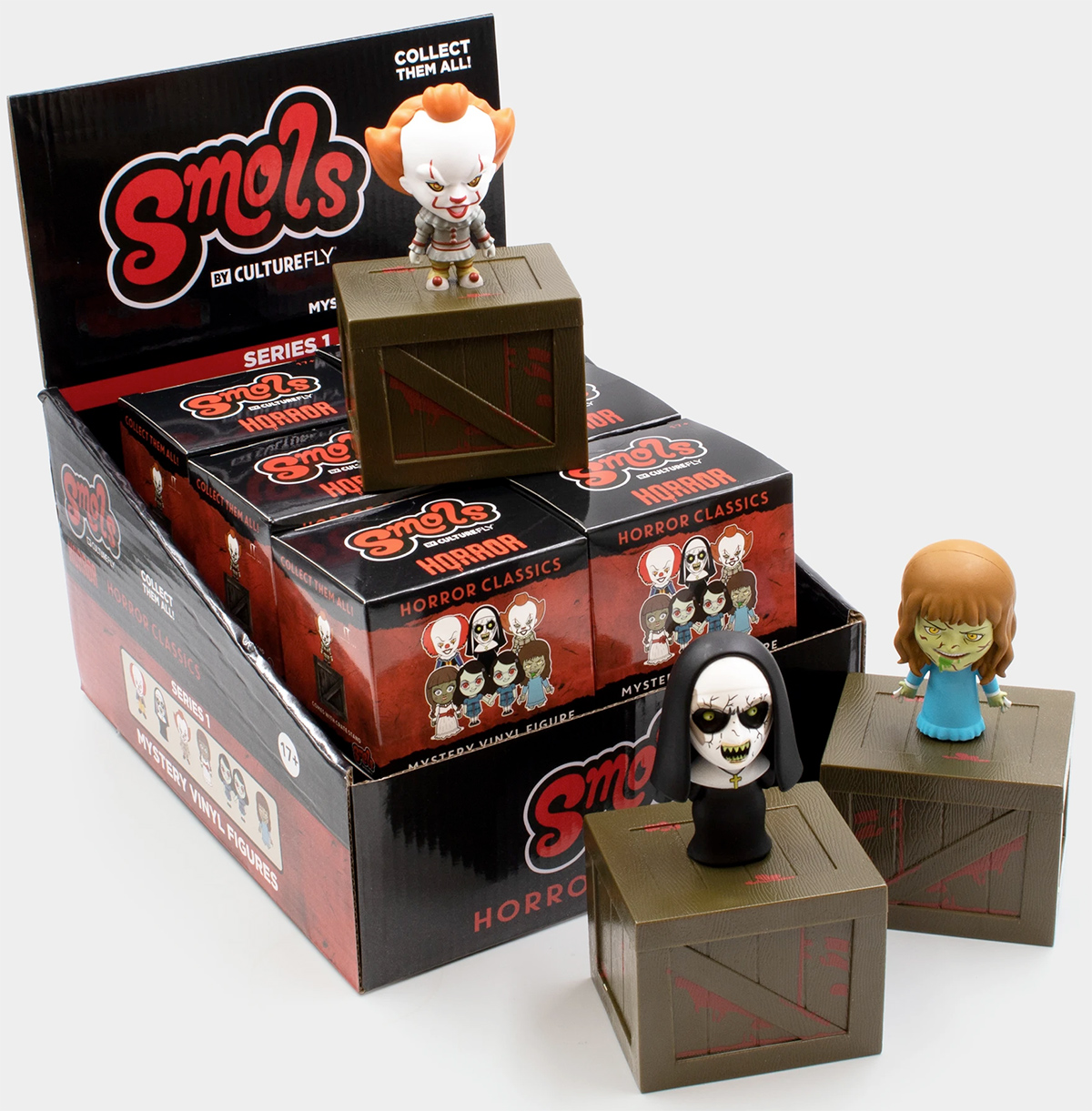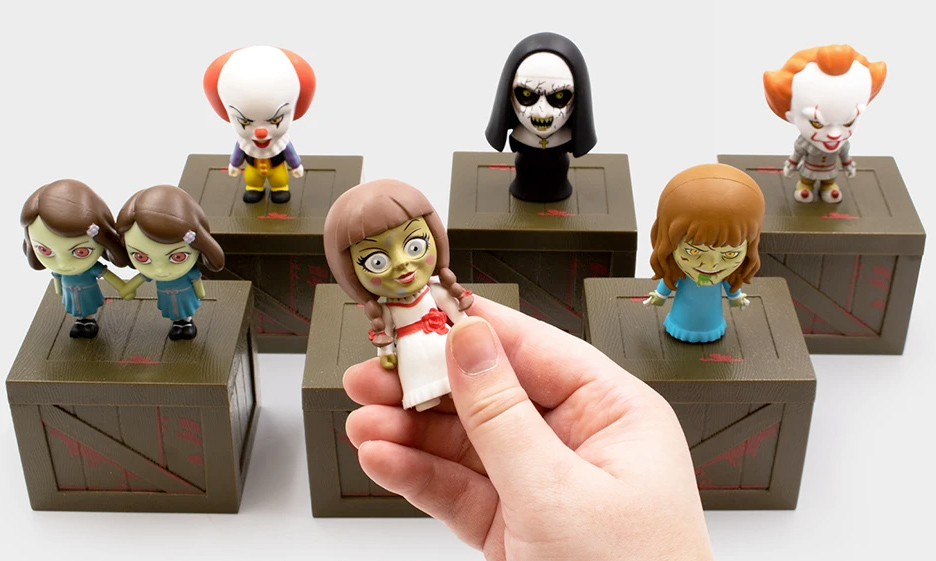 em
Cinema
Horror
Mini-Figuras