Bonecos Pop! TV da Série Seinfeld
Por Dado Ellis em 17 de March de 2021
A Funko colocou em pré-venda uma coleção incrível de bonecos Pop! TV com personagens da premiada série de televisão sitcom Seinfeld criada por Larry David e Jerry Seinfeld nos anos 90.
A coleção Seinfeld Pop! Vinyl Figures tem nada menos que 8 bonecos dos principais personagens, incluindo duas versões do protagonista: Jerry Seinfeld doing Stand-Up Pop! com terno e gravata e Jerry Seinfeld with Puffy Shirt Pop! com a camisa de pirata. Duas bonecas da atriz Julia Louis-Dreyfus: Elaine in Dress Pop! com vestido vermelho e óculos de grau e Elaine in Sombrero Pop! com chapéu mexicano.
E mais o George Costanza Pop! com paletó verde e Cosmo Kramer Pop! com cabelos pra cima. Além disso tem mais dois personagens coadjuvantes: o "amigo" Newman the Mailman Pop! com uniforme de carteiro e Yev Kassem Pop!, o famoso "soup nazi" vestido de cozinheiro.
Cada boneco da coleção Seinfeld Pop! Vinyl Figures custa US$10,99 na pré-venda da Entertainment Earth, que aceita encomendas do Brasil.
Veja mais brinquedos da série Seinfeld aqui no Blog de Brinquedo.
Via EE.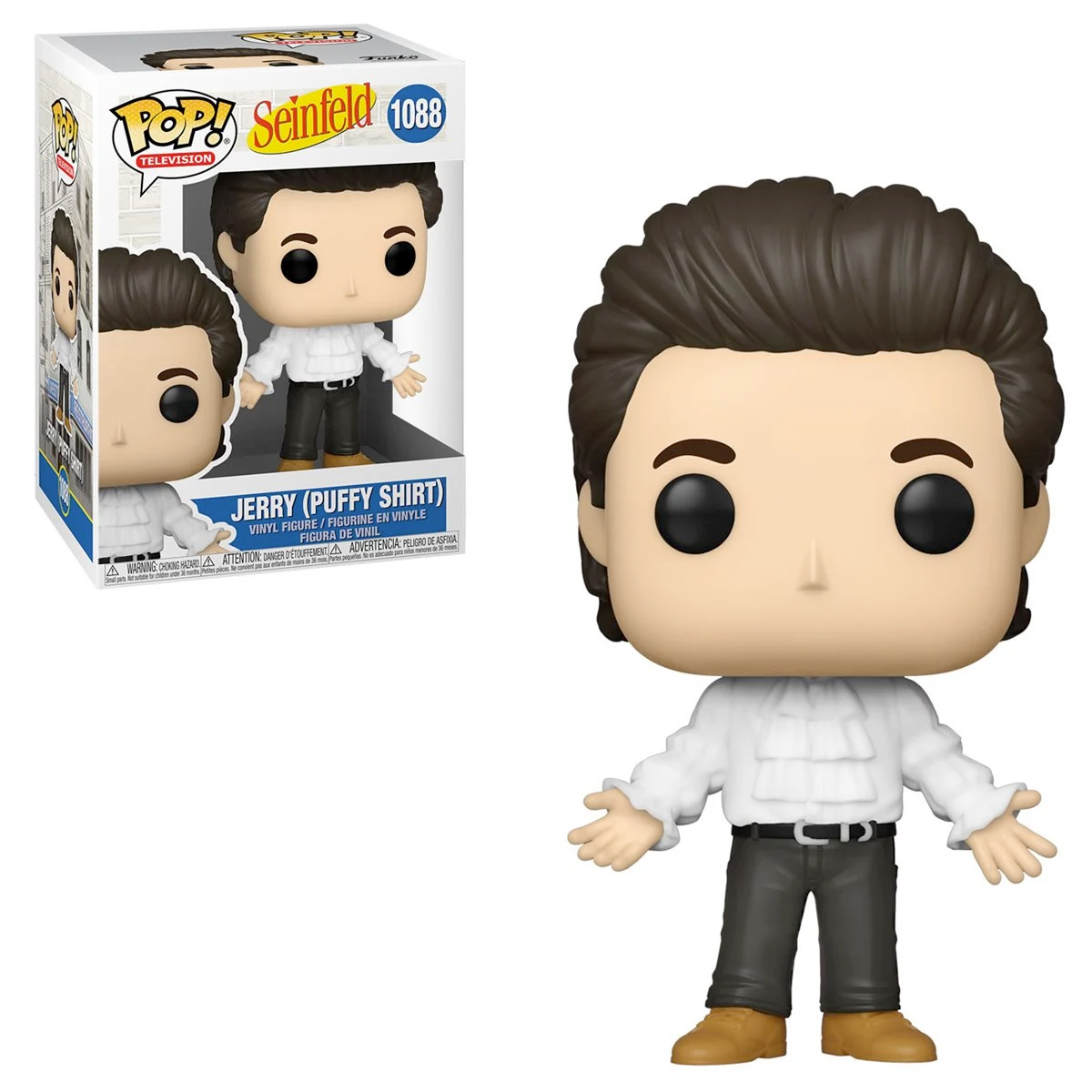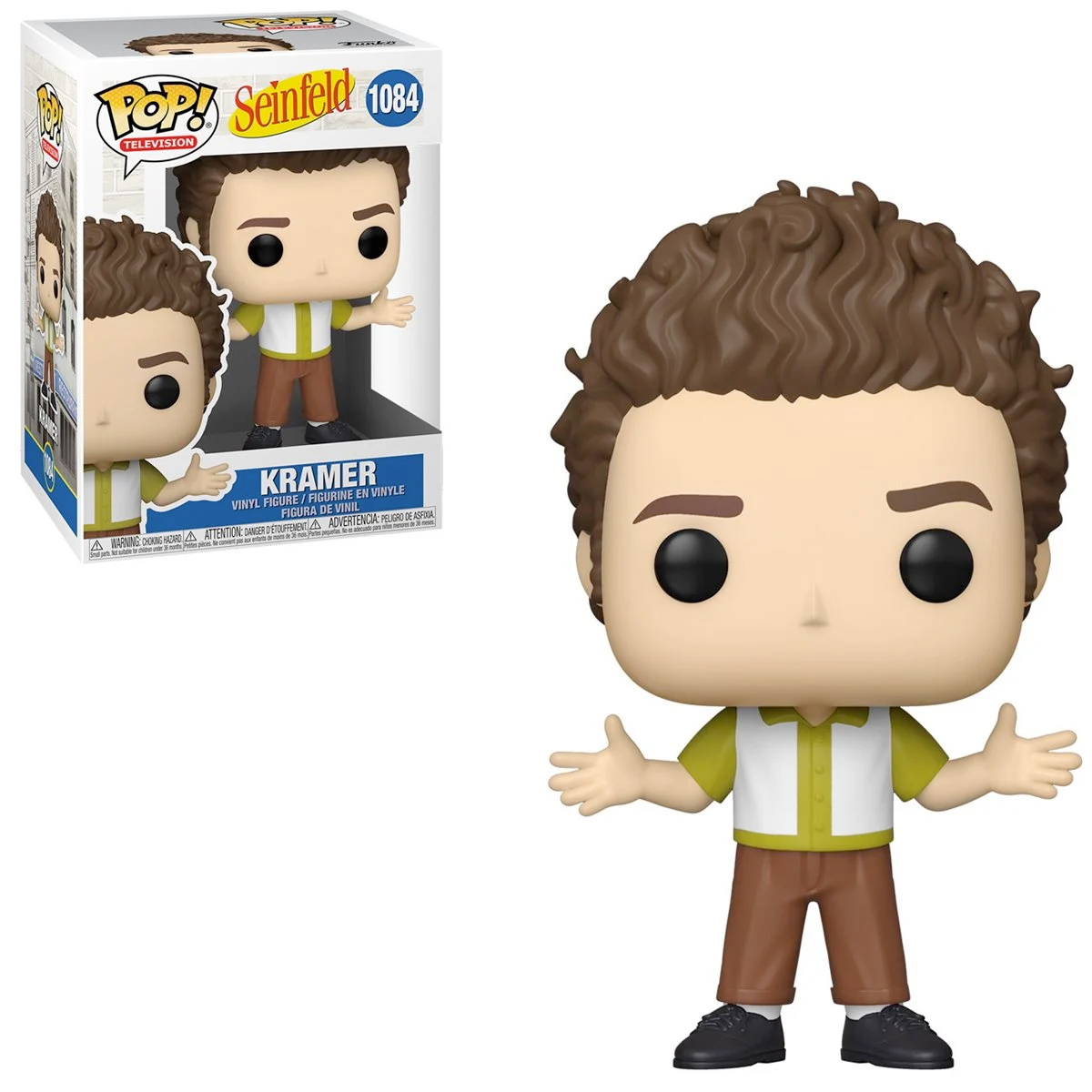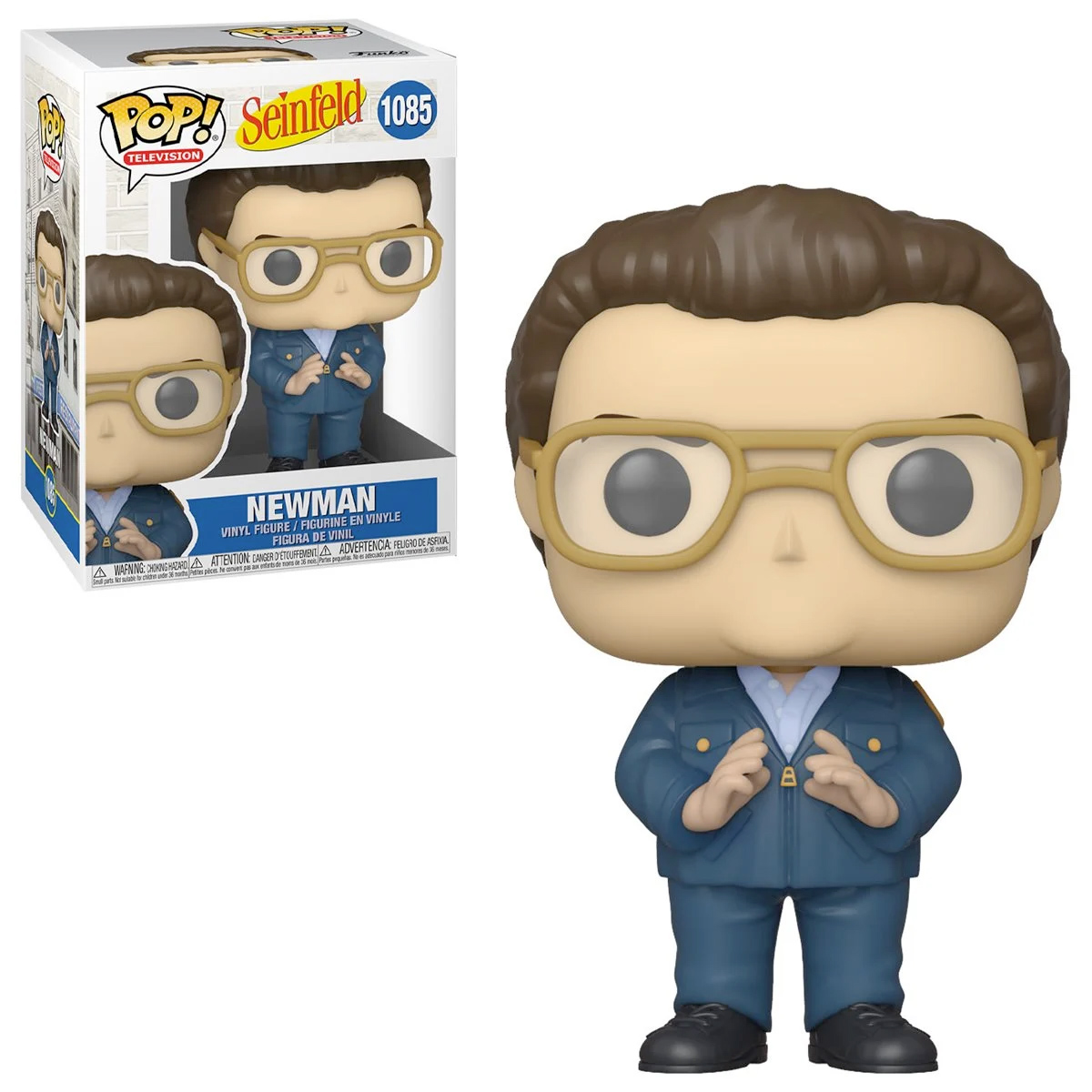 em
Bonecos
Televisão