Xadrez Jurassic Park: O Parque dos Dinossauros
Por Dado Ellis em 19 de November de 2020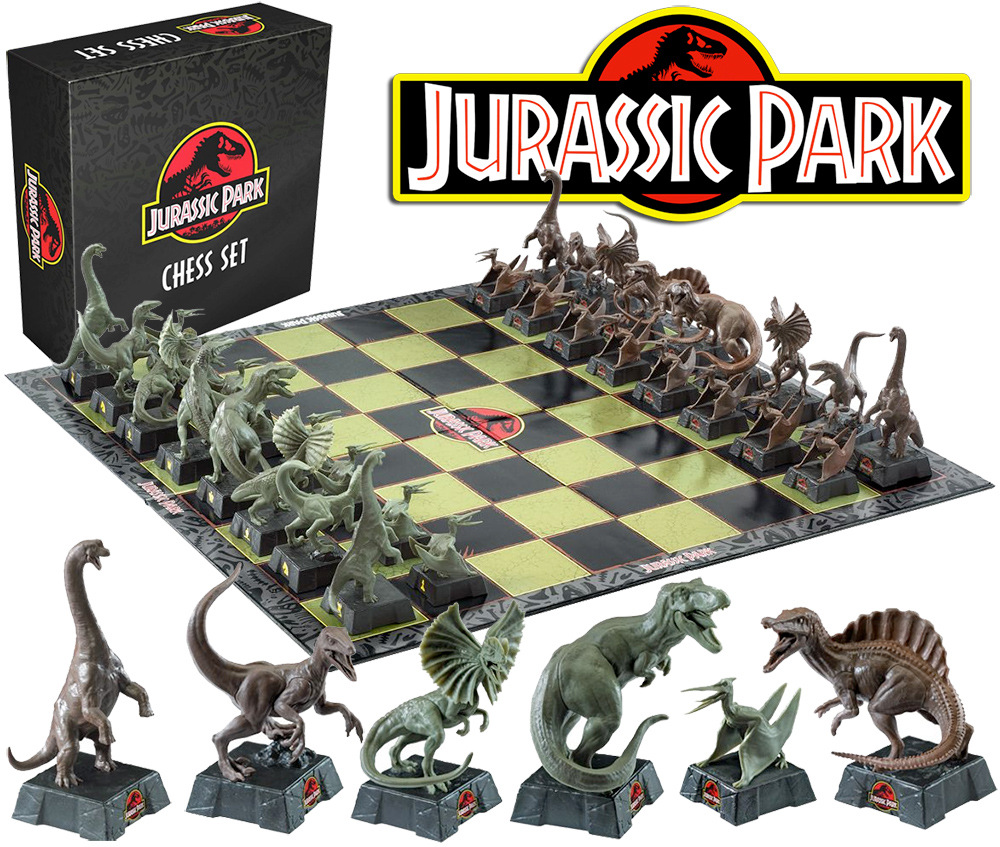 Separe os dólares que a The Noble Collection colocou em pré-venda um jogo de xadrez sensacional inspirado no clássico blockbuster Jurassic Park: O Parque dos Dinossauros dirigido por Steven Spielberg em 1993.
O Jurassic Park Dinosaur Chess Set vem com 32 peças finamente esculpidas como diferente dinossauros, incluindo um Tiranossauro Rex como Rei (é claro!) e uma Espinossaura como a Rainha, os Bispos são Dilofosauros, os Cavaleiros são Velociraptores, as Torres são Brachiosauros e os peões representados por Pteranodontes voadores. Os dinossauros estão apoiados sobre bases com logo do Parque dos Dinossauros, também presente no centro do tabuleiro quadriculado de verde e preto e mede 47 cm.
O jogo Jurassic Park Dinosaur Chess Set custa US$45 na pré-venda direta da The Noble Collection Store, que aceita encomendas internacionais.
Veja mais brinquedos da franquia Jurassic Park e outros sets de xadrez aqui no Blog de Brinquedo.
Via The Noble Collection.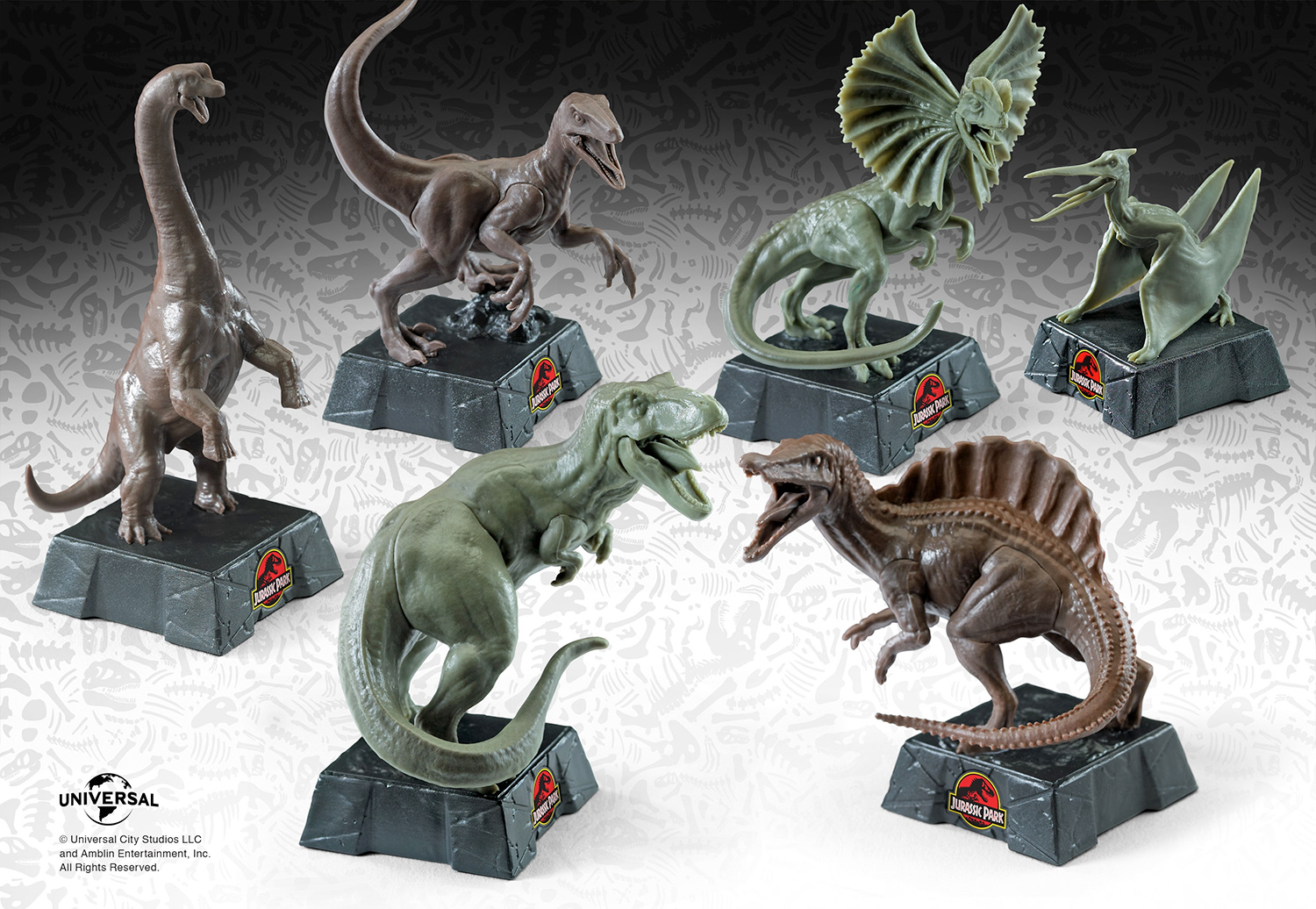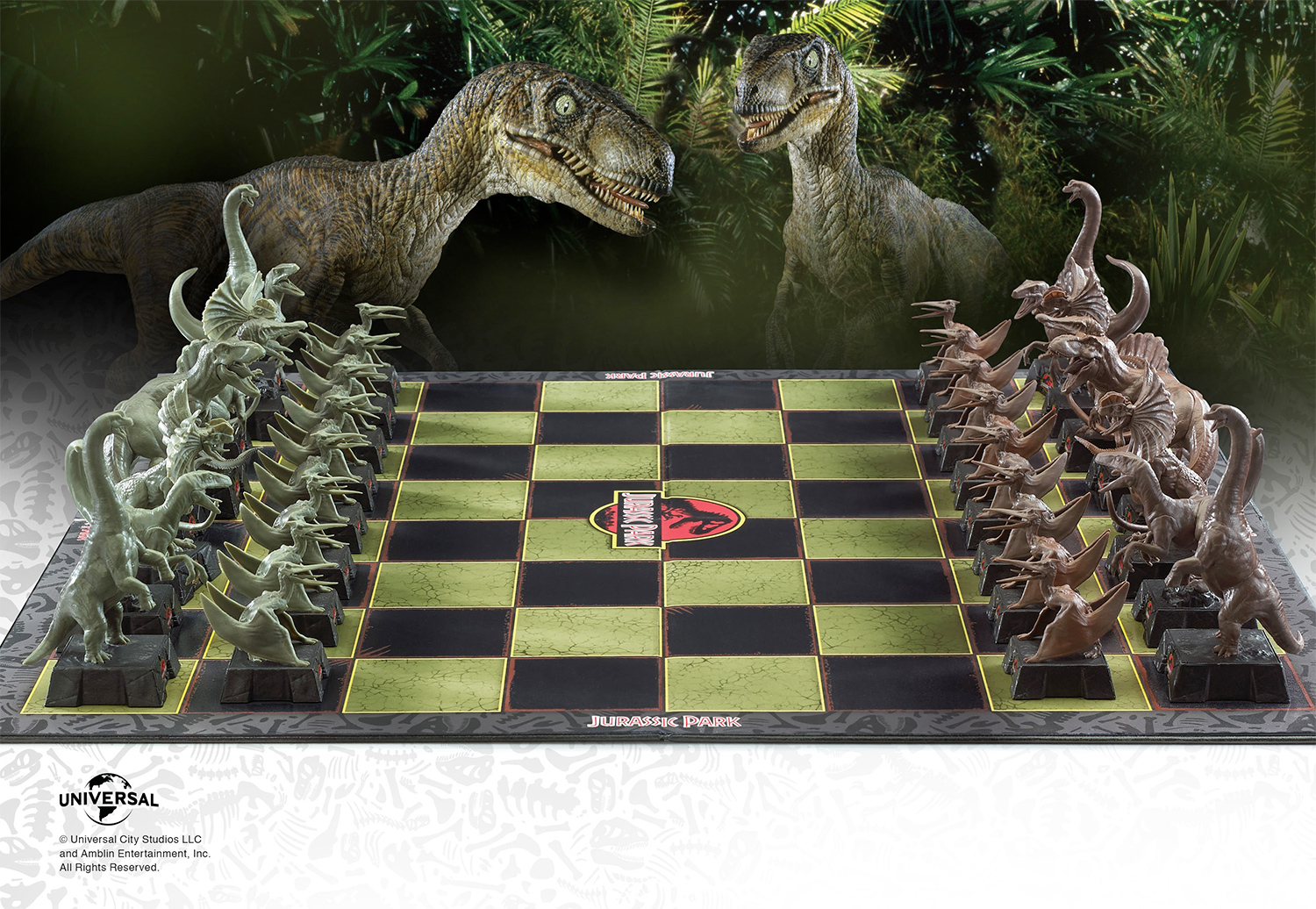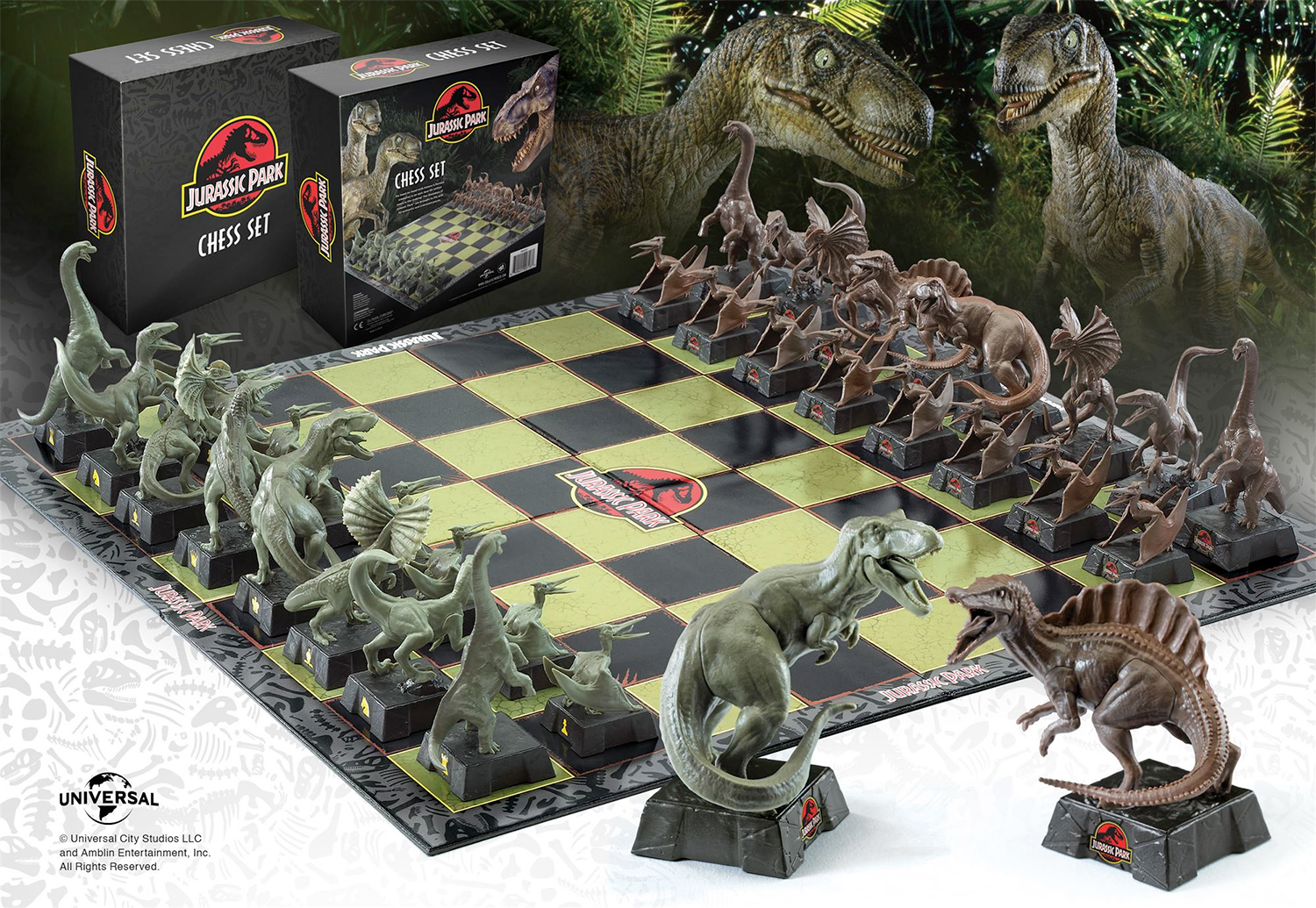 em
Cinema
Jogos
Tabuleiro