Bonecos Tom e Jerry UDF (Medicom Japão)
Por Dado Ellis em 8 de October de 2020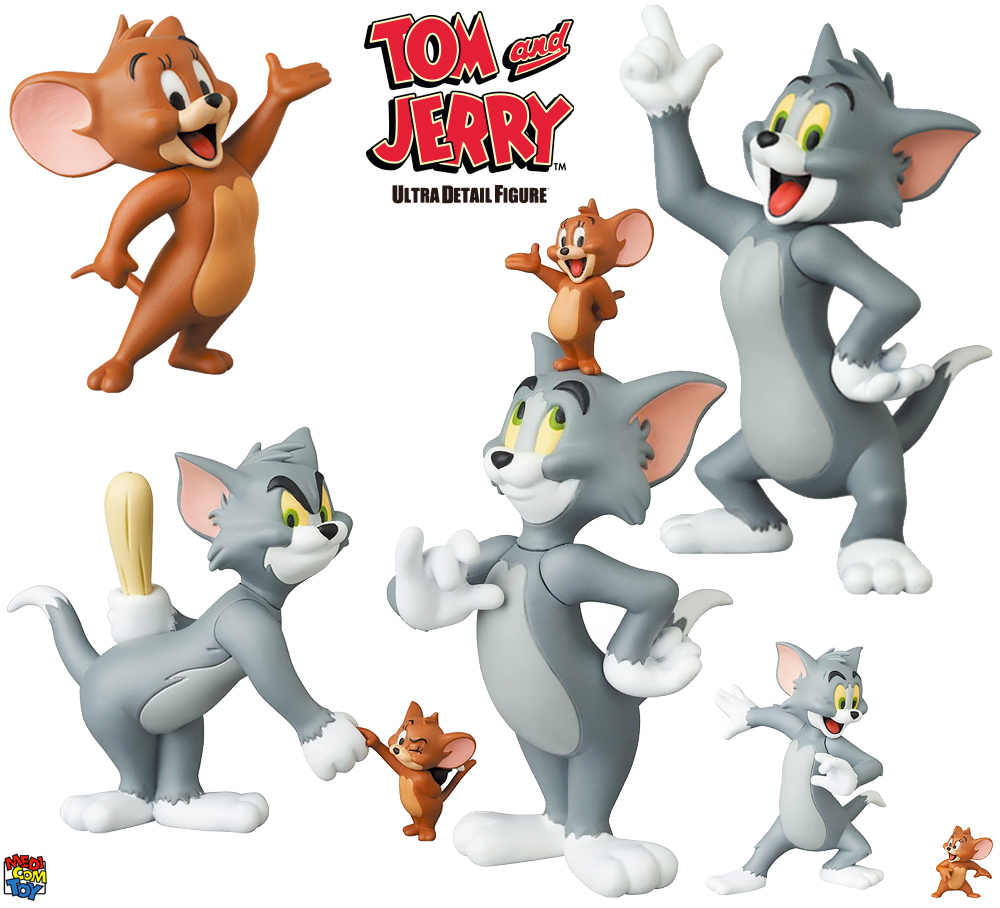 A Medicom Toy Japão colocou em pré-venda uma coleção de bonequinhos de vinil UDF (Ultra Detail Figure) da imortal dupla animada Tom e Jerry criada em 1940 por uma outra dupla genial: William Hanna e Joseph Barbera.
A coleção Tom and Jerry UDF é formada de 5 sets de bonecos de vinil de altíssima qualidade com esculturas cuidadosas que replicam com perfeição as personagens e situações do desenho animado.
Tem o gato e o rato individualmente: o Tom UDF com mão na cintura e 7,2 cm de altura e o Jerry UDF com 5.5 cm de altura. E mais três sets duplos: Tom and Jerry UDF com os dois sorridentes medindo 7 cm e 2 cm de altura, Jerry on Tom's Head UDF fazendo uma pirâmide felina e roedora, Tom with Club and Jerry with Bomb UDF fingindo de amigos enquanto cada um esconde atrás das costas uma arma: porrete e bomba (6 cm e 2 cm).
Cada set Tom and Jerry UDF custa de US$13,99 a US$21,99 na pré-venda da BigBadToyStore, que aceita encomendas do Brasil.
Veja mais brinquedo do desenho Tom e Jerry e outros bonecos da linha UDF (Ultra Detail Figure) aqui no Blog de Brinquedo.
Via Medicom.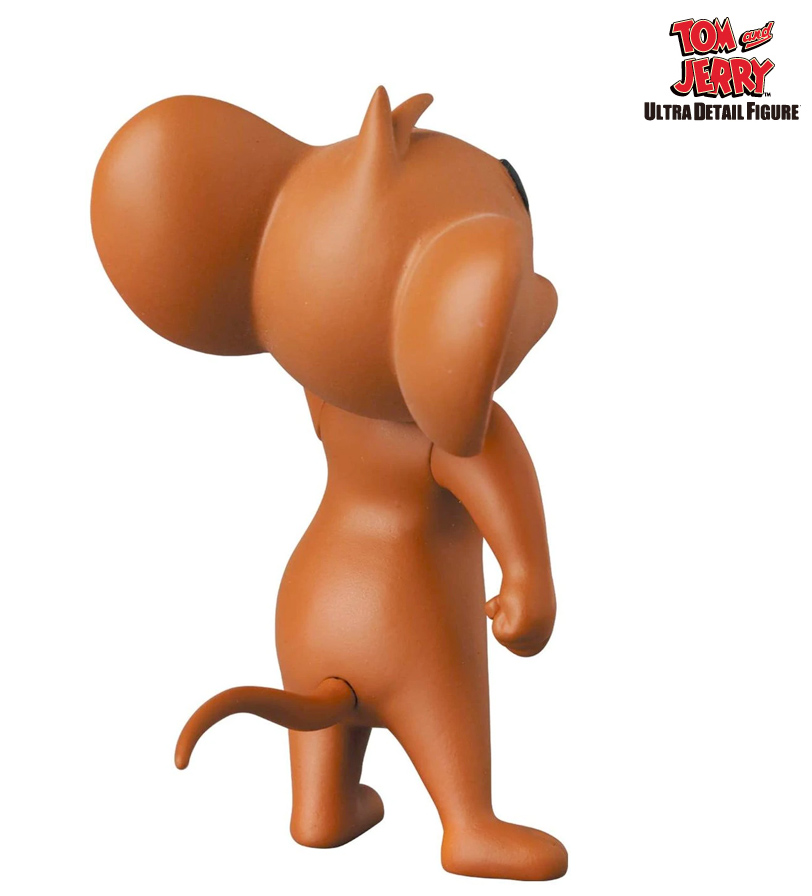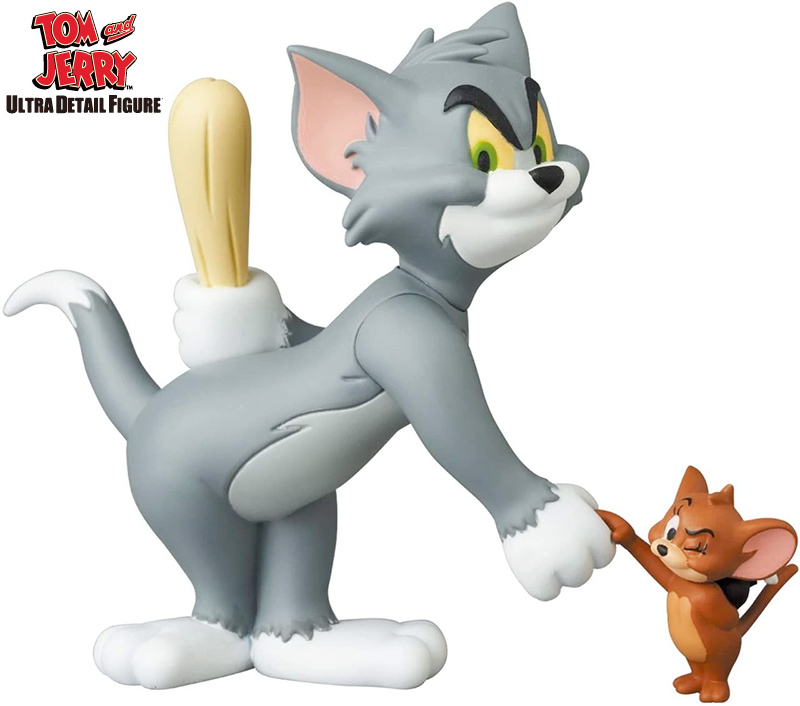 em
Bonecos
Mini-Figuras