Apoios de Livros Protetores do Norte – Wardens of the North Bookends (Game of Thrones)
Por Dado Ellis em 8 de October de 2020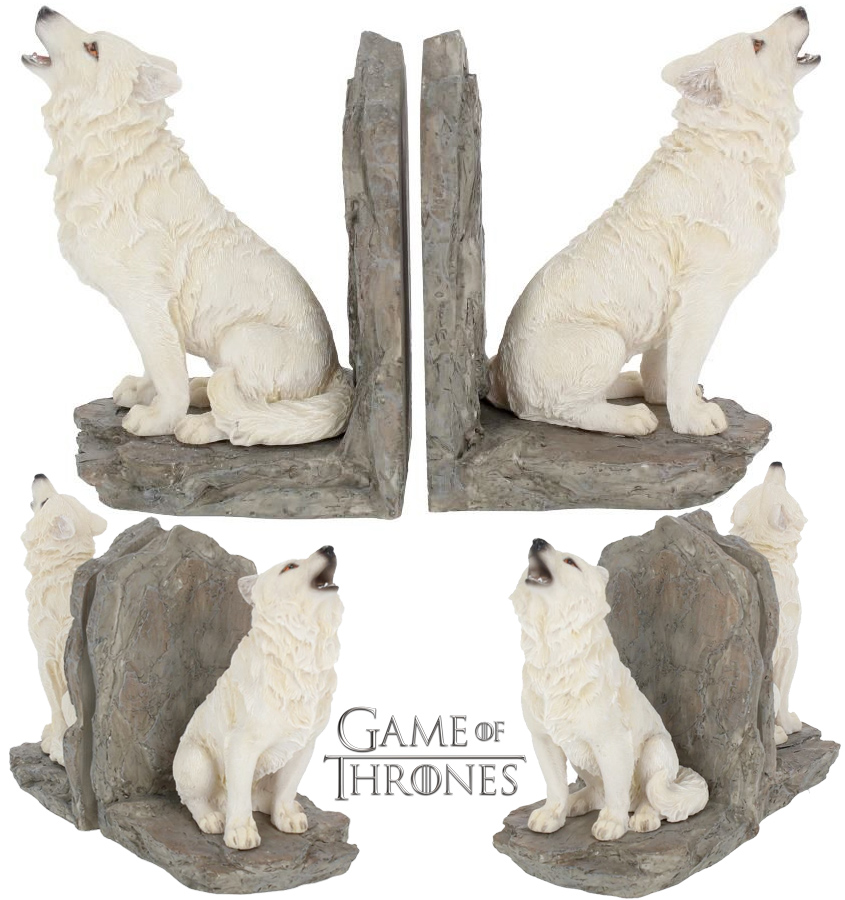 A Nemesis Now tem um par de apoios de livros perfeitos para organizar a coleção de livros da série As Crônicas de Gelo e Fogo (A Song of Ice and Fire) de George R. R. Martin.
O Wardens of the North Bookends tem um feroz lobo branco com olhos laranja, como o Ghost de Jon Snow, uivando sobre uma formação rochosa de cada lado. O set é feito de resina de alta qualidade com pintura à mão e mede aproximadamente 20,3 cm de altura cada. Não é um produto Game of Thrones licenciado oficialmente.
O para de apoios de livros Wardens of the North Bookends custa US$19,36 na Amazon.com.
Veja outros Bookends Game of Thrones entre apoios de livros para todos os gostos aqui no Blog de Brinquedo.
Via Nemesis Now.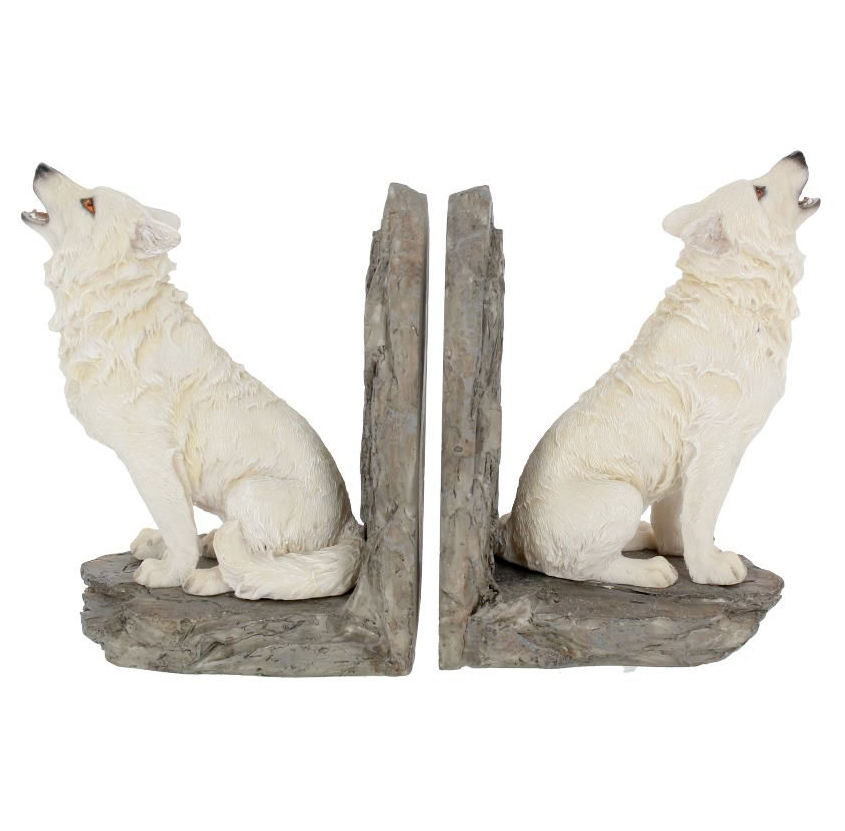 em
Livros