O Gordo e o Magro (Laurel and Hardy) num Calhambeque Ford Model T – Estátua Sensacional 1:2 do Curta "Busy Bodies" de 1933
Por Dado Ellis em 25 de September de 2020
A companhia italiana Infinite Statue colocou em pré-venda uma estátua sensacional da famosa dupla O Gordo e o Magro (Laurel and Hardy).
A estátua Laurel and Hardy on Ford Model T 1:12 Scale Statue foi inspirada no início do curta-metragem Busy Bodies de 1933, com figuras perfeitamente esculpidas do Gordo e o Magro indo de calhambeque para seu novo trabalho numa serralheria onde causam todos os tipos de desastres.
O modelo Laurel and Hardy on Ford Model T Statue recria de forma meticulosa, com base em desenhos e projetos originais, o carro Ford Model T Runabout 1924 visto no filme com a maior perfeição possível. Cada minúsculo detalhe foi redesenhado, preservando todas as características especiais que o carro tinha no curta, como, por exemplo, a inusitada vitrola gramofone sob o capô e a mala de ferramentas do Stan no porta-malas.
O Laurel and Hardy on Ford Model T é feito com componentes "photoetched", tem um esquema de cores especial em tons de preto e branco com efeitos vintage e rodas de PVC. A estátua, em escala 1:2, é feita plástico e de resina de alta qualidade, pesa 3 Kg e mede aproximadamente 29,5 cm por 15 cm por 17,3 cm.
A estátua Laurel and Hardy on Ford Model T 1:12 Scale Statue custa € 425 na pré-venda direta da Infinite Statue, que aceita encomendas do Brasil.
Assista o curta-metragem Busy Bodies depois do jump.
Veja mais brinquedos de filmes clássicos, incluindo vários brinquedos de Charlie Chaplin aqui no Blog de Brinquedo.
Via Infinite Statue.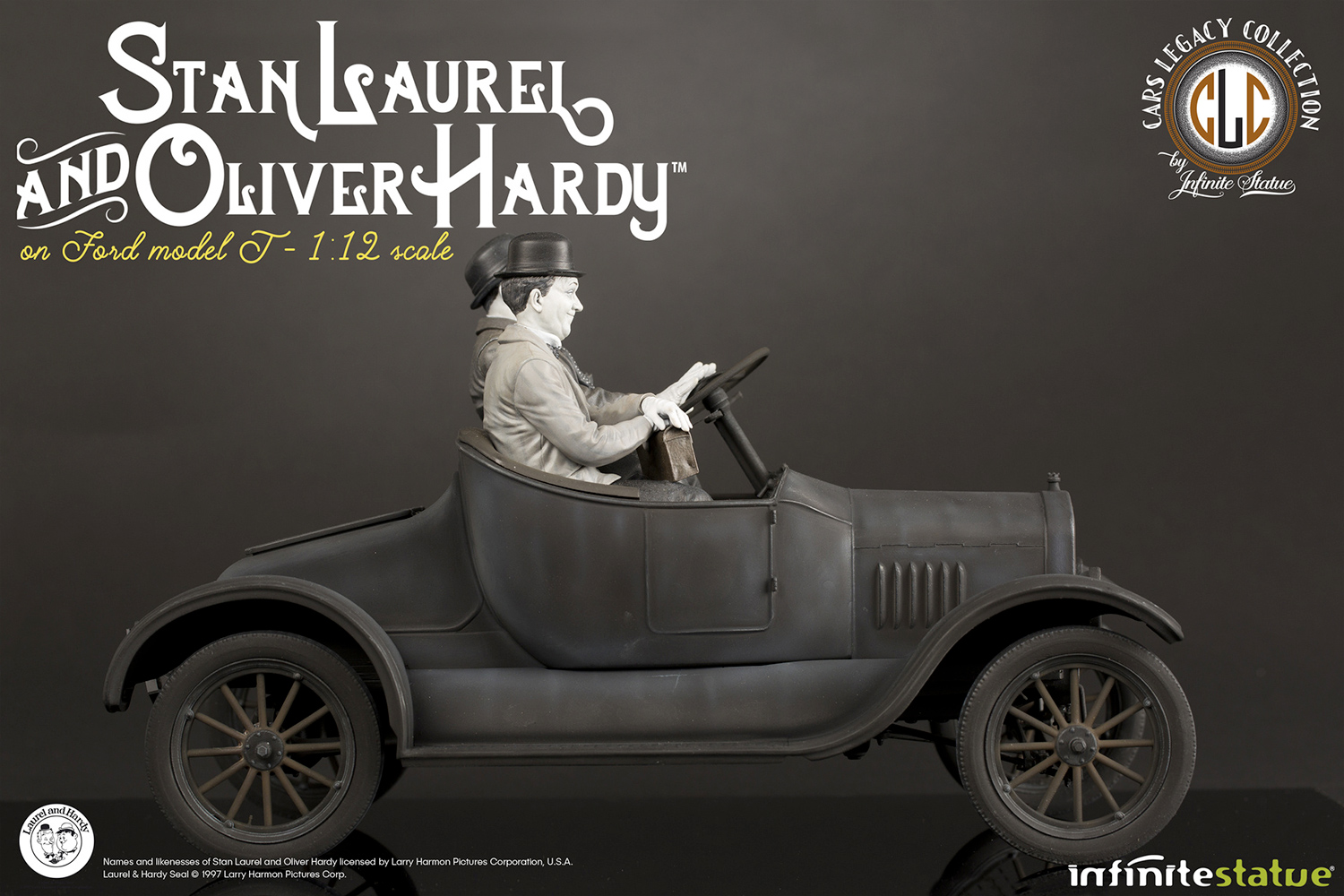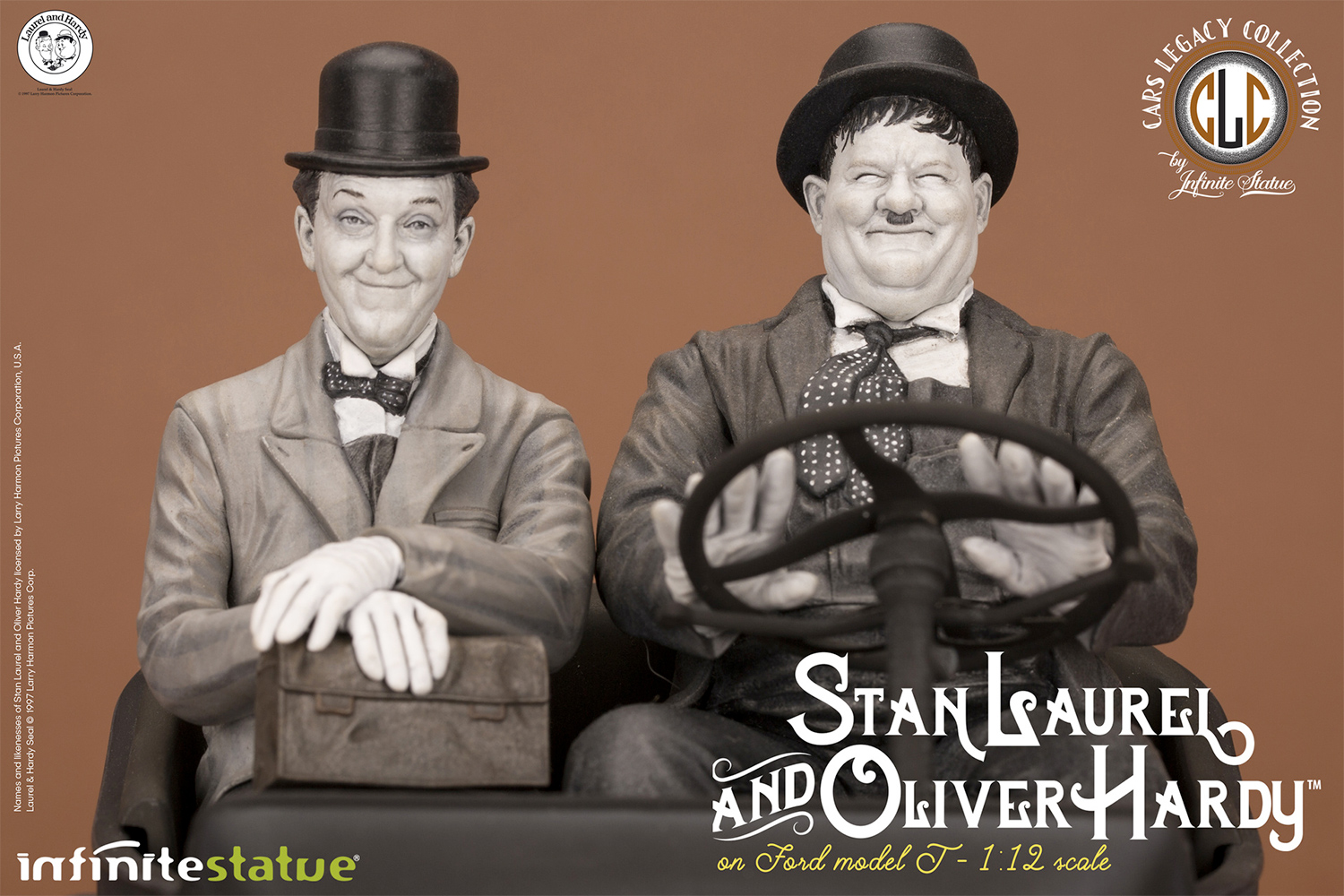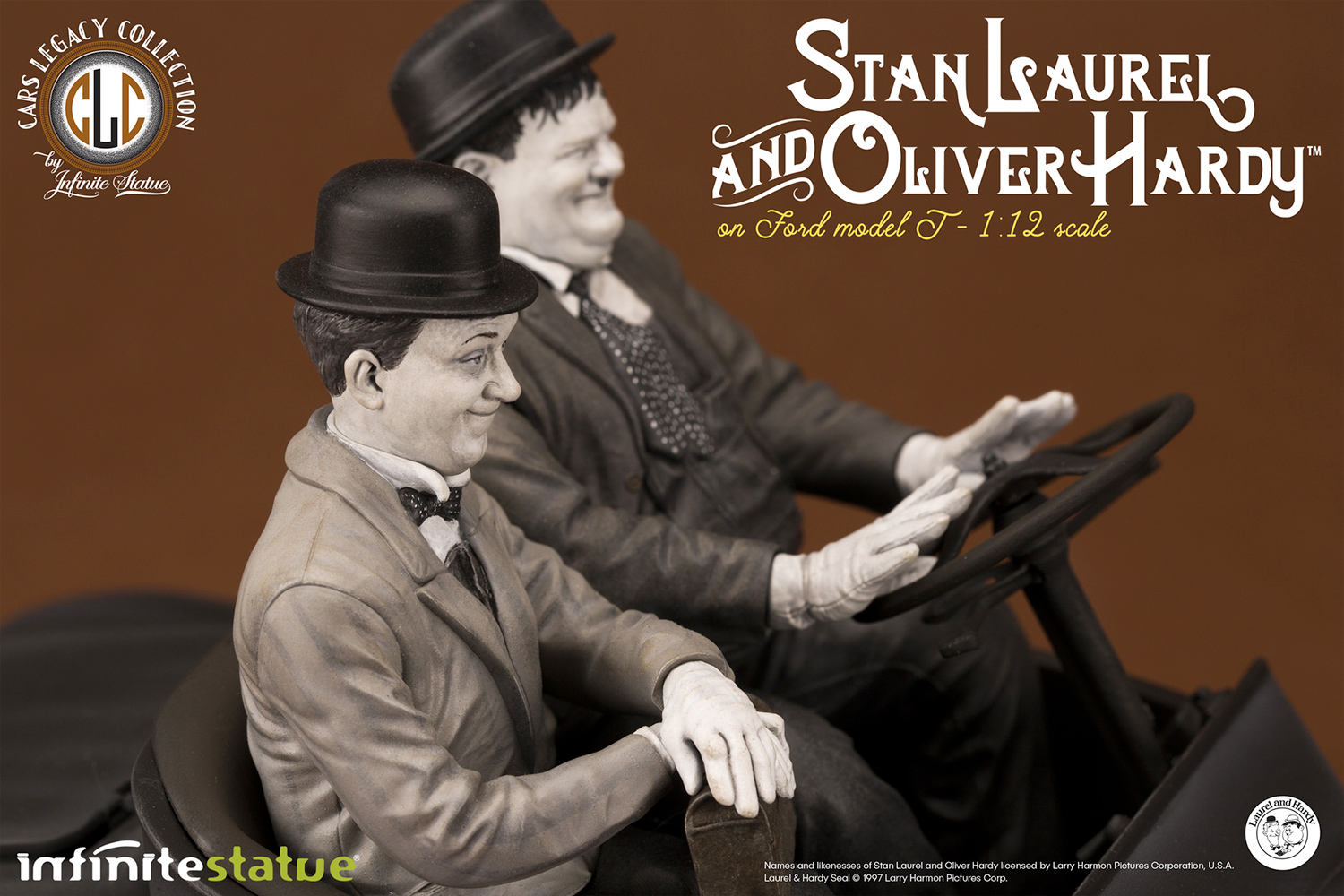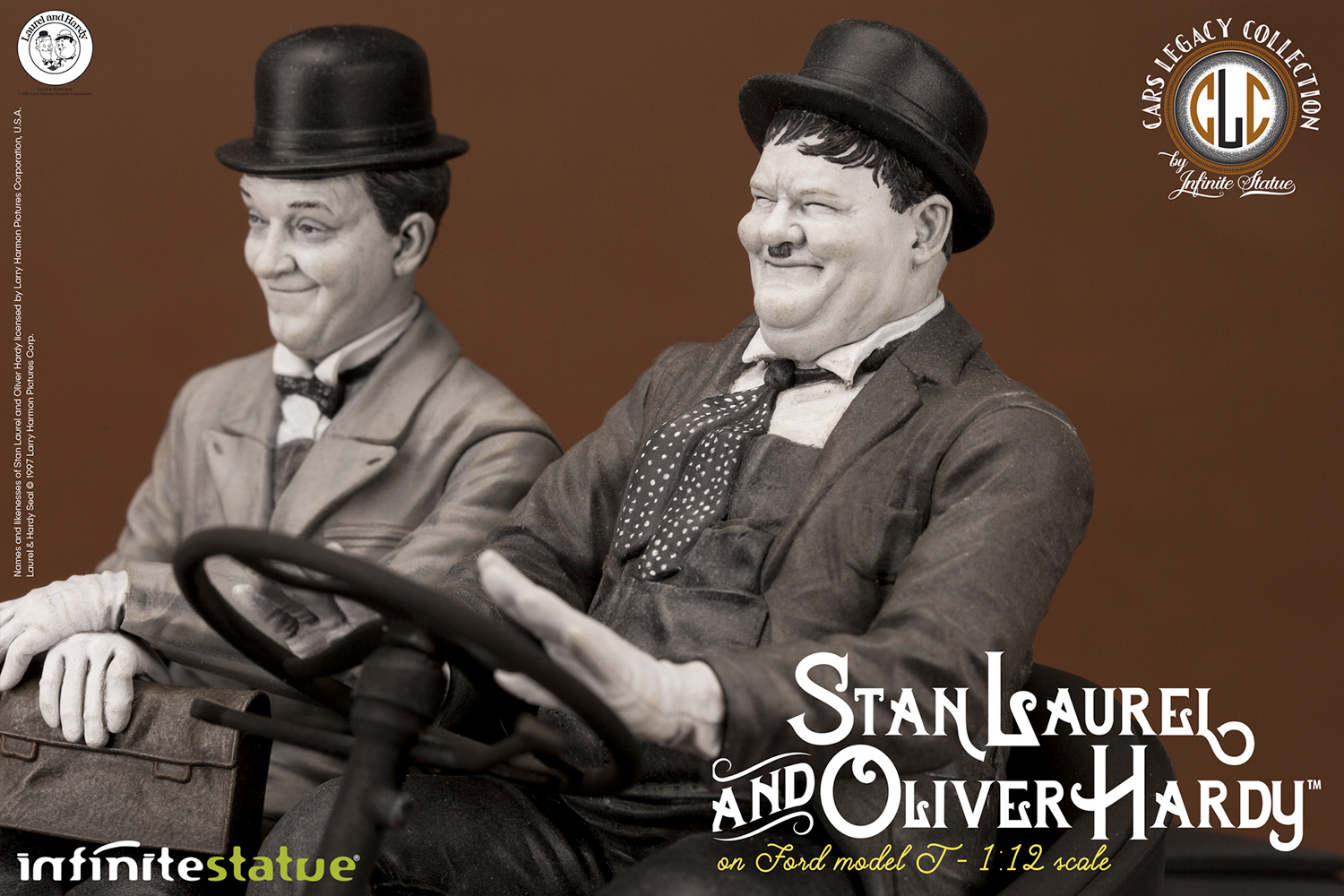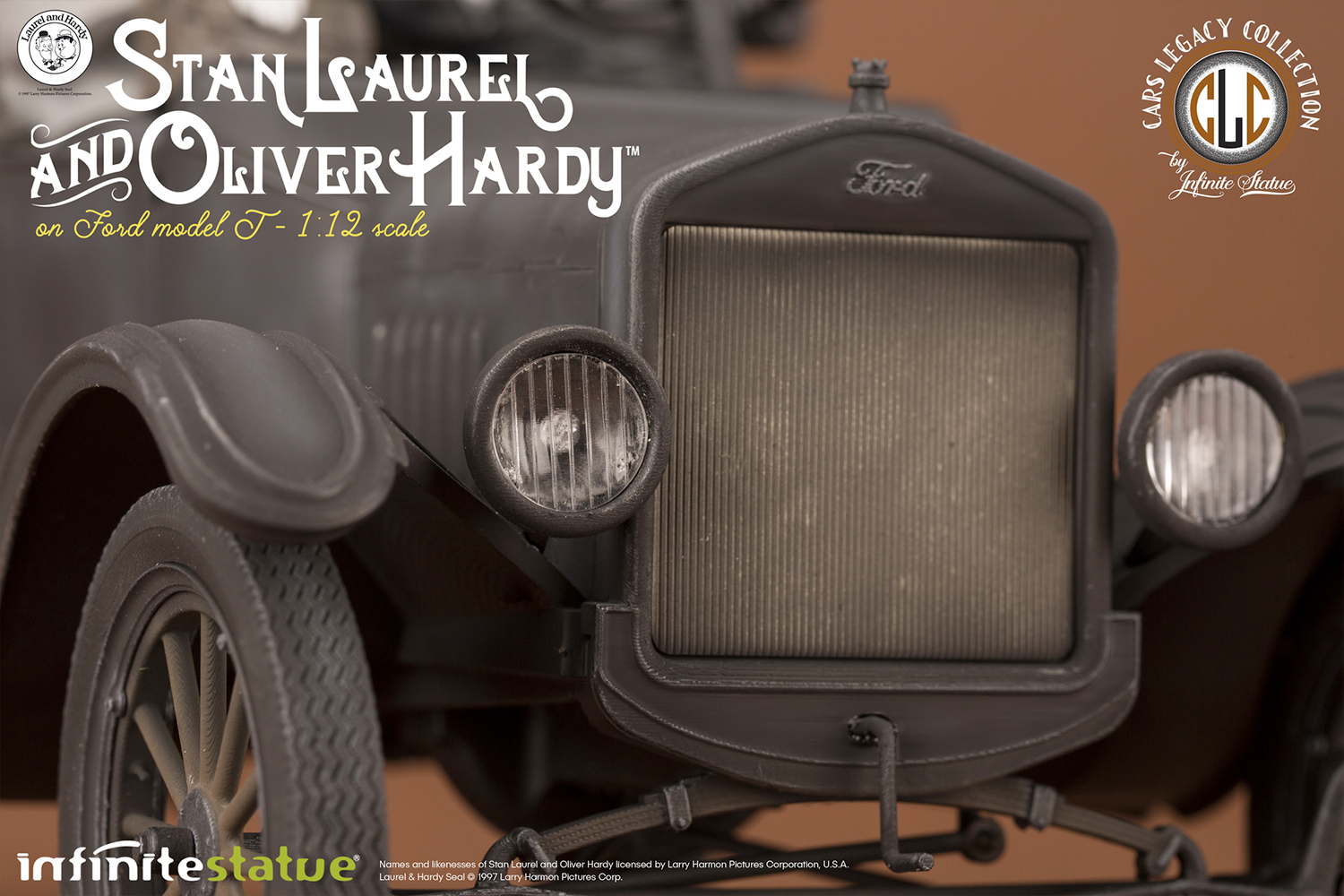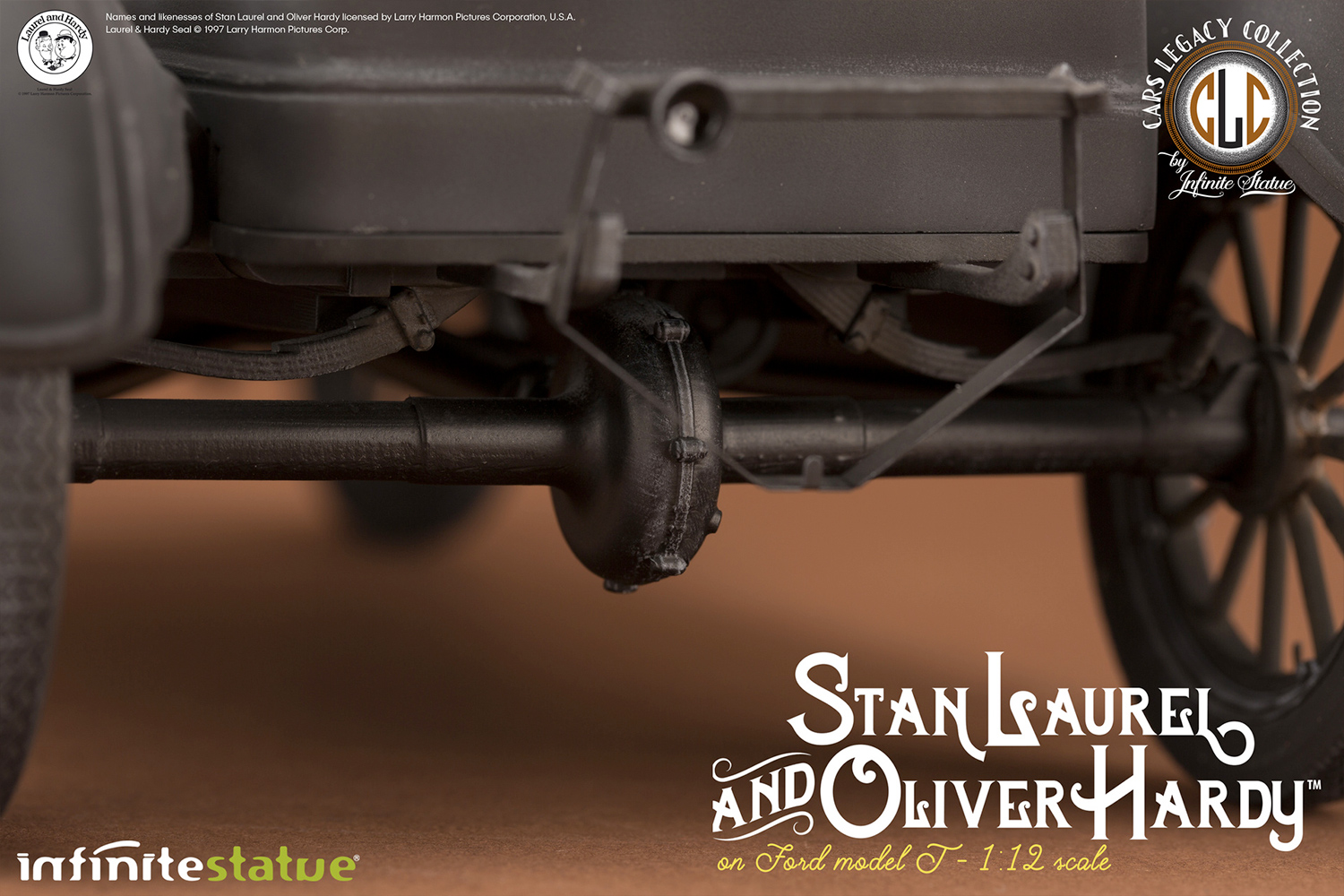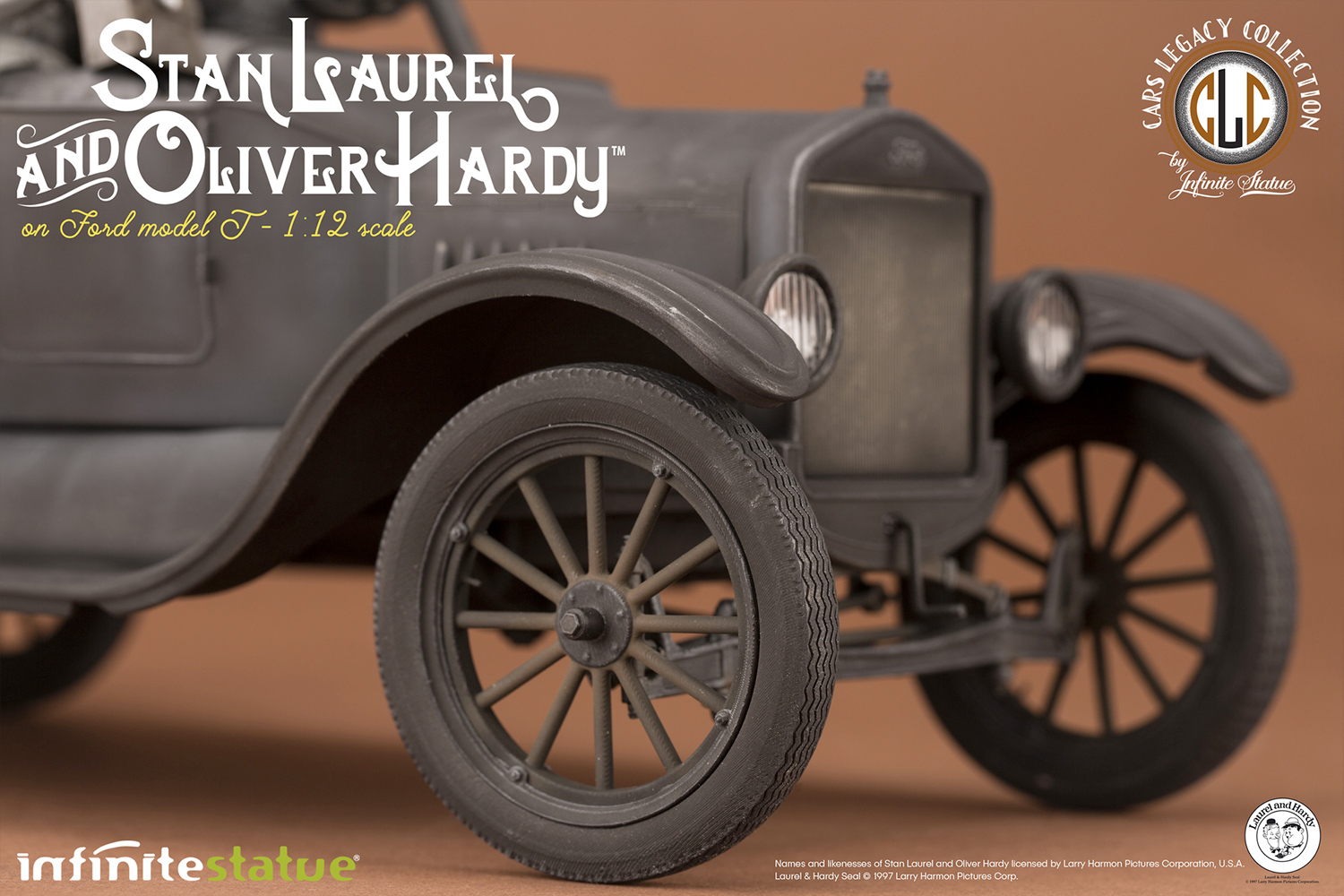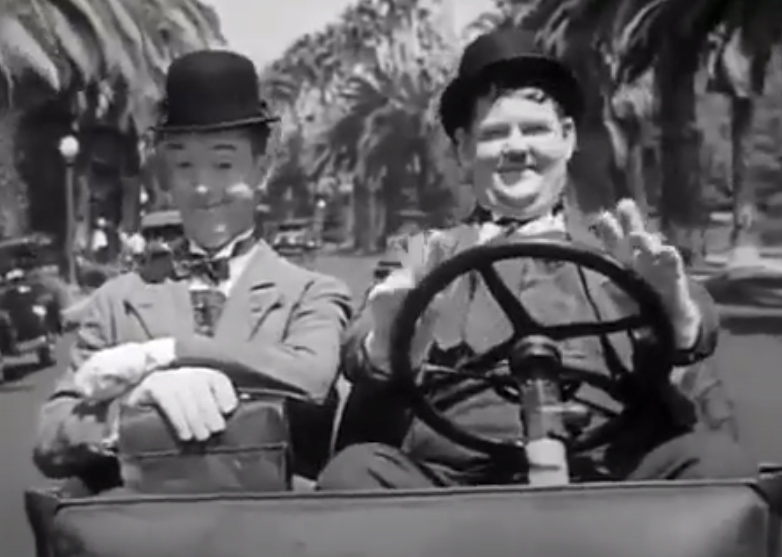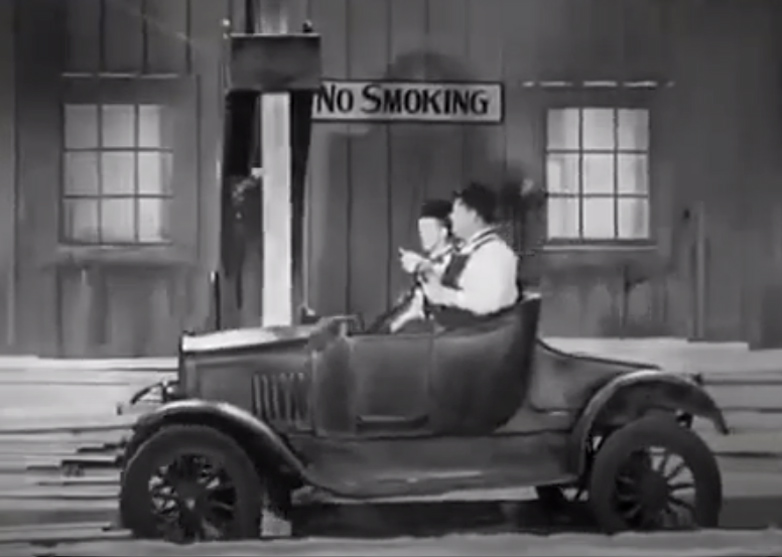 em
Cinema
Estátuas e Bustos