Peanuts Halloween da Grande Abóbora: Casa Assombrada e Fantasminhas
Por Dado Ellis em 30 de July de 2020
Charlie Brown e seus amigos já estão se preparando para a chegada da Grande Abóbora na noite de halloween com duas novidade da linha Enesco Peanuts Villages inspiradas no clássico desenho animado It's the Great Pumpkin, Charlie Brown.
A casa mal-assombrada Peanuts Haunted House com janelas quebradas, porta caindo, porão aberto e interior iluminado com LED, além de morcegos voando por todos os lados. A casa mede 14 cm de altura e está esperando a visita do trio Trick-Or-Treating with Peanuts com Charlie Brown fantasiado de fantasma com um lençol cheio de furos segurando um saco de pedras e Lucy Van Pelt com máscara de bruxa com 7,3 cm de altura. As esculturas são feitas de poliresina, pó de pedra, dolomita e plástico.
Os fantasminhas Trick-Or-Treating with Peanuts custam US$36 e a casa assombrada Peanuts Haunted House custa US$95 na Department 56 Store.
Veja outros brinquedos incríveis das tiras em quadrinhos Peanuts aqui no Blog de Brinquedo.
Via Enesco.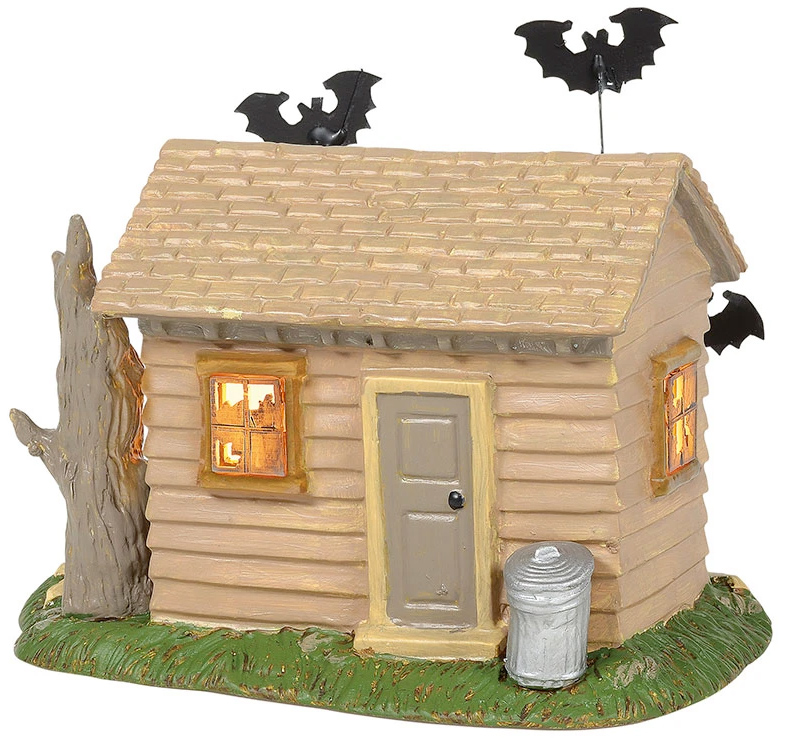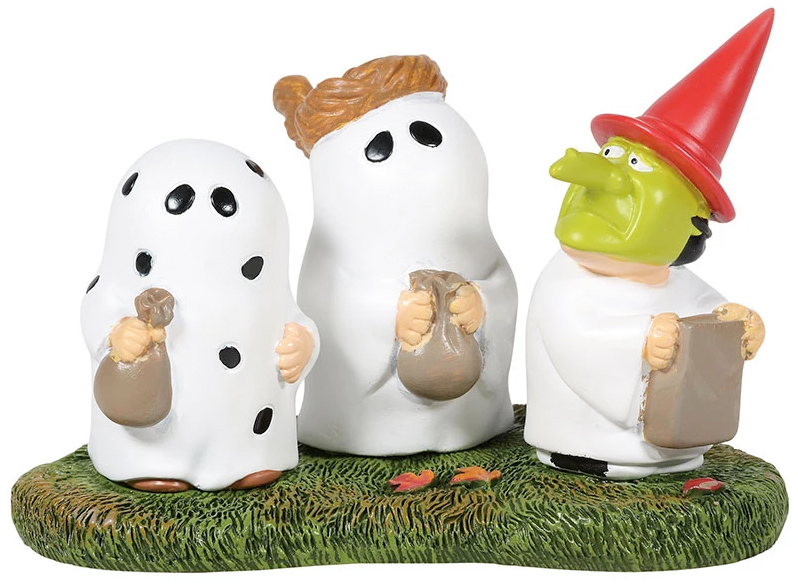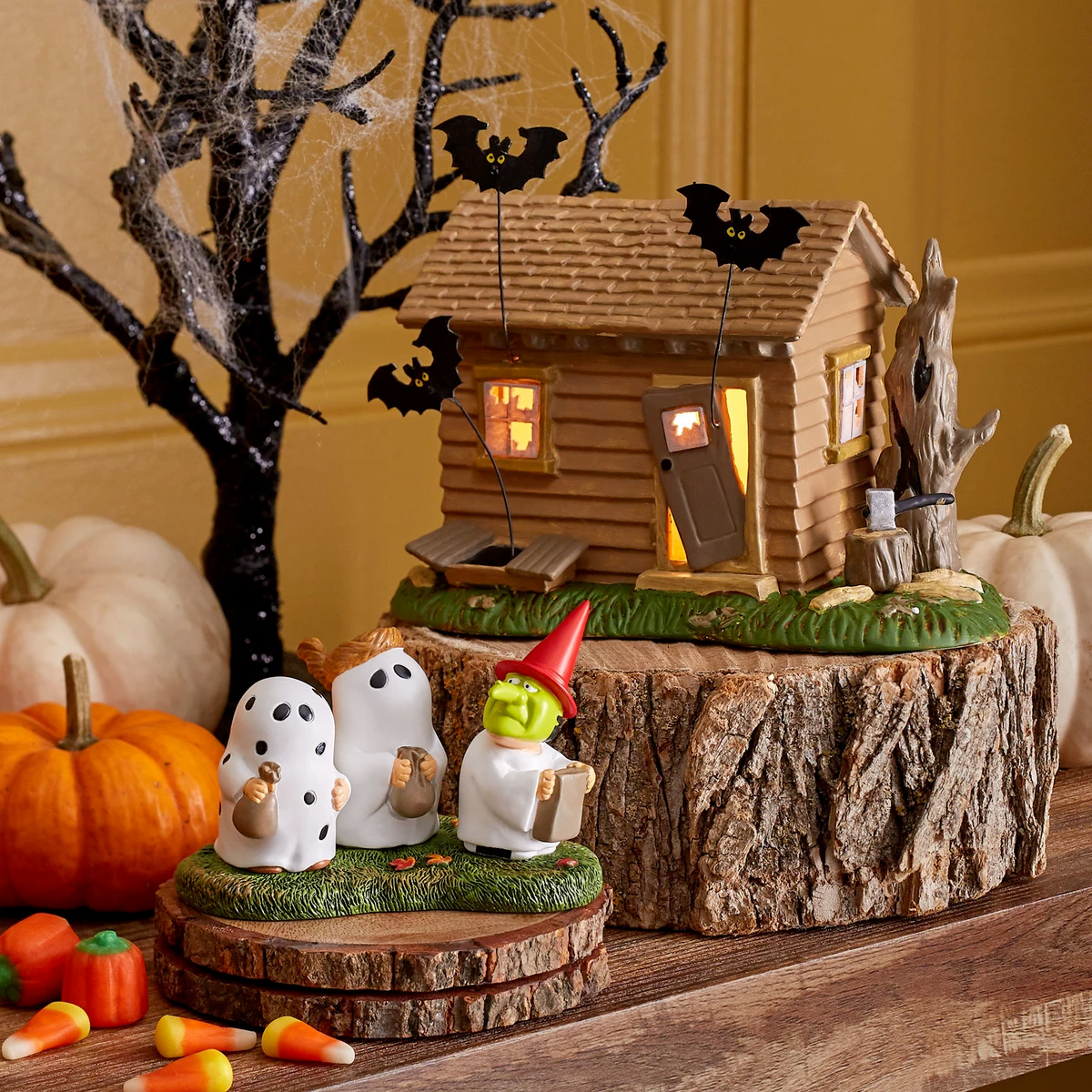 em
Estátuas e Bustos
Quadrinhos