Canecas Geeki Tikis da Banda KISS
Por Dado Ellis em 19 de June de 2020
A Beeline Creative lançou um set de canecas Geeki Tikis da banda norte-americana KISS para quem curte tomar um coquetel ao som de rock pesado.
A coleção KISS Geeki Tikis Mugs tem quatro canecas no estilo da cultura Tiki, inspirada na polinésia, com as formas dos integrantes da banda com suas respectivas maquiagens: The Demon (Gene Simmons) com capacidade para 650ml de líquido, The Starchild (Paul Stanley) com 621ml, The Catman (Peter Criss e Eric Singer) com 561ml e The Spaceman (Ace Frehley e Tommy Thayer) com capacidade para 621ml. As canecas são feitas de cerâmica de alta qualidade com pinturas esmaltadas em preto e branco com interior vermelho e pode ser levadas tanto no microondas quanto na lavadora de louças.
Cada caneca da coleção KISS Geeki Tikis Mugs custa US$24,99 na pré-venda da BigBadToyStore, que aceita encomendas do Brasil.
Veja mais brinquedos da banda KISS e outras canecas Tiki Mugs aqui no Blog de Brinquedo.
Via Beeline Geeki Tikis.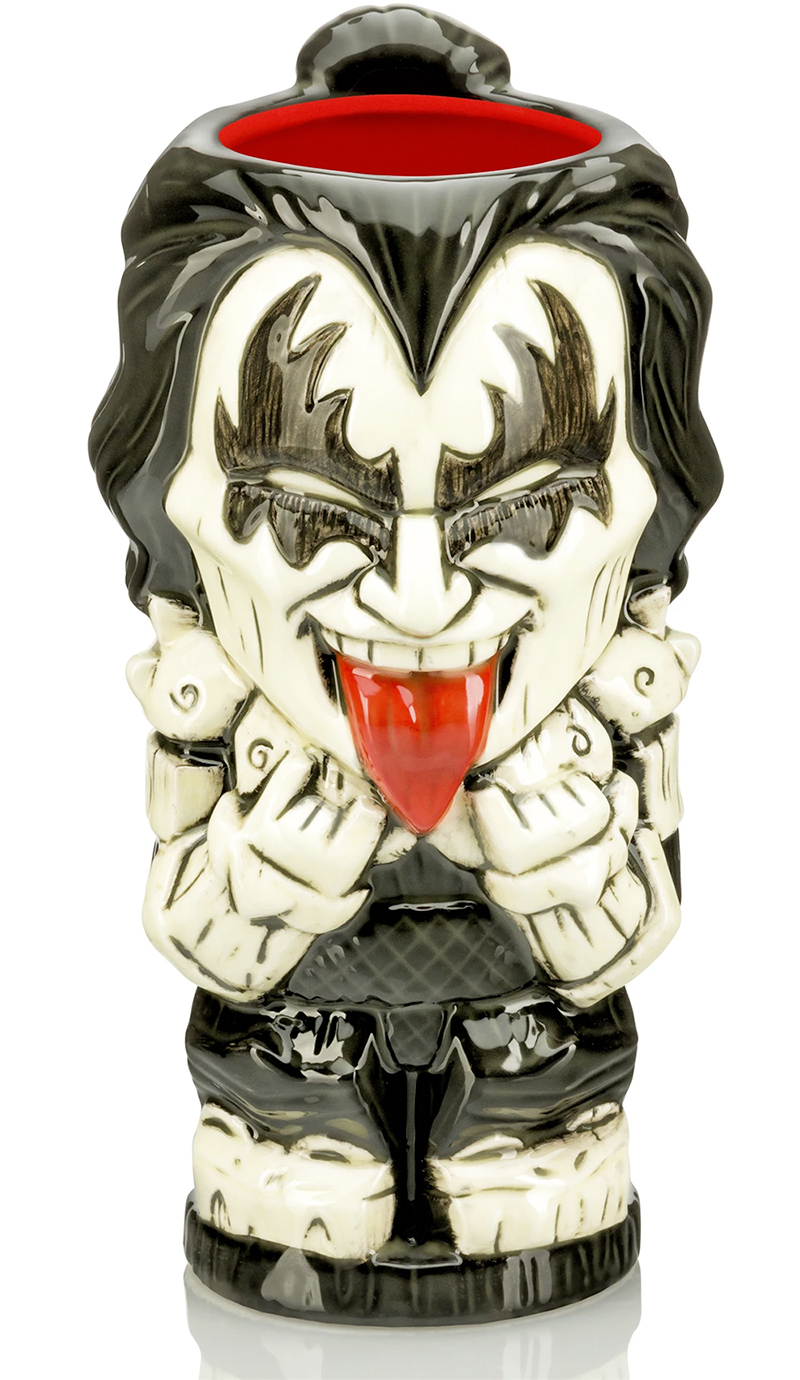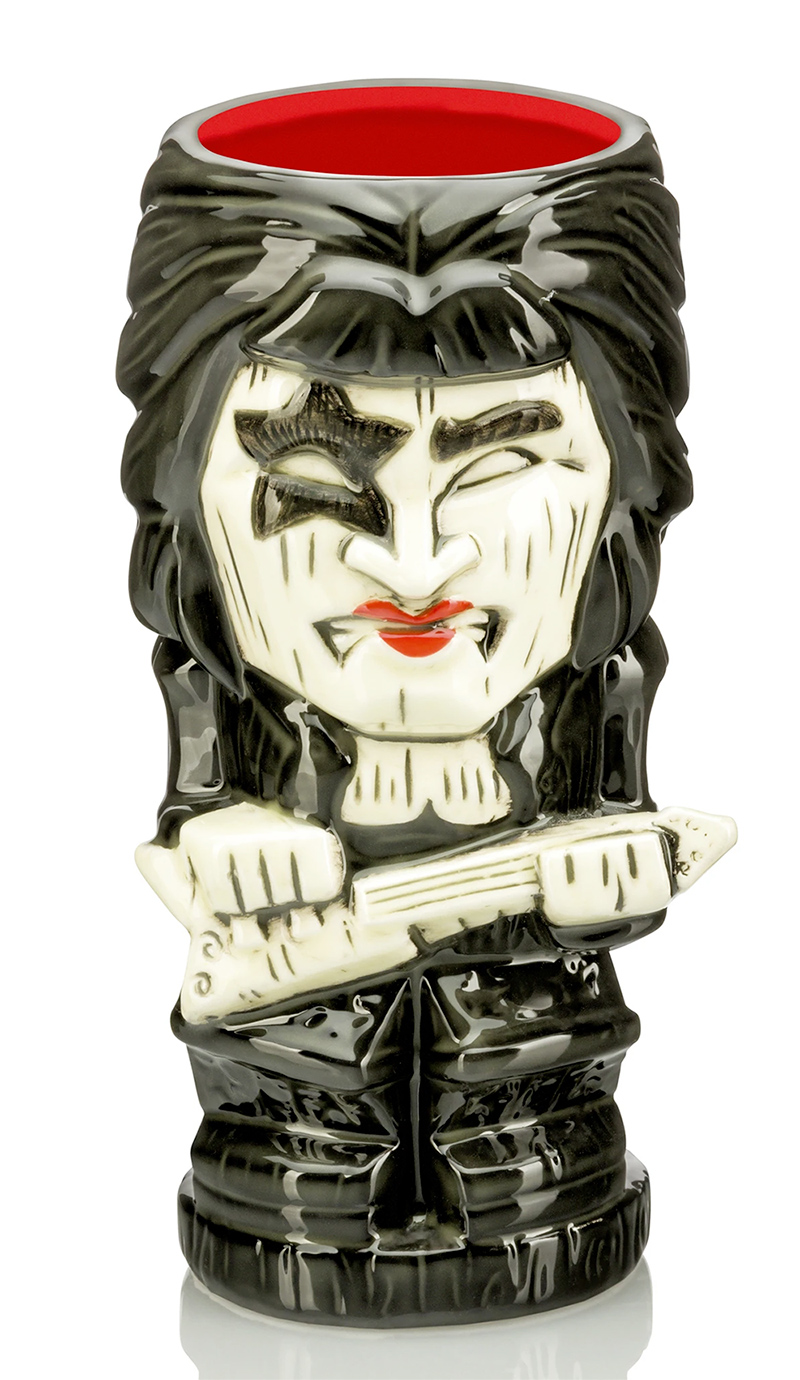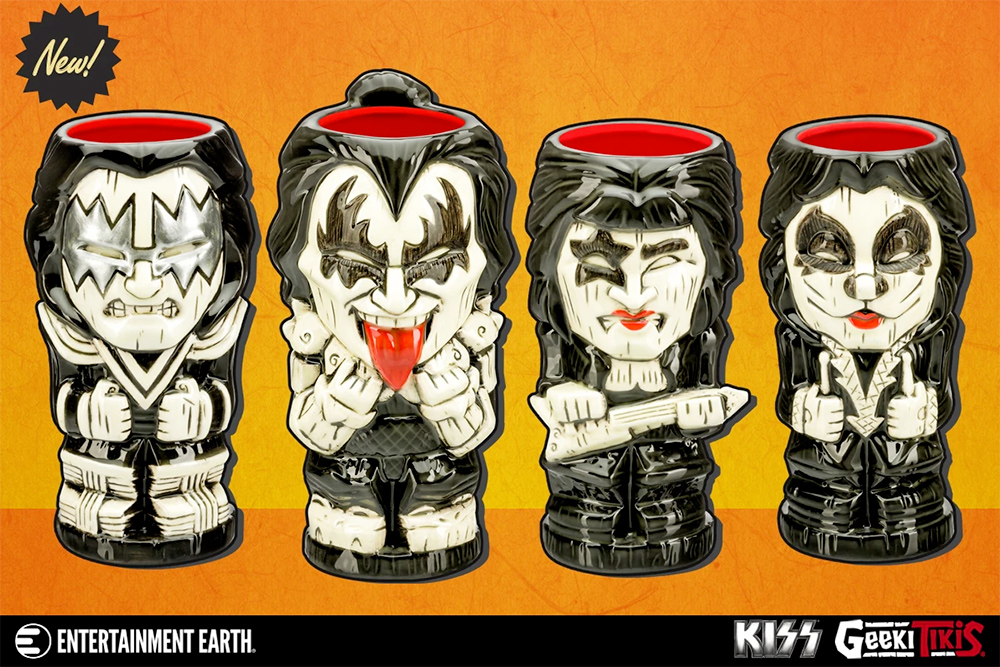 em
Cozinha
Música
Personalidades