Máquina de Pinball The Beatles com 9 Músicas Clássicas
Por Dado Ellis em 12 de December de 2019
Os Beatlemaníacos vão ficar doidos com esta incrível máquina de pinball inspirada no auge da Beatlemania nos meados da década de 1960.
A máquina de pinball The Beatles Pinball Machine é decorada com imagens e ilustrações retro de John, Paul, George e Ringo, tem 8 alvos, 11 drop targets, 2 spinners, flippers e bumpers com condutores solenoides, monitor LCD de alta definição para exibir objetivos, resultados e vídeos clips, além de introduções icônicas de Ed Sullivan, discursos e frases de destaque do discotecário do Hall of Fame, Cousin Brucie.
A máquina The Beatles Pinball Machine ainda toca 9 músicas clássicas: A Hard Day's Night, Can't Buy Me Love, Ticket to Ride, All My Loving, Help, Drive My Car, It Won't Be Long, I Should Have Known Better e Taxman. A edição é limitada em 1964 máquinas para o mundo todo.
A máquina The Beatles Pinball Machine custa impressionantes US$10.000 na Hammacher Schlemmer.
Veja mais brinquedos da banda inglesa The Beatles e outras máquinas de pinball aqui no Blog de Brinquedo.
Via Stern Pinball.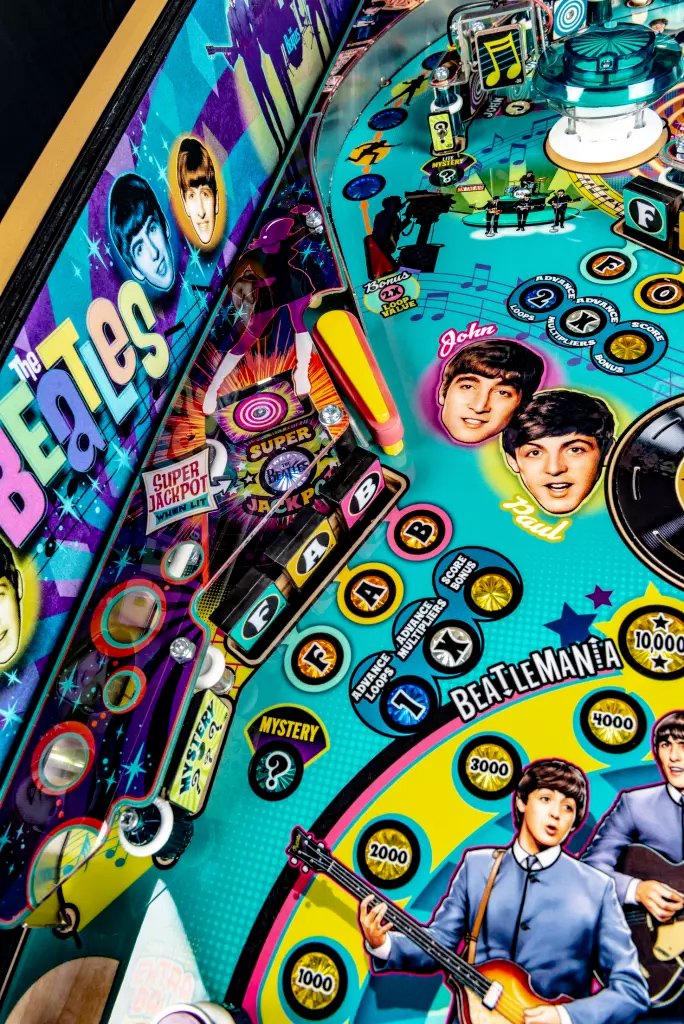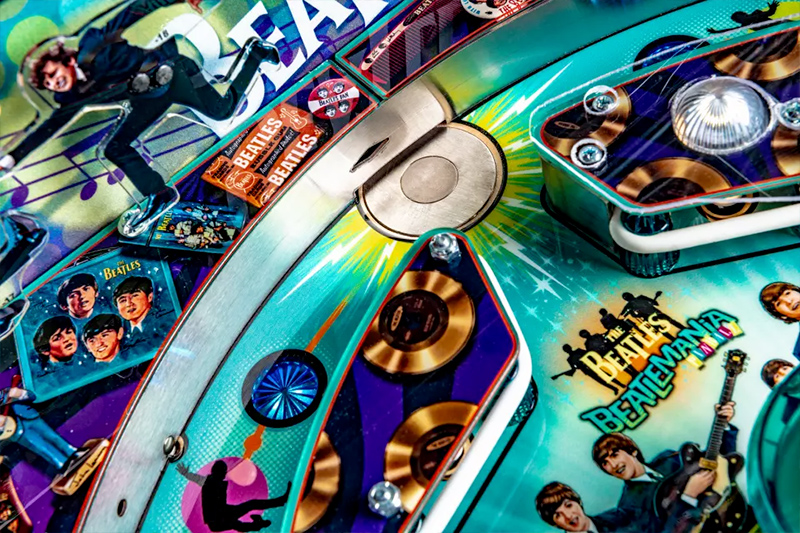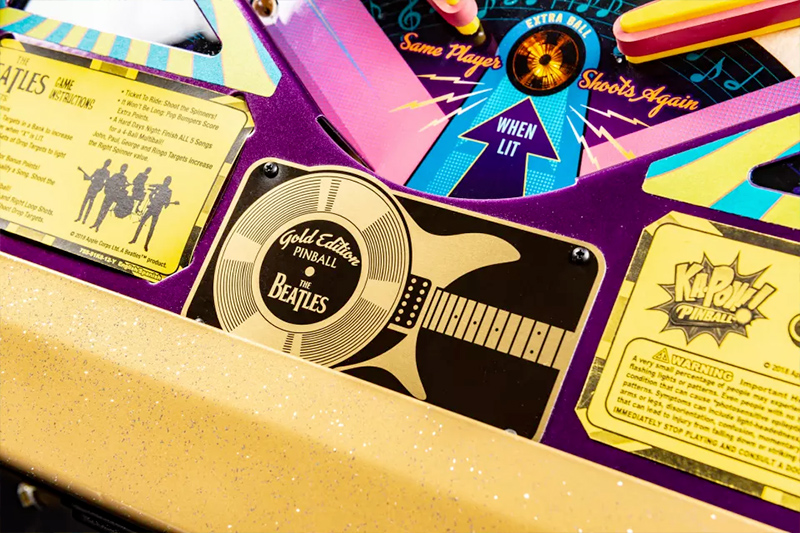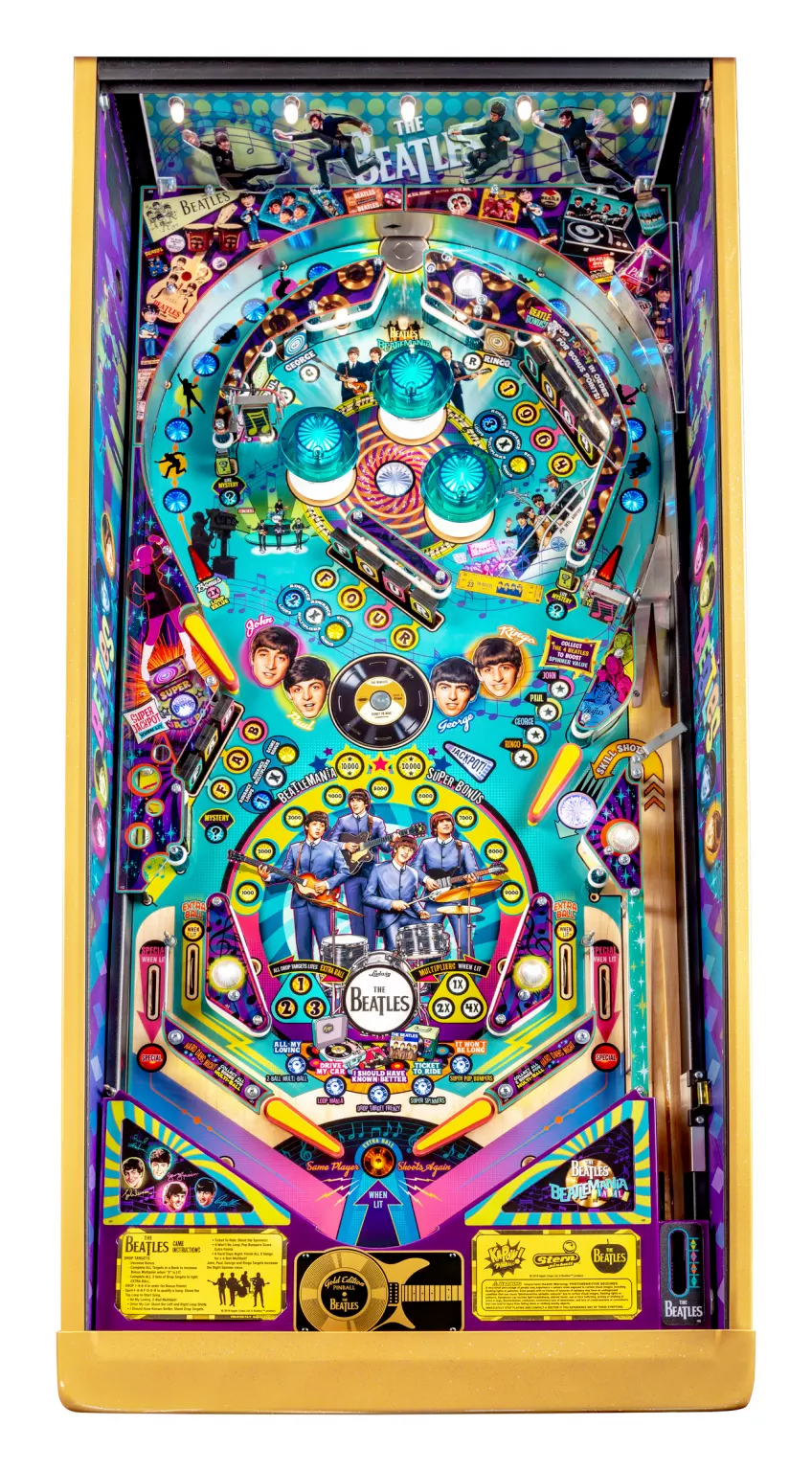 em
Destaques
Eletrônicos
Jogos
Música