Bonecos Pop! do Filme Us (Nós) de Jordan Peele
Por Dado Ellis em 8 de August de 2019
A Funko colocou em pré-venda uma coleção de bonecos Pop! Movies do filme de suspense e terror psicológico Us (Nós) escrito, produzido e dirigido por Jordan Peele.
A coleção Us Pop! Vinyl Figures tem 7 bonecos de vinil do ótimo filme estrelado por Lupita Nyong'o e Winston Duke: Adelaide with Chains and Fire Poker Pop! com roupa ensanguentada, algemas e atiçador de fogo; o garoto Jason with a Mask Pop! com sua máscara de lobisomem na cabeça (exclusivo da Funko Shop) e mais os doppelgängers: Red with Oversized Scissors Pop! com tesoura dourada, Abraham with Bat Pop! com bastão de baseball, Umbrae with Scissors Pop! também segurando uma tesoura e o Pluto with Mask Pop! com a estranha máscara ou em versão chase sem a máscara revelando o rosto desfigurado.
Cada boneco Us Pop! Vinyl Figures custa US$10,99 na pré-venda da Entertainment Earth, que aceita encomendas do Brasil.
Veja também os bonecos Corra! (Get Out) Pop! entre outros bonecos Pop! Horror aqui no Blog de Brinquedo.
Via Funko.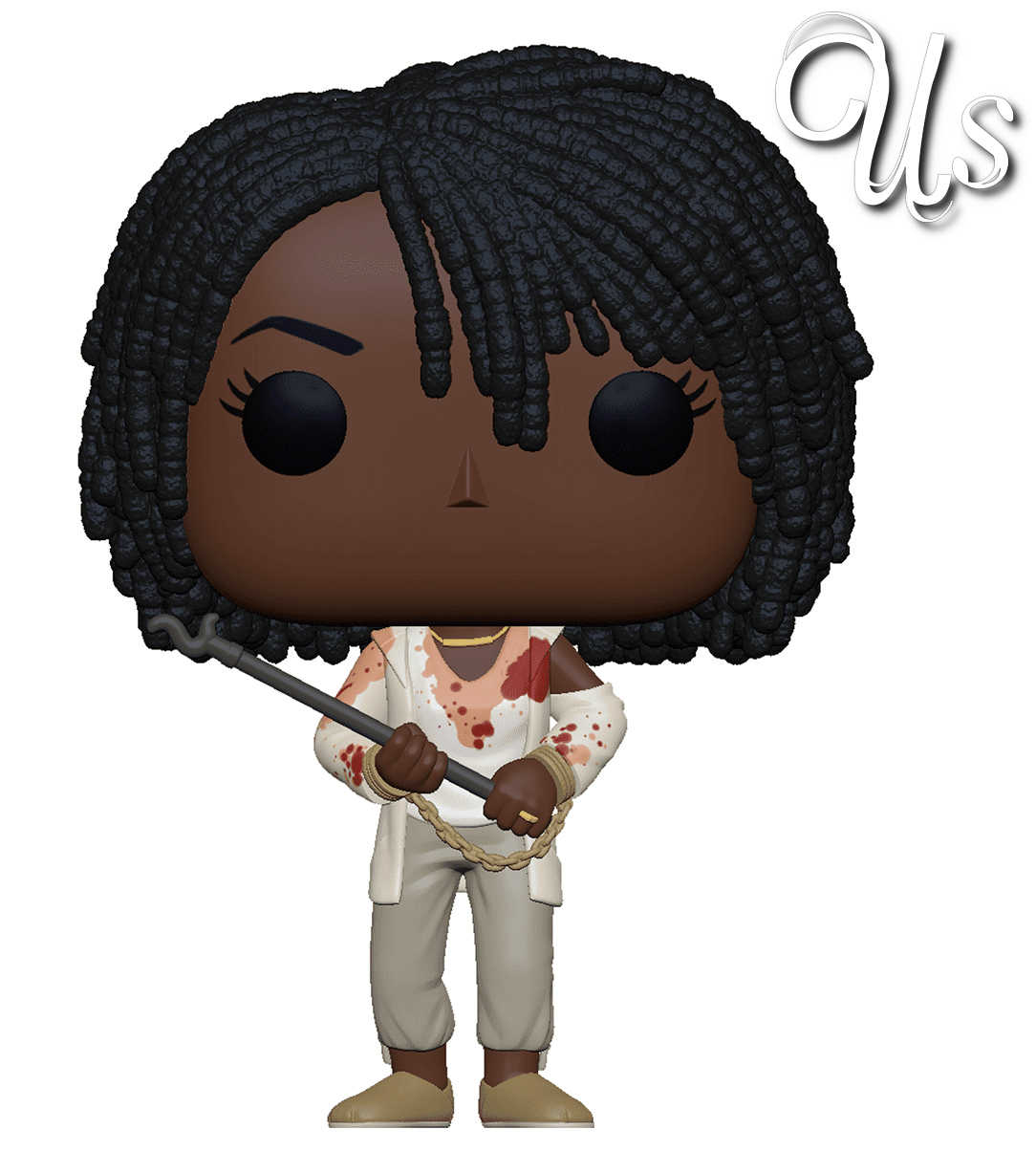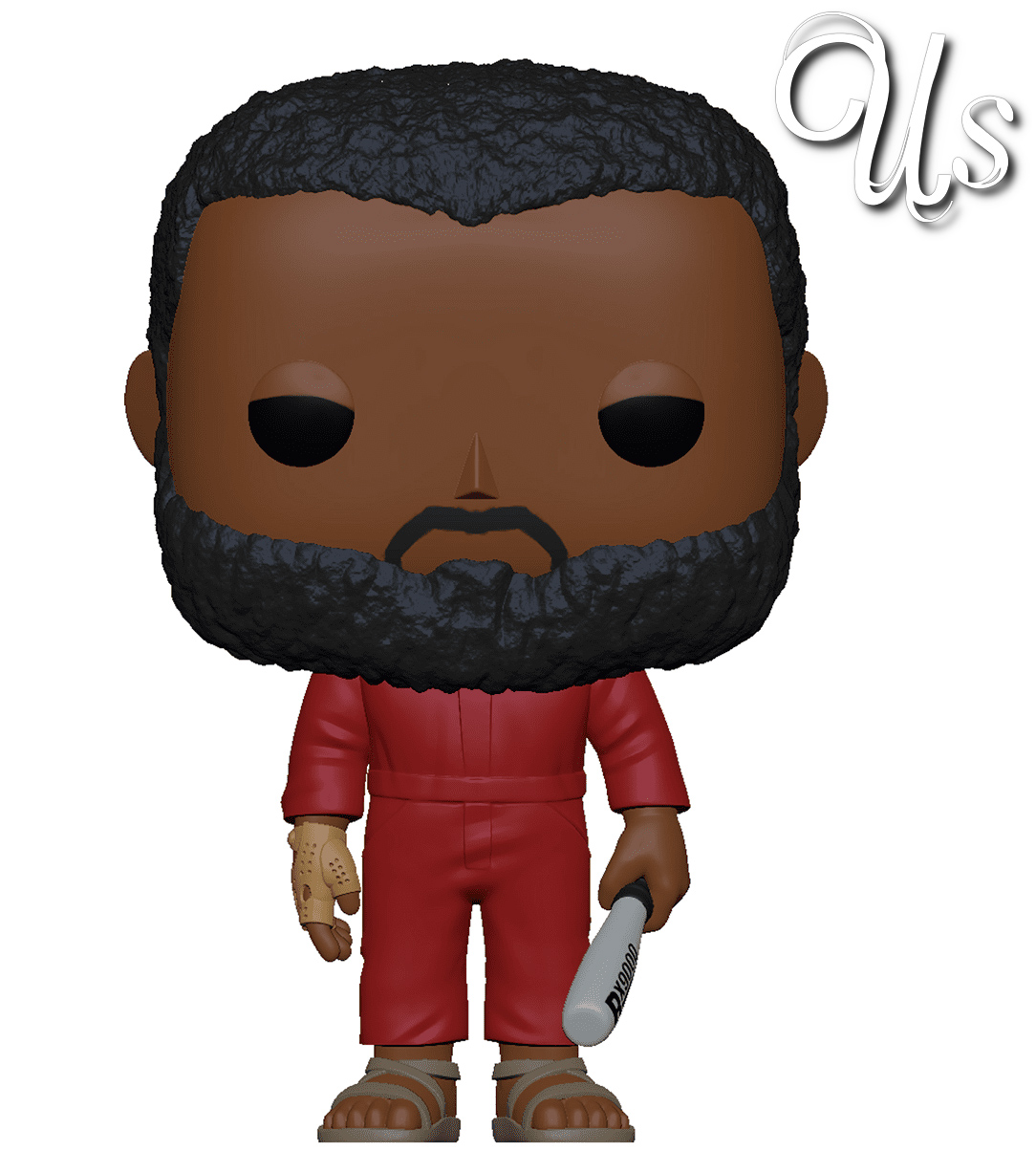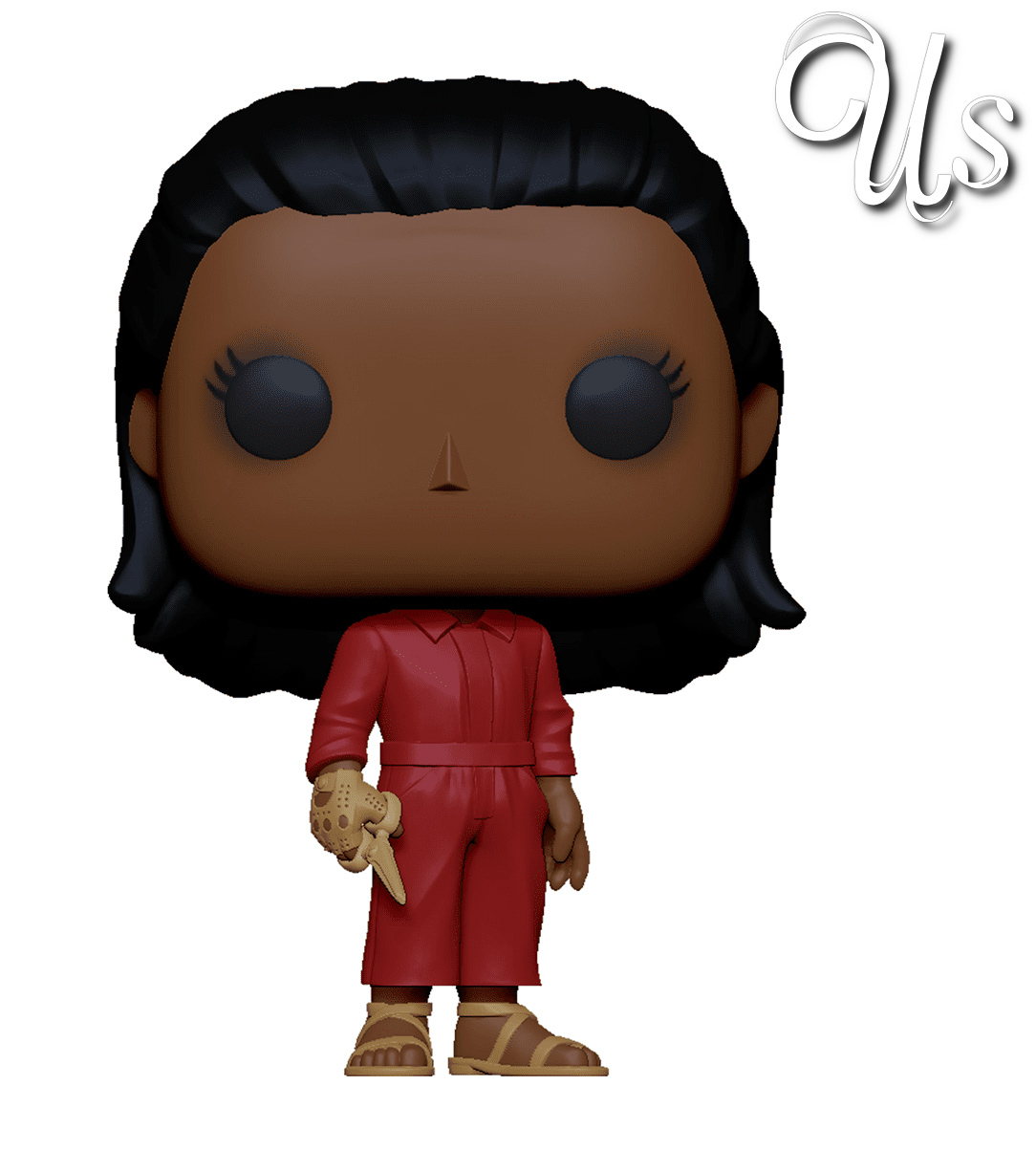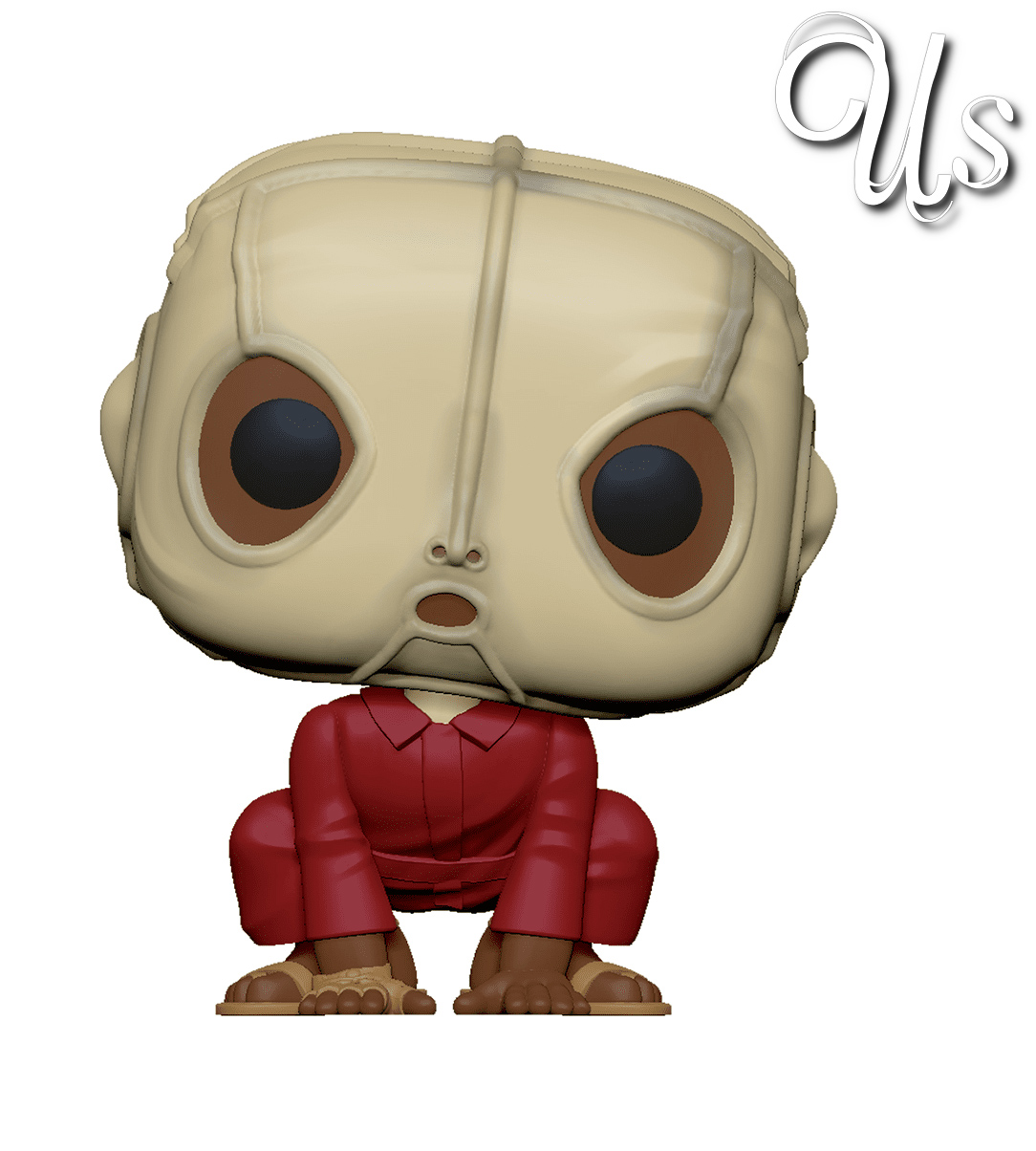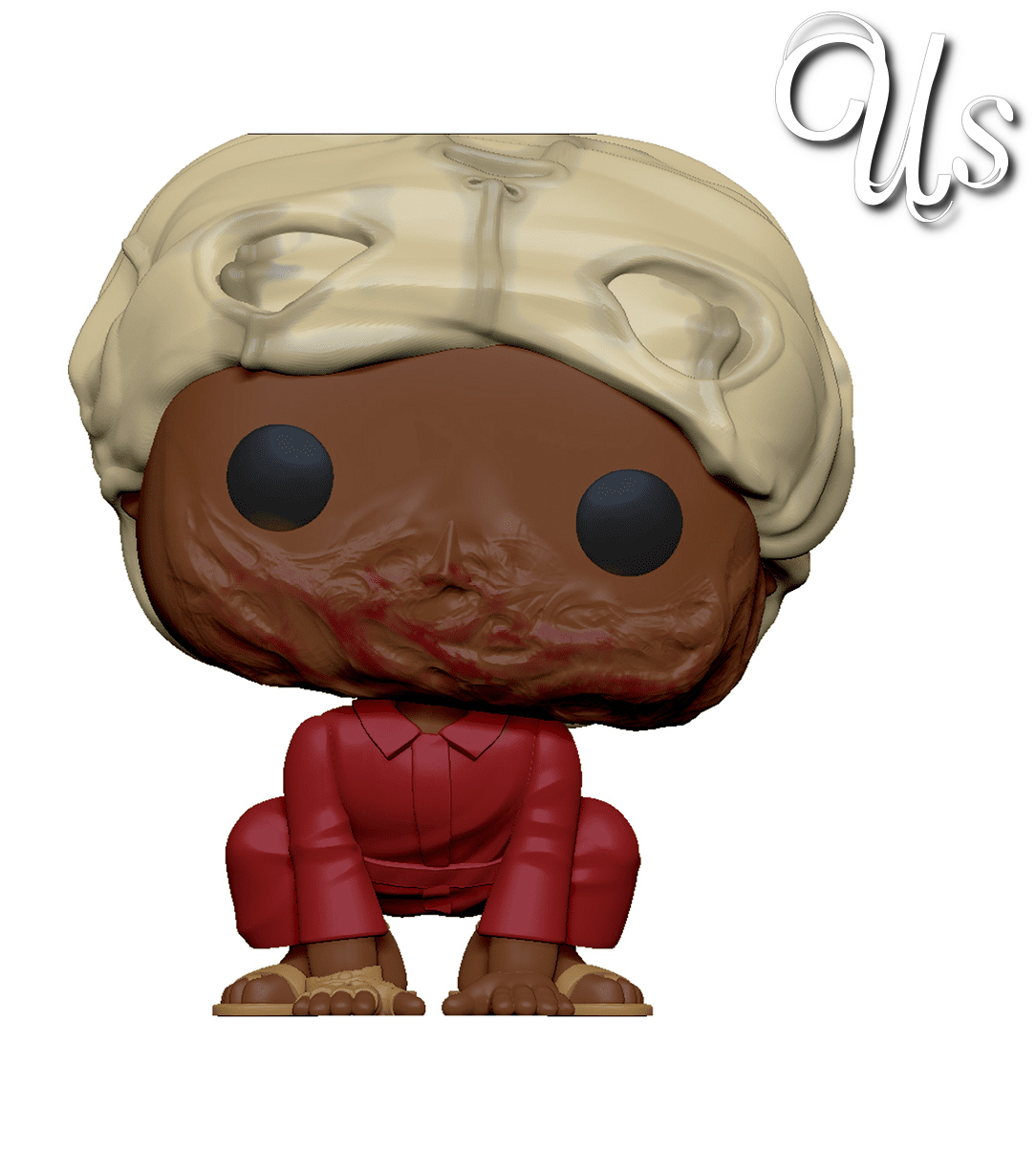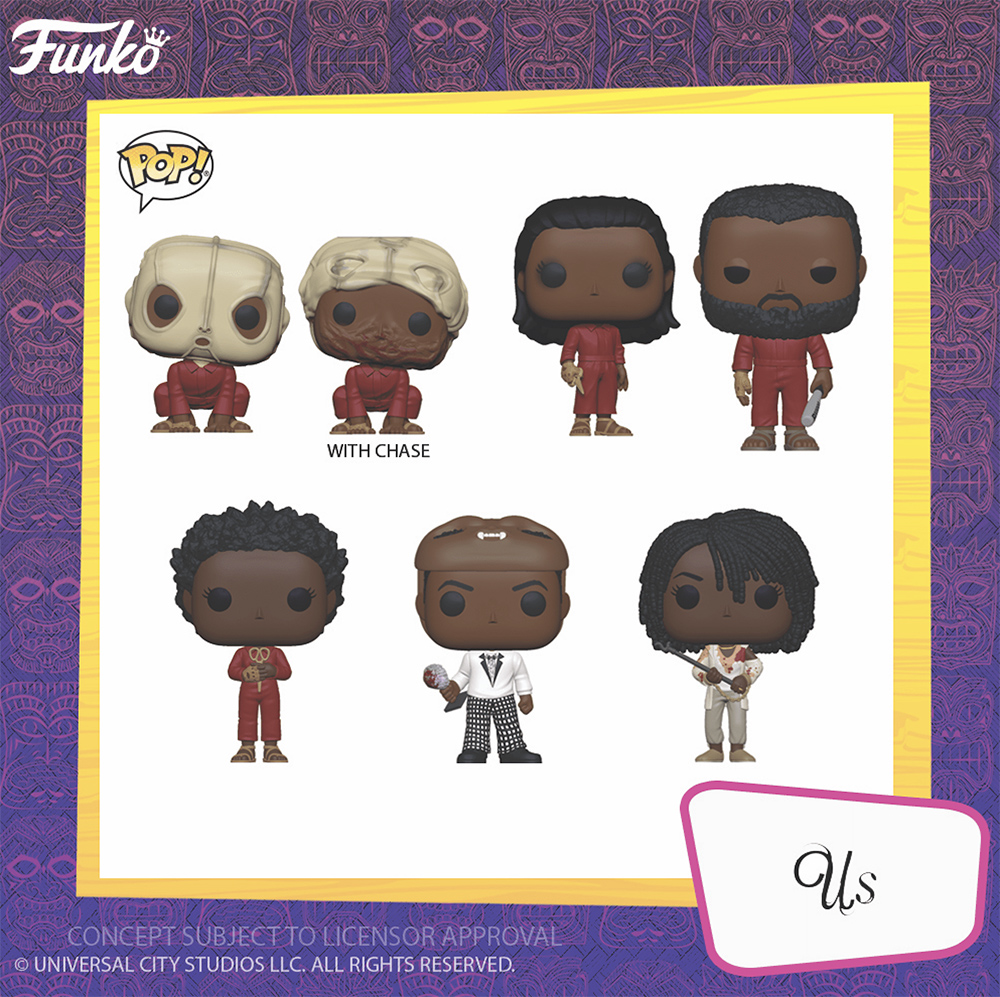 em
Bonecos
Cinema
Horror