Boneco Toy Art The Shocking – Crossover do Super Mario com O Iluminado
Por Dado Ellis em 31 de July de 2019
A Fools Paradise apresenta seu novo boneco Toy Art que faz um crossover entre o Super Mario e o filme O Iluminado de Stanley Kubrick.
O The Shocking coloca o encanador italiano Mario no lugar de Jack Torrance, o zelador do Hotel Overlook, com casaco vermelho e martelo na mão, com cara malvada olhando pelo buraco na madeira. O boneco é feito de Vinyl, PVC e ABS e mede 31 cm de altura.
O boneco The Shocking custa US$310 na pré-venda da Fools Paradise mais US$30 de frete para o Brasil.
Veja outros brinquedos Toy Art e mais brinquedos do Super Mario e do O Iluminado aqui no Blog de Brinquedo.
Via Spanky Stokes.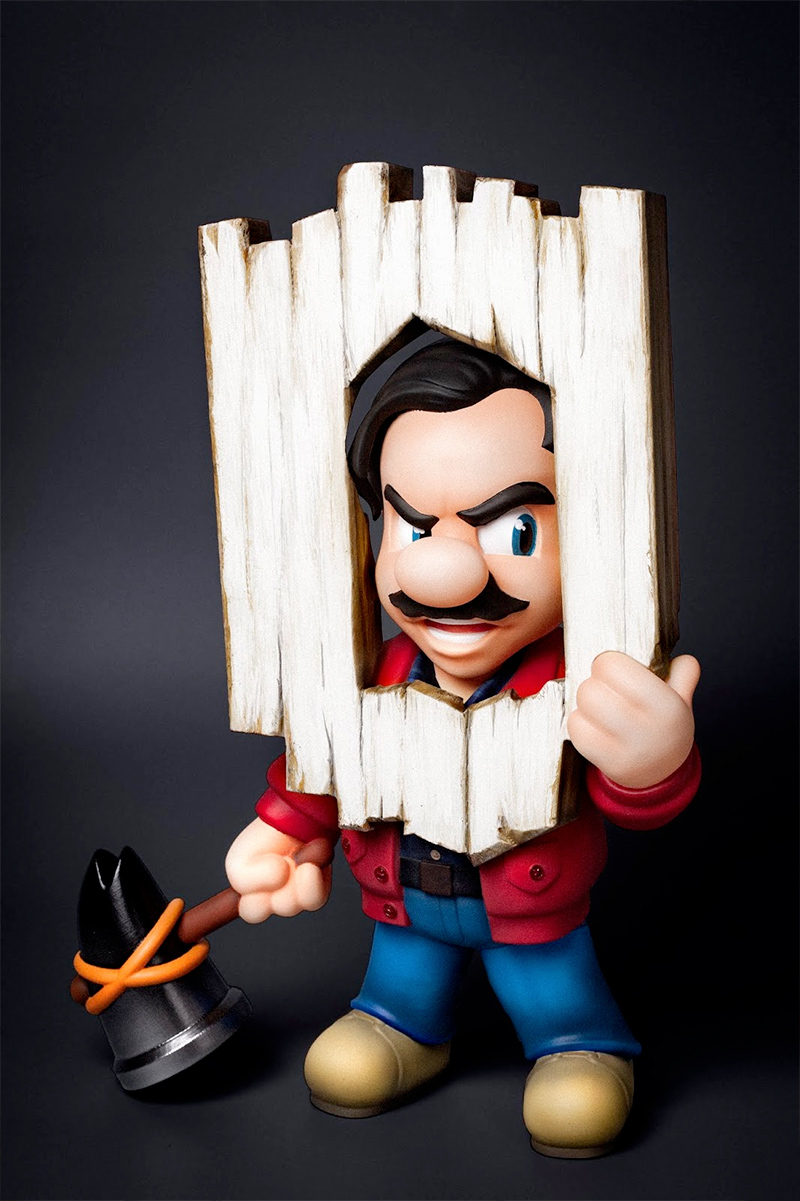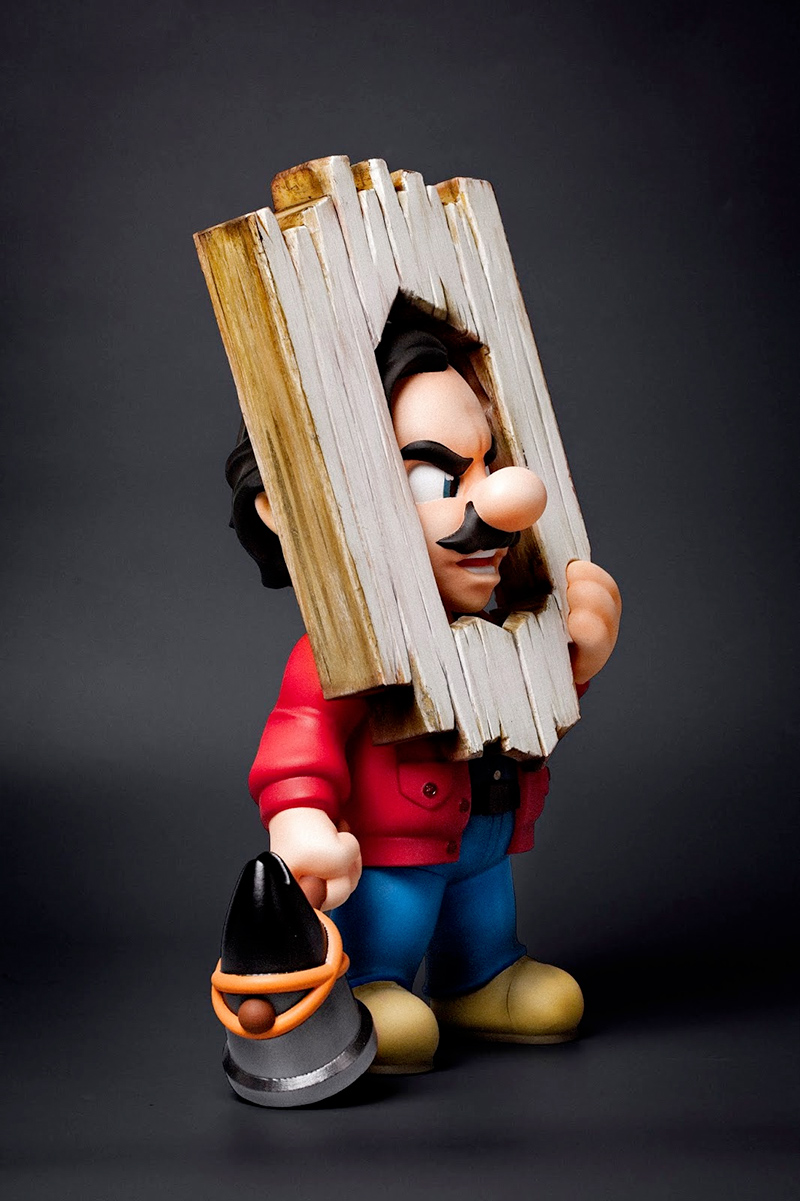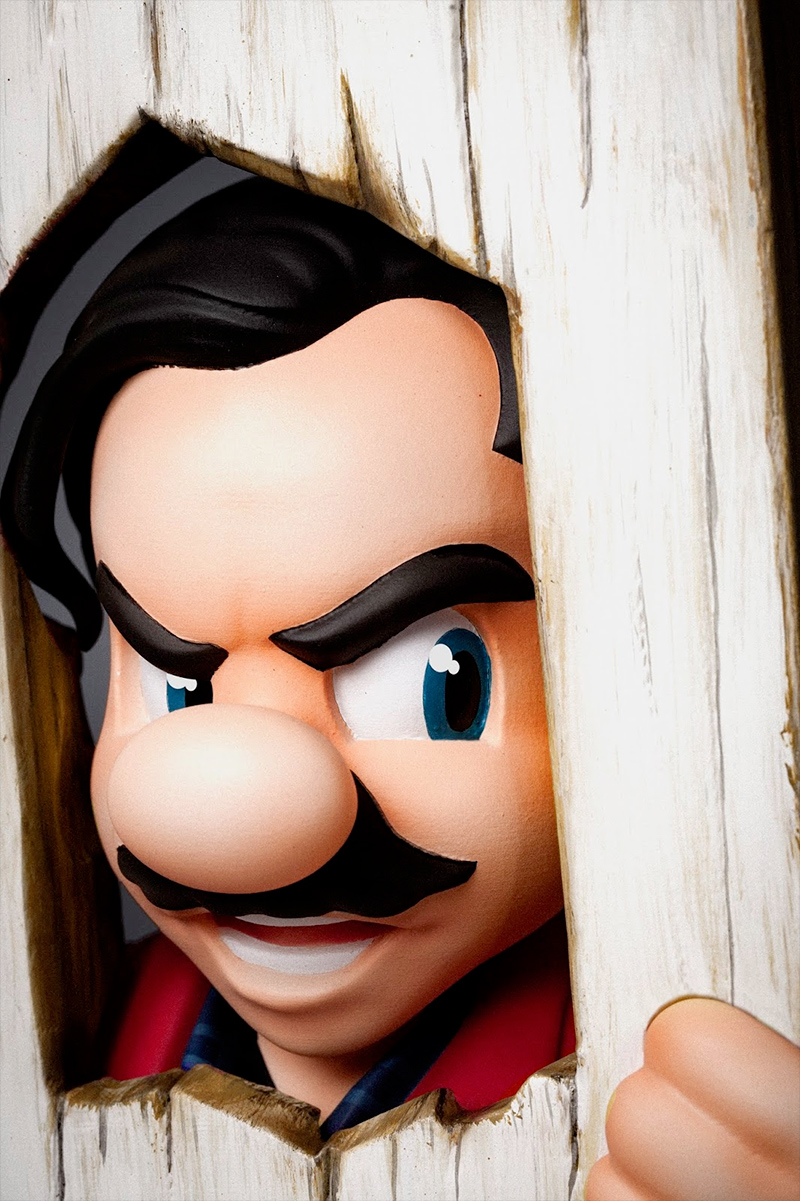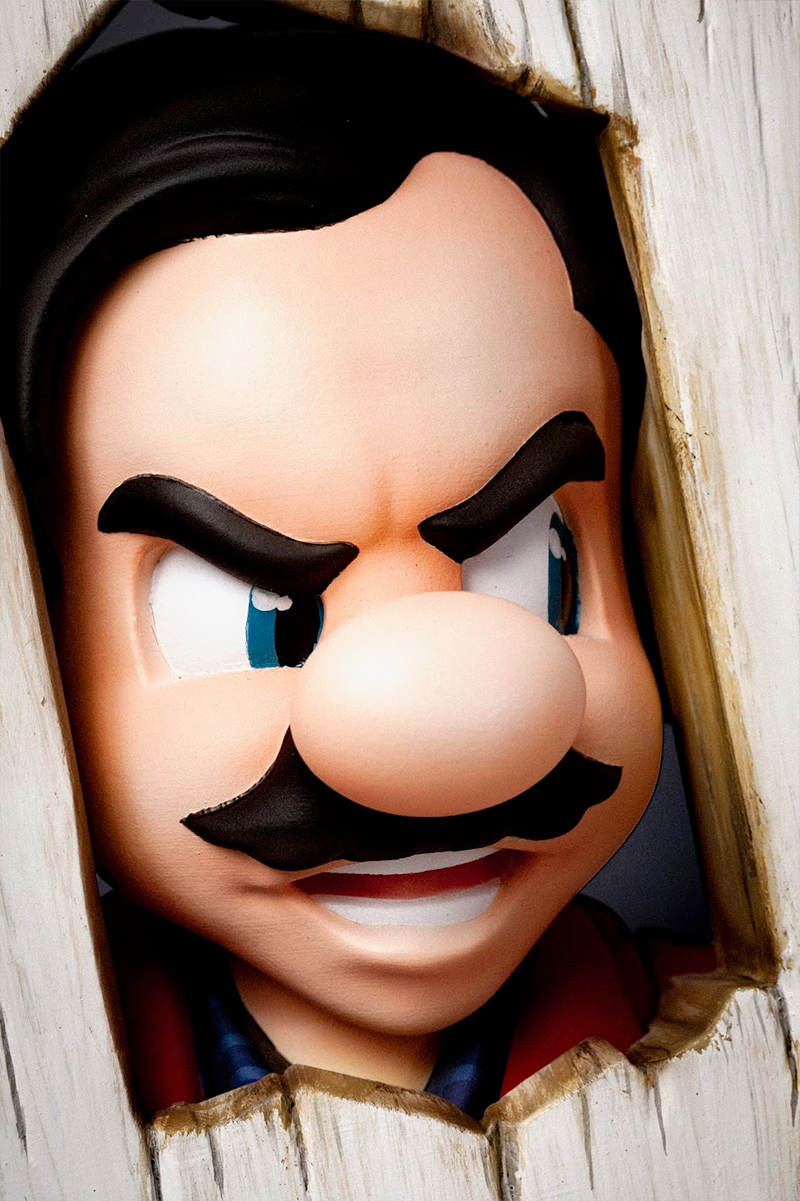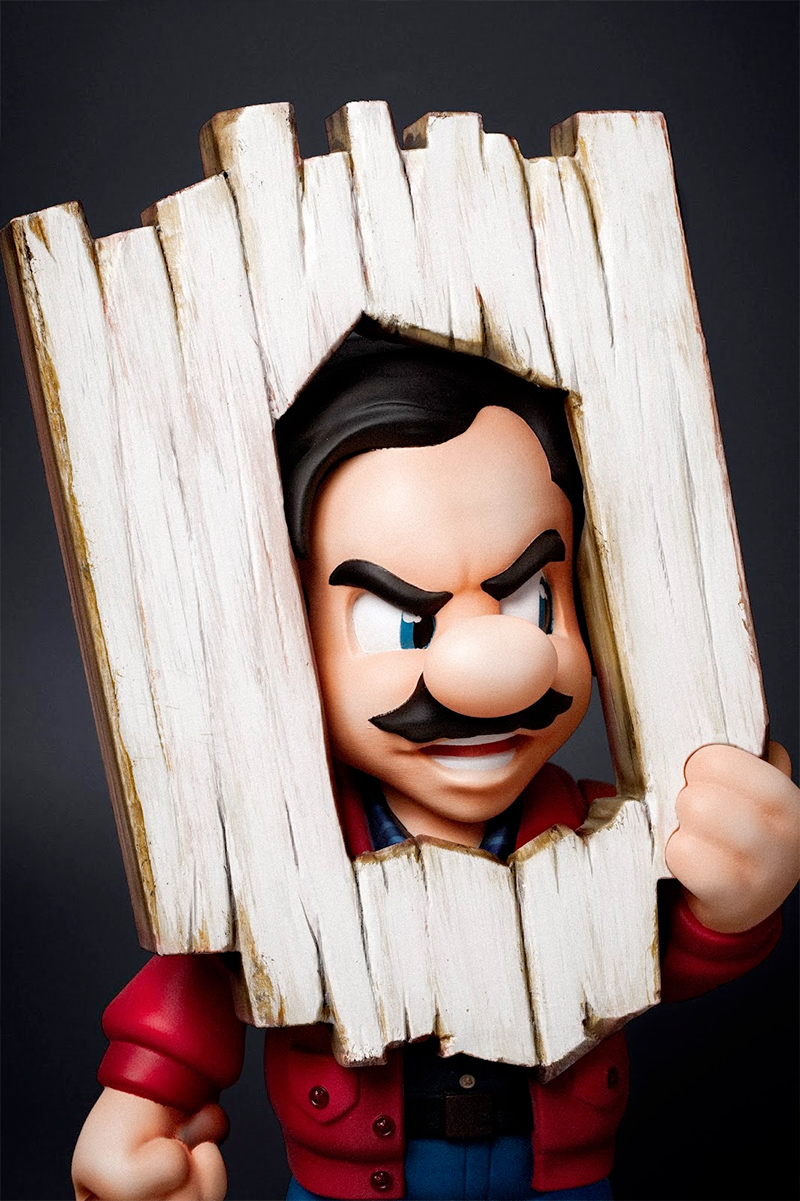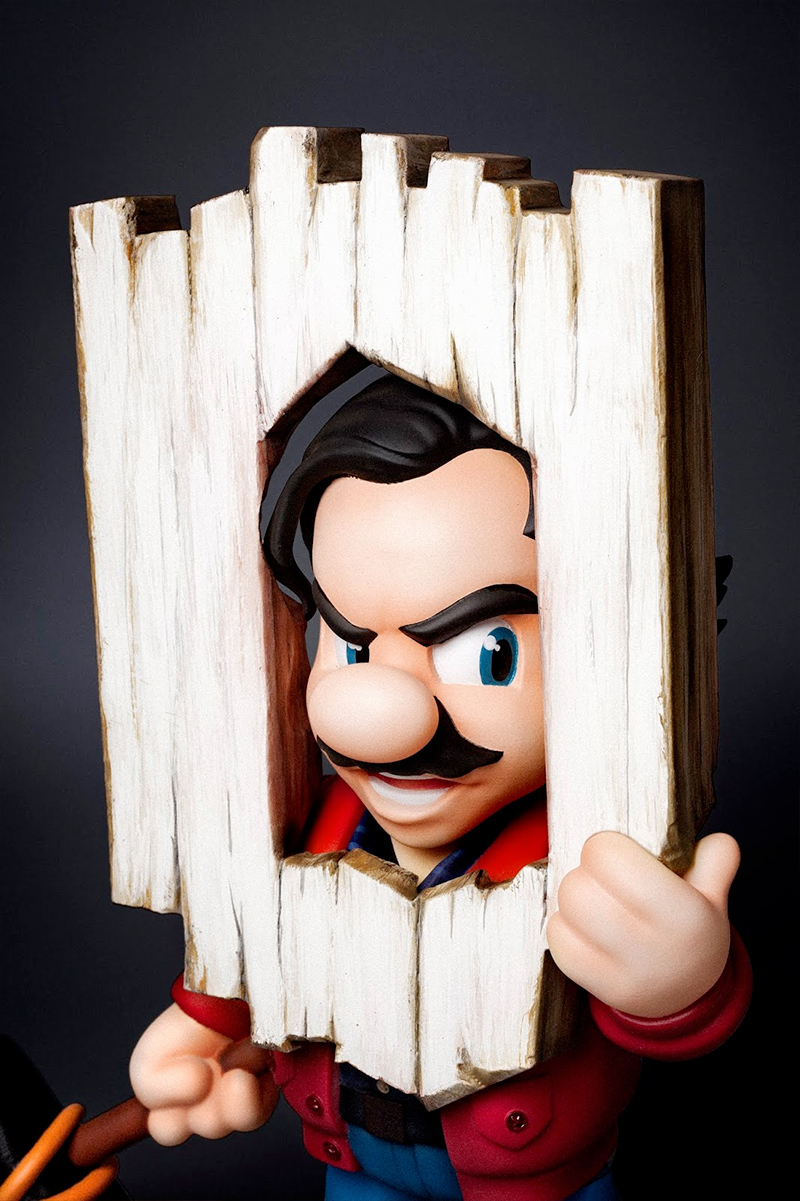 em
Bonecos
Cinema
Destaques
Horror
Toy Art
Videogames