Action Figure Mezco Ultimate King Kong of Skull Island com mais de 45 cm de altura
Por Dado Ellis em 13 de May de 2019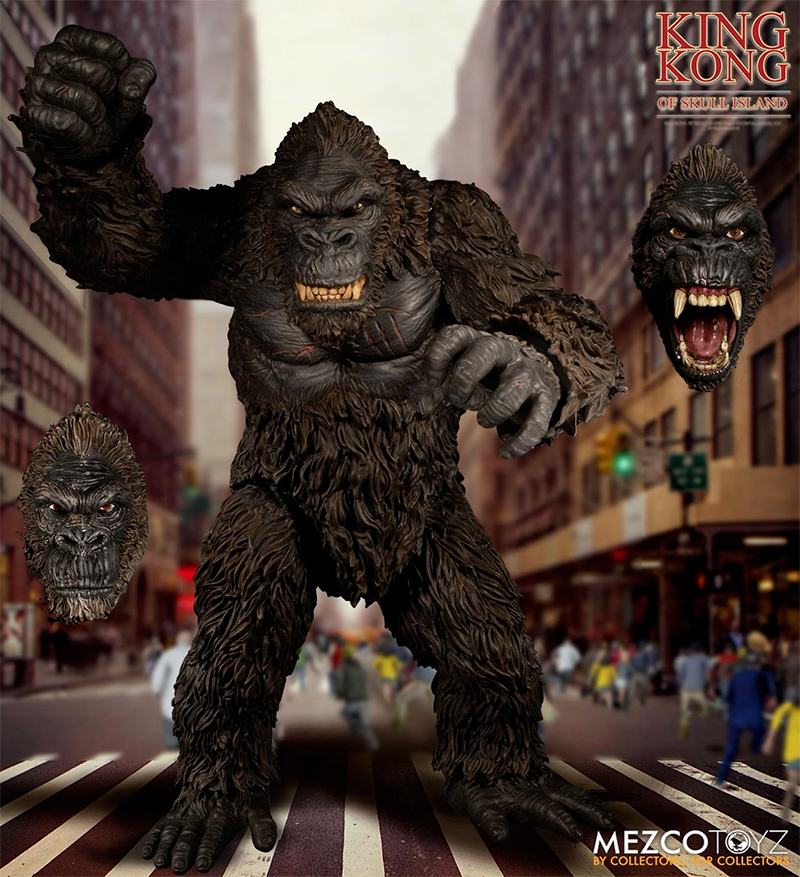 A Mezco anunciou uma versão ultimate massiva de sua action figure do King Kong no filme Kong: A Ilha da Caveira dirigido por Jordan Vogt-Roberts em 2017.
O Ultimate King Kong of Skull Island tem 10 pontos de articulação e mede 45,7 cm (18") de altura retratando toda a imponência do gorila gigante. A figura vem com três cabeças intercambiáveis exibindo diferentes expressões: com o semblante fechado, com os dentes a mostra e totalmente irado com a bocona aberta e dentes afiados, além de 4 mãos: par de punhos ou mãos abertas.
A action figure Ultimate King Kong of Skull Island custa US$250 na pré-venda da Mezco Store.
Veja mais brinquedos do King Kong aqui no Blog de Brinquedo.
Via Mezco.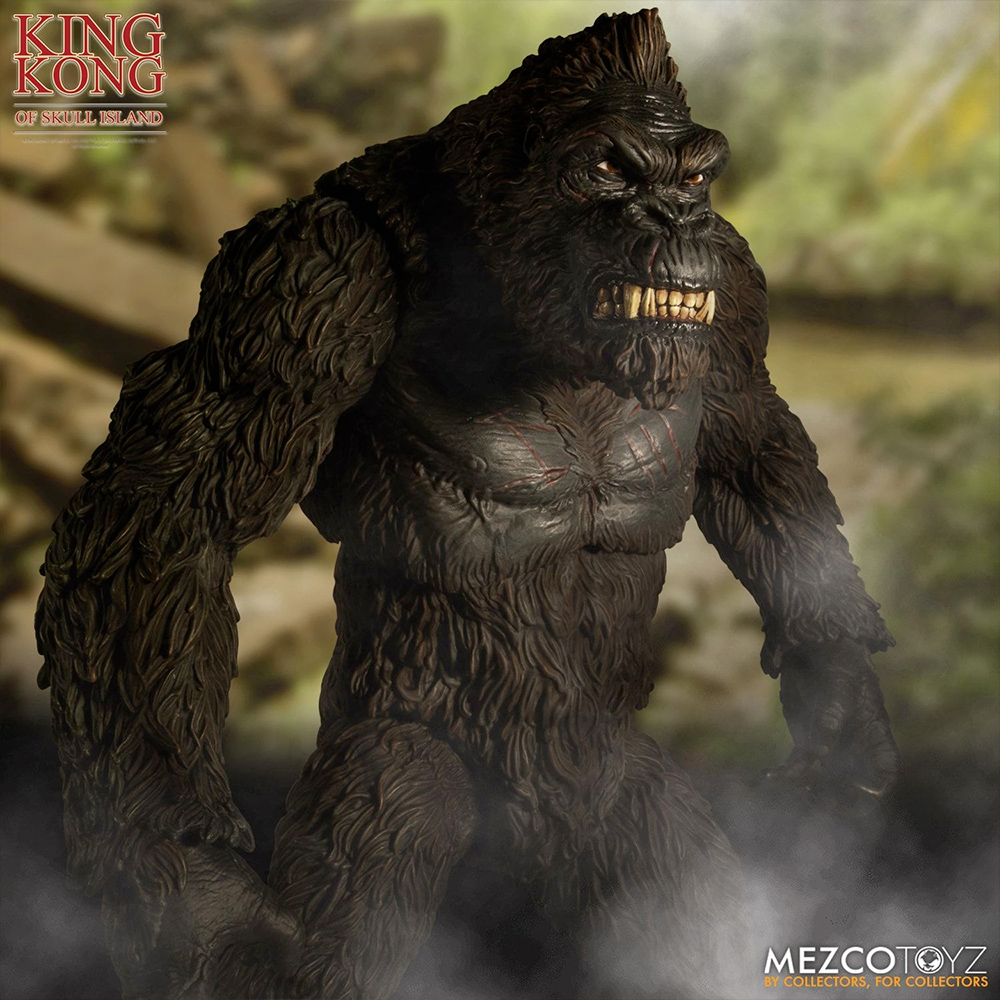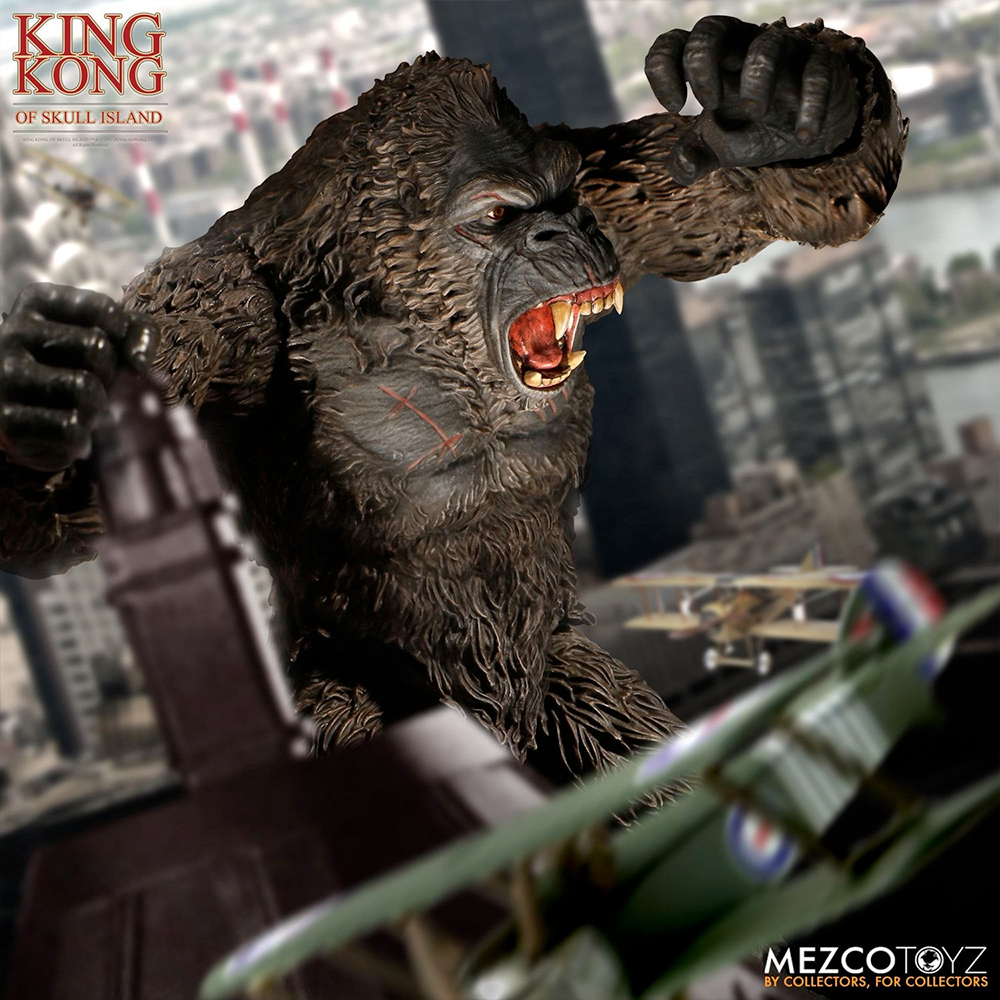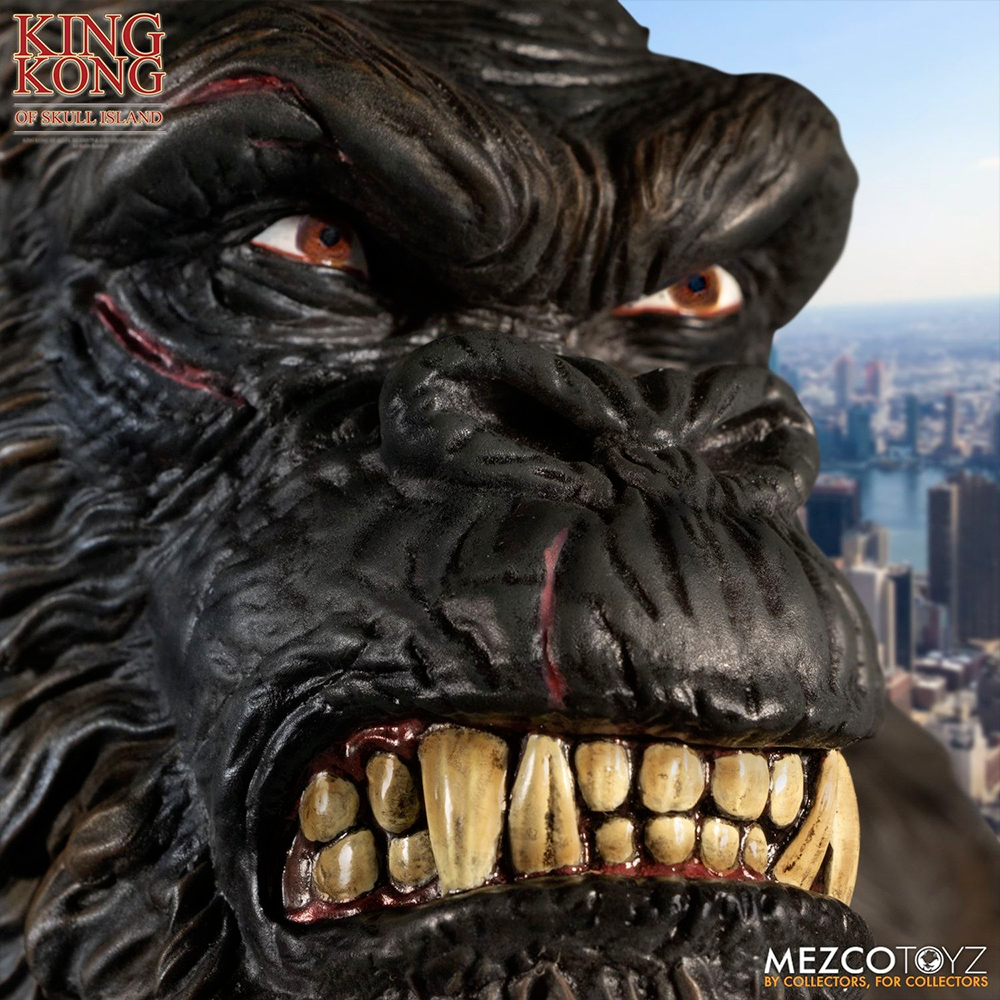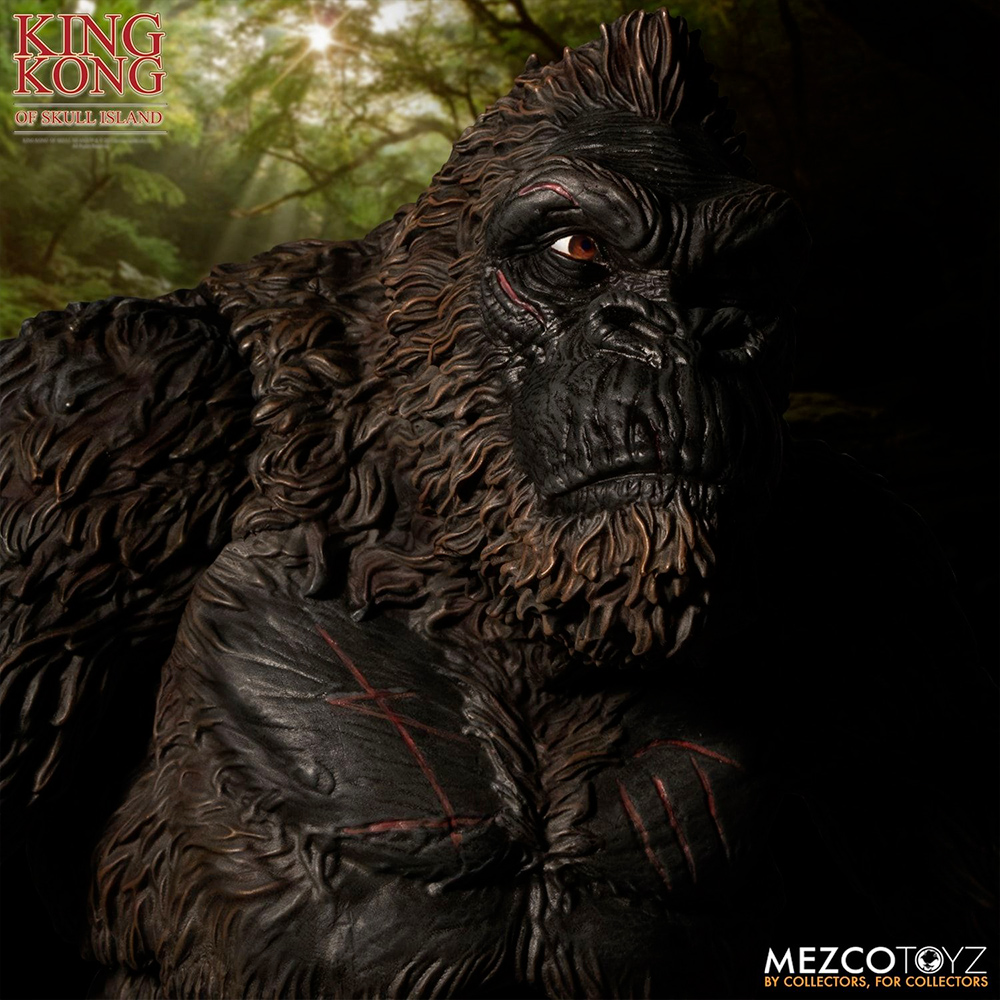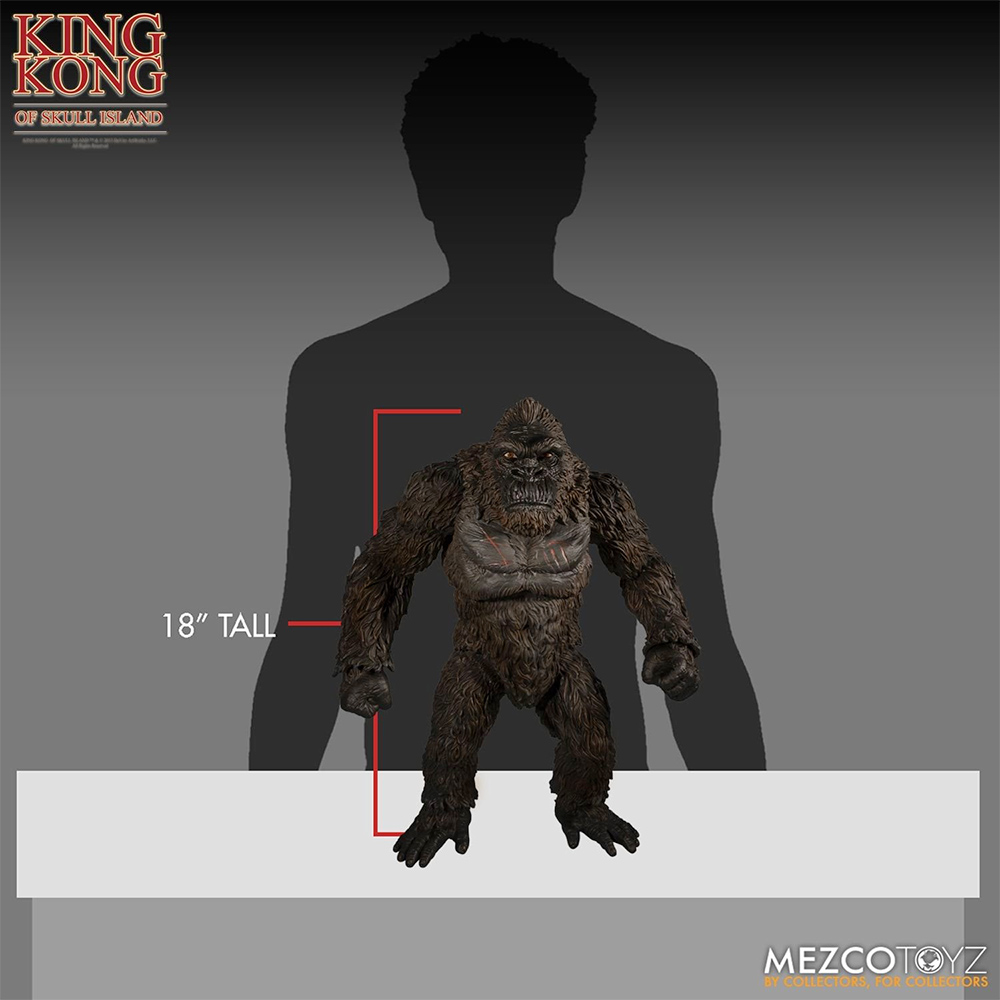 emUncategorized
Warning
: mysqli_query(): (HY000/1021): Disk full (/tmpMysql/#sql_597c_2.MAI); waiting for someone to free some space... (errno: 28 "No space left on device") in
/home/blogdebrinquedo/www/wp-includes/wp-db.php
on line
1924