Bonecos Fisher-Price The Beatles Little People
Por Dado Ellis em 26 de February de 2019
A Fisher-Price vai comemorar os 60 anos da linha de bonequinhos Little People, criada em 1959, com um set especial da banda britânica The Beatles!
O set The Beatles Little People vem com os quatro músicos John Lennon, Paul McCartney, George Harrison e Ringo Starr no estilo dos bonequinhos Little People e vestidos com as roupas coloridas do filme animado Yellow Submarine. Os bonecos Little People já venderam mais de dois bilhões de unidades e são indicados para crianças maiores de 18 meses.
O set The Beatles Little People vai custar US$19,99 e deve estar disponível em breve.
Veja mais brinquedo dos Beatles aqui no Blog de Brinquedo.
Via Idle Hands.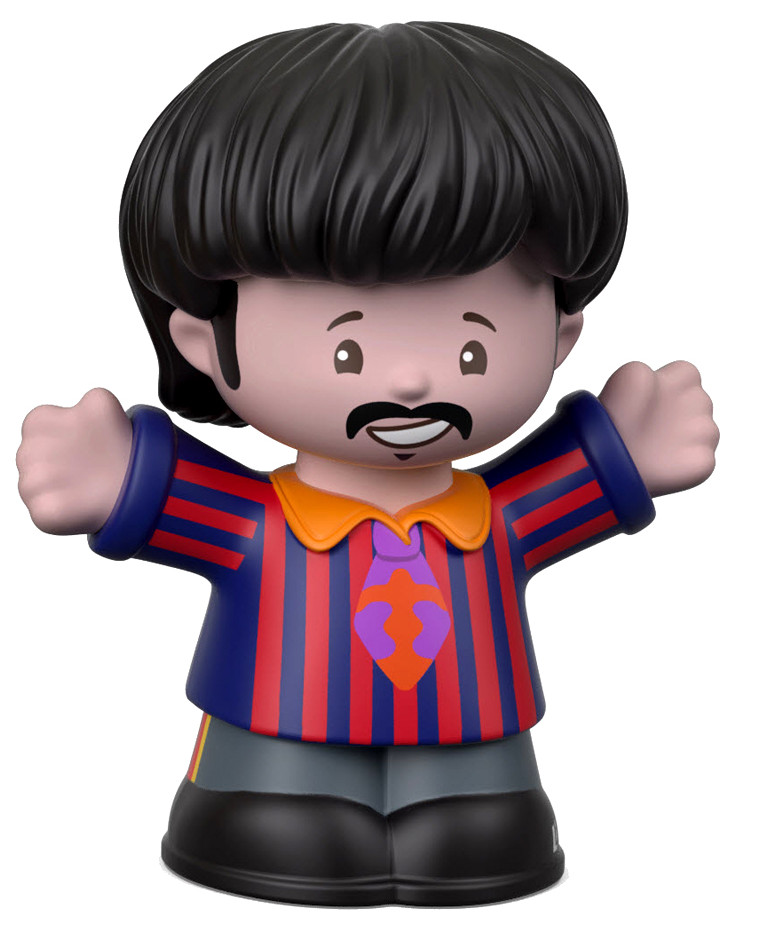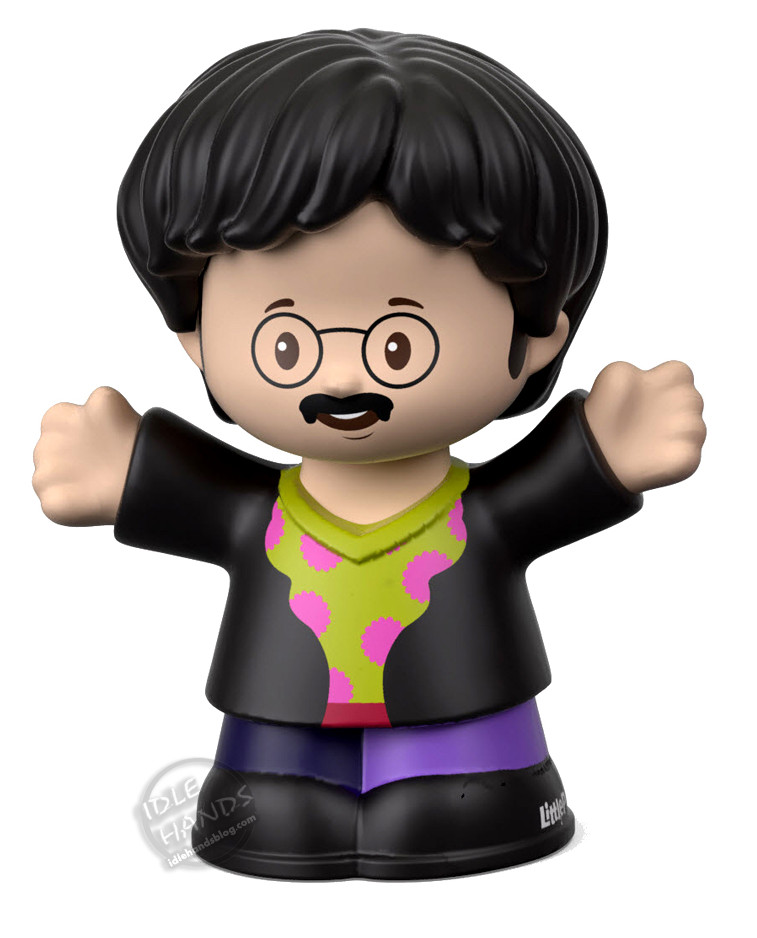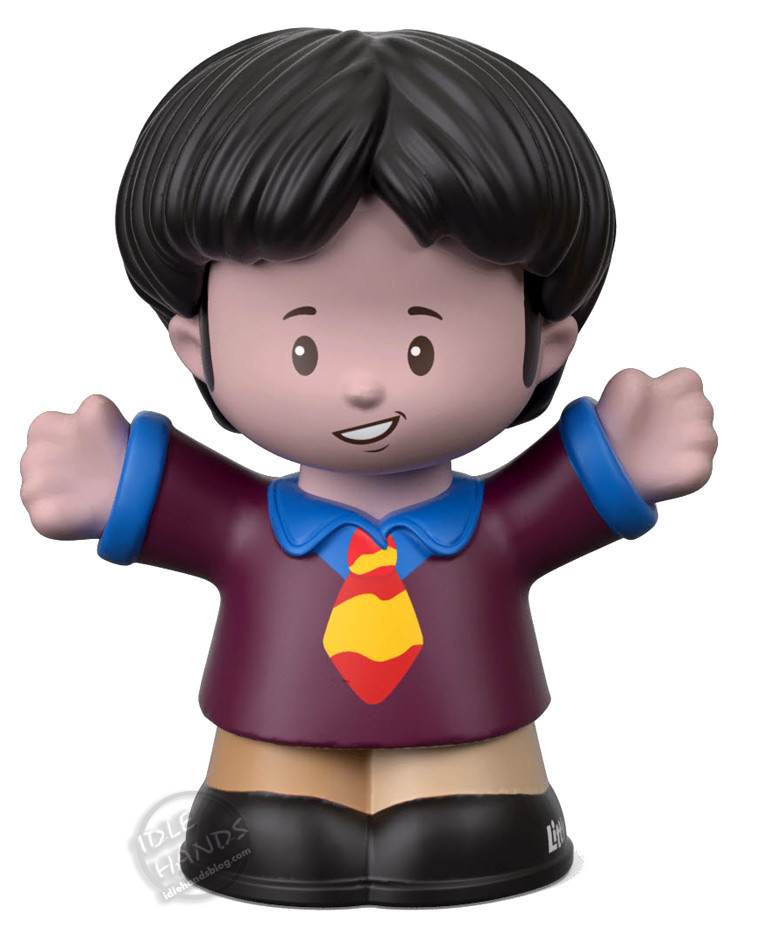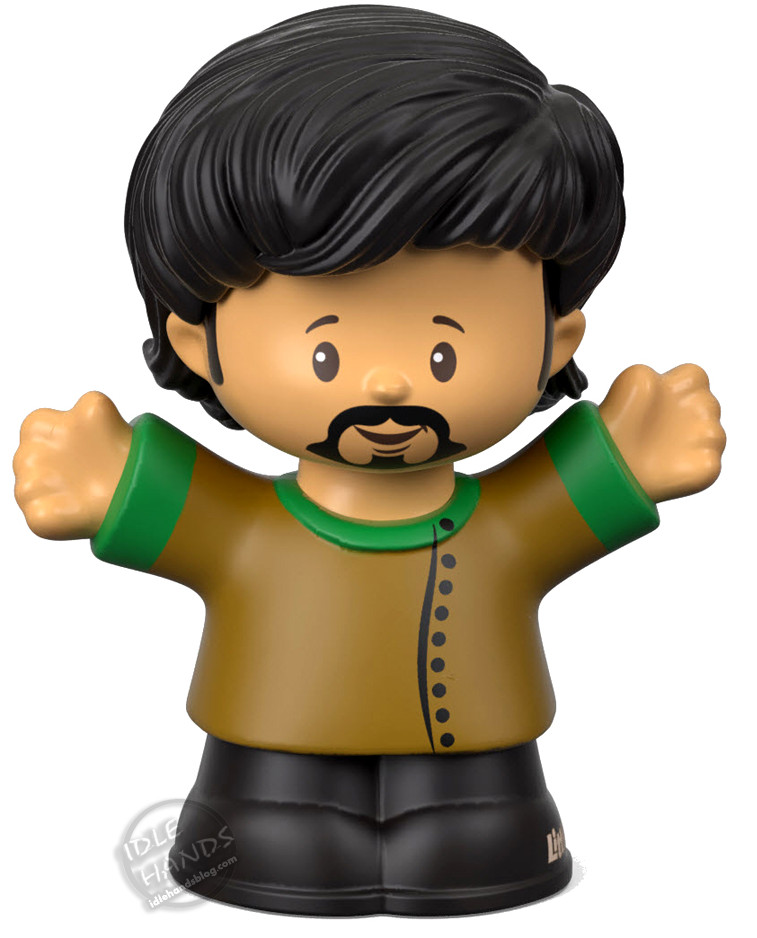 em
Bonecos
Destaques
Mini-Figuras
Música
Personalidades