Bonecos Pop! Nickelodeon Anos 90: Rugrats, Os Thornberrys e Hey Arnold!
Por Dado Ellis em 19 de November de 2018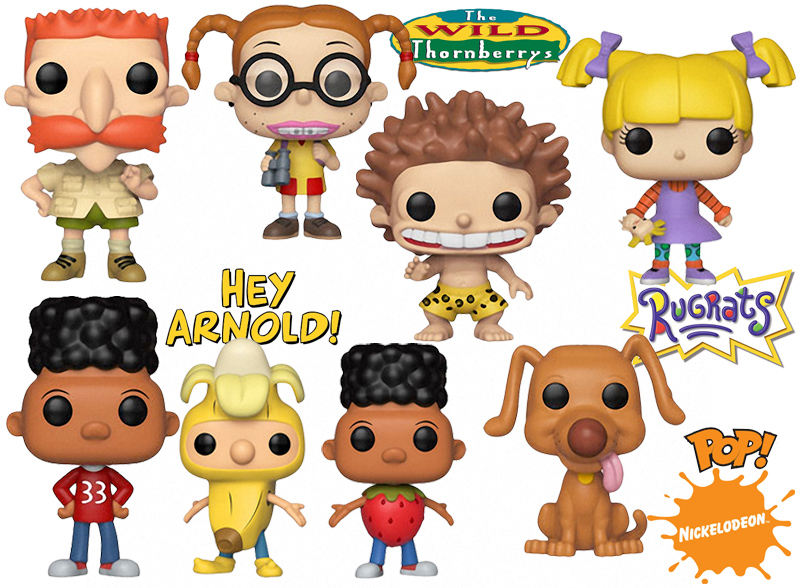 A Funko uma nova coleção de bonecos Pop! com personagens dos clássicos desenhos animados do canal Nickelodeon dos anos 90!
A nova coleção tem 8 bonecos (2 exclusivos) estilizados de vinil com aproximadamente 9,5 cm de altura cada: Rugrats Angelica Pop! e Rugrats Spike Pop! do desenho animado Rugrats: Os Anjinhos; Hey Arnold! Gerald Pop! com roupa normal ou Arnold e Gerald fantasiados de frutas para a peça da Helga (GameStop) na série animada Hey Arnold!; The Wild Thornberrys Nigel Pop!, The Wild Thornberrys Eliza Pop! e The Wild Thornberrys Donnie Pop! do desenho Os Thornberrys.
Cada boneco Nickelodeon Pop! custa US$10,99 na pré-venda da Entertainment Earth, que aceita encomendas do Brasil.
Veja mais brinquedos da Nickelodeon aqui no Blog de Brinquedo.
Via Funko.
Clique abaixo para ver fotos individuais.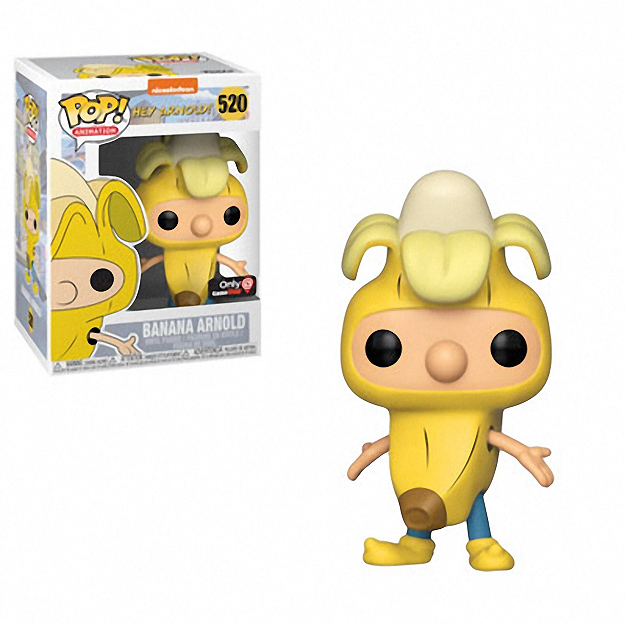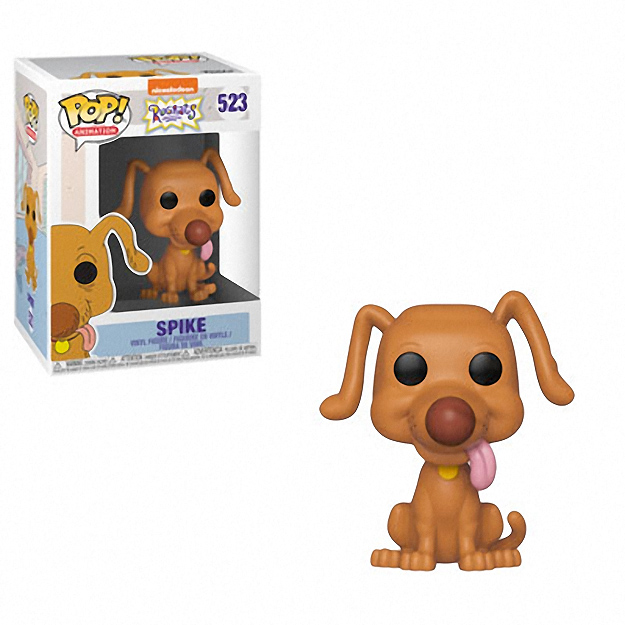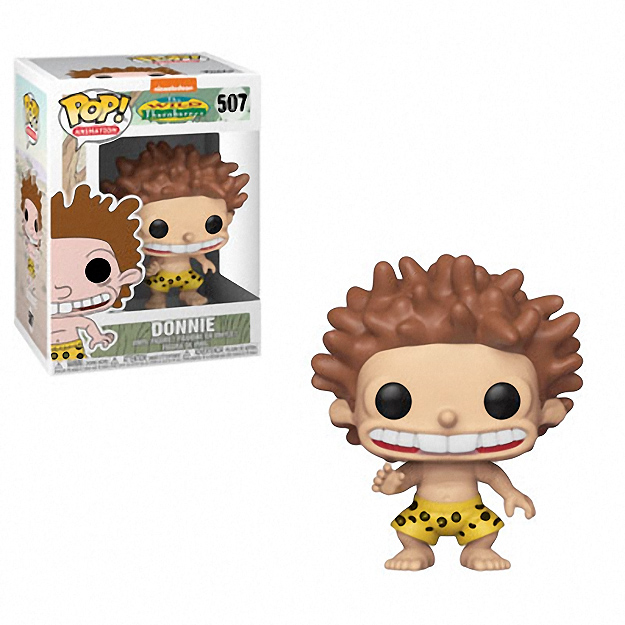 em
Bonecos
Destaques
Televisão