Baldes de Balas Monstruosos para o Halloween: Frankenstein e Monstro da Lagoa Negra
Por Dado Ellis em 11 de October de 2018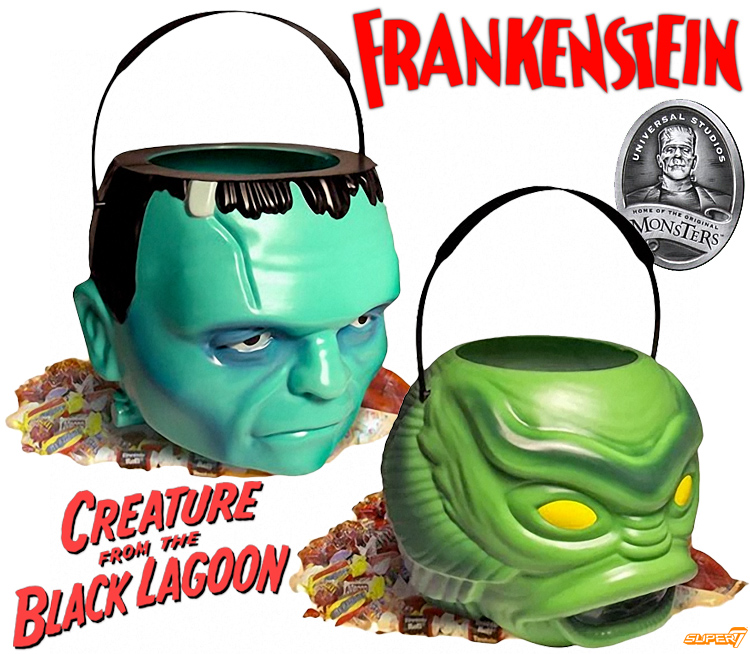 Procurando um balde para encher de balas e guloseimas no Halloween? Que tal estes baldes dos clássicos Monstros da Universal?
A Super7 tem dois baldes de plástico inspirados em dois monstros do Universal Studios que marcaram a história do cinema de terror: Frankenstein Universal Monsters Super Bucket com a forma da cabeça do monstro criado pelo Dr. Victor Frankenstein e imortalizado pelo ator Boris Karloff no filme de 1931 e o balde Creature from the Black Lagoon Universal Monsters Super Bucket em homenagem a criatura anfíbia pré-histórica do filme O Monstro da Lagoa Negra dirigido por Jack Arnold em 1954.
Cada balde Universal Monsters Super Bucket custa US$19,99 na pré-venda da Entertainment Earth, que aceita encomendas do Brasil.
Veja mais brinquedos das franquias Frankenstein e Creature from the Black Lagoon aqui no Blog de Brinquedo.
Via Super7.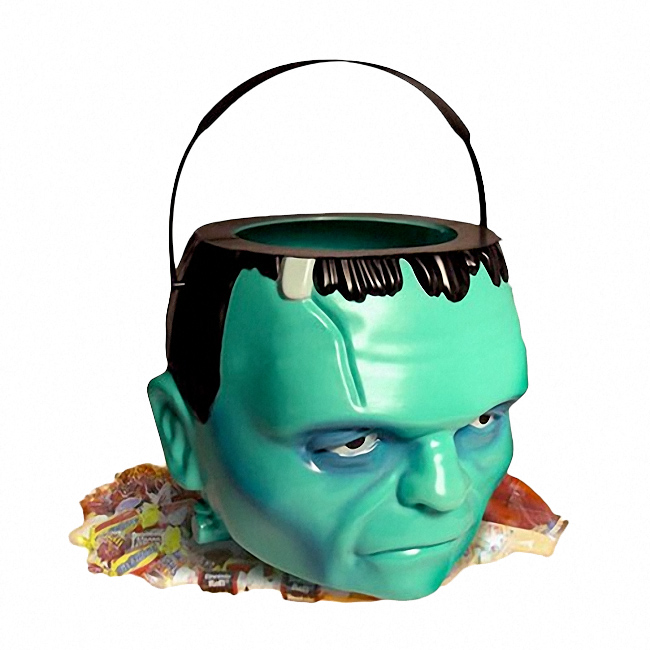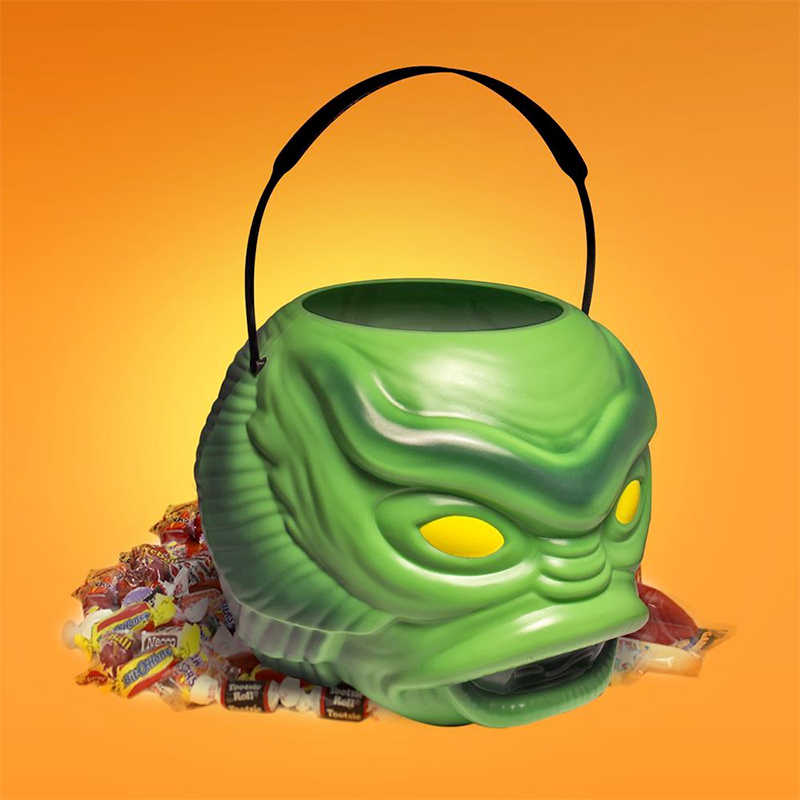 em
Cinema
Destaques
Horror