Griphook (Grampo) Action Figure Perfeita Star Ace 1:6 (Harry Potter e as Relíquias da Morte)
Por Dado Ellis em 15 de June de 2018
A Star Ace Toys anunciou uma nova action figure perfeita Harry Potter Star Ace 1:6 do duende do filme Harry Potter e as Relíquias da Morte – Parte 2 dirigido por David Yates.
O Griphook – Harry Potter and the Deathly Hallows Part 2 Deluxe Action Figure (SA0058) replica fielmente o duende que ajudou Harry a invadir o cofre de Belatriz Lestrange no banco Gringotes, vestido com ropuas de tecido detalhadas e acompanhado de 3 mãos intercambiáveis.
O Griphook Deluxe Action Figure (SA0058), em escala 1:6, mede 19,5 cm de altura, tem diversos pontos de articulação e vem com dois acessórios: a Espada de Grifinória e a Taça de Helga Lufa-Lufa.
O duende custa US$138,99 na pré-venda da Sideshow Collectibles, que aceita encomendas do Brasil.
Veja outras action figures perfeitas da linha Harry Potter Star Ace 1:6 entre muitos brinquedos da franquia Harry Potter aqui no Blog de Brinquedo.
Via Star Ace.
Clique abaixo para ver outras fotos.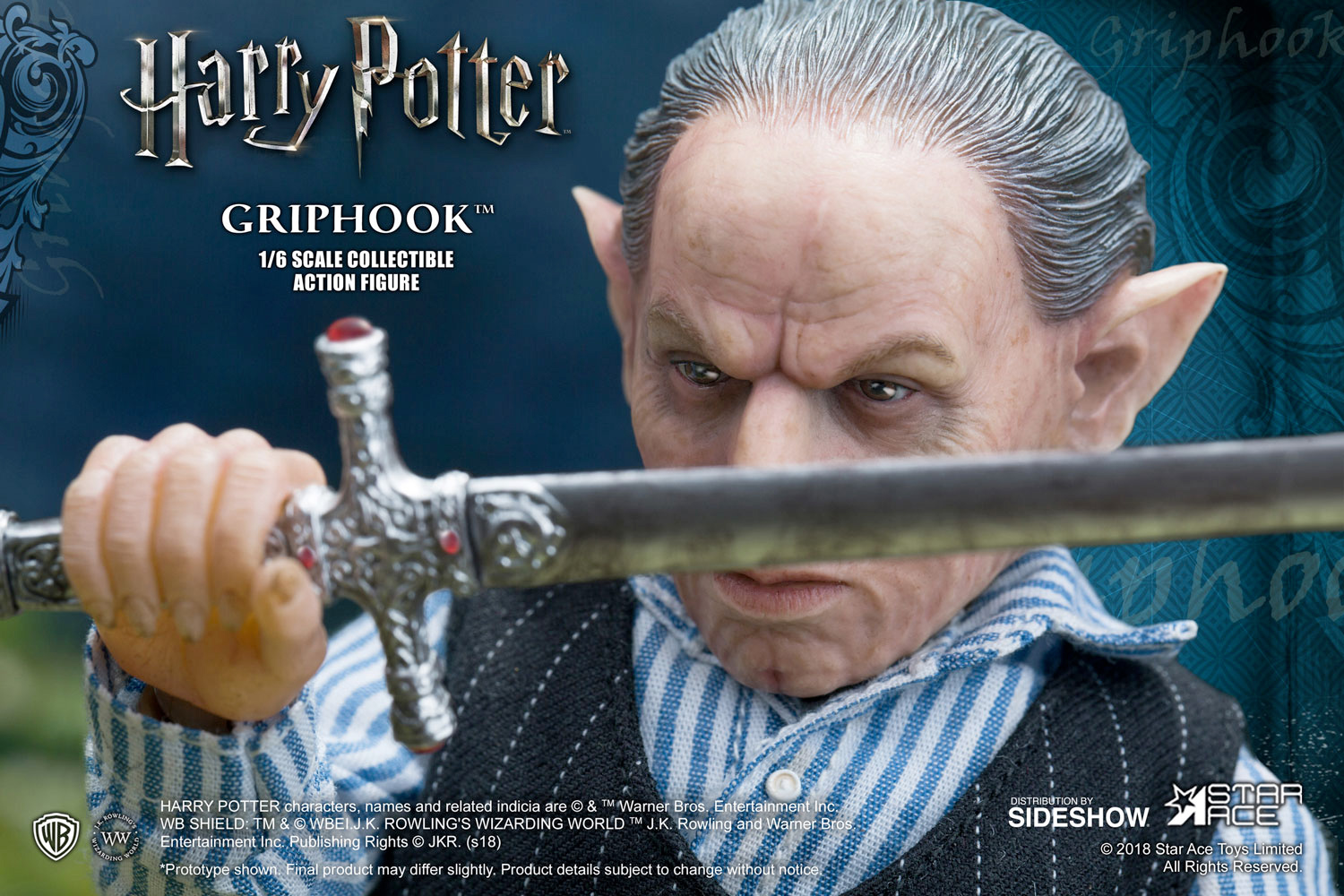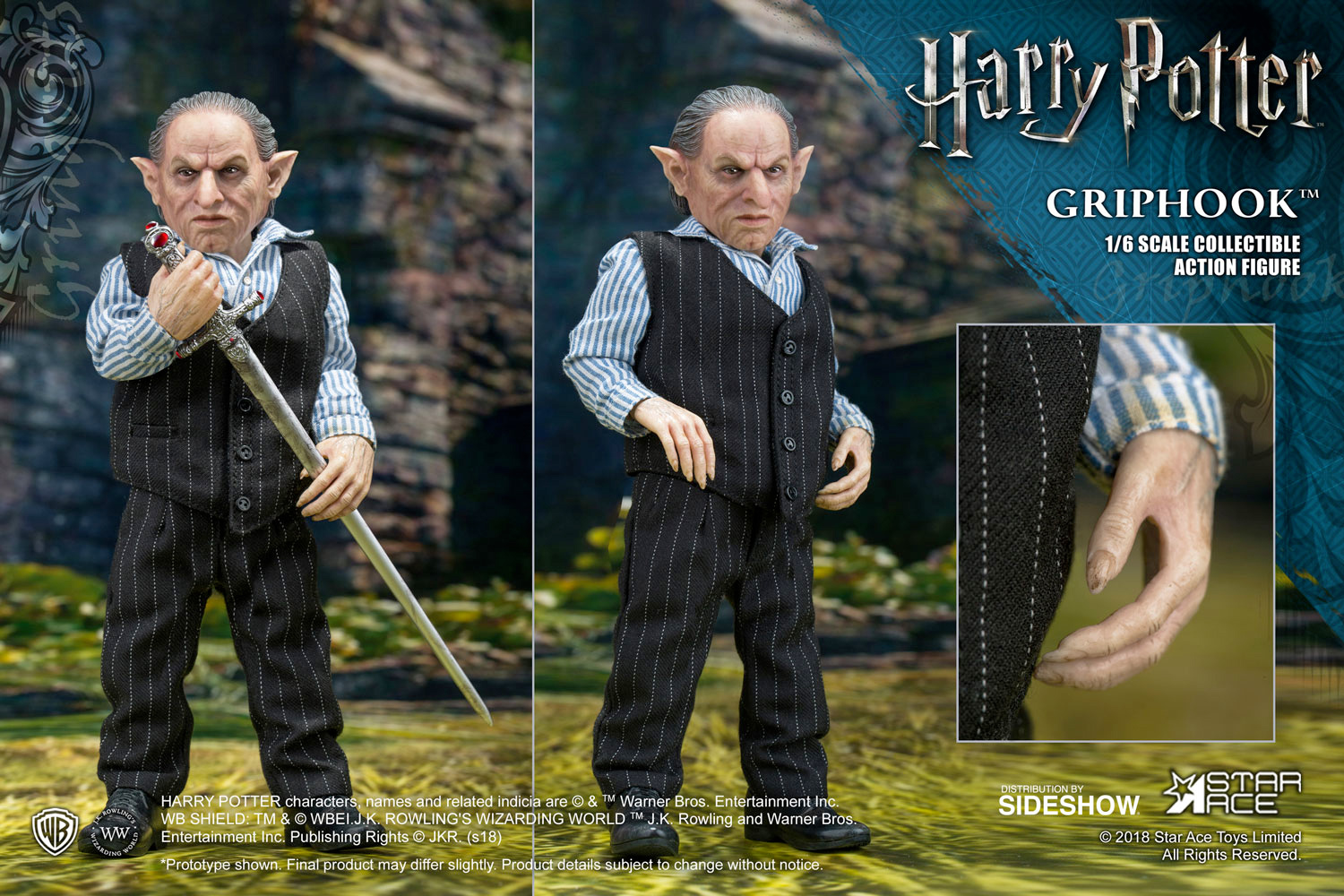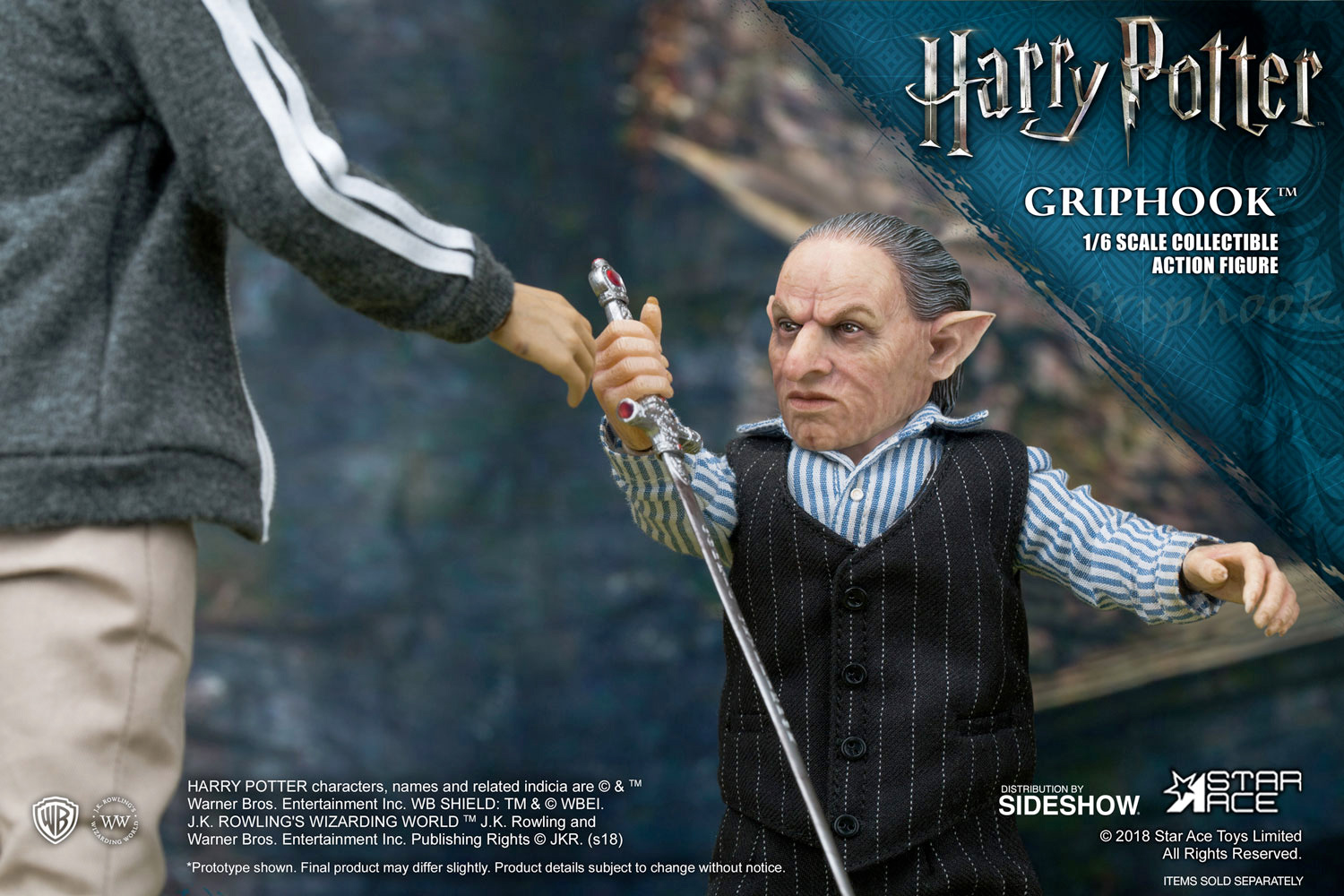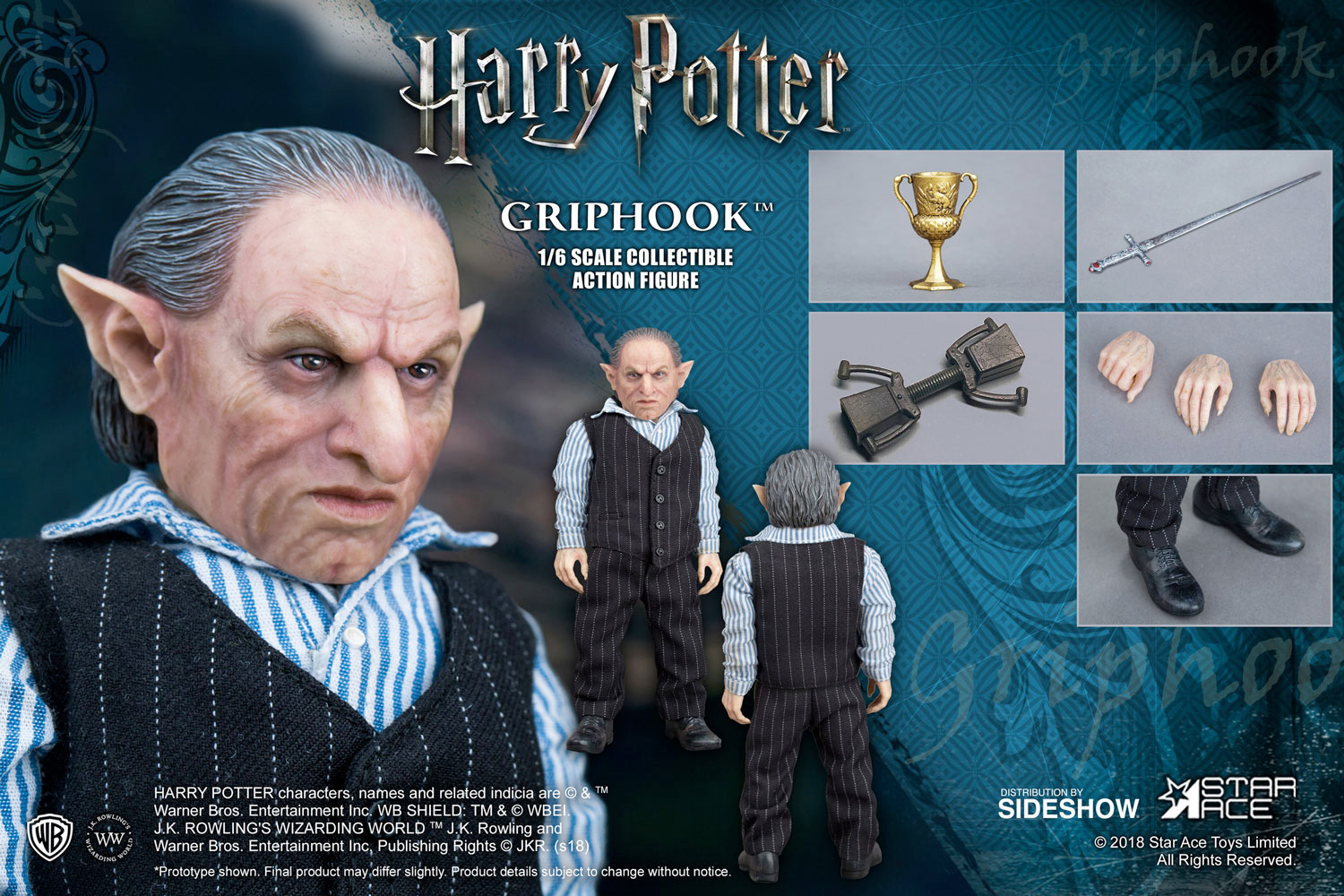 em
Action Figure
Cinema
Destaques
Harry Potter