Chaveiros Rick and Morty Pocket Pop!
Por Dado Ellis em 25 de June de 2018
Você confia nas personagens da série animada Rick and Morty para guardar as chaves da sua casa?
São três novos chaveiros do divertido desenho animado, o Snowball Pocket Pop! Keychain com seu capacete que aumenta o QI e uma dupla fosforescente: Toxic Rick Pocket Pop! Keychain com exclusividade na Hot Topic e Morty (Glow) Pocket Pop! Keychain exclusivo da BoxLunch.
O chaveiro Snowball Pocket Pop! Keychain custa US$5,99 na pré-venda da Entertainment Earth, que aceita encomendas do Brasil.
Veja mias brinquedos da série Rick and Morty e outros chaveiros aqui no Blog de Brinquedo.
Via Funko.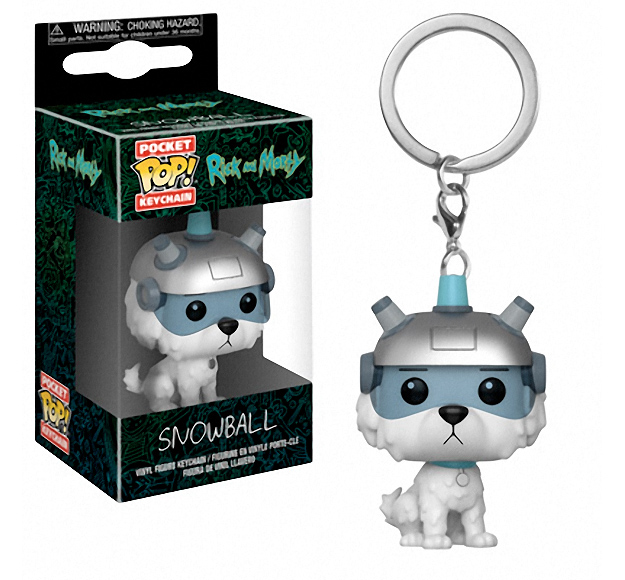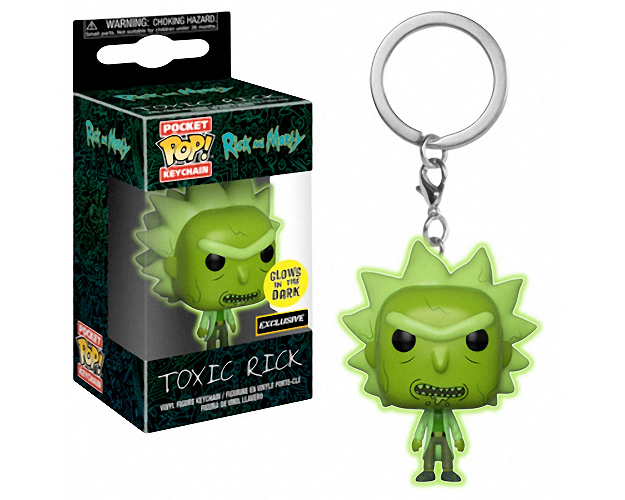 em
Destaques
Mini-Figuras
Televisão