Panela Elétrica Star Wars Slow Cooker
Por Dado Ellis em 4 de May de 2018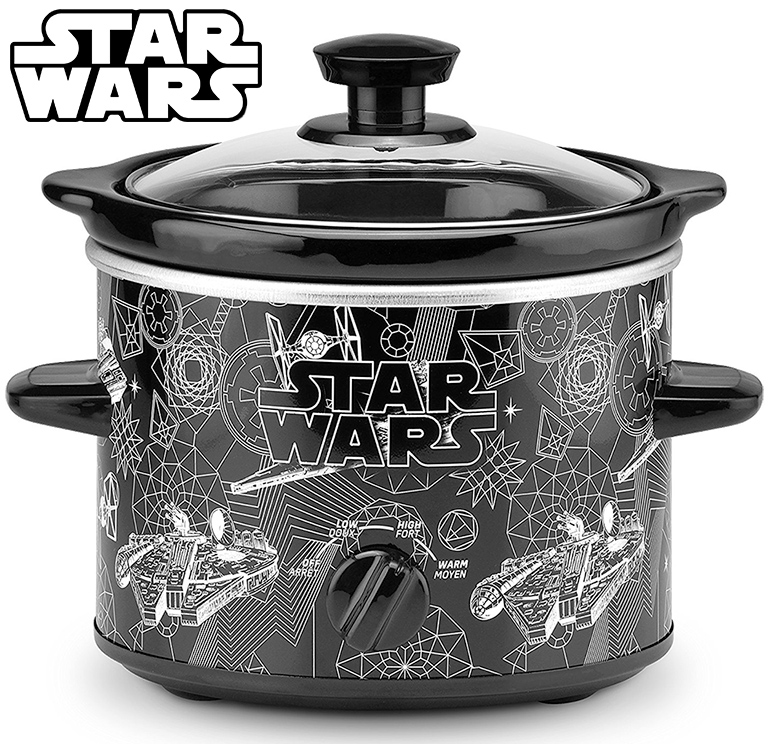 O almoço do Dia de Star Wars, 4 de maio, vai ficar muito mais gostoso se feito numa panela elétrica temática!
A Star Wars 2-Quart Slow Cooker é uma panela elétrica de cozimento lento com parte exterior decorada com desenhos de Star Wars e parte interior removível feita de stoneware (grés) com tampa de vidro temperado, três temperaturas e capacidade para 1,8 litro.
A panela elétrica Star Wars 2-Quart Slow Cooker custa US$19,99 na pré-venda da Amazon.com.
Veja outros gadgets da Cozinha Star Wars aqui no Blog de Brinquedo e aprenda tudo sobre panelas elétricas de cozimento lento neste ótimo artigo do blog Temperando.
May the 4th be with you!
Via Amazon.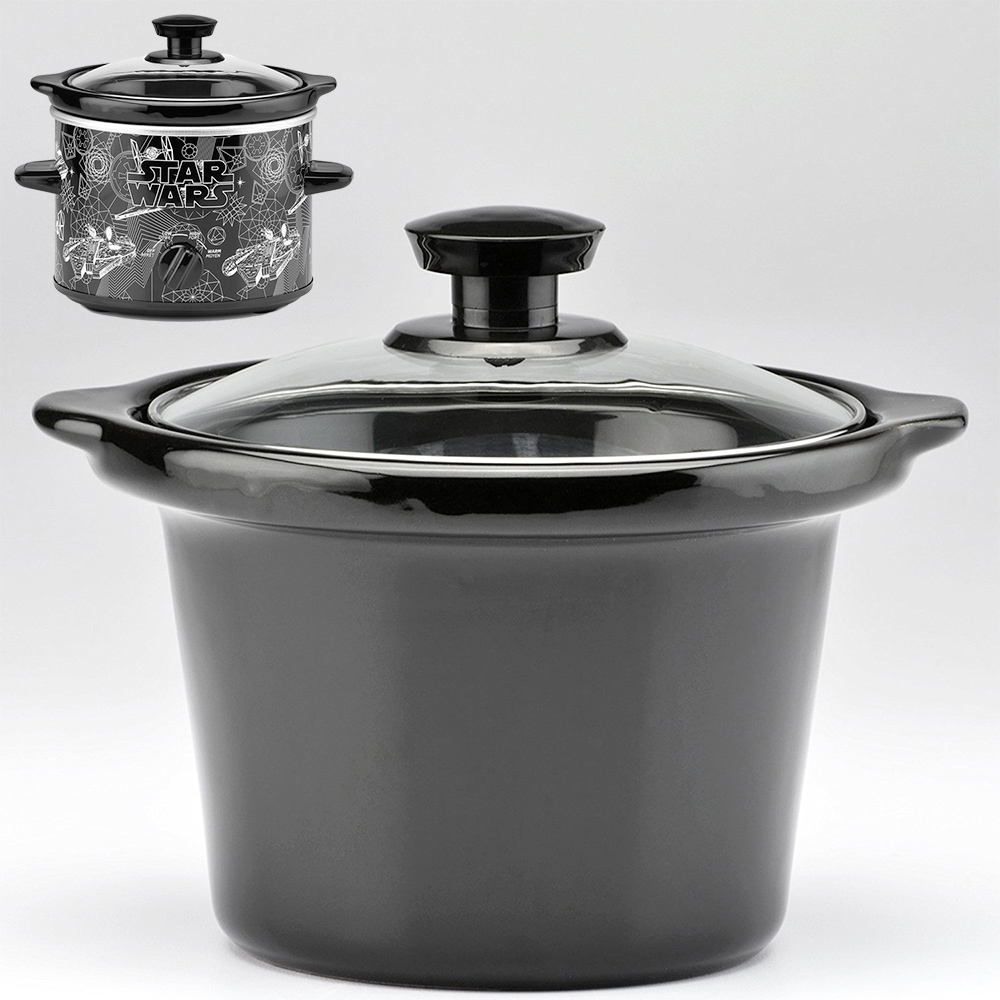 em
Cinema
Cozinha
Destaques
Star Wars