Boneco Jason Voorhees Mega Scale da Mezco com 38 cm de Altura!
Por Dado Ellis em 5 de January de 2018
Jason já aterrorizou o Campo Crystal Lake várias vezes, a cidade de Nova York e até o espaço sideral, agora é a hora de aterrorizar a sua casa com o novo boneco Mega Scale da Mezco Toyz.
O Mega Jason Friday The 13th with Sound Feature tem tamanho imponente super-sized com 38 cm (15") de altura, 9 pontos de articulação, máscara de hockey e facão machete. O psicopata vem vestido com roupas de tecido copiadas do filme Friday The 13th Part 3 e toca o icônico efeito sonoro que indica quando o maníaco está por perto.
O boneco Mega Jason Friday The 13th with Sound Feature custa US$94 na pré-venda da Mezco Store.
Veja mais brinquedos da franquia Sexta-Feira 13 aqui no Blog de Brinquedo.
Via Mezco.
Clique abaixo para ver mais imagens.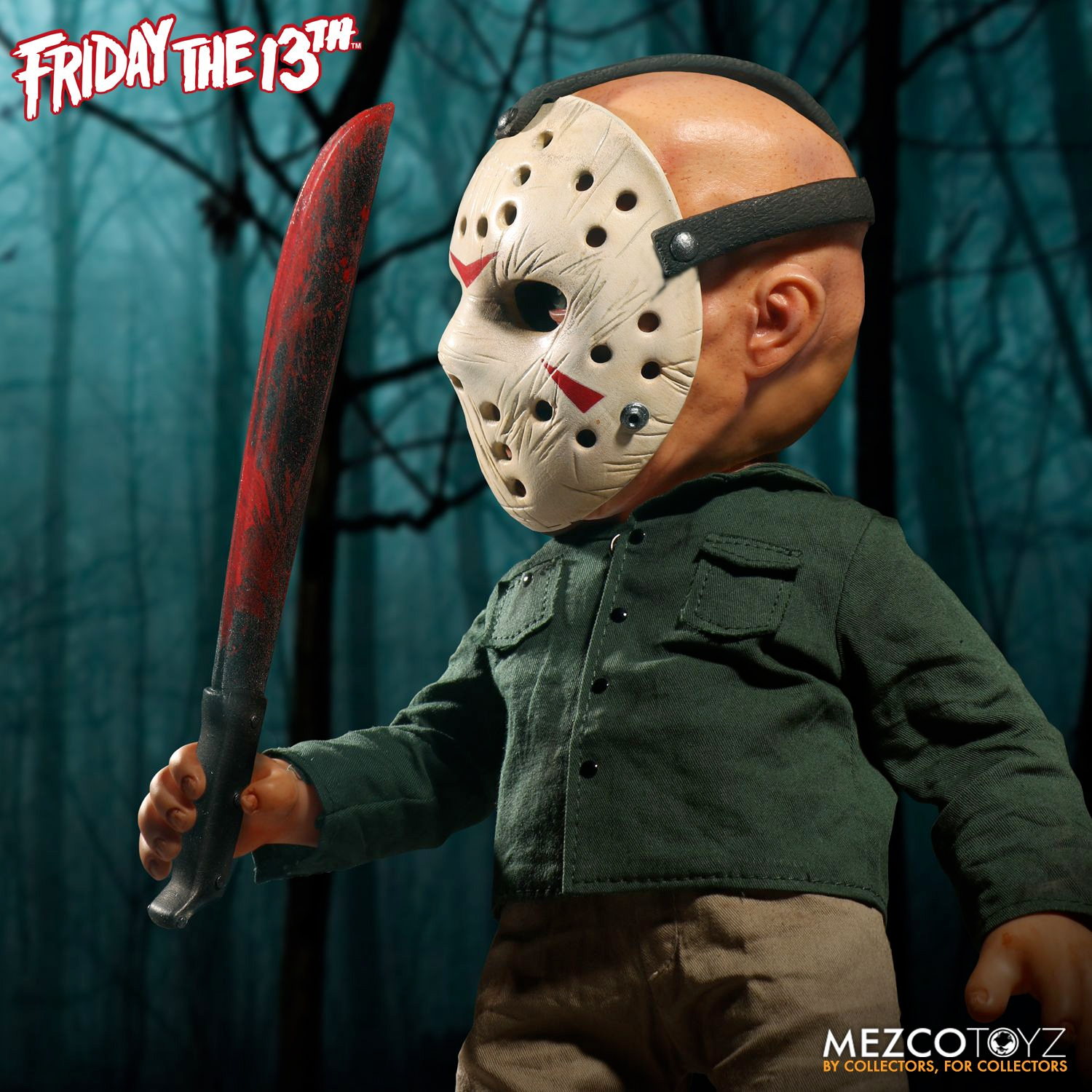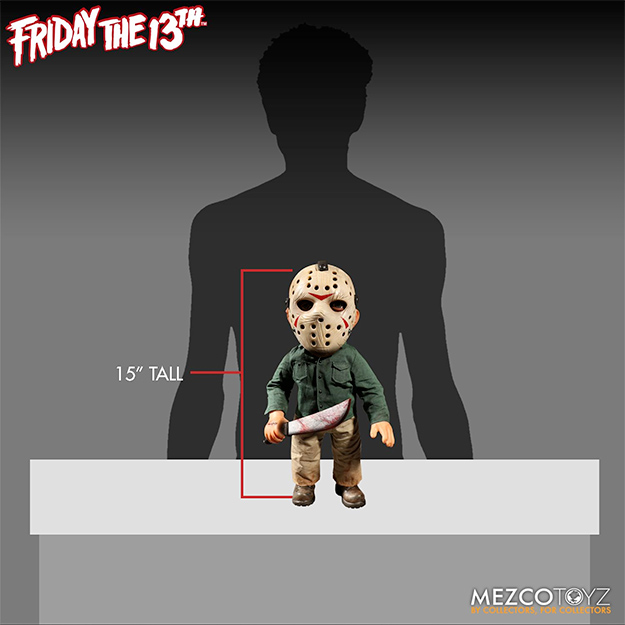 em
Bonecos
Cinema
Destaques
Horror