Bonecos Pop! da Família Real Britânica
Por Dado Ellis em 19 de December de 2017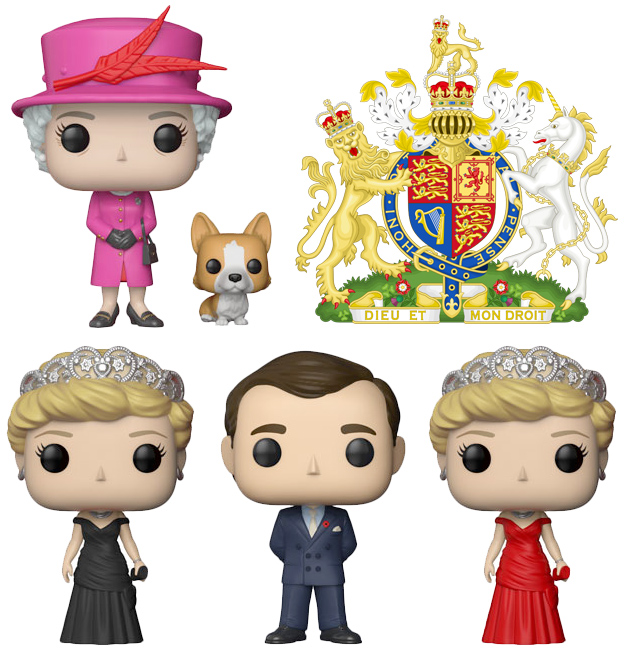 Os monarquistas vão curtir a nova coleção de bonecos Pop! da família real britânica da Casa de Windsor.
A coleção British Royals Pop! Vinyl Figures tem 7 bonecos de vinil estilizados dos membros da realeza britânica com a Rainha com vestido rosa Queen Elizabeth II Pop! e um cachorrinho corgi, Charles Prince of Wales Pop!, Diana Princess of Wales Pop! com vestido preto ou vermelho na versão chase, os príncipes Harry Pop! Willam Duke of Cambridge Pop! e sua esposa a duquesa Kate Duchess of Cambridge Pop!. Os bonecos medem 9,5 cm de altura cada e não são aprovados ou endossados oficialmente pela Casa Real Britânica.
Cada boneco da família real britânica British Royals Pop! Vinyl Figures custa US$10,99 na pré-venda da Entertainment Earth, que aceita encomendas do Brasil.
Veja mais brinquedos da Família Real Britânica aqui no Blog de Brinquedo.
Via Funko.
Clique abaixo para ver fotos individuais da coleção completa.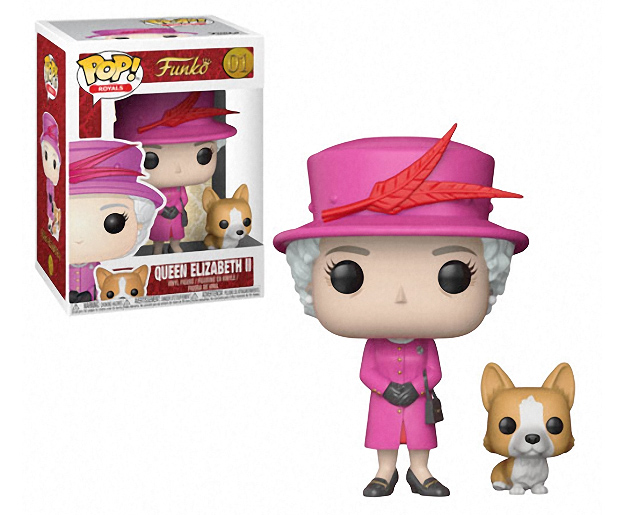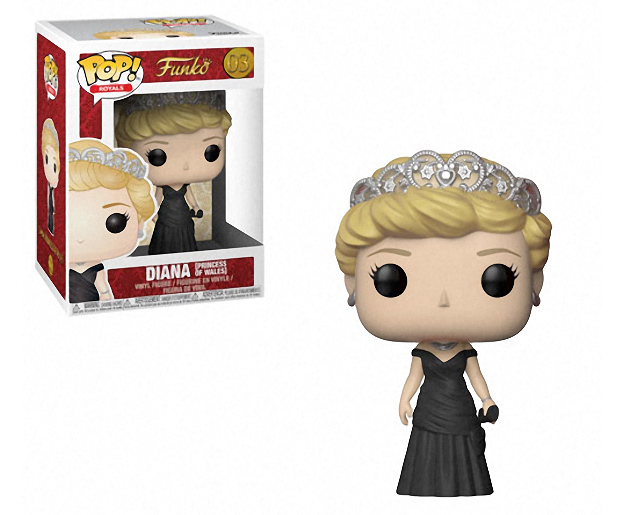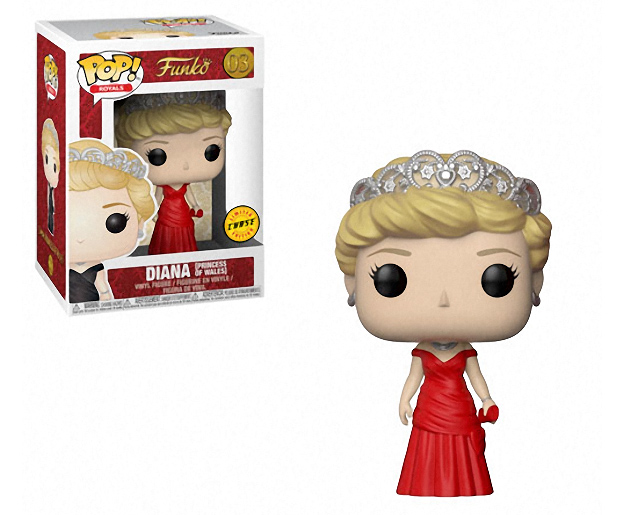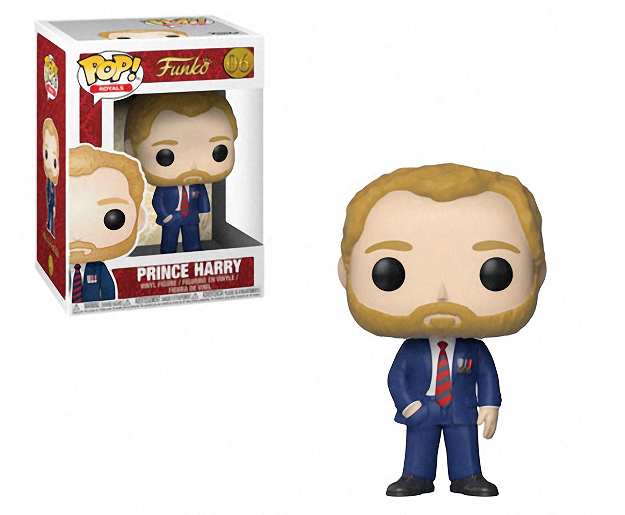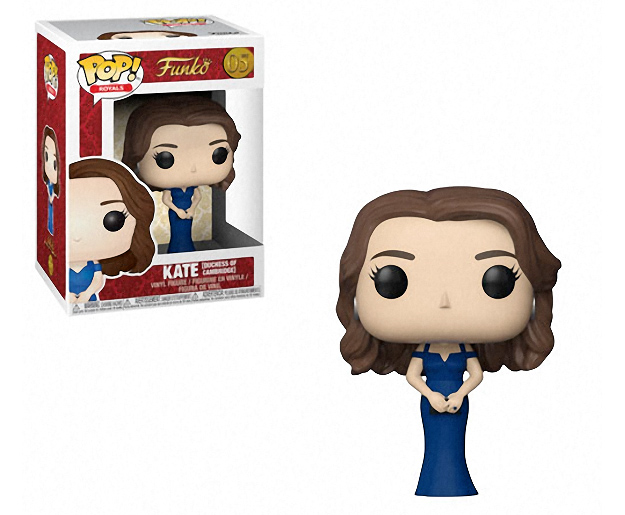 em
Bonecos
Personalidades