Bonecos Funko do Game Cuphead
Por Dado Ellis em 10 de October de 2017
A Funko colocou em pré-venda os primeiros bonecos do novo videogame Cuphead, criado pelo Studio MDHR e com visual inspirado nos desenhos animados da década de 1930.
A dupla Cuphead Vinyl Figure e Mugman Vinyl Figure com 10 cm de altura cada e o diabo The Devil 6-Inch Cuphead Vinyl Figure em tamanho "super sized" com 15,2 cm de altura.
A Funko também fez com exclusividade para a New York Comic Con 2017 um set duplo com Cuphead e Mugman em preto e branco.
Os bonecos de vinil Cuphead e Mugman custam US$10,99 cada e o The Devil custa US$14,99 na pré-venda da Entertainment Earth, que aceita encomendas do Brasil.
Veja outros bonecos Funko Games aqui no Blog de Brinquedo.
Via Funko.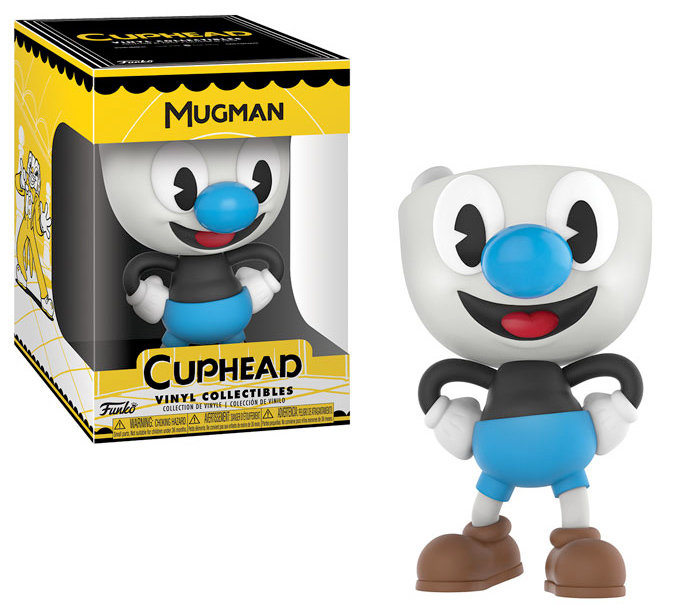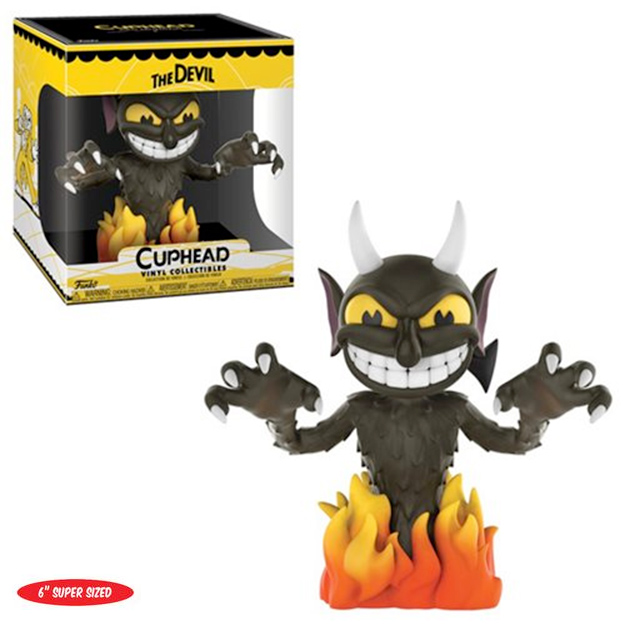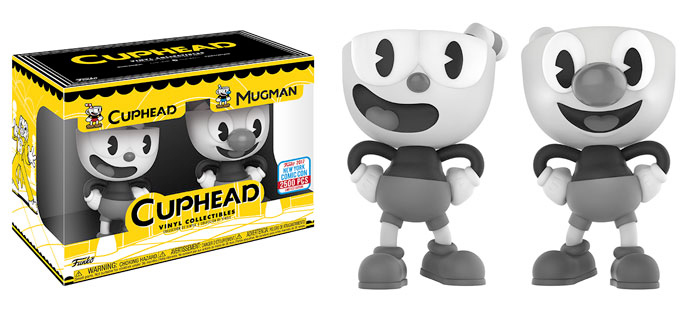 em
Bonecos
Destaques
Videogames