Figuras do Filme Valerian e a Cidade dos Mil Planetas
Por Dado Ellis em 21 de September de 2017
A Eaglemoss Publications lançou duas figuras detalhadas do filme Valerian e a Cidade dos Mil Planetas, escrito, dirigido e produzido por Luc Besson, baseado na série de histórias em quadrinhos francesa Valérian et Laureline criada por Pierre Christin e Jean-Claude Mézières.
São duas mini estátuas dos agentes espaço-temporais medindo 14 cm de altura cada e acompanhados de revista: Major Valerian Figure with Collector Magazine #1 com armadura espacial e as feições do ator Dane DeHaan e a Laureline Figure with Collector Magazine #2 com blaster e as feições da atriz Cara Delevigne.
Cada figura Valerian Movie Figure with Collector Magazine custa US$19,99 na pré-venda da Entertainment Earth, que aceita encomendas do Brasil.
Veja mais brinquedos de Bandas Desenhadas aqui no Blog de Brinquedo.
Via Eaglemoss.
Clique abaixo para ver outras fotos.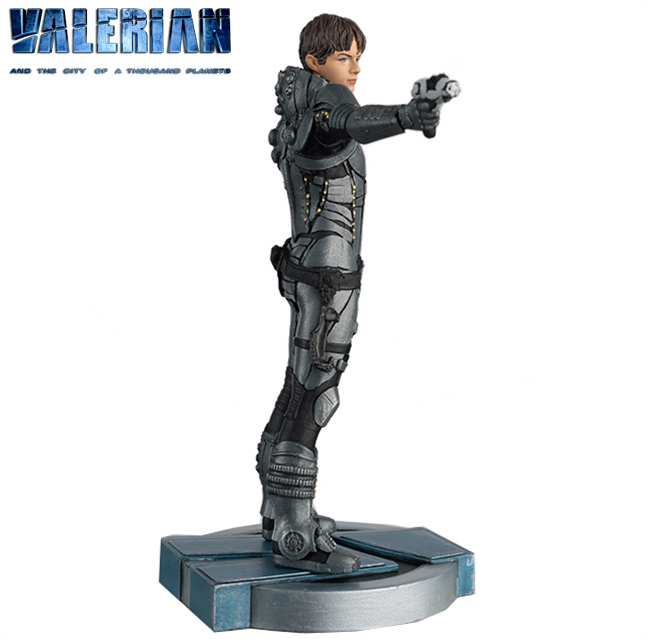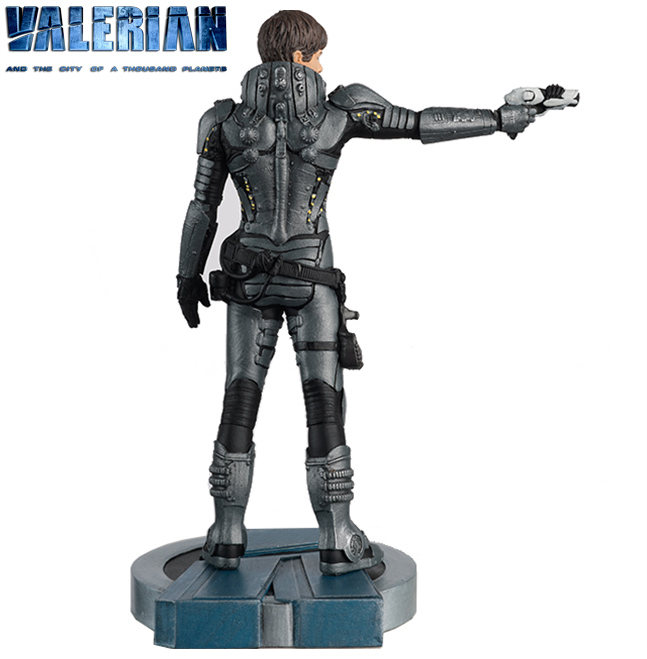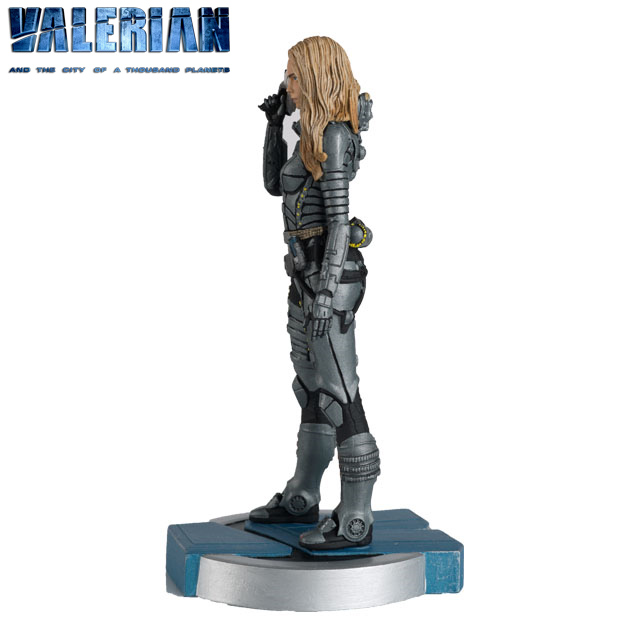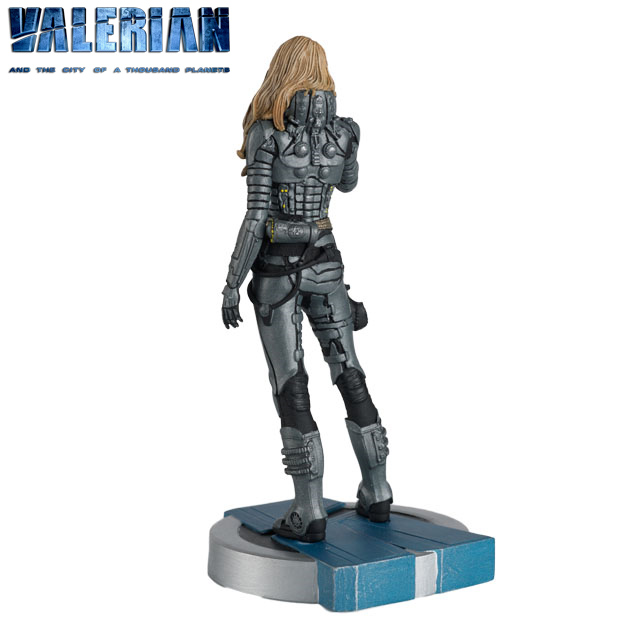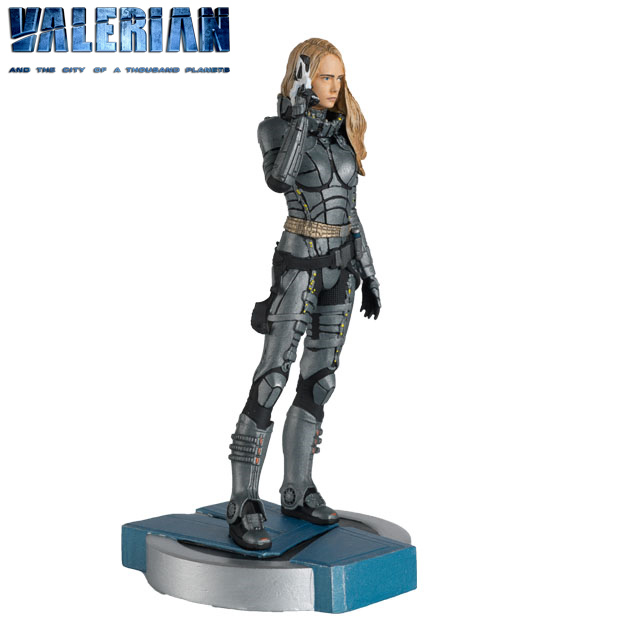 em
Cinema
Estátuas e Bustos
Quadrinhos
Sci-Fi