Réplica 1:1 do Capacete dos Imaculados (Unsullied) em Game of Thrones
Por Dado Ellis em 30 de August de 2017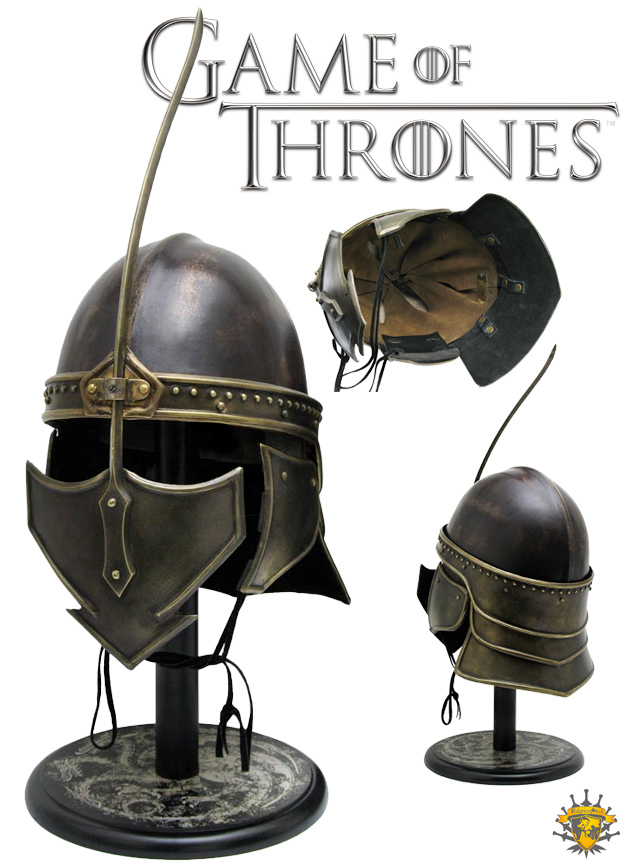 Réplica perfeita, em tamanho real, de um dos capacetes usados pelos soldados eunucos Imaculados na série Game of Thrones da HBO.
O Unsullied Helmet Game of Thrones Prop Replica, em escala 1:1, é uma cópia exata do capacete do exército dos Imaculados usado na série de televisão, feito de aço com revestimento de couro e visor ajustável para ser usado de verdade. O capacete tem edição limitada em 2.500 peças, vem com base de madeira decorada com o brasão Targaryen e certificado de autenticidade.
O capacete Unsullied Helmet Game of Thrones Prop Replica custa US$300 na Valyrian Steel Shop, que aceita encomendas do Brasil.
Veja outros capacetes de Game of Thrones entre diversos Capacetes incríveis aqui no Blog de Brinquedo.
Via Valyrian Steel.
Clique abaixo paraver fotos dos detalhes.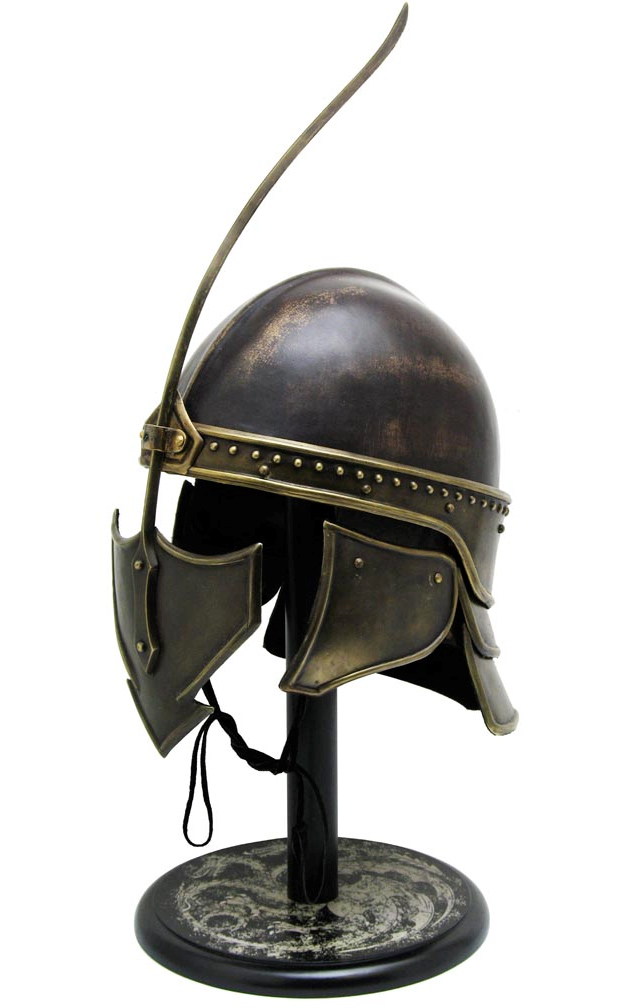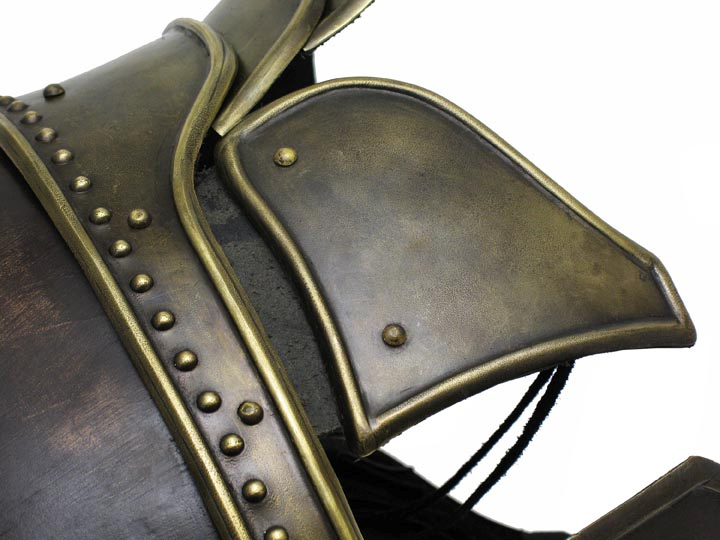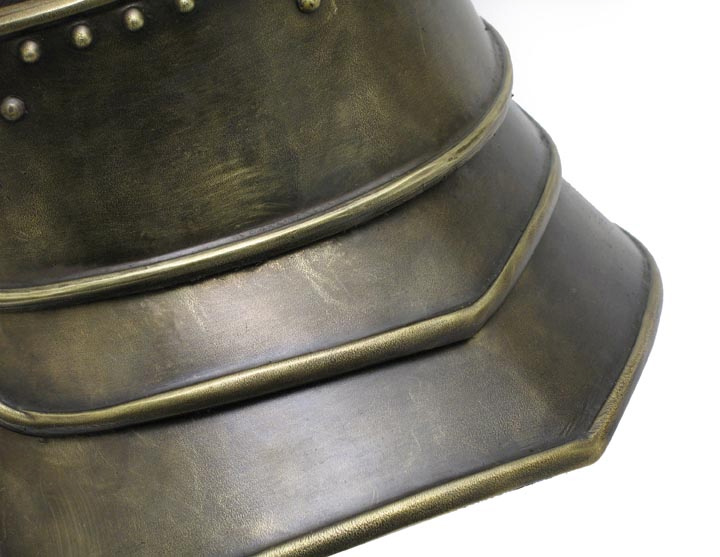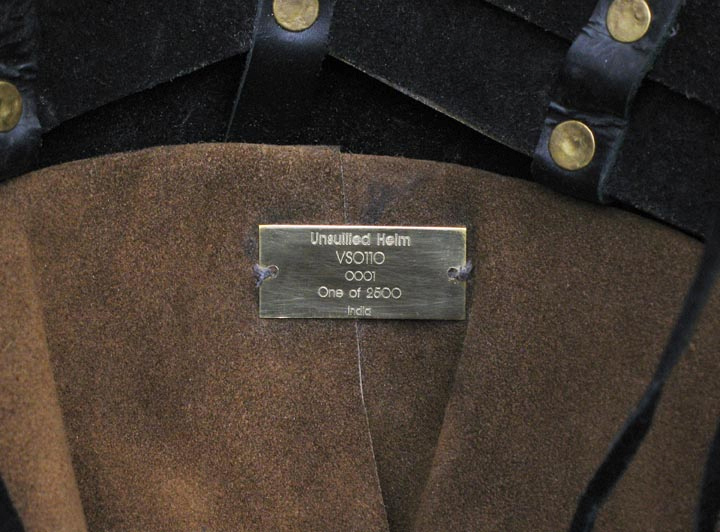 em
Props
Televisão