Mini Lancheiras de Lata Space Invaders
Por Dado Ellis em 28 de June de 2016
A The Coop colocou em pré-venda um set de mini lancheiras de lata do clássico videogame game Space Invaders.
O set Space Invaders Teeny Tins tem seis lancheiras de lata em miniatura replicando designs clássicos do famoso game: Cabinet Graphics, Coin-Op Classics, Crab Invader, Pixelated Monster, Storming the Waterfront e Conquering the City. As mini lancheira abrem de verdade para guardar bugigangas pequenas e medem 8,3 cm de largura por 7,6 cm de altura.
Cada mini lancheira do set Space Invaders Teeny Tins custa US$5,95 na The Coop Shop.
Veja mais brinquedos de Space Invaders e as Mini Lancheiras de Lata Star Trek aqui no Blog de Brinquedo.
Via The Coop.
Clique abaixo para ver fotos individuais.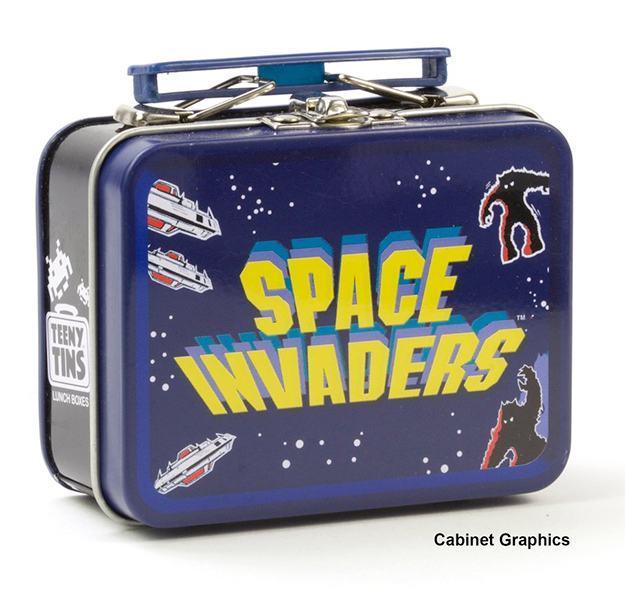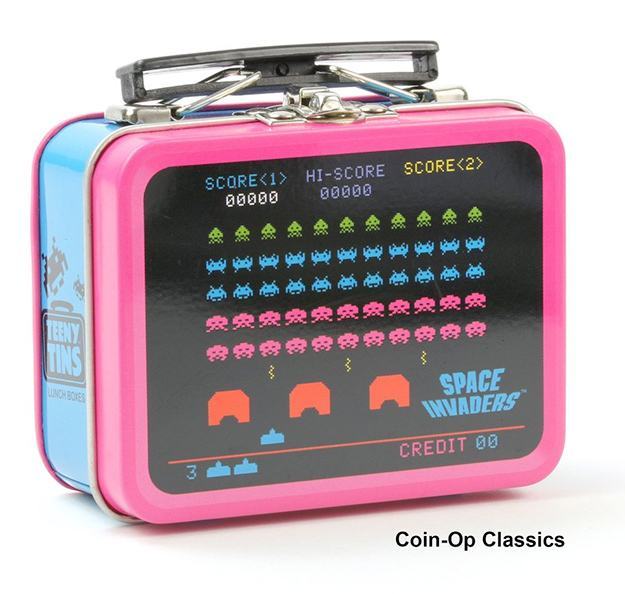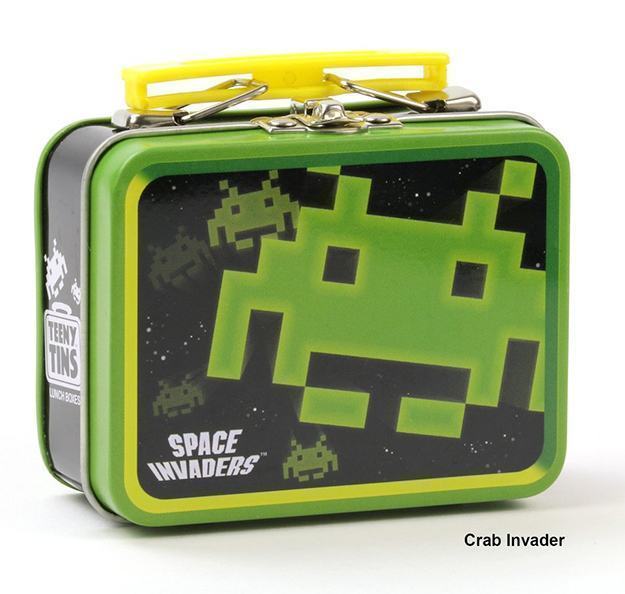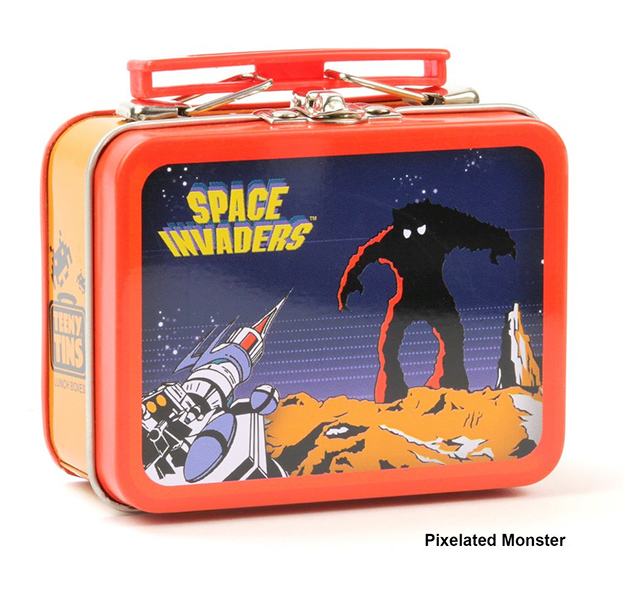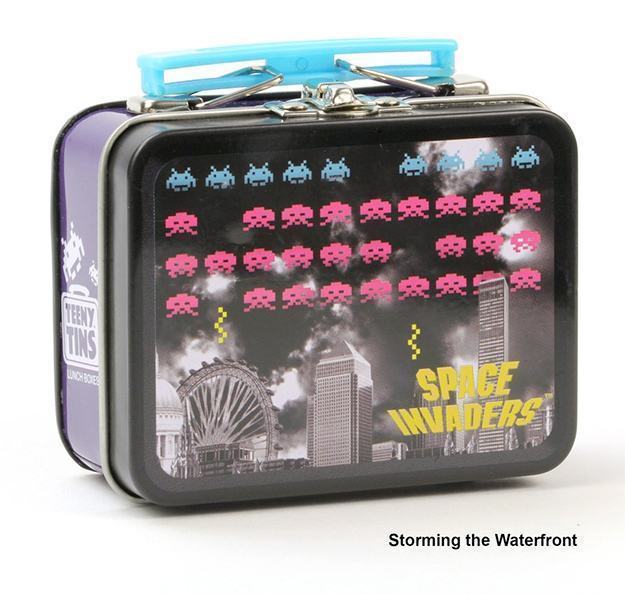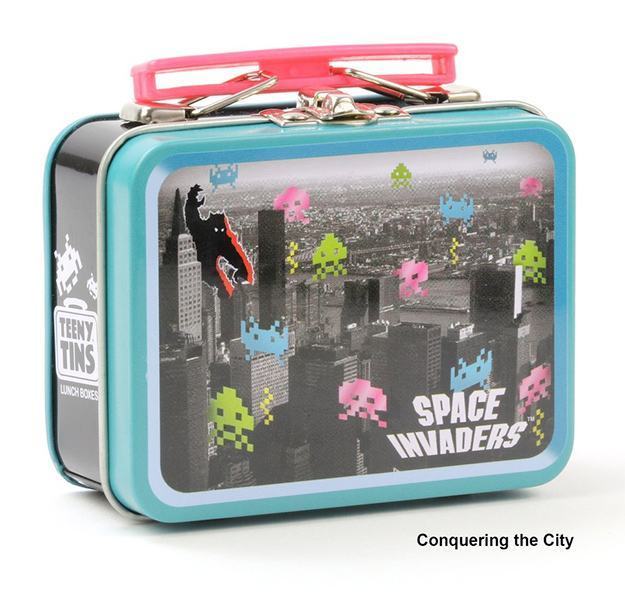 em
Lancheiras
Videogames