Máscara Annabelle, a Boneca Mal-Assombrada
Por Dado Ellis em 31 de October de 2015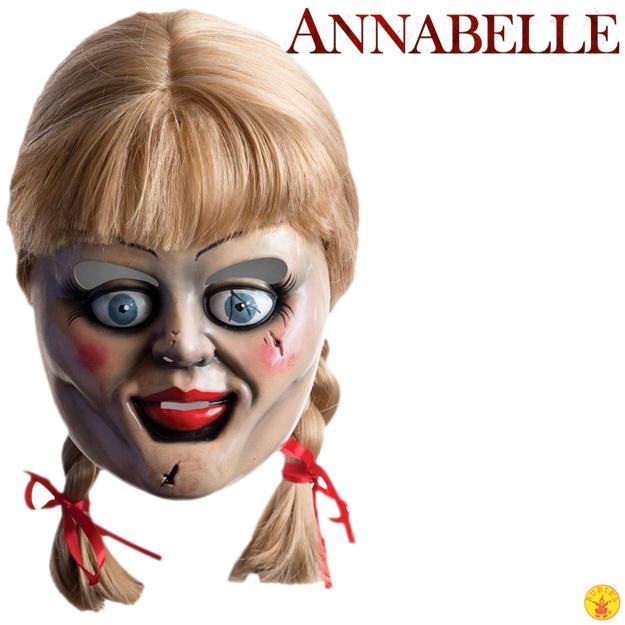 Já tem alguma fantasia de terror preparada para o Halloween? Que tal esta máscara horripilante da boneca possuída do filme Annabelle, dirigido por John R. Leonetti, produzido por James Wan e inspirado numa história real investigada pelos famosos demonologistas Ed e Lorraine Warren.
A The Conjuring Annabelle Mask and Wig Set vem com uma máscara 3/4 da boneca demoníaca feita de plástico, danificado e rabiscado, além de uma peruca com penteado de maria-chiquinha e fitas vermelhas para completar o visual aterrorizante.
A máscara The Conjuring Annabelle Mask and Wig Set custa US$23,48 na Amazon.com.
Veja a boneca morta-viva Annabelle Living Dead Doll e outras Máscaras aqui no Blog de Brinquedo.
Via Rubies.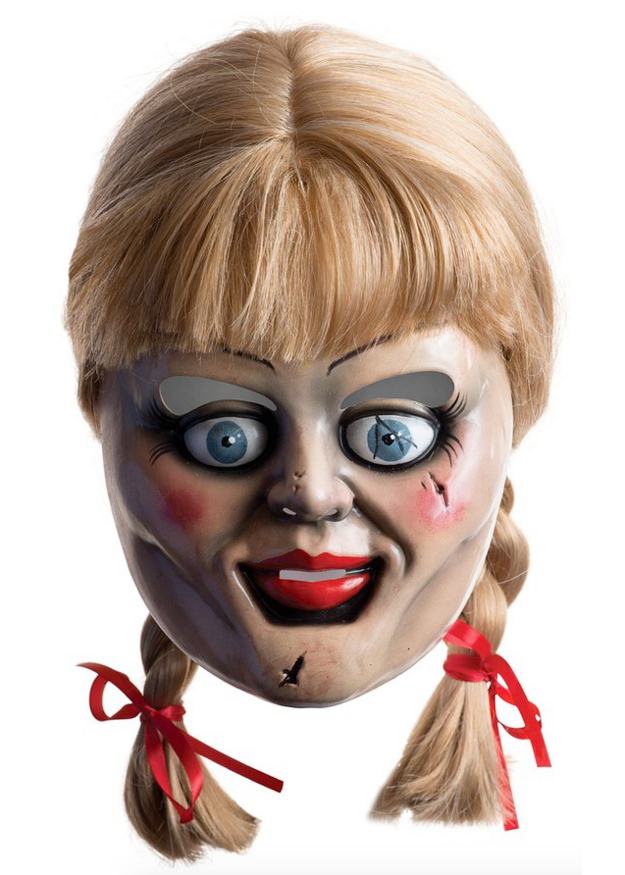 em
Action Figure
Cinema
Destaques
Fantasias
Horror