Bonecos Pop! do Filme O Grande Lebowski
Por Dado Ellis em 5 de December de 2013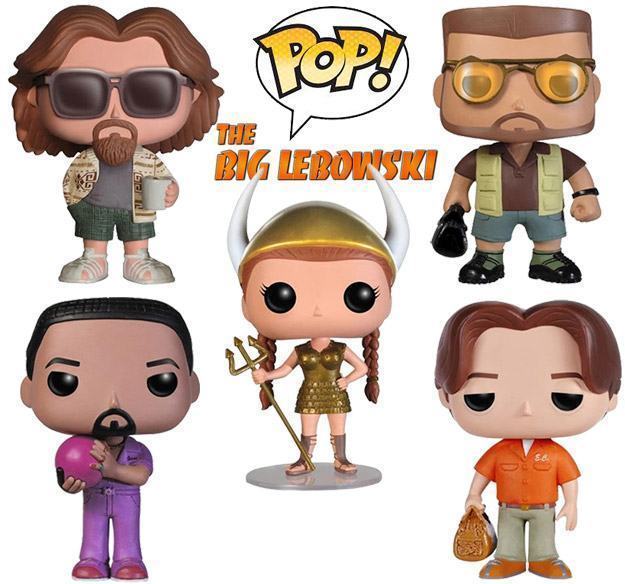 A Funko colocou em pré-venda uma coleção de bonecos Pop! Movie do filme O Grande Lebowski, dirigido pelos irmãos Coen em 1998 e estrelado por grande elenco, incluindo Jeff Bridges, John Goodman, Steve Buscemi, Philip Seymour Hoffman, Julianne Moore e John Turturro.
A coleção The Big Lebowski Pop! Vinyl Figures é formada de 5 bonecos de vinil das principais personagens do filme: The Dude Pop! Vinyl Figure é o cara com óculos escuros, suéter, shorts, sandálias e uma caneca de café na mão, igual a Jeff Bridges; o melhor amigo Walter Sobchak Pop!, interpretado por John Goodman e segurando uma bolsa de bola de boliche; o tímido Donny Pop!, vivido por Steve Buscemi, com camiseta laranja de boliche; Maude Lebowski Pop!, a filha do Big Lebowski interpretada por Julianne Moore e fantasiada de Viking como no sonho do Dude; e o rival de boliche Jesus Pop! Vinyl Figure com roupa púrpura e rede no cabelo e bola de boliche roxa, igual ao ator John Turturro no filme.
Cada boneco da coleção The Big Lebowski Pop! Vinyl Figures custa US$9,99 na pré-venda da Entertainment Earth, que aceita encomendas do Brasil.
Veja outros brinquedos do filme O Grande Lebowski aqui no Blog de Brinquedo.
Via Plastic and Plush.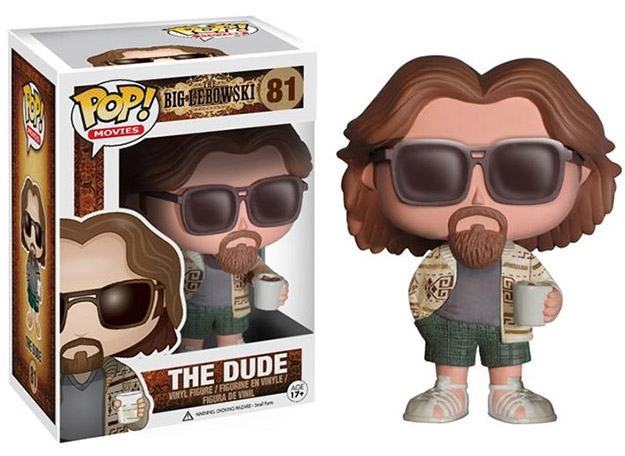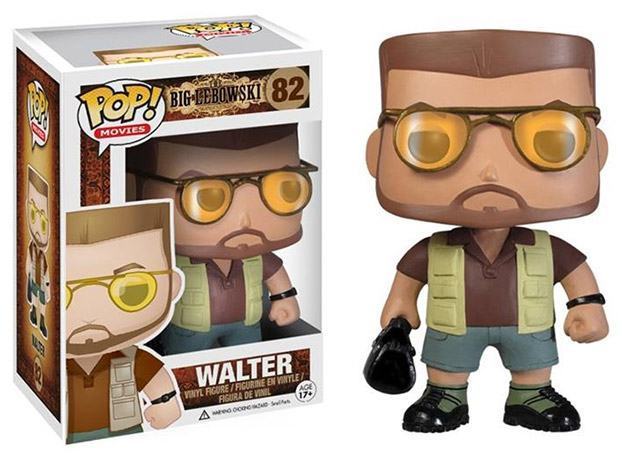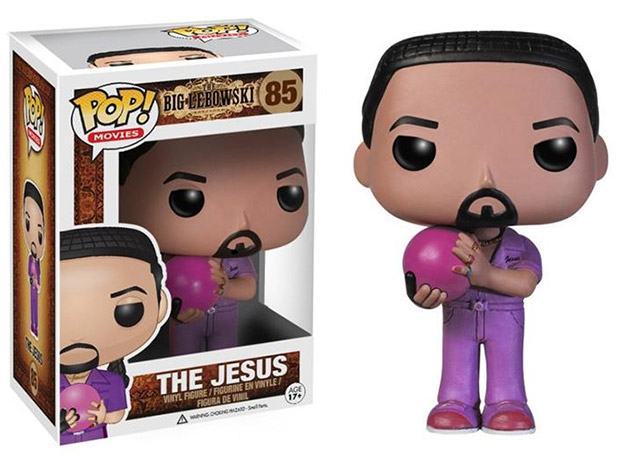 em
Bonecos
Cinema