Busto White Walker Game of Thrones
Por Dado Ellis em 17 de June de 2013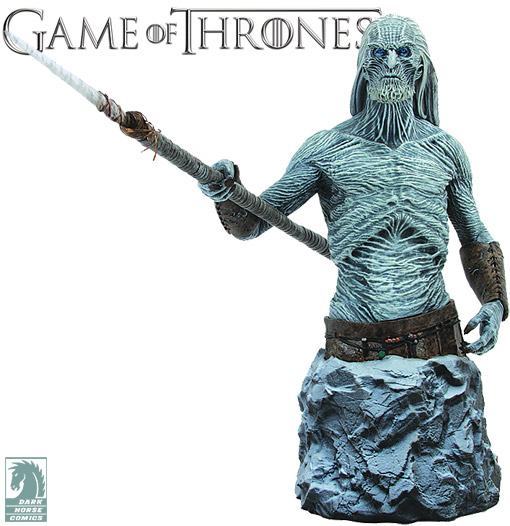 Sensacional o novo busto Game of Thrones Dark Horse de um White Walker (Caminhante Branco) em todo seu esplendor. É a quarta personagem de Guerra dos Tronos a ganhar uma figura da Dark Horse, seguindo Daenerys Targaryen, Tyrion Lanister e Jon Snow.
O White Walker Game of Thrones Bust recria com perfeição uma das temidas criaturas conhecidas como Outros, o mesmo Caminhante Branco que Sam viu no último episódio da segunda temporada de Game of Thrones. O busto mede 23 cm (9") de altura e a lança tem 33 cm de comprimento!
O White Walker Bust foi desenhado pelo Gentle Giant Studios em colaboração com o time de produção responsável pela série da HBO, vem com certificado de autenticidade, numeração individual e pintura à mão.
O White Walker Bust custa US$109,99 na pré-venda da Entertainment Earth, que aceita encomendas do Brasil.
Veja outros brinquedos de Game of Thrones aqui no Blog de Brinquedo.
Via Idle Hands.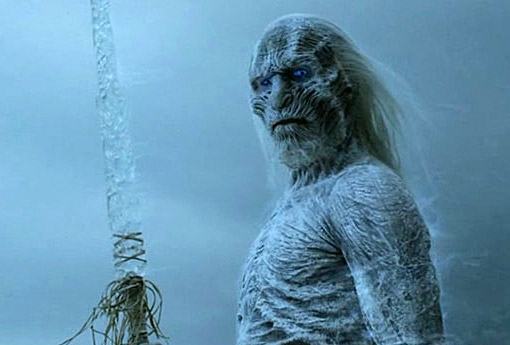 em
Estátuas e Bustos
Televisão