Enfeites de Natal Hallmark Super-Heróis DC e Marvel
Por Dado Ellis em 22 de December de 2012
Como transformar uma árvore de natal comum numa super árvore de natal? Com a coleção de enfeites de natal super-heróis da Hallmark.
A coleção Superheroes Keepsake Ornaments tem sete enfeites de natal com os heróis da DC e Marvel Comics.
Representando os heróis da DC Comics, o Batman The Dark Knight Rises Ornament e a Catwoman, além do Green Lantern Beware My Power Keepsake Ornament que fala o juramento dos Lanterna Verdes enquanto a lanterna acende.
Do lado da Marvel Comics mais 4 enfeites de natal de super-heróis: os Avengers, Thor, Iron Man e Captain America, além do The Amazing Spider-Man Keepsake Ornament
Os enfeites de natal Superheroes Keepsake Ornaments custam US$14,95 cada na Hallmark Online Shop.
Veja mais enfeites de natal entre outros brinquedos natalinos aqui no Blog de Brinquedo.
Via Hallmark.
Clique abaixo para ver fotos individuais.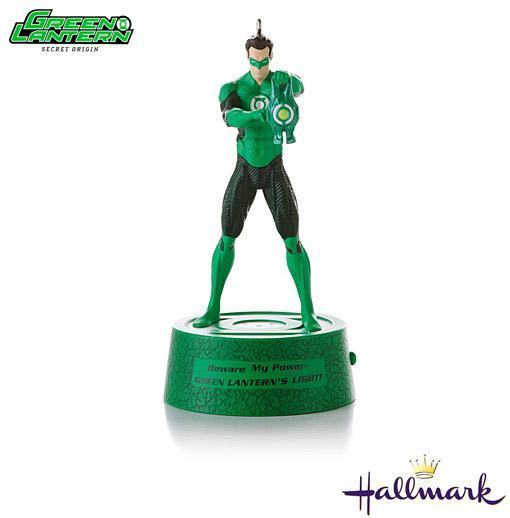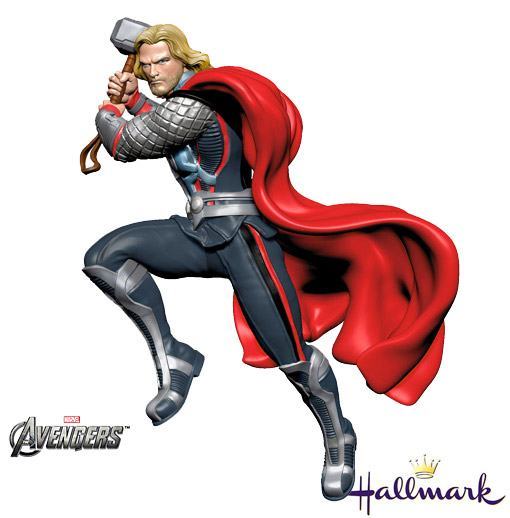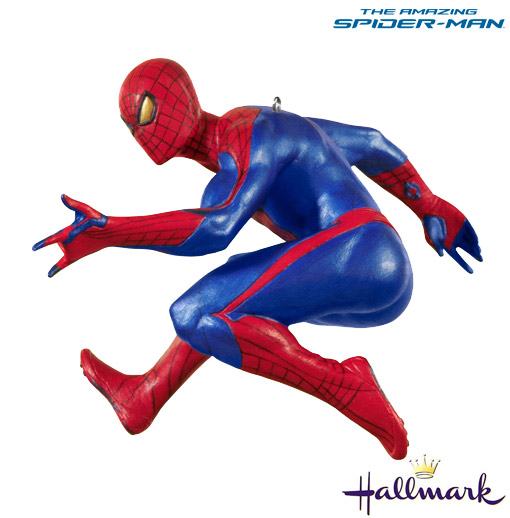 em
Natal
Quadrinhos