General Aayla Secura – Estátua Star Wars Premium Format
Por Dado Ellis em 3 de February de 2012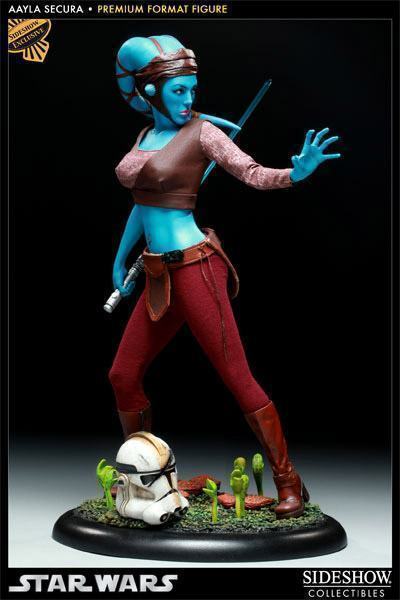 A coleção Star Wars Premium Format da Sideshow Collectibles voltou com mais uma personagem feminina, a General e Mestre Jedi Aayla Secura.
A Aayla Secura – Order of the Jedi Premium Format Figure, em escala 1:4, mede 45,7 cm de altura, pesa 3.18 quilos e tem todos os detalhes das peças finalizadas e pintadas à mão com todo o cuidado pelos artistas da Sideshow Collectibles. A Jedi Knight vem com roupas de tecido e sabre de luz azul na mão, a versão exclusiva da Sideshow vem ainda com uma cabeça/capacete de Clone Trooper decepado.
A estátua Aayla Secura Premium Format Figure custa US$349,99 na pré-venda da Sideshow Collectibles, que aceita encomendas do Brasil.
Veja também o busto General Aayla Secura – GentleGiant e o Clone Commander Bly, responsável pelo assassinato de Aayla ao receber a Ordem 66.
Clique abaixo para ver mais imagens.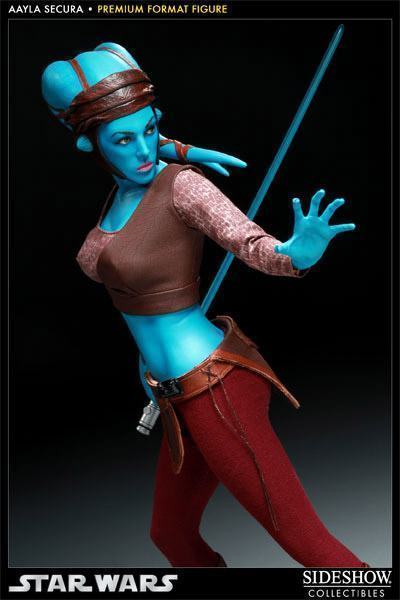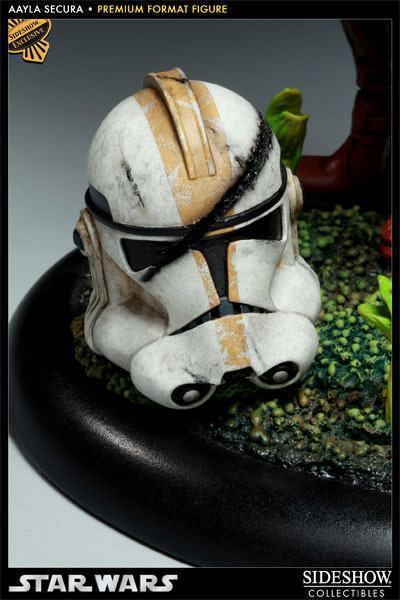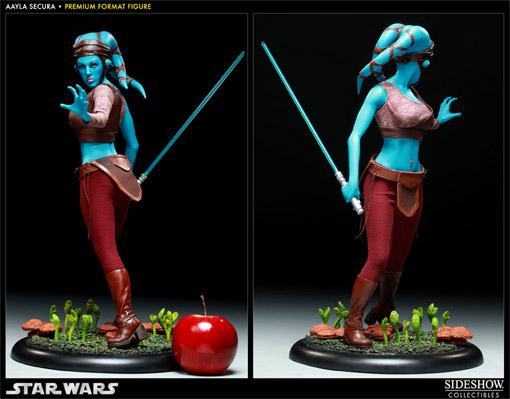 em
Estátuas e Bustos
Star Wars