Dragões Playmobil
Por Dado Ellis em 20 de May de 2010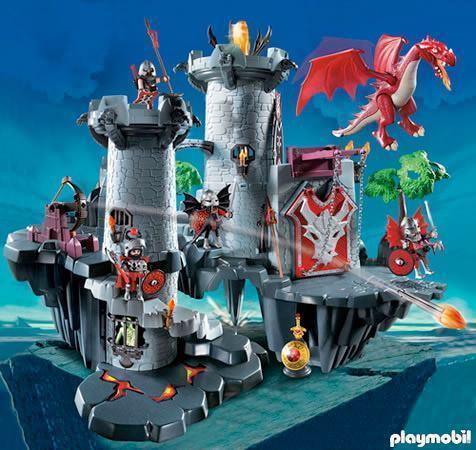 O castelo Great Dragon Castle é o destaque da nova linha Playmobil Dragon Land e vem com 4 figuras Playmobil, 1 esqueleto que brilha no escuro, 1 dragão vermelho, passagens secretas, prisão e iluminação com LEDs. Custa US$154,99 na Playmobil Shop US.
Entre os outros brinquedos da linha também tem um castelo mais simples, o Dragon's Dungeon, um matador de dragões com lança iluminada com LED, o Dragon Knight with LED-Lance, e o dragão gigante Giant Dragon with LED-Fire com 38 cm de comprimento e LEDs que simulam o dragão cuspindo fogo.
Todos os brinquedos da linha Playmobil Dragon Land estão a venda na Playmobil Shop US.
Veja mais Playmobil aqui no Blog de Brinquedo.
Via Droolicious.
Clique em "Continuar lendo" para ver outras fotos.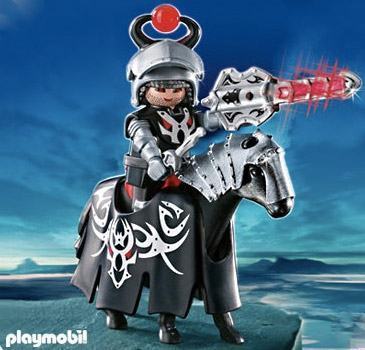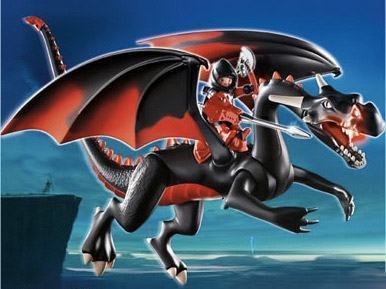 em
Mini-Figuras