SDCC-09: O Stand da MINDstyle com a Mostra Stitch Experiment 626 Project Custom Art!
Por Dado Ellis em 25 de July de 2009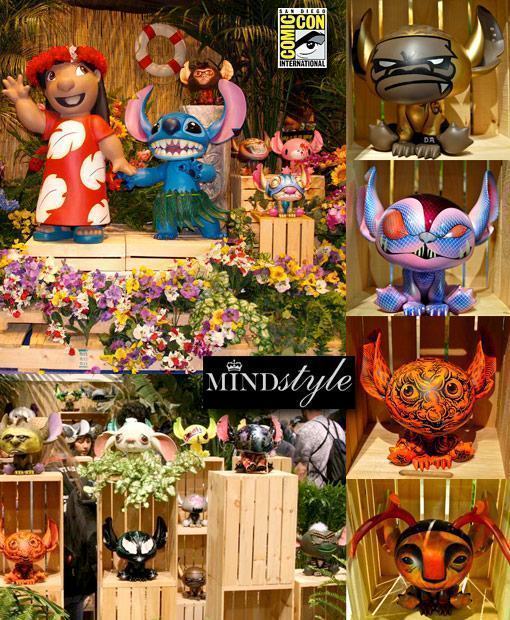 O stand da MINDstyle na San Diego Comic-Con 2009 está em clima havaiano com a exposição Disney's Stitch Experiment 626 Project Custom Art Tour.
São vários bonecos de vinil do Stitch customizados por artistas como Mark Dean Veca, Paul Kaiju, Kirkland Jue, Tim Tsui e Devilrobots entre outros.
Além dos bonecos do Stitch a MINDstyle também exibe seus outros produtos como o The Godfather Marionette de Michael Lau e o Mask Mouse Murphy de Ron English. Muito legal!
Infelizmente o Stitch customizado por Chris Ryniak foi roubado do stand e agora o público não pode mais olhar de perto nem tirar fotos ao lado dos bonecos customizados. Clique abaixo em "Continuar lendo" para ver fotos do Stitch roubado e de outros modelos da mostra.
Veja mais San Diego Comic-Con 2009 aqui no Blog de Brinquedo.
Via MINDstyle Blog, Vinyl Pulse e Plastic and Plush.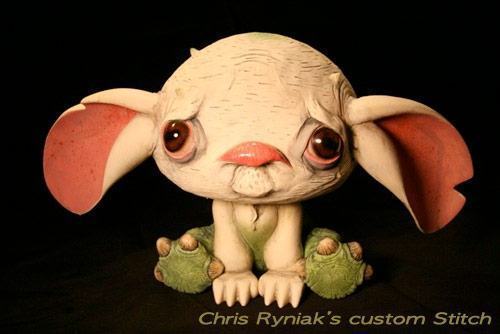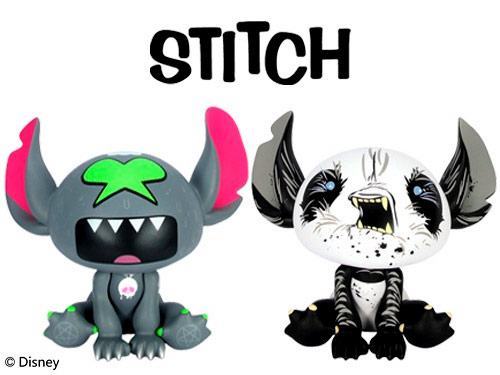 em
Toy Art