Estátuas de Pete Townshend e Roger Daltrey do The Who
Por Dado Ellis em 20 de May de 2009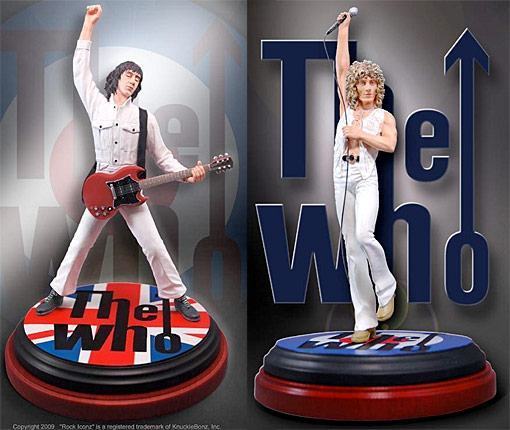 A KnuckleBonz anunciou 2 novidades na sua linha de estátuas Rock Iconz que homenageia grandes nomes da história do rock.
Dois dos maiores ícones do rock, integrantes de uma das melhores bandas de todos os tempos! Pete Townshend e Roger Daltrey do The Who.
As estátuas Pete Townshend Rock Iconz Statue e Roger Daltrey Rock Iconz Statue capturam poses clássicas da dupla em suas apresentações ao vivo durante os anos 70.
As estátuas são feitas de resina e pintadas à mão. Cada estátua tem edição limitada em 3.000 unidades numeradas.
O set com as duas estátuas está em pré-venda na KnuckleBonz por US$207. As estátuas também podem ser compradas individualmente por US$115. A KnuckleBonz aceita encomendas internacionais.
Veja outras estátuas Rock Iconz:
Escultura Exclusiva de Jimi Hendrix
Rush Starman em Versão 3D
Elvis Presley in the Army – Nova Escultura da KnuckleBonz
Clique em "Continuar lendo" para ver outras fotos.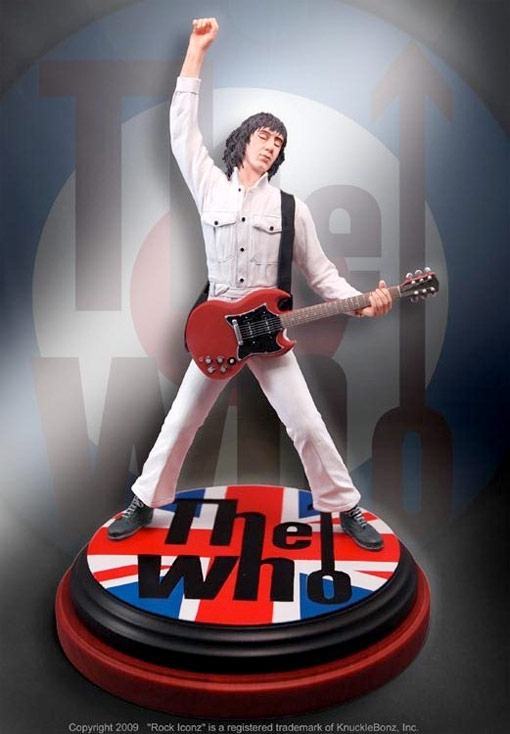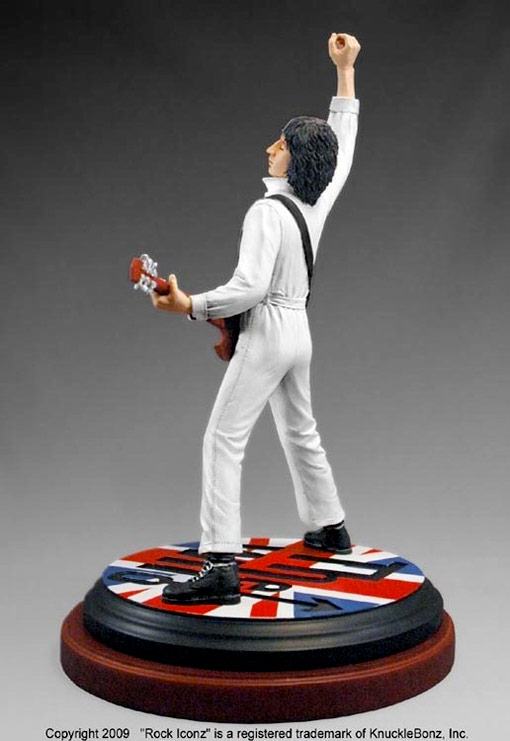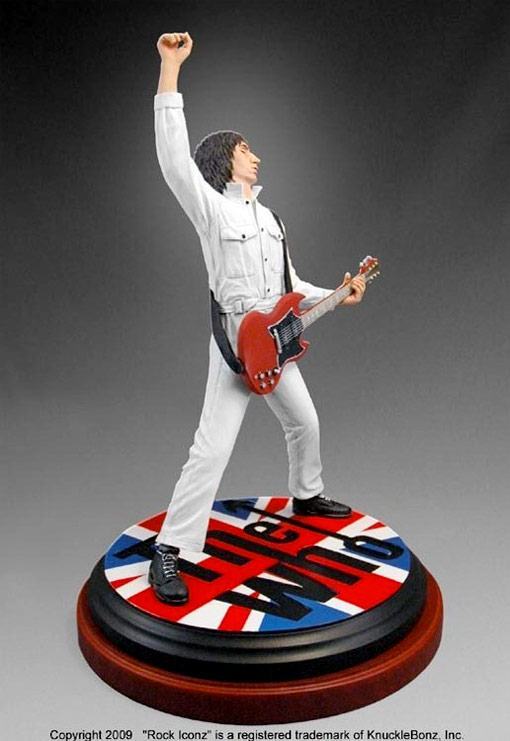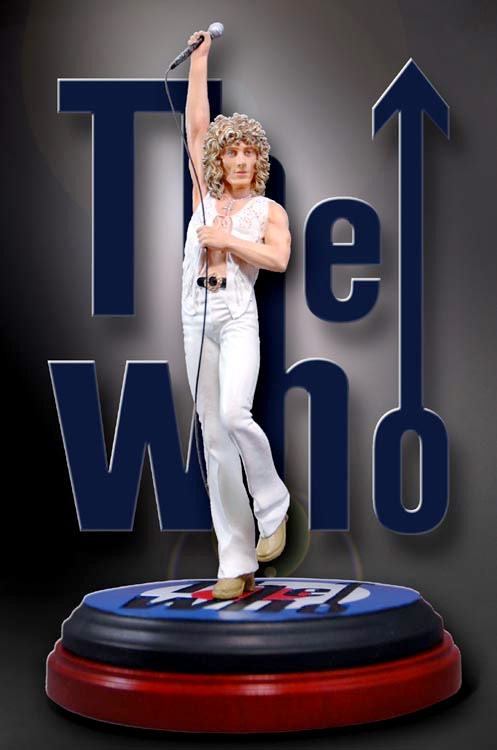 em
Estátuas e Bustos
Música
Personalidades