Pingüim em Preto e Branco Desenhado por Brian Bolland!
Por Dado Ellis em 18 de November de 2008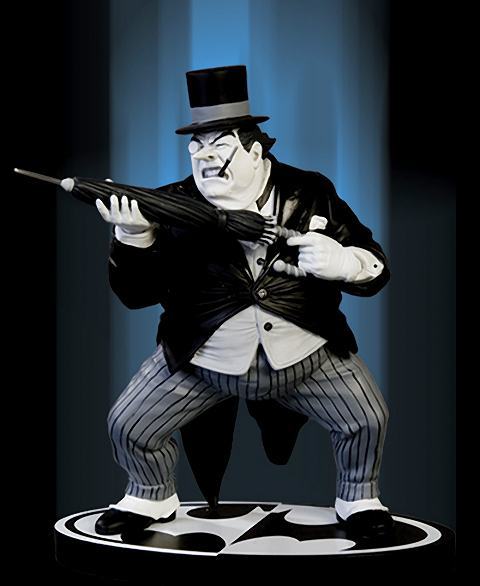 Depois de lançar o Coringa em Preto e Branco Desenhado por Jim Lee a DC Direct anuncia que o Pingüim é novo arqui-inimigo do Batman a ganhar uma estátua em preto e branco.
O The Penguin Based on the Art of Brian Bolland captura o inimigo do Batman em tons monocromáticos com 15,2 cm de altura. A estátua do Pingüim foi baseada no desenho de Brian Bolland para a graphic novel Batman: Black and White Vol. 1 e esculpida por Ray Villafane.
A estátua Penguin Black and White vai estar disponível para venda em julho de 2009 por US$75.
Veja outros brinquedos do Batman aqui no Blog de Brinquedo!
Via DC Direct.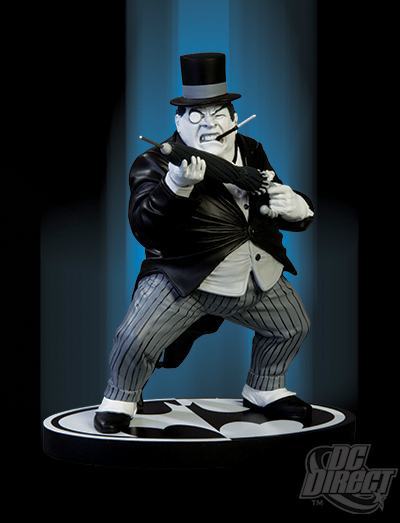 em
Estátuas e Bustos
Quadrinhos