Monstros de Pelúcia dos Clássicos da Universal!
Por Dado Ellis em 23 de September de 2008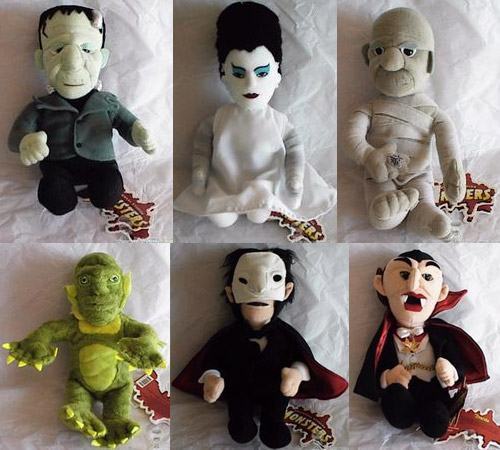 Se você é fã dos clássicos filmes de terror do Universal Studios vai querer uma versão de pelúcia do seu monstro favorito!
Os monstros de pelúcia medem de 20cm a 25 cm de altura e as edições são limitadas e cada boneco custa US$12,99. A Panik's Toy Box tem 7 bonecos de pelúcia dos Universal Monsters para você escolher:
O Frankenstein 9″ Plush Beanie e sua noiva Bride of Frankenstein 10″ Plush Beanie. The Wolf Man 9″ Plush Beanie e o Fantasma da Ópera The Phantom of the Opera 9.5″ Plush Beanie.
Não podia faltar o Dracula 9″ Plush Beanie e a Mummy 8.5″ Plush Beanie. Finalmente um dos meus monstros favoritos a Criatura da Lagoa Negra: The Creature from the Black Lagoon 8″ Plush Beanie!
Não deixe de ver outros brinquedos muito legais dos Monstros da Universal aqui no Blog de Brinquedo!
Clique em "Continuar lendo" para ver outras fotos.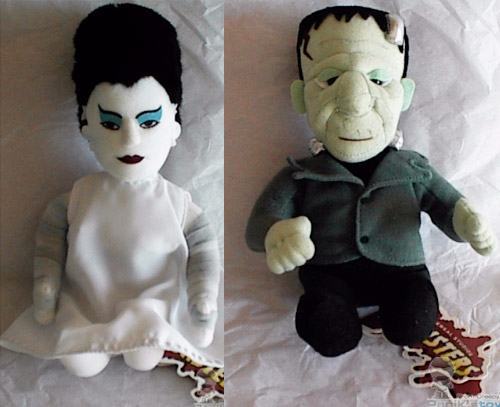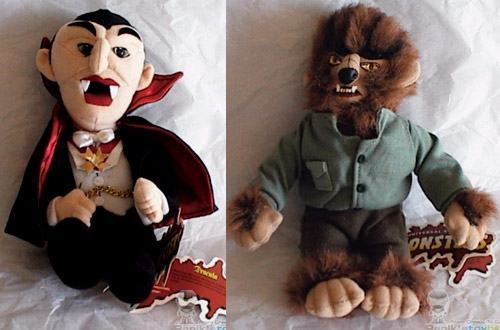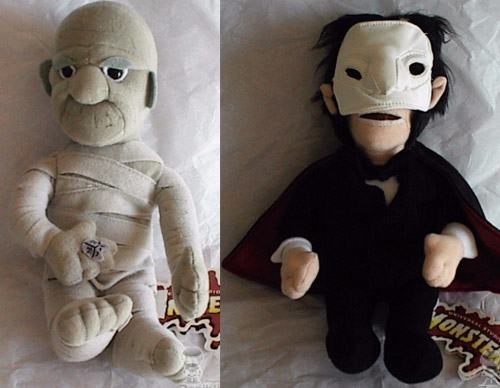 em
Cinema
Horror
Pelúcia e Pano