Coringa em Preto e Branco Desenhado por Jim Lee!
Por Dado Ellis em 23 de July de 2008
A DC Direct vai lançar uma nova série de estátuas em preto e branco com os maiores inimigos e aliados do Batman na visão de grandes desenhistas dos quadrinhos, e claro que ninguém melhor para a grande estréia do que o Coringa desenhado por Jim Lee!
A estátua é baseada na excelente história em quadrinhos Batman Hush
, escrita por Jeph Loeb e ilustrada por Jim Lee.
A Batman Black and White: The Joker Based on The Art of Jim Lee Statue captura o Coringa com olhos alucinados e segurando na mão sua infame arma "BANG"! A estátua é pintada totalmente em tons monocromáticos e mede aproximadamente 14,3 cm de altura.
A estátua do Coringa em Preto e Branco vai estar disponível em março de 2009 por US$75.
Via Action Figure.
Clique em "Continuar lendo" para ver mais.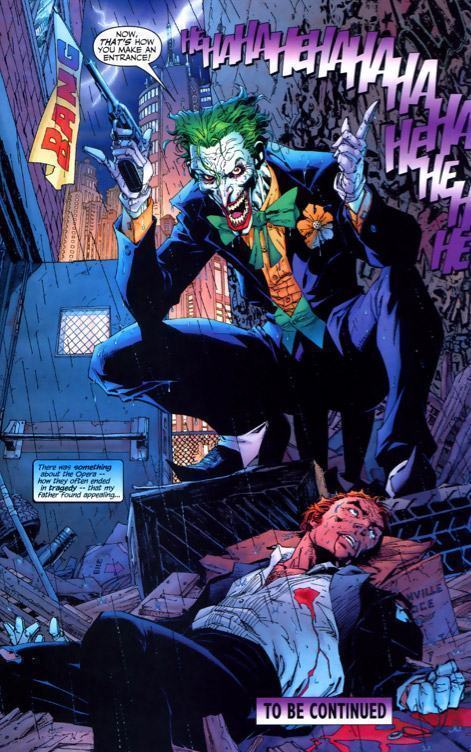 em
Estátuas e Bustos
Quadrinhos