A Mesa de Pinball Indiana Jones
Por Dado Ellis em 18 de April de 2008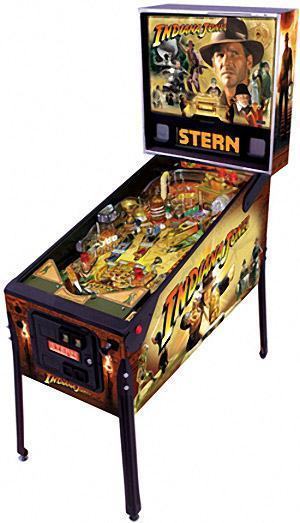 Nada melhor para comemorar o lançamento do novo filme Indiana Jones and the Kingdom of the Crystal Skull do que uma mesa clássica de pinball.
A mesa de pinball do Indiana Jones tem elementos da trilogia original e também a caveira de cristal do filme novo. A mesa foi apresentada no ASI show em Las Vegas e é fabricada pela Stern Pinball Inc.
O Indiana Jones Pinball vai custar US$4.375 e deve estar disponível para compra em breve.
Veja outras mesas de pinball aqui no Blog de Brinquedo:
Virtual Pinball
UltraPin, Uma Mesa de Pinball 100% Digital!
Transformers Pinball
E também no Digital Drops:
Um Pinball Transparente!
Pinball do Banco Imobiliário
Pinball Party Machine dos Simpsons
Via acquire.
Clique em "Continuar lendo" para ver mais.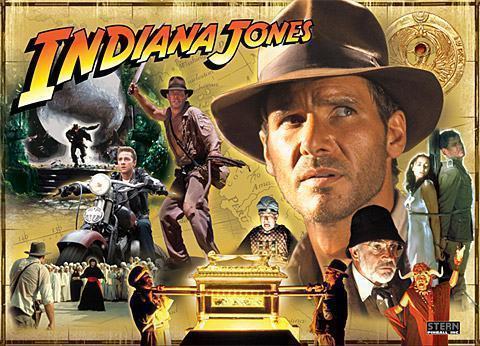 Imagem de fundo da mesa Indiana Jones Pinball
em
Jogos