Bonecos Be@rbricks O Planeta dos Macacos: General Ursus e Soldado Macaco
Por Dado Ellis em 18 de June de 2019
Macacos ou ursos? São os novos bonecos Be@rbrick do clássico filme O Planeta dos Macacos!
Os dois bonecos têm o estilo ursinho com barriguinhas salientes, orelhas de urso e 5 pontos de articulação cada na versão 400% mede 28 cm de altura: o poderoso General Ursus Be@rbrick 400% Planet of the Apes e um de seus soldados, Soldier Ape Be@rbrick 400% Planet of the Apes.
Cada boneco Planet of the Apes Be@rbrick 400% custa ¥9.500 na pré-venda da loja japonesa Project 1/6.
Veja mais brinquedos da franquia Planeta dos Macacos e outros bonecos Be@rbricks aqui no Blog de Brinquedo.
Via Medicom Toy.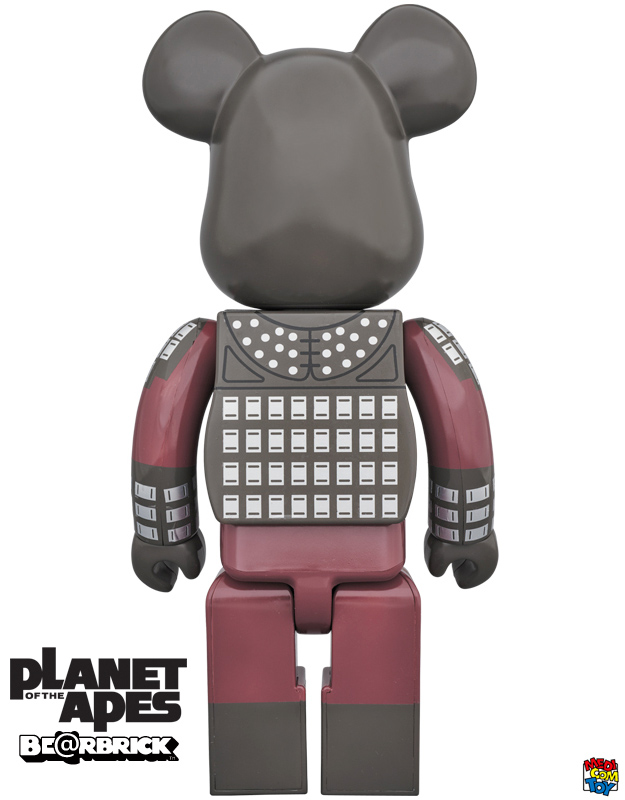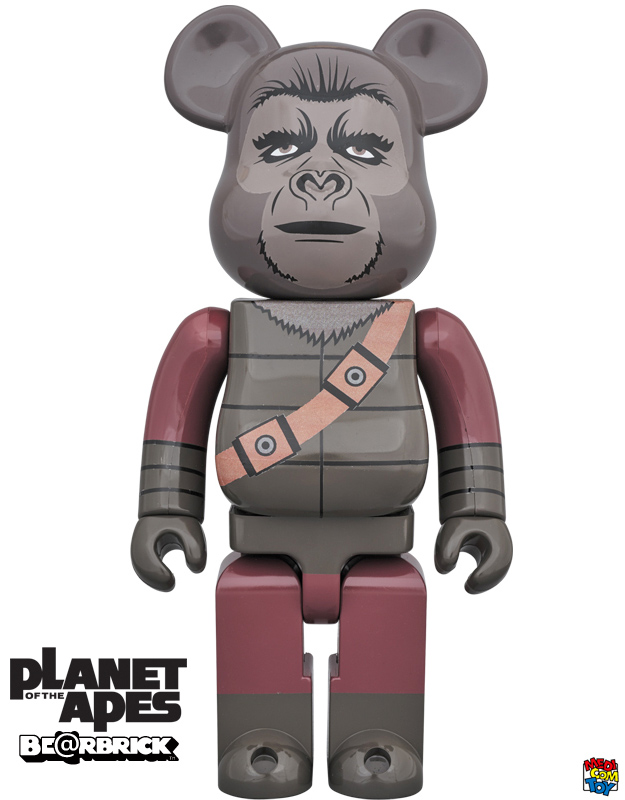 em
Bonecos
Cinema