Sexta-Feira 13 Jason Voorhees Bobble Head Fosforescente
Por Dado Ellis em 24 de October de 2018
A Foco tem feito bonecos Bobble Heads bem legais e a última novidade é Jason Voorhees, o vilão slasher da longa franquia de filmes Sexta-Feira 13.
O Friday the 13th Jason (Glow in The Dark) NYCC 2018 Exclusive Bobblehead retrata o assassino de Cmp Crystal Lake com a icônica máscara de hockey removível escondendo o rosto deformado, facão na mão esquerda e cabeça decepada na direita, apoiado sobre base decorada com caveiras, grama, sinal Camp Blood, nome e logo do filme. O boneco foi esculpido e pintado à mão, mede 20,3 cm de altura e tem a máscara, a machete e as caveiras fosforescentes criando um clima sinistro no escuro.
O boneco Friday the 13th Jason (Glow in The Dark) Bobblehead custa US$59,99 na pré-venda da BigBadToyStore, que aceita encomendas do Brasil.
Veja mais brinquedos da franquia Sexta-Feira 13 e outros bonecos Bobble Heads aqui no Blog de Brinquedo.
Via Foco.
Clique abaixo para ver outras fotos.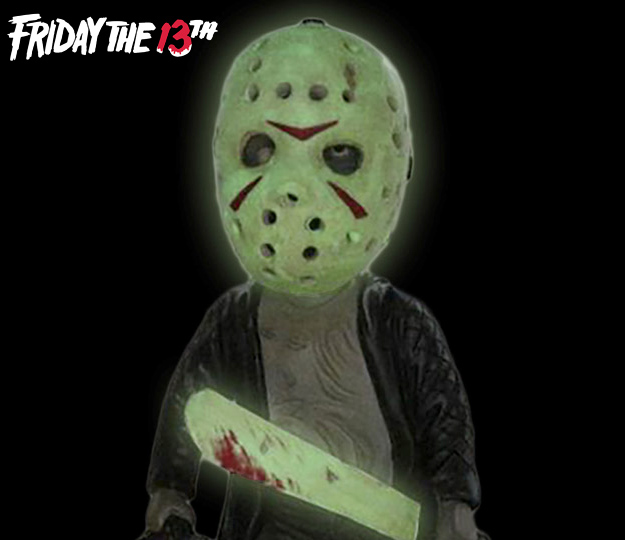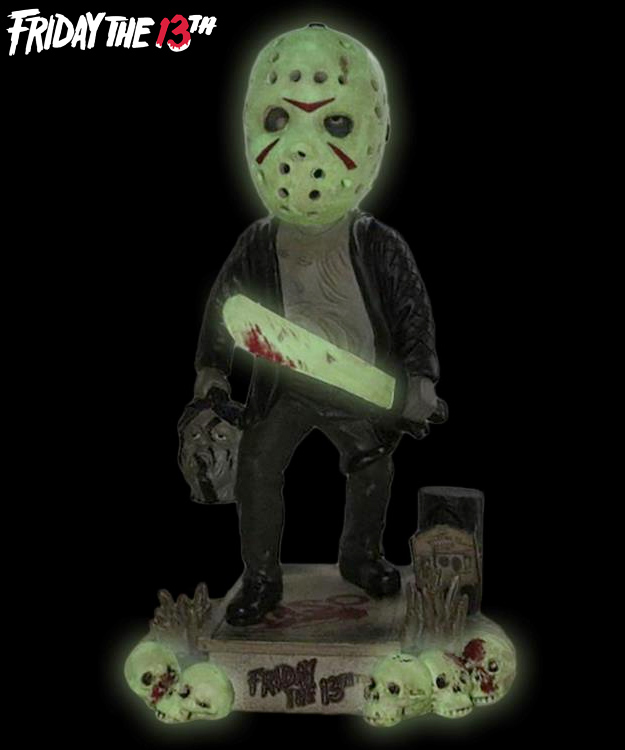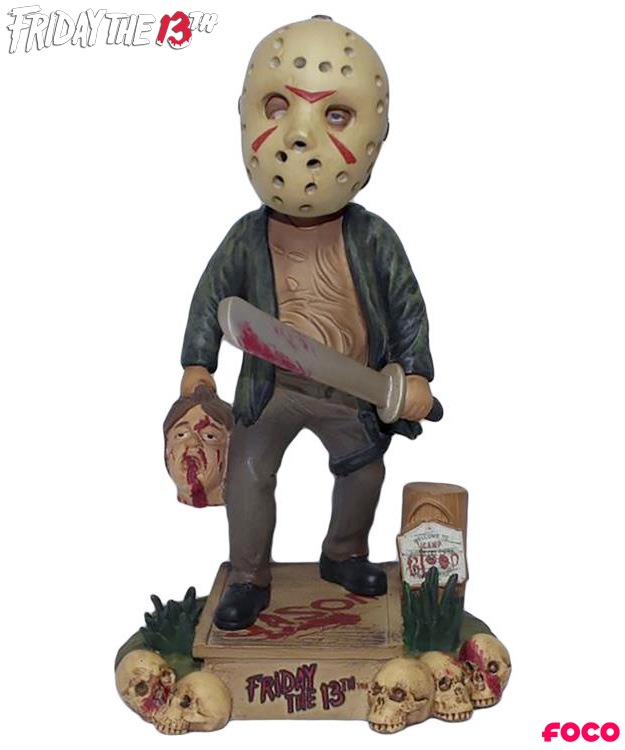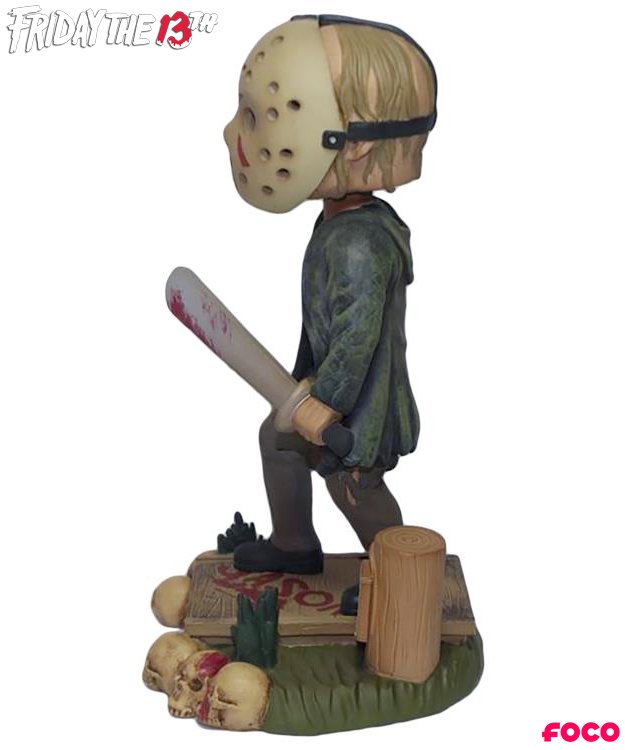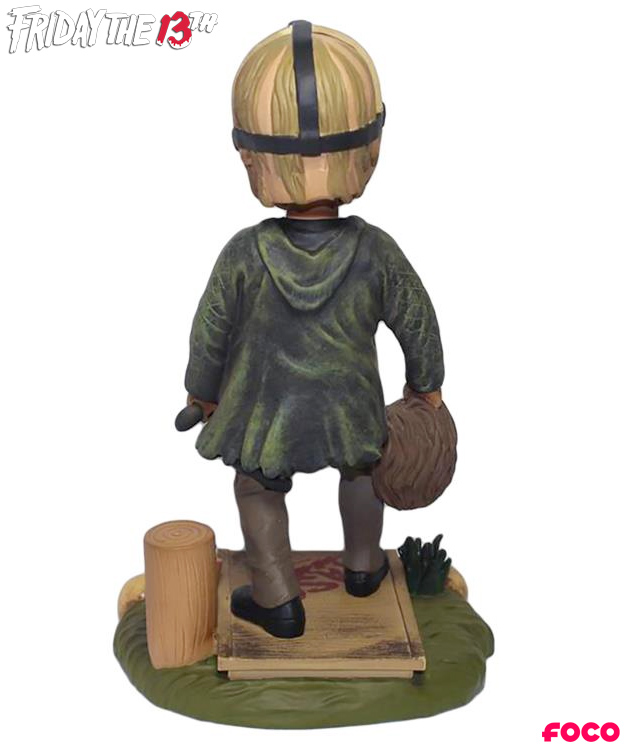 em
Bobble-Head
Bonecos
Cinema
Destaques
Horror