Bonecos Pop! Os Jetsons: Jane Jetson, Judy, Elroy e Sr. Spacely
Por Dado Ellis em 26 de October de 2018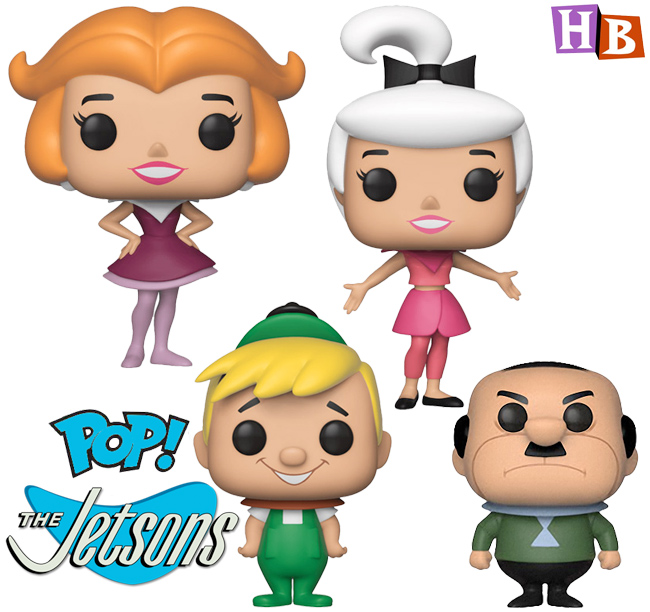 A Funko anunciou um novo set de bonecos Pop! Animation do clássico desenho animado Os Jetsons, produzido pela Hanna-Barbera, com novas personagens para fazer companhia a George, Astro e Rosie.
O set The Jetsons Pop! Vinyl Figures Series 2 tem três novos integrantes da família futurista, a mãe Jane Jetson Pop! com as mãos na cintura, a filha adolescente Judy Jetson Pop! com rabo de cavalo e o filho caçula Elroy Jetson Pop! com seu macacão verde, além do CEO da companhia Spacely Space Sprockets, Inc. e chefe do George, o Mr. Spacely Pop! exclusivo da Funko Shop.
Cada boneco de vinil do set The Jetsons Pop! Vinyl Figures Series 2 custa US$10,99 na pré-venda da Entertainment Earth, que aceita encomendas do Brasil.
Veja mais brinquedos da animação Os Jetsons entre outros brinquedos dos desenhos animados da Hanna-Barbera aqui no Blog de Brinquedo.
Via Funko.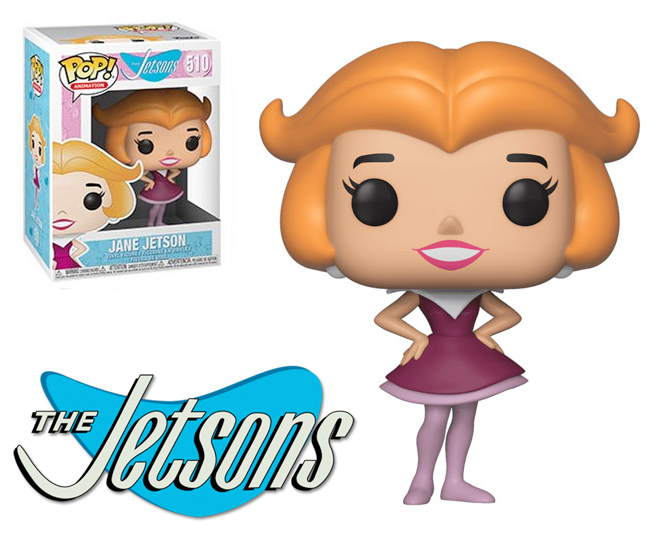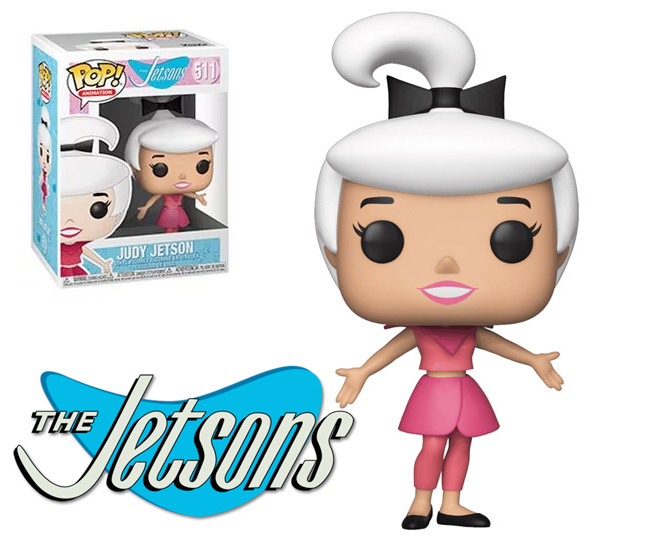 em
Bonecos
Destaques
Televisão