Balde com 100 Monstros em Miniatura!
Por Dado Ellis em 30 de October de 2018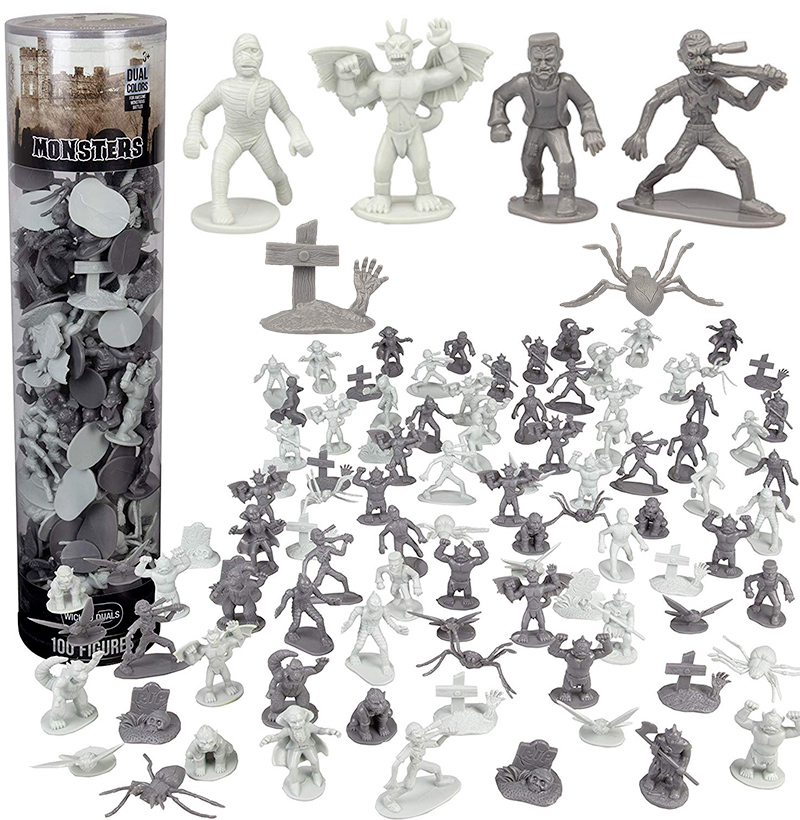 Tá aí um presente que eu queria ganhar no Halloween, um balde com 100 mini-figuras de monstros assombrosos!
O Big Buckets of Monsters Action Figures vem recheado com 100 mini-figuras em tons de cinza de monstros clássicos como Frankenstein, Godzilla, Mummy, Cyclops, Werewolf, Demon, Black Lagoon, Dracula, Zombie, Giant Spider, Giant Moth e duas lápides de túmulos diferentes. As mini-figuras de plástico medem entre 5 e 7,6 centímetros de altura e são perfeitas par brincar em qualquer lugar ou serem usadas de decoração no Dia das Bruxas.
O balde Big Buckets of Monsters Action Figures custa US$19,95 na Amazon.com.
Veja mais monstros de brinquedo aqui no Blog de Brinquedo.
Via SCS Direct.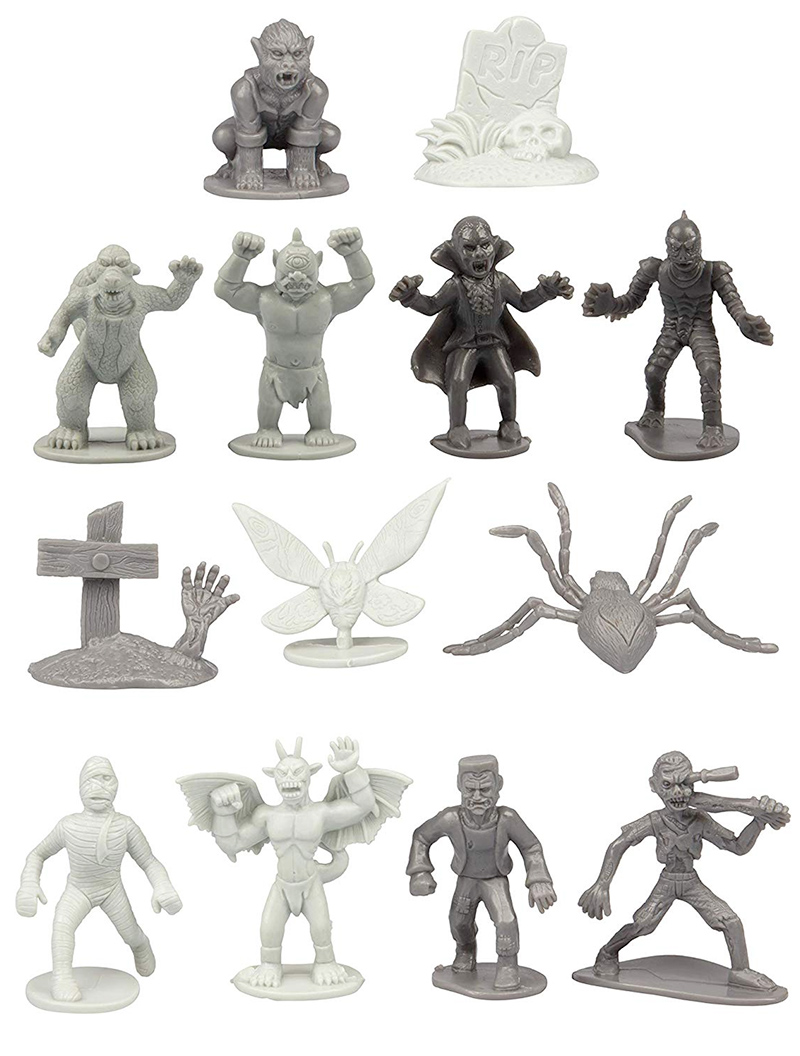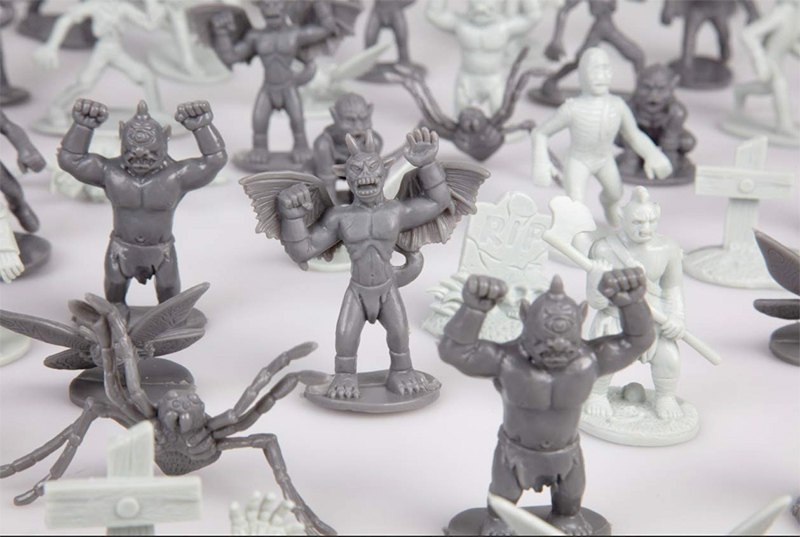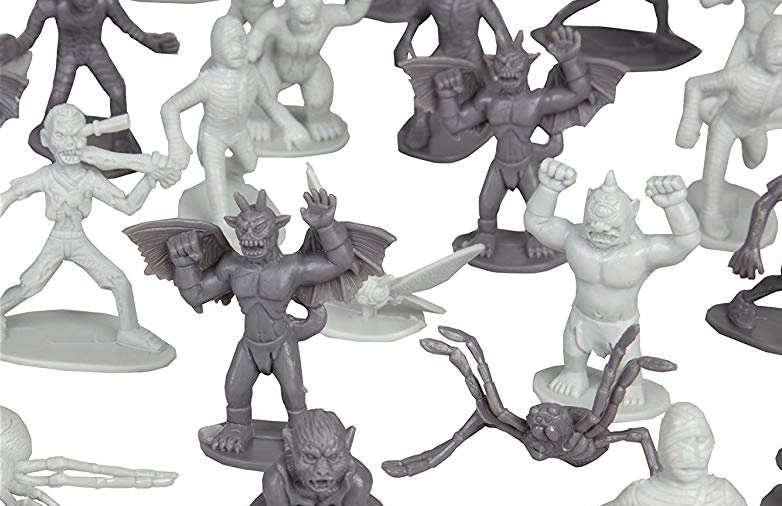 em
Horror
Mini-Figuras