Jogo Monopoly Ren and Stimpy
Por Dado Ellis em 13 de August de 2018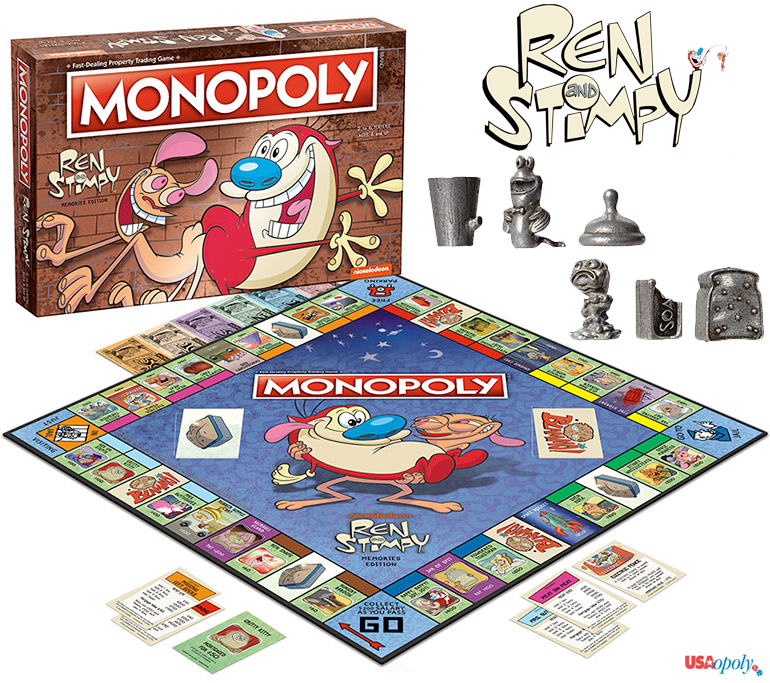 Se você for fã do Chihuahua psicótico e do gato Manx idiota do desenho animado politicamente incorreto dos anos 90, The Ren and Stimpy Show, vai curtir esta nova versão temática do clássico jogo de tabuleiro Monopoly.
O jogo Ren and Stimpy Monopoly Game tem tabuleiro especial com episódios memoráveis da série como "Space Madness", "Sven Hoëk" e "Yak Shaving Day" para comprar, vender ou trocar. As casas são cabanas e os hotéis trailers, as cartas de chance viraram Litter Box e BLAMMO!, o dinheiro é Mr. Horse Bucks e o jogo ainda vem com 6 peças de metal colecionáveis.
O jogo Ren and Stimpy Monopoly Game custa US$39,99 na pré-venda da Entertainment Earth.
Veja mais brinquedos da dupla maluca Ren and Stimpy e outras versões do jogo Monopoly aqui no Blog de Brinquedo.
Via USAopoly.
Clique abaixo para ver o tabuleiro.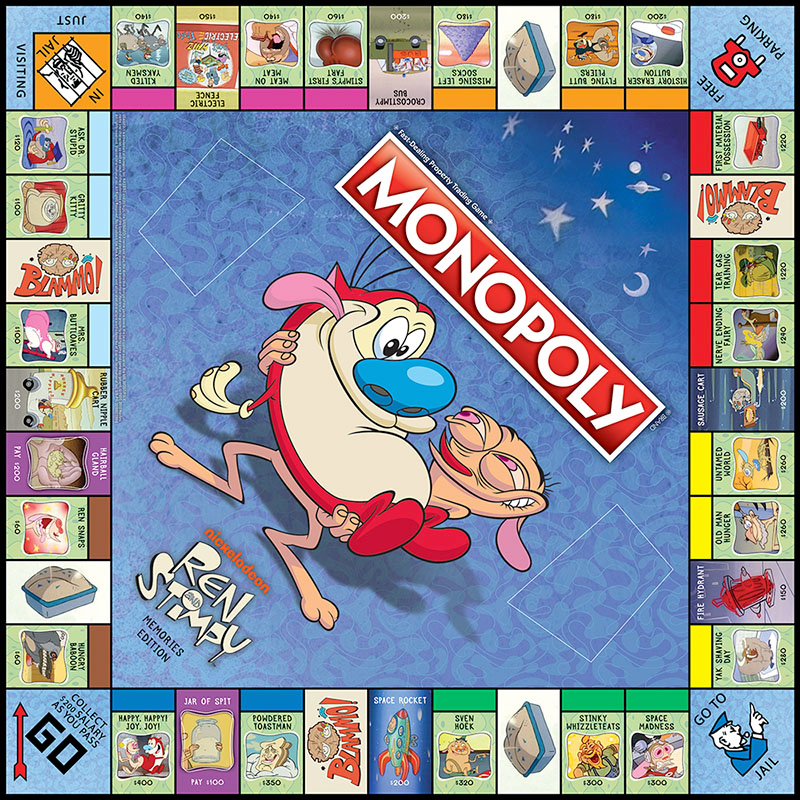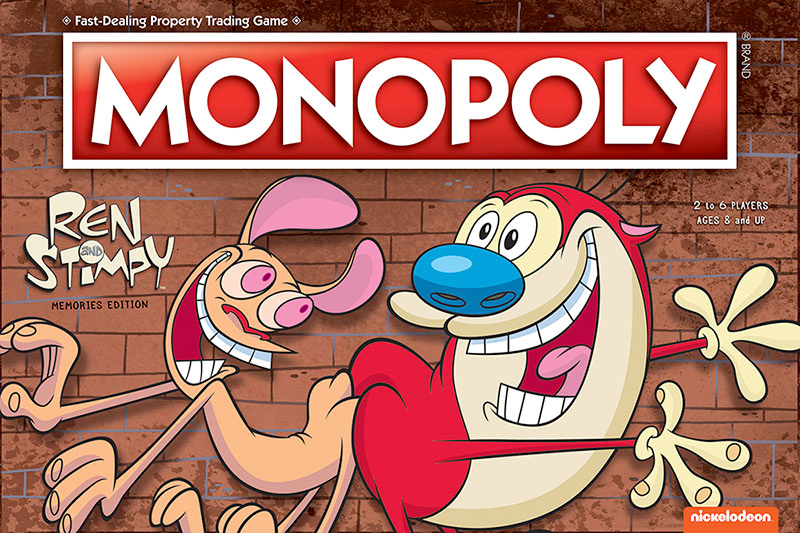 em
Destaques
Jogos
Televisão