Living Dead Dolls Série 33: Cabaré Macabro Moulin Morgue!
Por Dado Ellis em 21 de October de 2016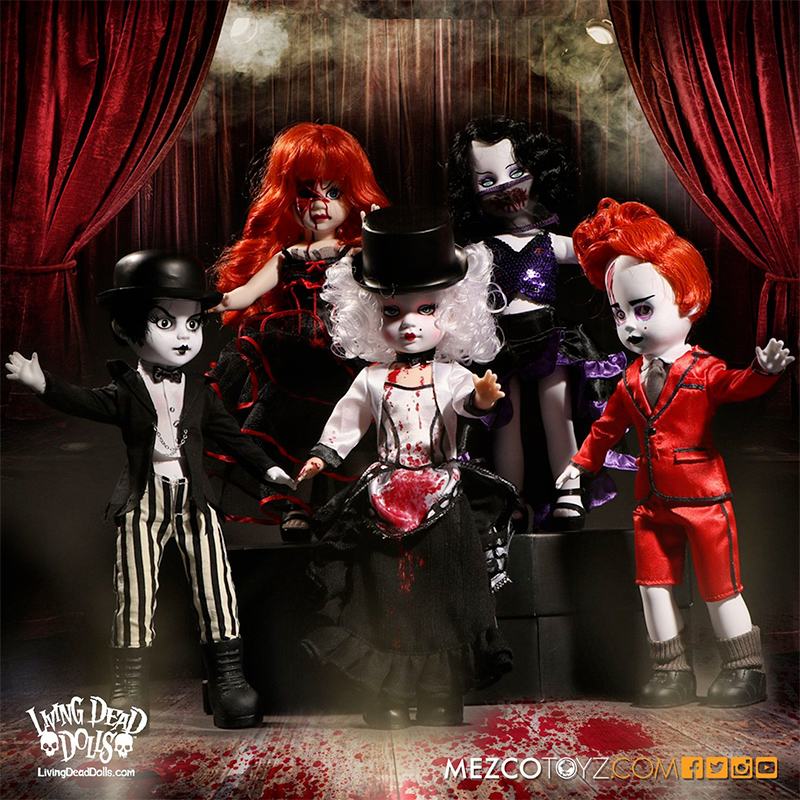 A trigésima terceira série das bonecas mortas-vivas Living Dead Dolls chegou e o tema é cabaré macabro Moulin Morgue!
A coleção The Living Dead Dolls Series 33: Moulin Morgue tem 5 bonecas mortas vivas formando uma trupe de cabaré, que combina a decadência luxuosa do Moulin Rouge com o horror macabro do teatro Grand Guignol. As coristas do inferno são: Carotte Morts, Ella Von Terra, Madame La Mort, Larmés De Sang e Maitre Des Morts.
As bonecas Living Dead Dolls medem aproximadamente 25,4 cm de altura, têm 5 pontos de articulação cada e vêm embaladas individualmente em caixões acompanhadas de seus respectivos certificados de óbitos.
A coleção completa The Living Dead Dolls Series 33: Moulin Morgue custa US$160 na pré-venda da Mezco Store.
Veja mais bonecas Living Dead Dolls aqui no Blog de Brinquedo.
Via Mezco.
Clique abaixo para ver fotos individuais.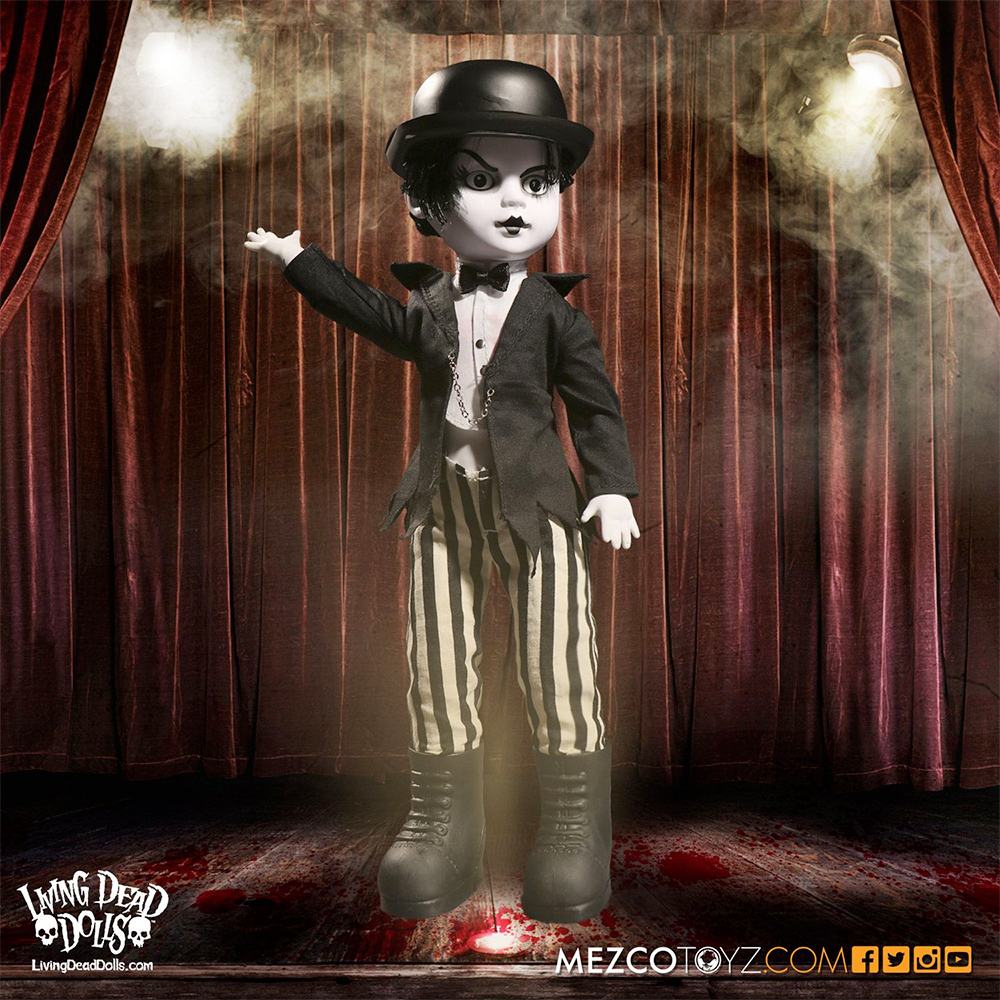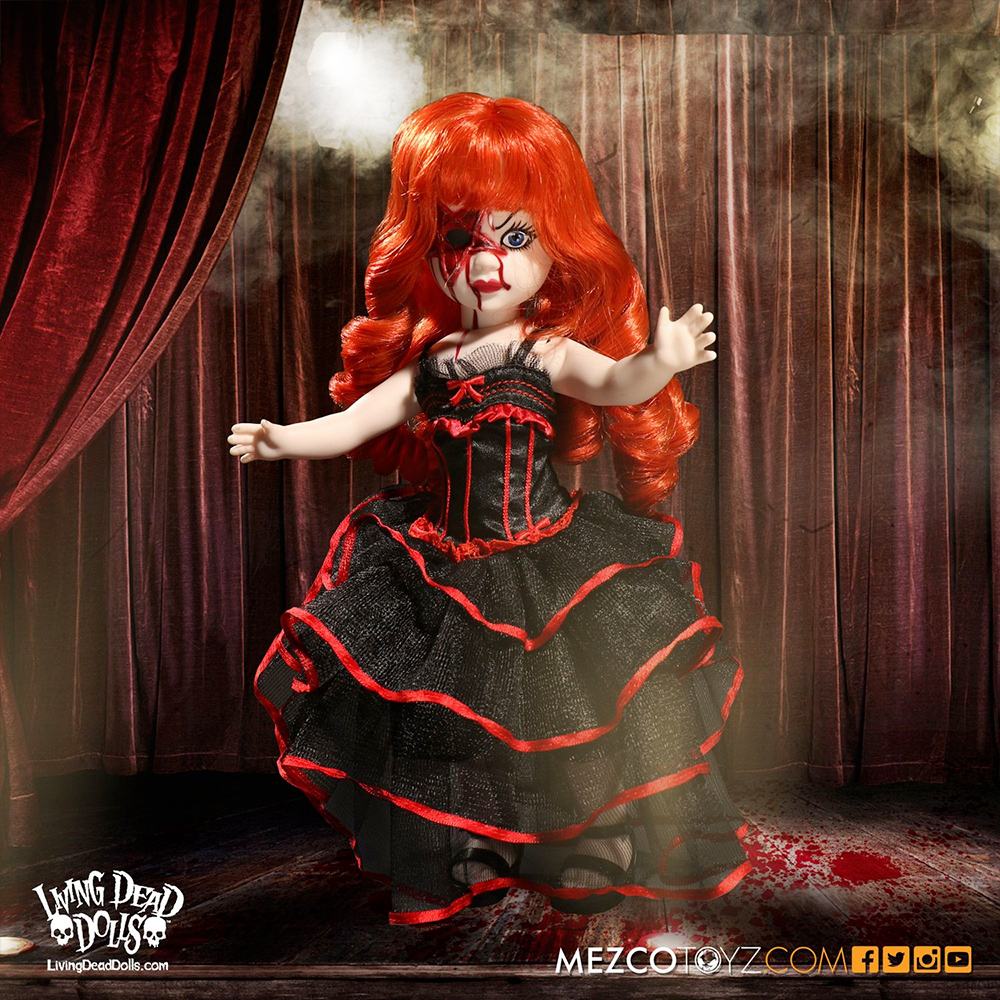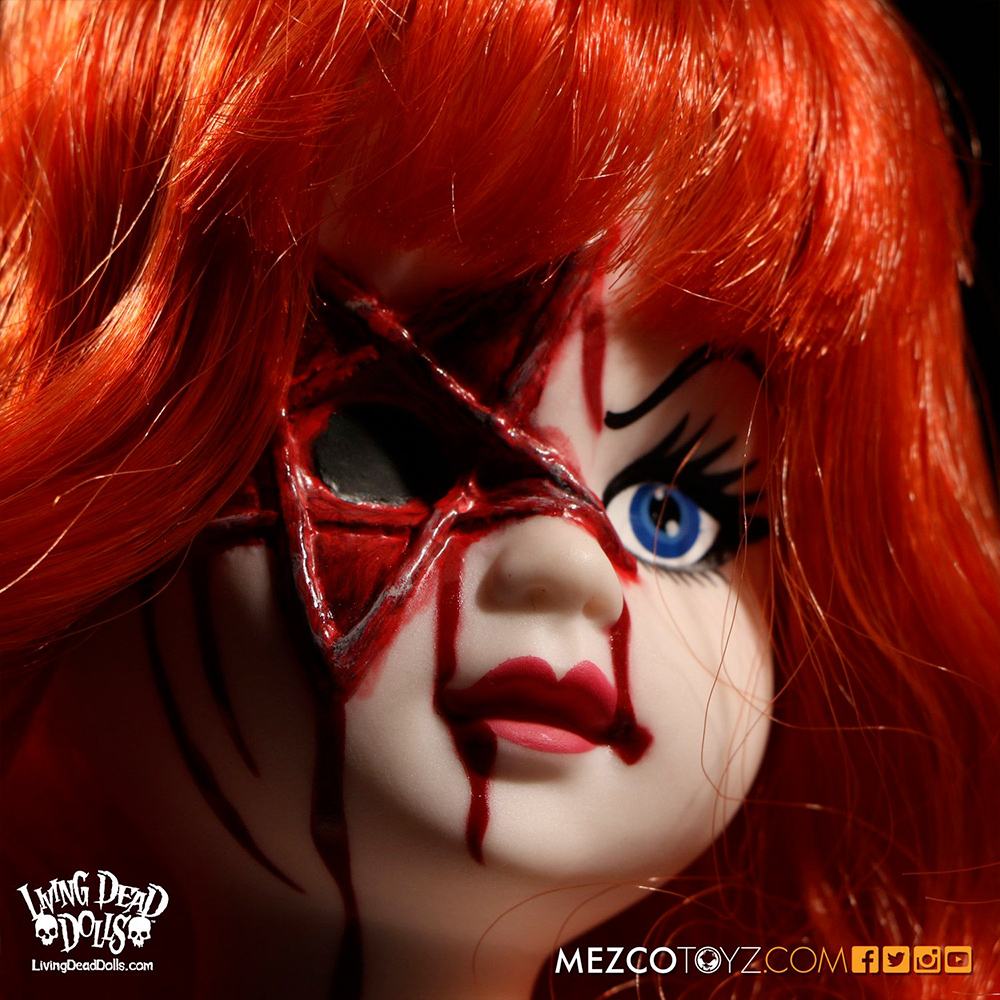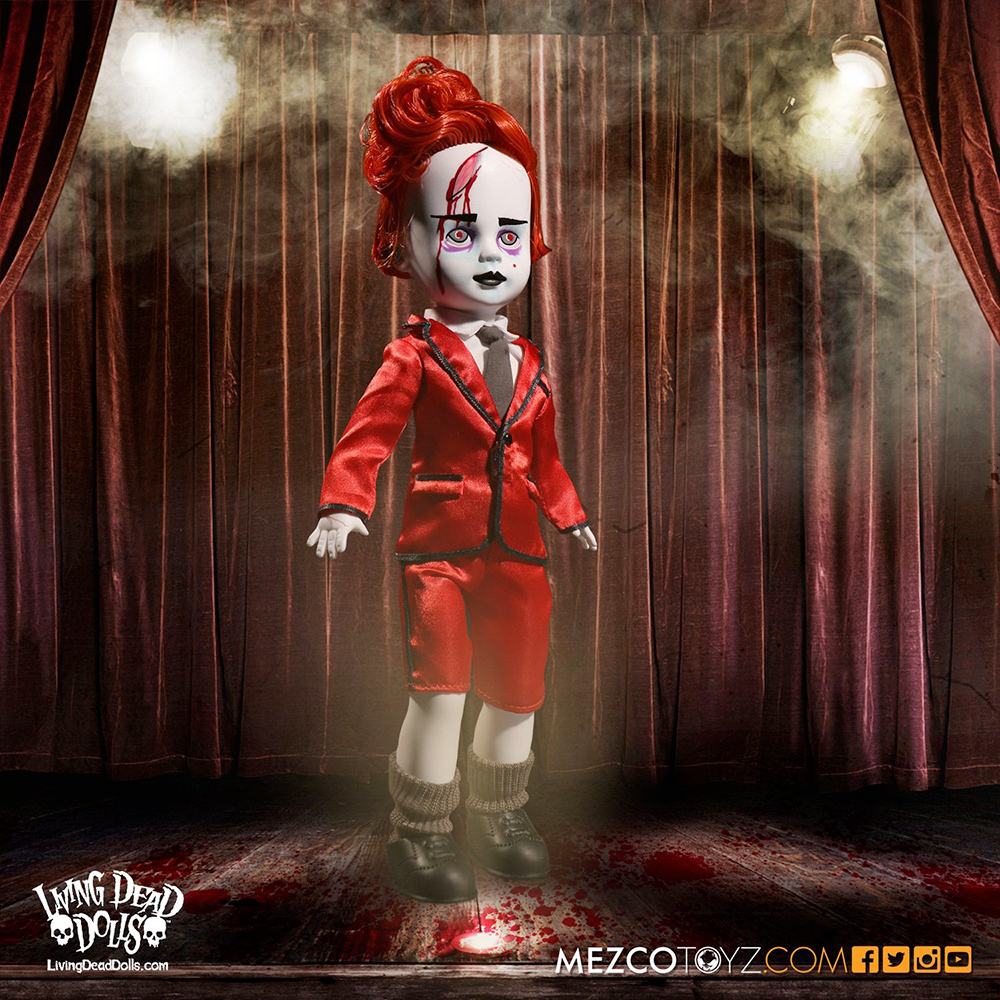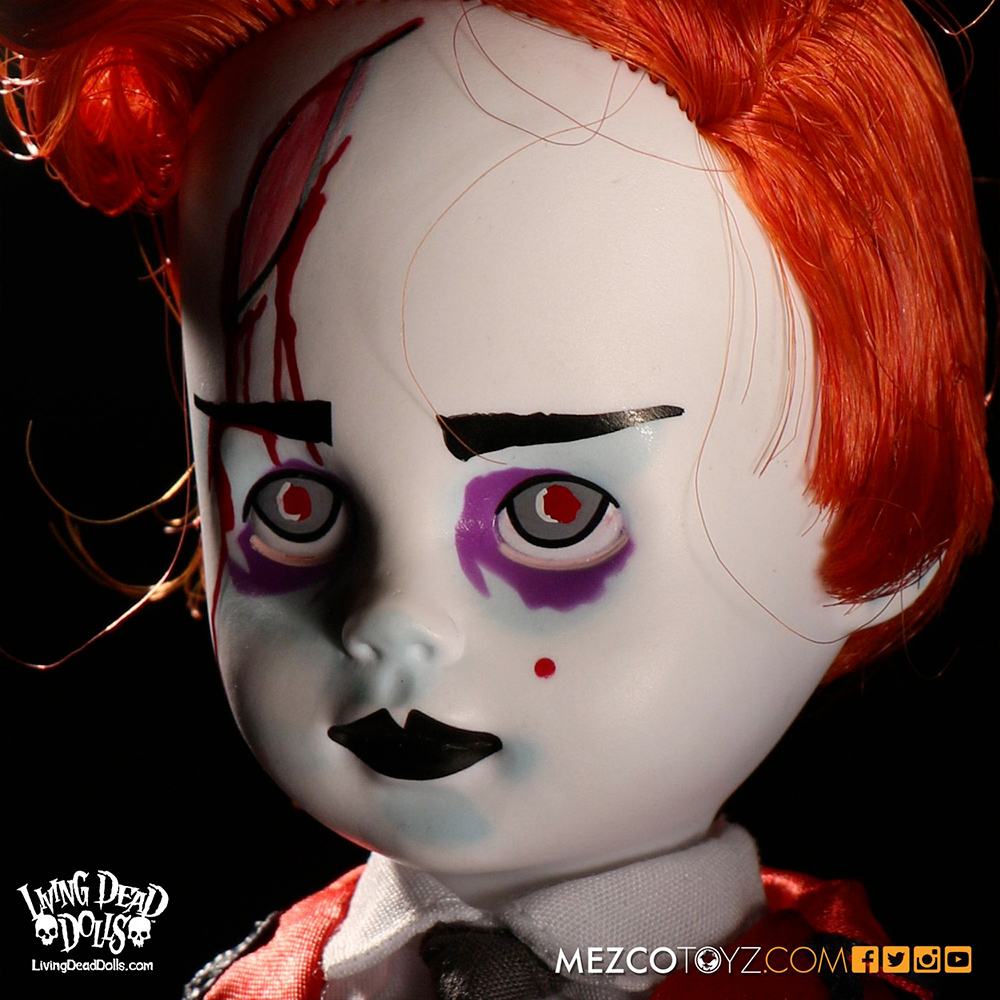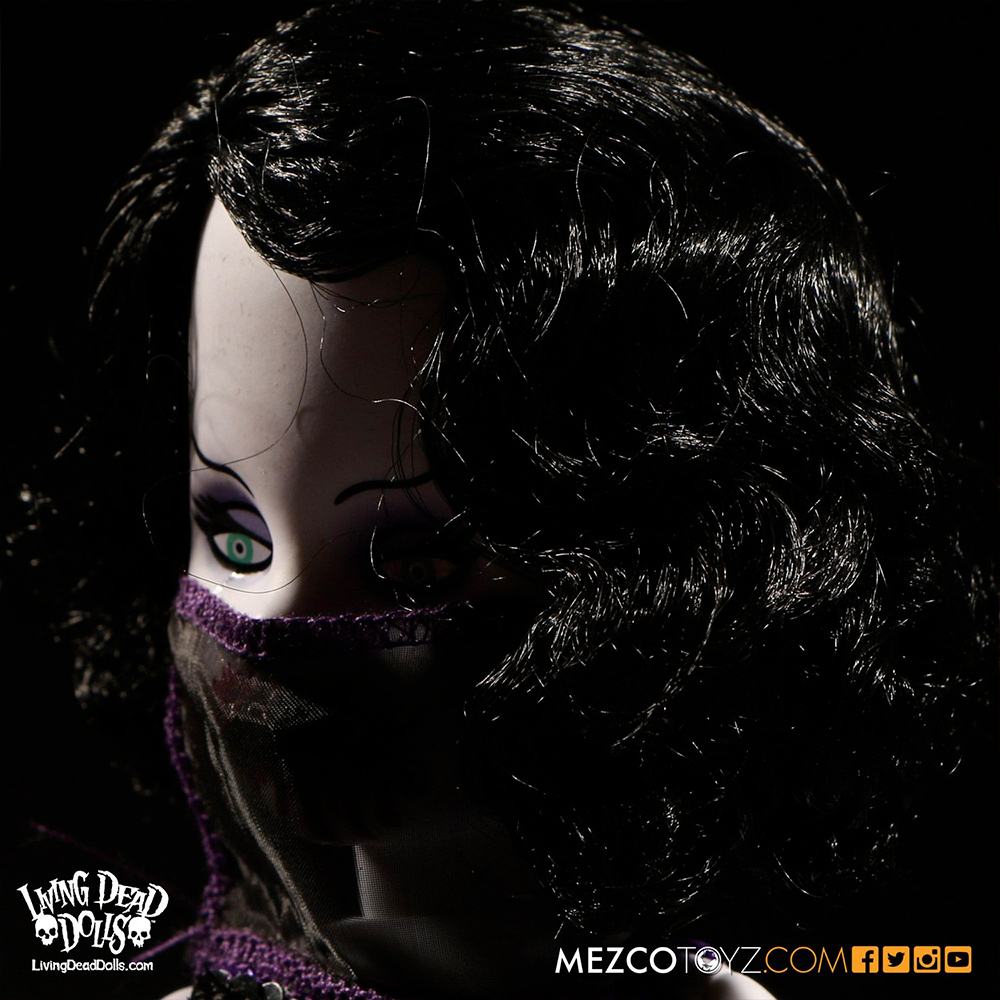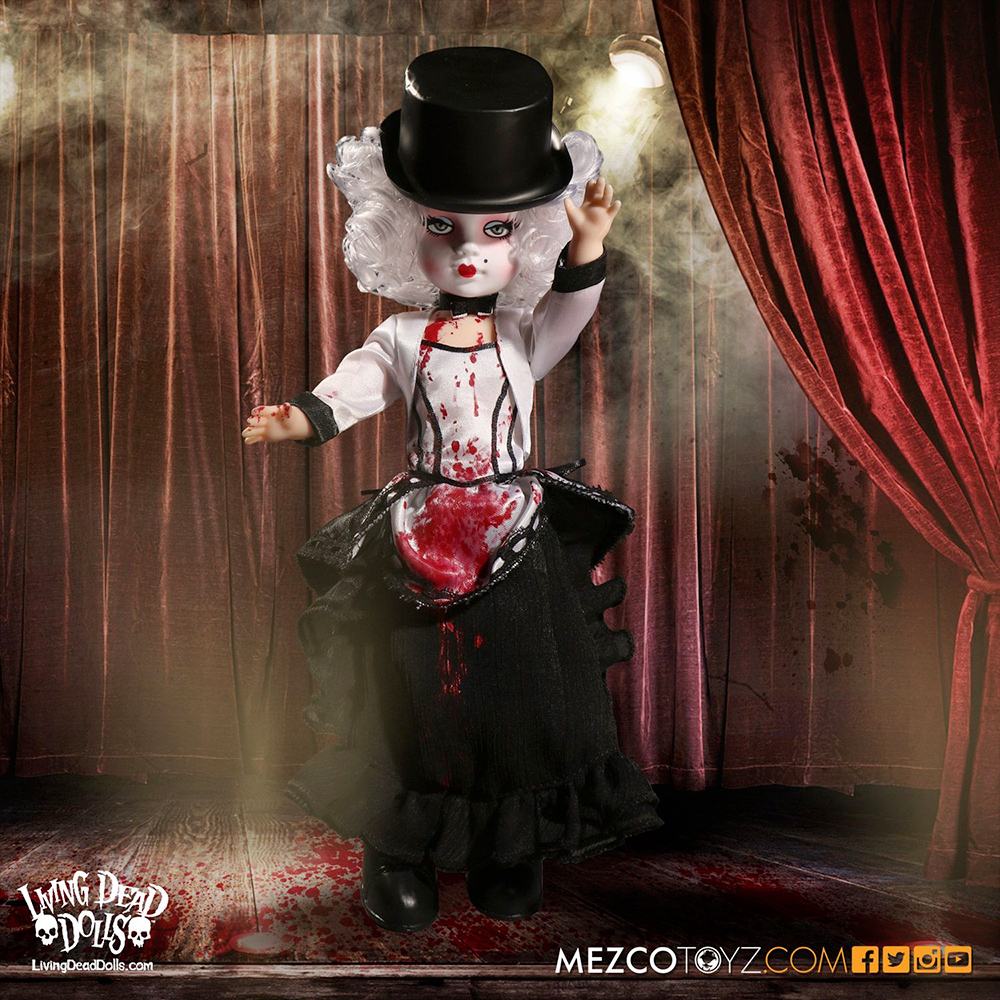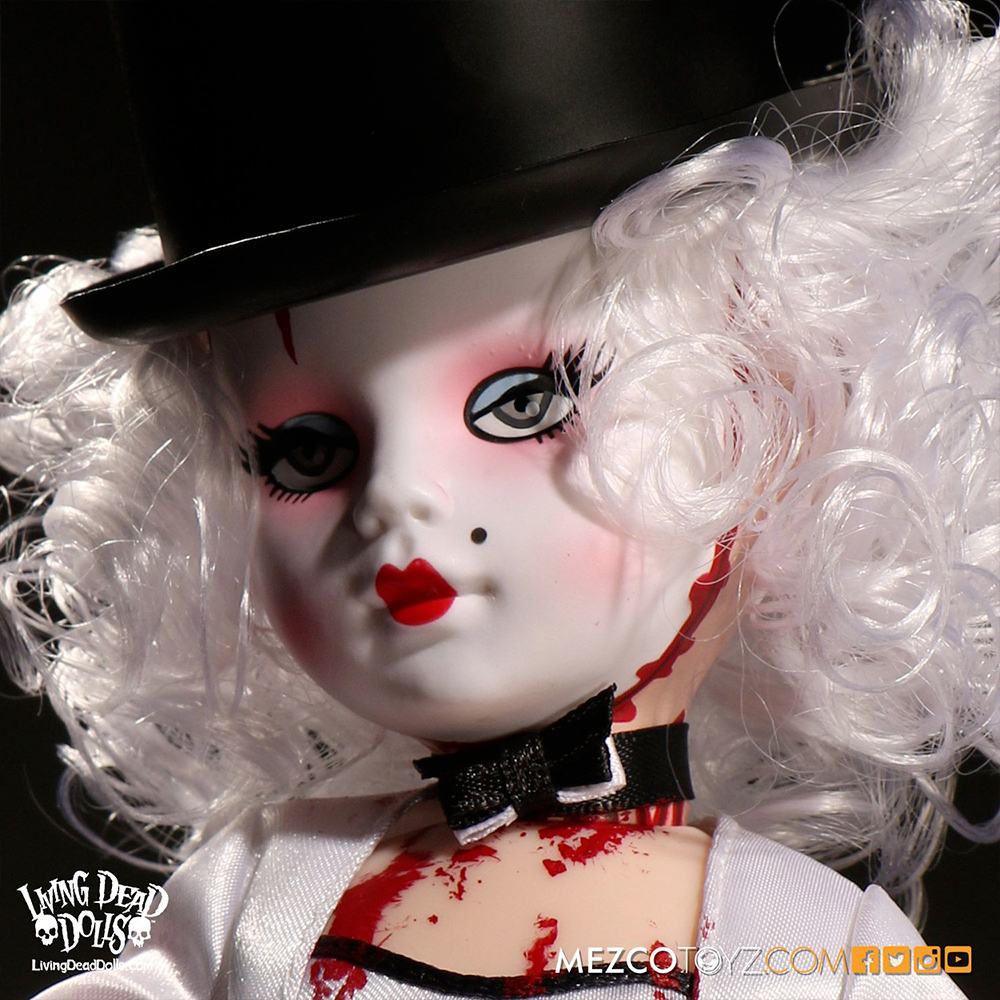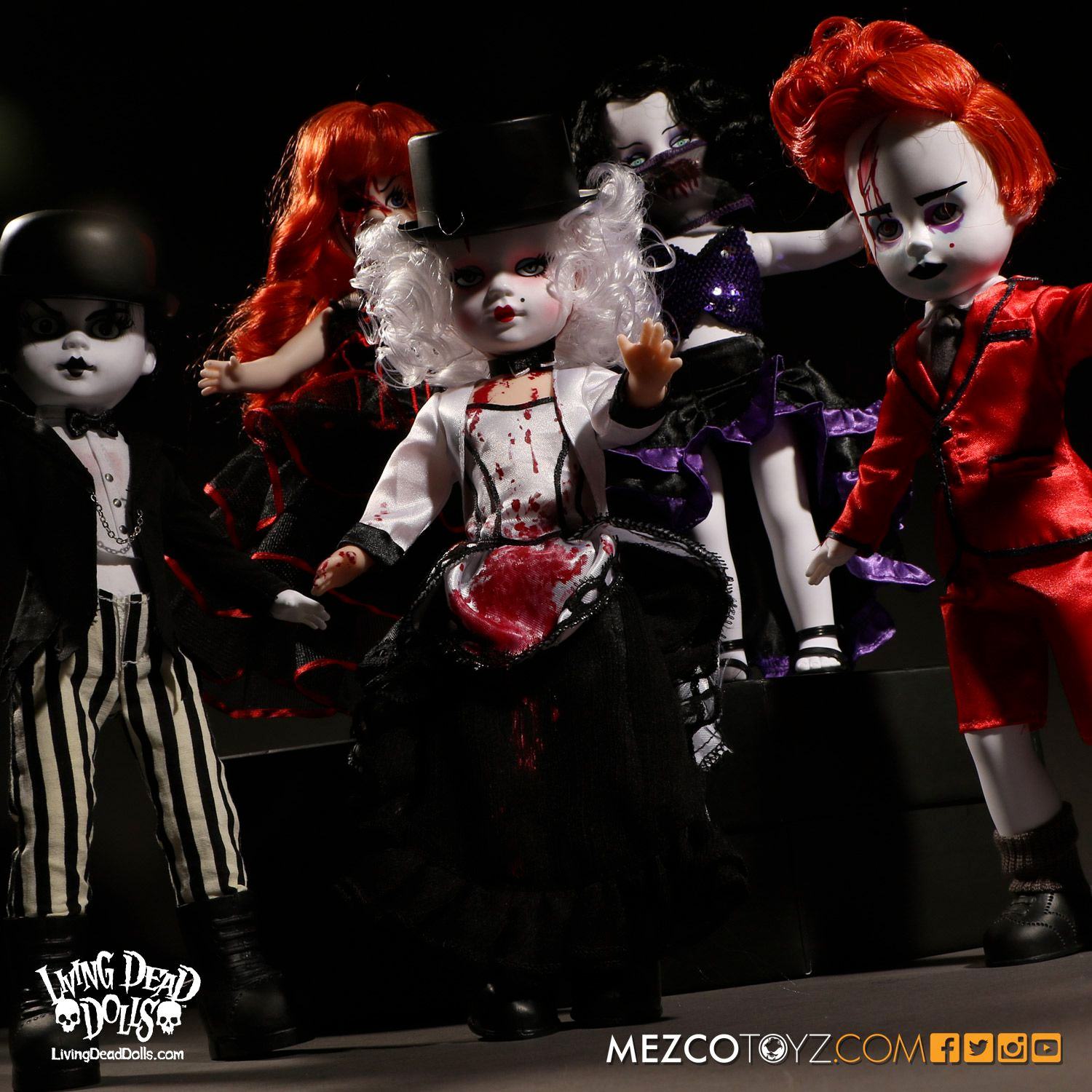 em
Bonecos
Horror