Jogo de Cartas Uno Snoopy e Charlie Brown: Peanuts, O Filme
Por Dado Ellis em 17 de March de 2016
A Mattel anunciou uma versão super especial do clássico jogo de cartas Uno com as personagens do filme animado Snoopy e Charlie Brown: Peanuts, O Filme.
O UNO The Peanuts Movie Game tem as mesmas regras do original, o jogo de cartas mais vendido do mundo, e todas as cartas ilustradas com cenas e personagens do filme.
O jogo UNO The Peanuts Movie Game custa US$6,99 na pré-venda da Entertainment Earth, que aceita encomendas do Brasil.
Veja mais brinquedos da turma Peanuts e outras versões temáticas do jogo Uno aqui no Blog de Brinquedo.
Via Entertainment Earth.
Clique abaixo para ver mais fotos.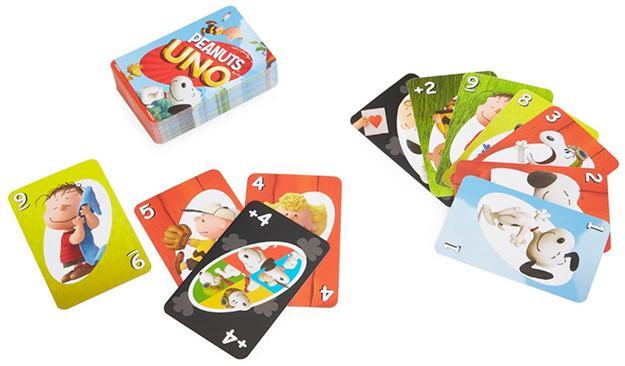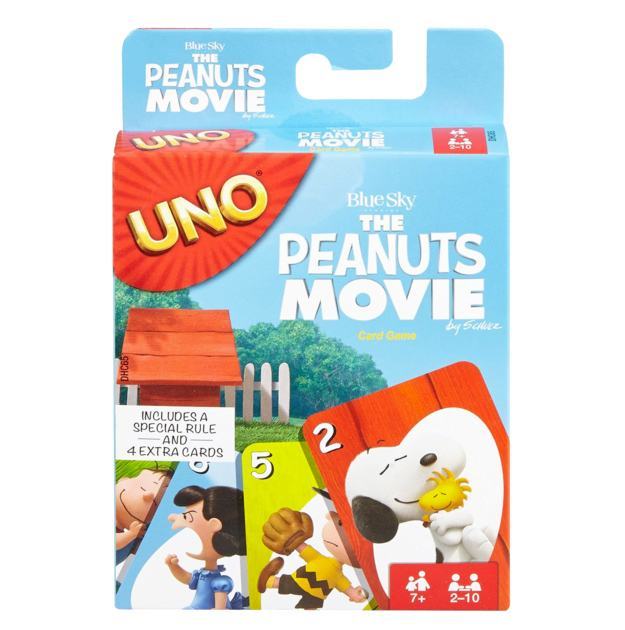 em
Cartas
Cinema
Destaques
Jogos