Harry Potter Pop! Rides: Harry, Ron e Hermione com o Trem Hogwarts Express
Por Dado Ellis em 16 de March de 2016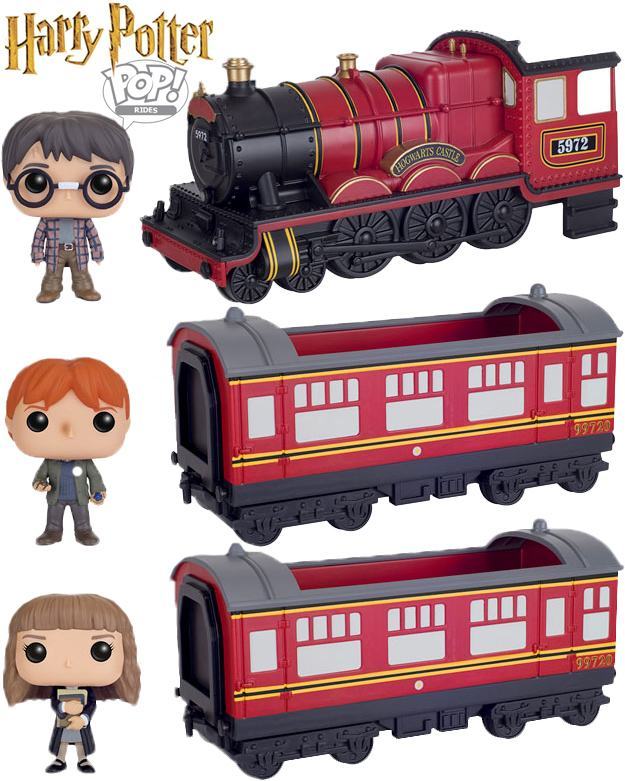 Os fãs de Harry Potter podem começar a economizar um dinheirinho, pois vai ser difícil resistir aos novos bonecos da coleção Funko Pop! Rides, com veículos de vinil dirigidos por bonecos Pop!
A coleção Harry Potter Hogwarts Express Pop! Ride Series tem os três principais personagens da saga acompanhados do famoso e mágico trem Hogwarts Express, que leva os alunos para a Escola de Magia e Bruxaria de Hogwarts. O Hogwarts Express Engine Vehicle with Harry Potter Pop! Vinyl Vehicle com o menino bruxo e a locomotiva a vapor do trem, o Hogwarts Express Vehicle with Ron Weasley Pop! Vinyl Figure com Ron e um vagão de passageiros e a Hogwarts Express Vehicle with Hermione Granger Pop! Vinyl Vehicle com Hermione e outro vagão do trem mágico. Os bonecos cabem dentro dos vagões, que podem ser conectados para formar o trem Hogwarts Express.
Cada boneco da coleção Harry Potter Hogwarts Express Pop! Ride Series custa US$24,99 na pré-venda da Entertainment Earth, que aceita encomendas do Brasil.
Veja mais brinquedos do Trem Hogwarts Express entre muitos brinquedos de Harry Potter aqui no Blog de Brinquedo.
Via Funko.
Clique abaixo para ver imagens individuais.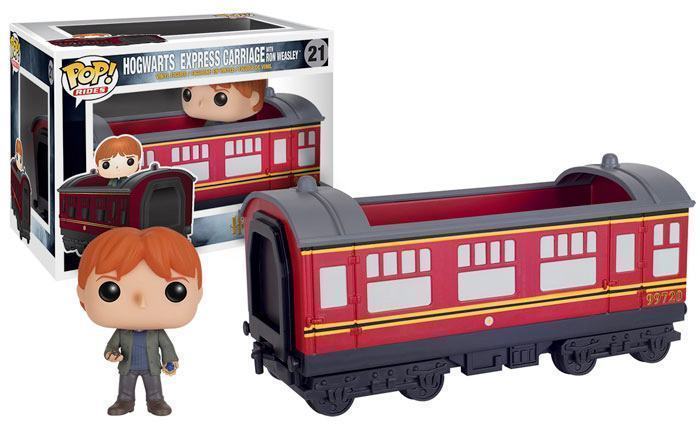 em
Bonecos
Carros
Cinema
Destaques
Harry Potter